News
Coronavirus Cases Around the World Cross 1 Million: Here's What This Means
Covid-19 cases across the world have crossed 1 million. This is what it means for the world now
As reported by New York Times, coronavirus cases around the world have crossed 1 million. The United States continues to be the hotbed of cases, with 245,380 cases so far and 6,095 deaths. This number is followed by Spain and Italy with 117,710 and 115,242 cases respectively. Declared a pandemic by World Health Organization, the novel coronavirus or Covid-19 broke out in Wuhan, China, via an illegal wet market and spread in Hubei province in December 2019. By the end of January, the world began seeing its first cases and it has now infected every country in the world.
The New York Times further reported that The White House has joined the mayors of New York and LA, several European nations and much of Asia to recommend that they wear 'home-made face masks even if they are not showing symptoms'. Though WHO has declared that virus is not airborne, wearing a mask may be a good precautionary measure.
Social Life
Experts suggested that social distancing could be the order of the day for the next 12-18 months which means that many public gatherings and other forms of crowded events could see a decline. Many are calling this 'the new normal' where people would have to amp up their hygiene habits, be on guard as soon as they display any symptoms of fever and cough, and mass testing may also be a part of life as we know it now.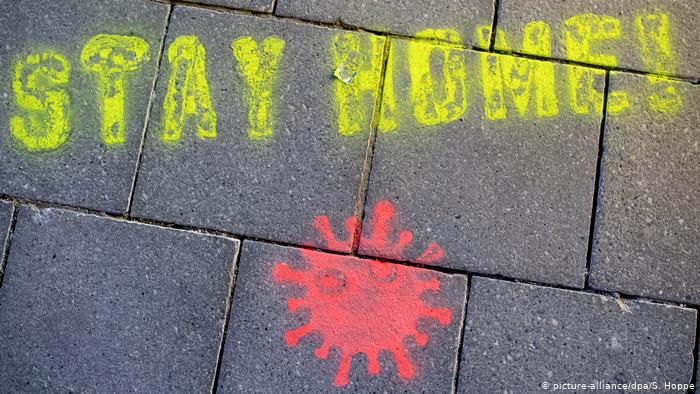 The Economy
A multipronged conversation in The Politico revealed that the effect of coronavirus will have a lasting impact on economy. Some economic experts at the BBC suggested that the economy is in a freeze and not a depression, whereas UK-based Fitch Ratings stated that they expect world economic activity to "decline by 1.9% in 2020 with US, eurozone and UK GDP down by 3.3%, 4.2% and 3.9%, respectively". Fitch Ratings also suggested that while China, another global giant in the world of economy, may revive, but it will still be impacted by the overall global recession.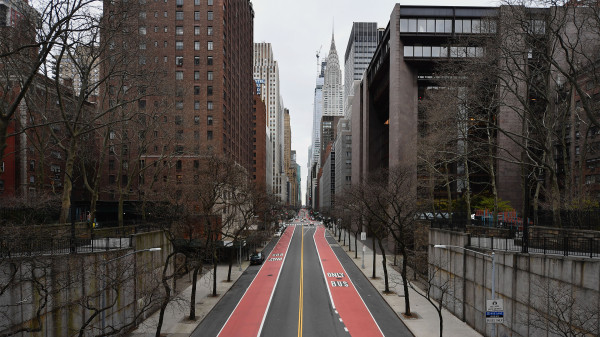 Empty Streets of New York in 2020. Picture Credit, Getty Images
When Will This Change?
The best hope for any of this to change is the advent of an anti-viral or a vaccine, most commentators say. UK health and medicine experts say that a vaccine could be 12-18 months away until which time everyone will have to practice isolation, self-quarantine, social distance and governments will have to aggressively test as much as they can possibly can. Until we see any hopeful news from the world of medical science, no one can accurately estimate how the world will be coping with these unprecedented circumstances.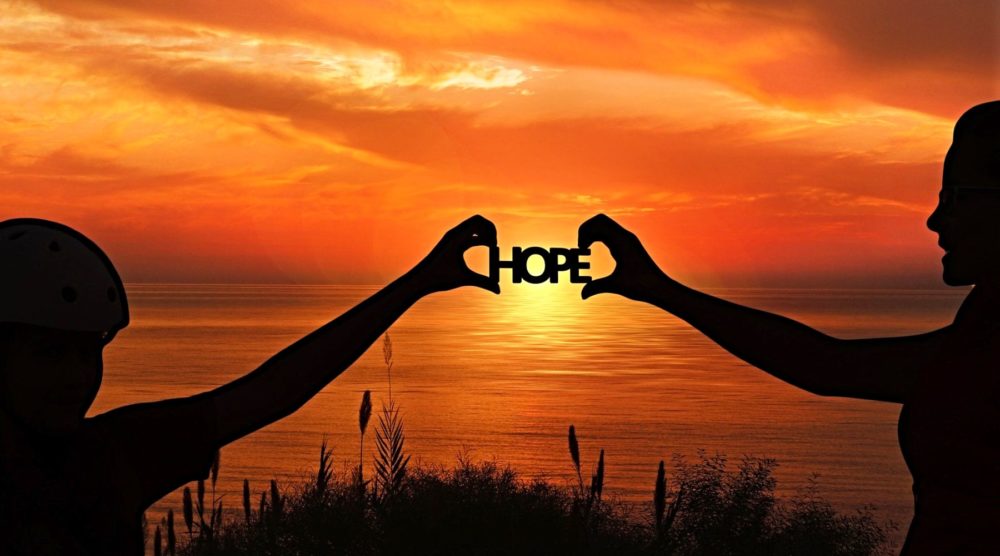 The UAE government has taken many proactive steps in trying to control the spread of virus, including shutting down malls, cinemas, gyms and all places of public and social gatherings. It has also conducted a mass disinfection campaign across the UAE to control the spread of the virus. The number of cases in the UAE has crossed 1000 with 96 recoveries and 8 deaths. People are being told to work from home and the government has rolled out various stimulus packages and decrees to help businesses survive the situation.