Tips
Coronavirus Affects More Than 75,000 People in Wuhan
Coronavirus, which has already resulted in 304 deaths, started from the city of Wuhan in China.
Coronavirus is one of the most feared and deadliest outbreaks of the year 2020. Starting from the Wuhan city of China, Coronavirus is a family of viruses that cause disease in the animals.  Seven viruses from this family have now taken the humans by storm. So far more than 75,000 people have been infected by the Coronavirus in Wuhan alone. According to the researchers and academics, every six days this epidemic is doubling. The experts at the University of Hong Kong have claimed that each person affected by the Coronavirus has infected two to three people which is the reason of this epidemic rapidly spreading around the world.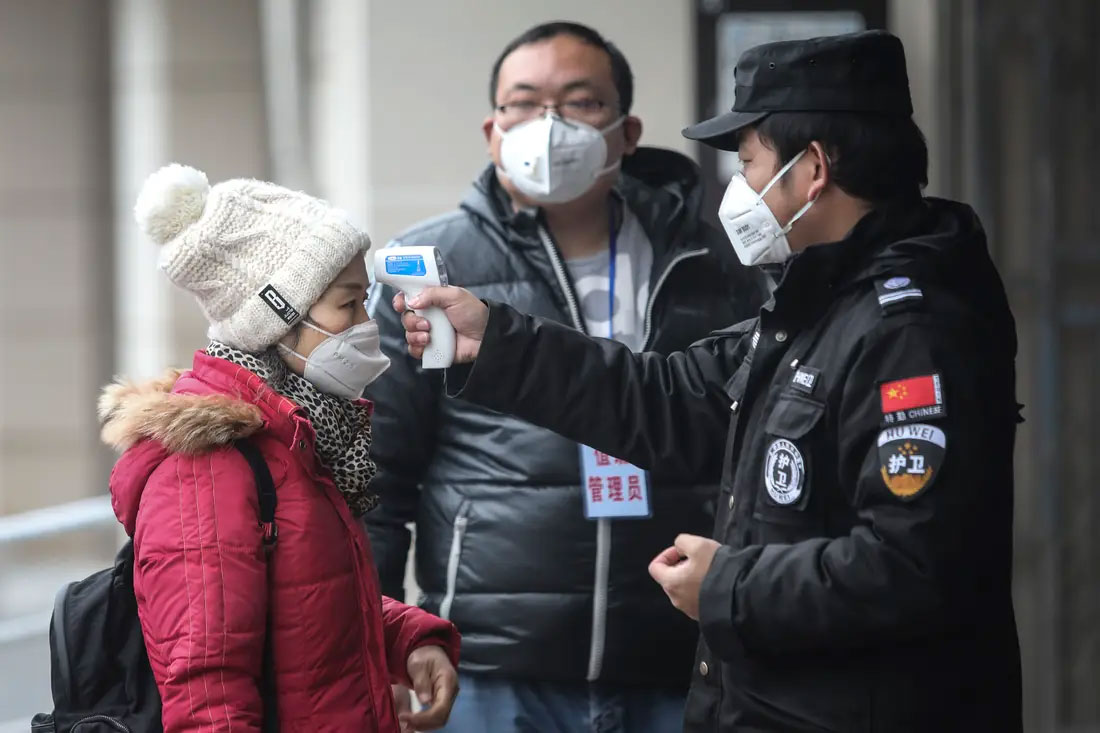 The death toll has reached 304 by Saturday midnight. According to the same experts at the University of Hong Kong, the Coronavirus will soon appear in other cities of China. This is why Beijing has quarantined eighteen major cities in China locking down more than 56 million people. The schools have been called off and the workers are allowed to work from home. Although most of the countries have postponed their flights to and from china, the Coronavirus has already spread to twenty countries outside China which include the United Kingdom, United States, Australia, Germany, France, and Germany. However, so far no one has died outside China. Five cases of Coronavirus have also bene reported in UAE.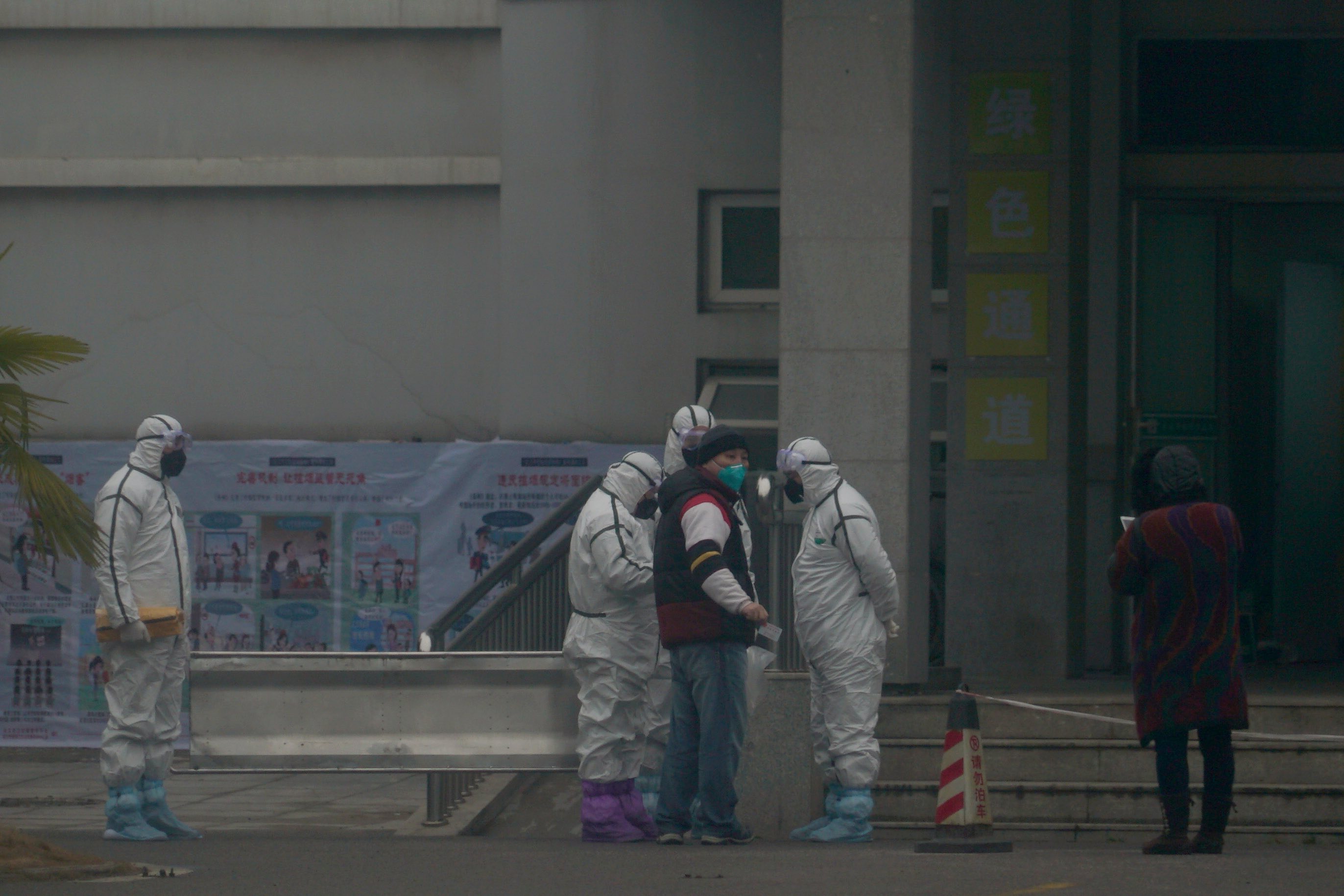 The symptoms of Coronavirus usually include difficulty in breathing, tiredness, high fever, and cough or sore throat. According to the NHS and WHO, these symptoms are similar to those f pneumonia and cold.  The symptoms usually appear within two to ten days of coming in contact with a person affected by Coronavirus. According to one study, the virus can also be spread by asymptomatic people (those who carry the virus but show no symptoms). This implies that controlling Coronavirus is hard.