Tips
Coronavirus: A Few Tips To Keep In Mind While Working From Home
Here is a list of tips that can help make your lives easier if you are working from home currently and do not know when your work places will re-open. They will help you to create and office-like environment in your home while quarantining too!
Countries around the world have enforced work-from-home (WFH) for their employees following the rampant spread of coronavirus across the globe. In an attempt to practice self-isolation and social distancing, most offices have asked their staff to work normal hours from their homes instead of coming in. This is of course not easy for those who are used to their office desks and environment, sans any distractions and noise pollution. Here is a list of tips that can help make your lives easier if you are working from home currently and do not know when your work places will re-open. They will help you to create and office-like environment in your home while quarantining at the same time. What's better than that? Give it a read!
1. Maintain normal hours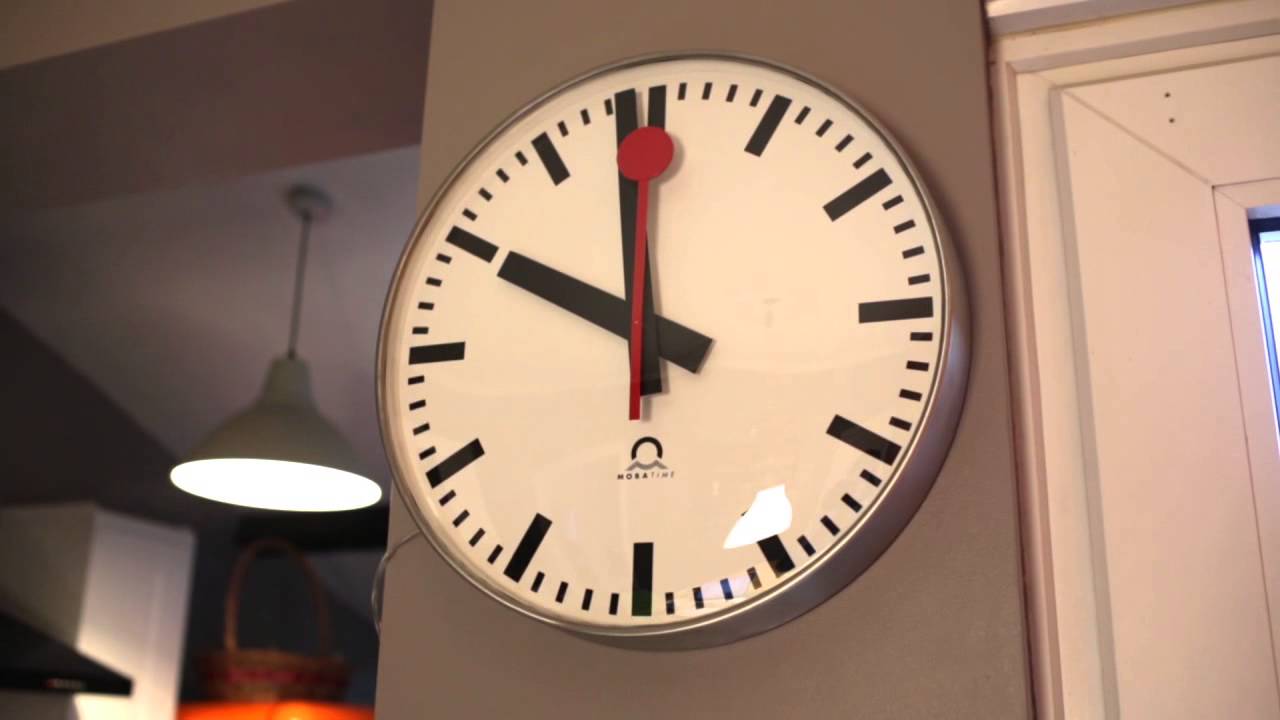 Working from home does not mean that you mess up your entire waking up and sleeping at night schedule. You must follow the same routine! Set a schedule and stick to it. Having clear guidelines about when to work and when to call it a day helps many remote workers maintain a work-life balance. The benefits of working remotely involve flexibility and sometimes you need to extend your day or start early to accommodate someone else's time zone. It's all about team work. Download time-tracking apps on your phone which will help you to know what times of the day you're most productive and when you're lagging behind. But staying at home does not mean you don't stick to your usual work routine!
2. Set up a cosy office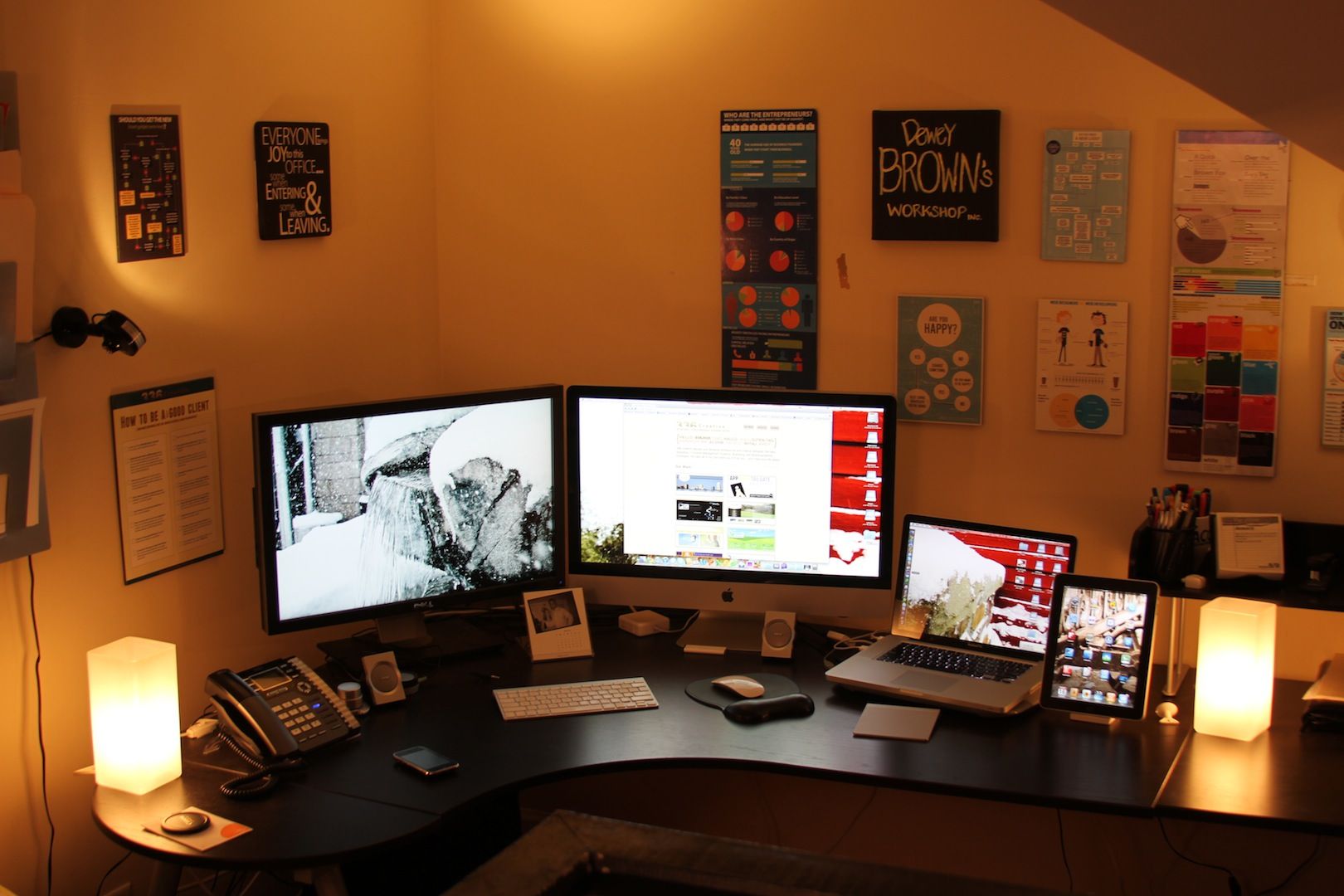 This does not mean you need to go and start spending money for a make-shift office in your house. We're sure you all have an empty table lying around and a chair that can help to keep your posture straight. Set them up in the most isolated area in your home. Next, do up your desk with colourful stationary, candles and sticky notes. Make sure to sanitize your laptop before getting down to business. Then grab yourself a cup of tea or coffee and start working. If you think dressing up will make you feel better and more productive, then do it. Head in for a hot shower and pretend like you're off to work! It's all mind over matter.
3. Make rules and regulations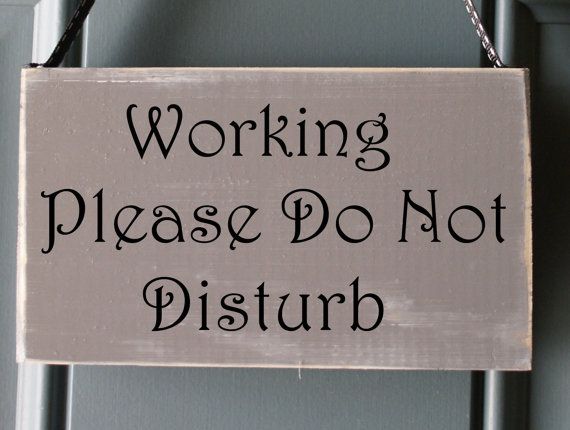 Set ground rules with other people in your home or who are working in your space too. If you have children who come home from school while you're still working, they need clear rules about what they can and cannot do during that time. Similarly, if you have domestic help then they should be assigned specific hours to do the cleaning and dusting in order to prevent havoc and commotion. The best way is to sit them down for a talk and inform them about the hours you will be working and when or when not to disturb you. If I were you, I would just hang that 'Do Not Disturb' tag outside my door hoping it would work!
4. Minimise your breaks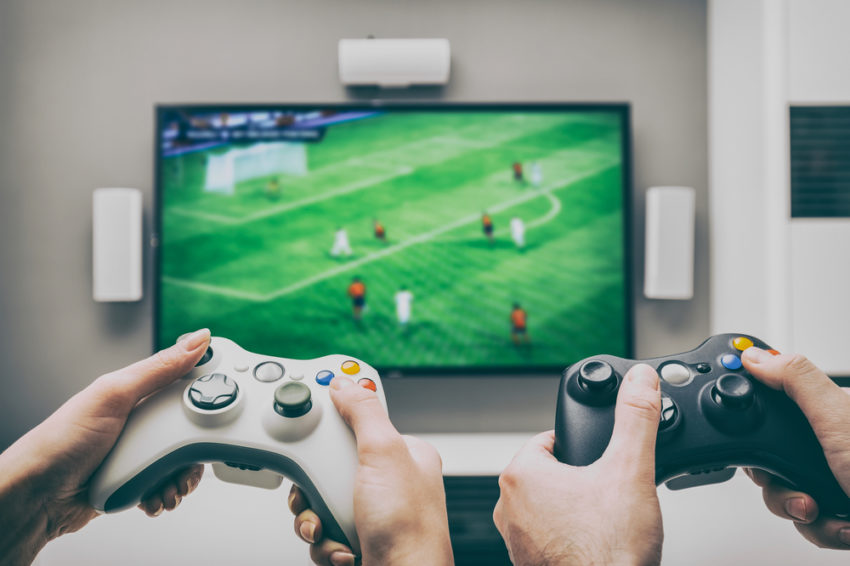 Working from home does not mean that you take a break every 10 minutes just because you are home. Speaking from experience, if you are a journalist or into content writing, then set targets for yourself. Tell yourself that you will not be able to take a lunch break if you are not done with the article you are already working on. This will motivate you to work harder! If you're self-employed, give yourself enough time during the day to walk away from the computer screen and phone. But when you do take a break, then try unwinding during it. Indulge in a conversation with your children, watch an episode of your favourite TV show while eating lunch or play a game. You will return to your desk feeling refreshed!
5. Ask for what you need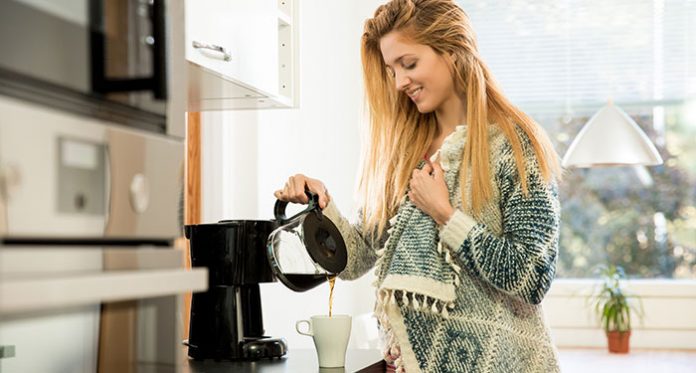 If you're employed by a company or organization that supports your work-from-home setup, request the equipment you need as soon as you start working from home or within a day or two when you realise you need something new. It's extremely important to set precedents early that you will ask for what you need to get your job done comfortably, including the right monitor, keyboard, mouse, chair, printer, software, and so forth. Organizations that are accustomed to remote employees often have a budget for home office equipment. And if you are working from home due to coronavirus which was not expected, then make sure you are comfortable and don't hesitate from asking your staff to make you a cup of tea, just as you would ask your tea boy at office for assistance. Invest in a back-supporting cushion too!
6. Join a video app to talk to colleagues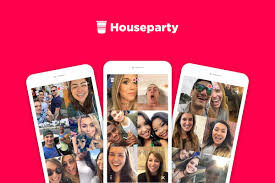 We know how lonely and monotonous working from home can get, especially if you are an extrovert. You are used to meeting people at work, talking here and there, chatting while working sometimes (for multitaskers!) and eating lunch with your colleagues. While in quarantine, you cannot do any of this but this does not mean that you are cut off from them completely. Where there is a will, there is a way! Join Zoom or HouseParty or any of these video-calling apps and you'll surely feel more connected.
7. Be positive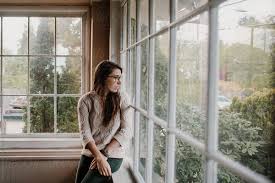 Everyone in the world needs to hear this right now. This too shall pass! Take it as a test and the entire world is in it together. Be optimistic. Don't think your work will shut down or the world is coming to an end. This will only make you less motivated to wake up and start working every morning. Take each day as it comes and take care of your mental health. It's important!