Wellness
Coping with Covid-19 Pandemic, Tips from a Certified Coach
Coping with the Covid-19 pandemic is not an easy task right now. We got a certified coach, Banan Bakar, to answer some of our questions for us. Check it out
Everyone is staying home. Coronavirus, the pandemic, has swept across the globe with over 1 million cases and over 60 thousand deaths. The world is said to be in a financial crises too. Parents are working from home, kids are e-learning. Many have lost jobs and are wondering how the world will look up from this. How do we cope?
Masala! spoke to Banan Bakar, an expert in experiential learning. She designs creative tools and unique experiences helping thousands of leaders and individuals to take their performance to a whole new level and evoke transformation from within. Banan is co-active coach, a certified coach (ACC) and certified Marshall Executive Coach. Check out what she has to share about coping with this situation.
1.      How does one stay optimistic during these times?
Staying optimistic during these times can change the whole experience and can help us overcome it while we are healthier and stronger. In order to stay optimistic, we need to follow few tips. First, reduce the distraction around you from news, rumors and negative social media. Being exposed to negative news during the day will definitely make you exhausted and overwhelmed. Second, watch your thoughts. what we think impact the way we see and experience things. Once you realize you have negative thought, change your focus on things that makes you calm and grateful. Third, manage your emotions by doing more of the things you like and performing energetic mental and physical activities.

2.      How can parents help their children understand the situation?
Parent can help their children by initiating honest conversation, allowing them to express their feelings and frustration and creating a positive environment at home. Children can become partners If we talk to them with honesty and transparency. They can think with their parent of creative ways to spend time at home. We need to remember as parents that our children see the world through us. They watch what we do and how we react and copy that. Also, creating a positive and loving environment at home will make this experience a beautiful memory for the rest of their lives.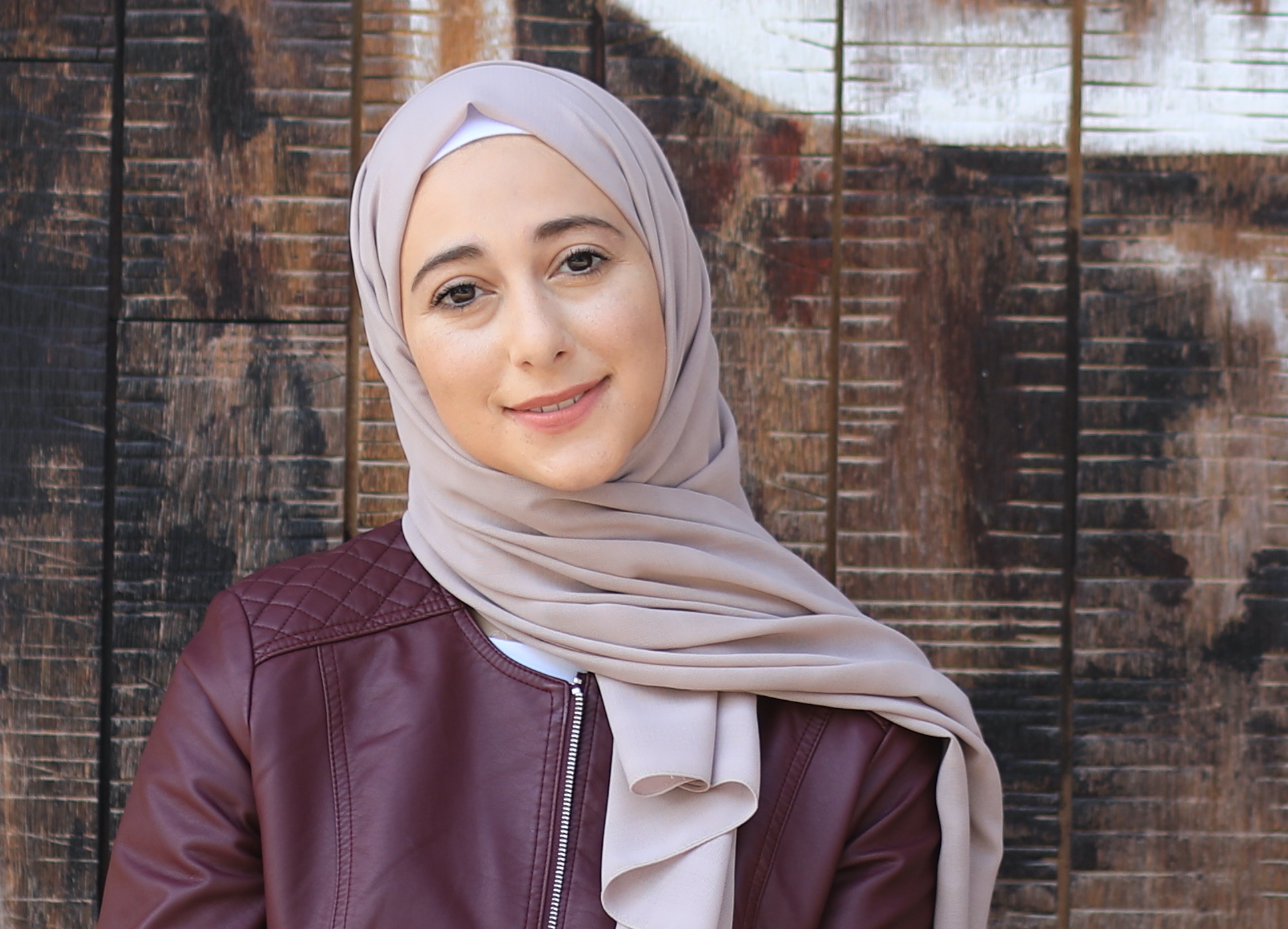 Banan Bakar
3.      How can we help our communities in this situation while also practicing social distance?
There are many things that we can do to help our community. The first thing is to follow all the rules and guidelines from authorities. Second, is to virtually support each other to overcome these difficult times. With conference calls, social media or WhatsApp groups, we can spread so much awareness, positivity and knowledge to support others. We can also provide creative solutions depending on our background and knowledge. Our social responsibility in needed now more than ever.
In the UAE, everyone is currently on lockdown. The government has announced that people stay at home and only go out (one person per family) for essentials (medicine/grocery). There is a sterilization drive going on in UAE right now. In case you feel any symptoms of coronavirus (fever, cough, difficulty breathing) it is imperative that you go seek medical help asap and get tested for Covid-19. Let us try to get through this difficult time with practical steps and helping each other responsibly as much as we can.