Blogs
Contour Like A Pro This Summer
Zeenat Jaffer, CEO of ZHaus, gives tips to beat the heat with good make-up
As summer sets in, a little definition can go a long way. A touch of highlighter and a swipe of bronzer can give you that perfect sun-kissed goddess look. But how do you keep it all on when the sun is ripe and powder can slide off your face?
My philosophy for the summer has always been less is more. Why? Because 50 per cent of looking good is all about feeling good and how can you possibly feel good if you're hiding under layers of thick creams? Every summer there are a few tricks up my sleeve that I use when contouring celebrities because I believe that while the sun may be harsh, your contour line shouldn't be.
1. Go Back to Basics
During winters, a perfect contour starts with a palette layered with powders, bronzers and highlighters. Rule number one for your summer contouring is to switch it up. With the heat at its peak – any heavy foundation will feel icky and powders will sweat off the moment you step outside. Instead, swap your foundation for a light-weight BB Cream or CC Cream if your skintone is uneven. Next, swap out your powder contour kit for a liquid. Bronzing serums like Bronze Goddess Gellée by Estée Lauder work well for lighter coverage bases and give you a dewey finish rather than a powdery one.
2. Switch Up Your Technique
While the traditional go-to is either a strobing or framing technique, the summer calls for a more daring approach. In an effort to keep a flawless yet lightweight look, as well as a means of reducing the amount of product you're lathering on – why not try the three-technique? In this technique, you draw a large a large 3 on either side of your face, starting at the top of your temples and ending at your jaw line. This more subtle technique gives you a natural-looking contour creating shadows where the sun would naturally cast them in the summer.
3. Throw Away That Brush
Brushes can generally be an excellent tool to apply your makeup flawlessly, but in the summer halfway through putting on your face you're already sweating! A brush will only move that product around and either take off what little you have on or leave you looking like a zebra filled with streaks. Instead, say goodbye to your brush and hello instead to our old friend the makeup sponge. Simply use a damp sponge to soften up the edges for a light and naturally flawless finish.
4. Set With Sunscreen
If you don't already – make a conscious effort to incorporate sunscreen into your daily routine. Sunscreen is the one product that will help you look flawless both today and tomorrow! After complete your look, use a setting spray with SPF like Kate Somerville's UncompliKated SPF to not only keep your makeup in place – but also add that little bit of extra protection between you and the sun.
Use these tips to give yourself that naturally sun-kissed look this summer without sweating off your contour.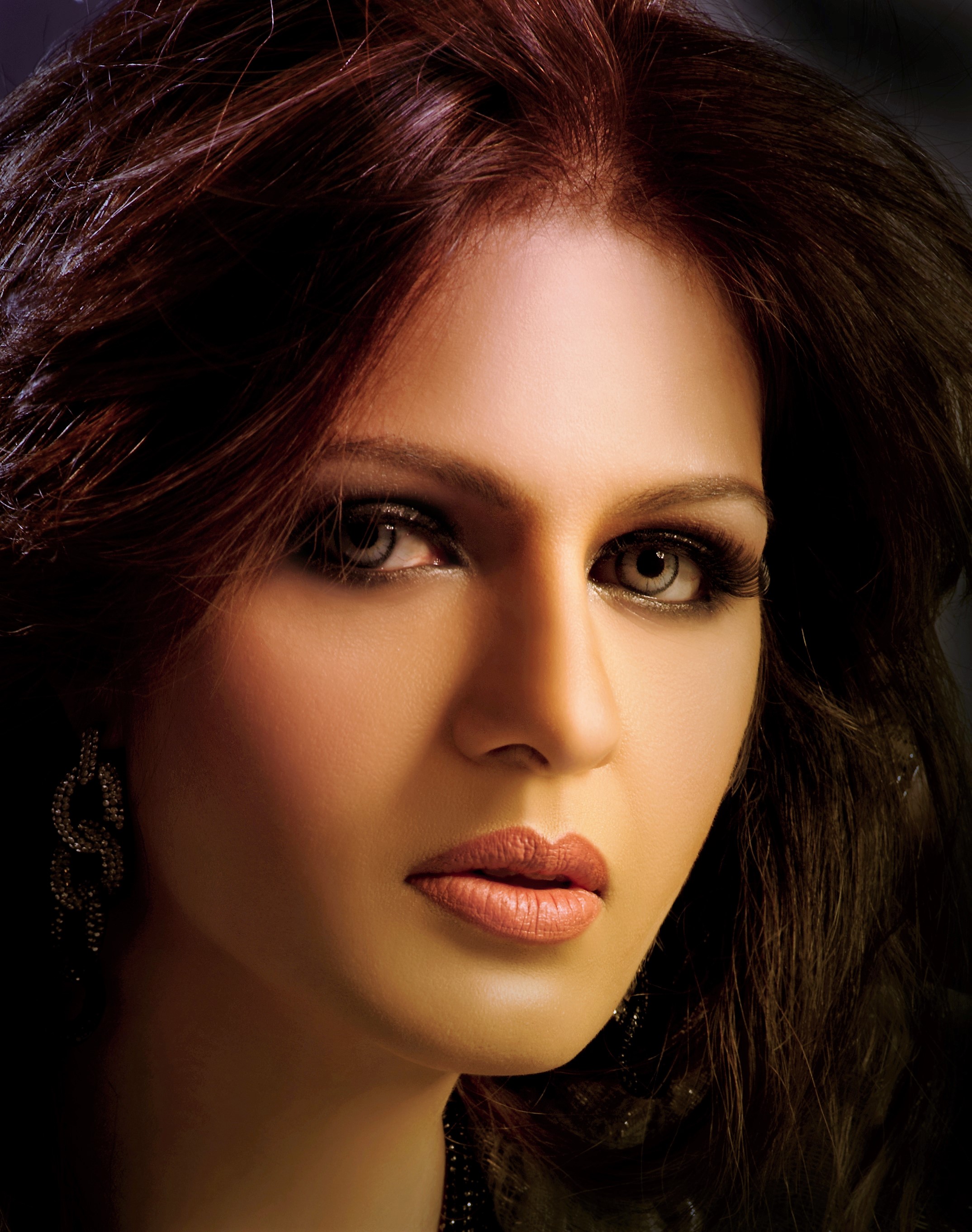 INFO: Zeenat Jaffer is a celebrity makeup artist extraordinaire, CEO of ZHaus Lifestyle, and educator who offers premium makeup artistry classes. She can be reached at thezhaus@gmail.com or online at www.thezhausdubai.com.