Celebrities
Coke Studio Season 12, 2nd Episode to be Unveiled Today.
Coke Studio season 12 is to be unveiled today. Read what Shuja Haider, Zeb Bangash have to say about it
Releasing on 25th October 24, 2019, the second episode of Coke Studio Season 12 brings together Billo by Abrar Ul Haq, Saiyaan by Shuja Haider and Rachel Viccaji, and Roshe by Zeb Bangash, to create another beautiful rendition of nostalgic beats and love through music.
With Billo, Abrar Ul Haq recreates the reminiscent notes of Bhangra-pop that had once been a popular choice on Pakistani Television. Released in 1995, Billo had gained massive popularity, commencing Abrar Ul Haq's musical career. The song is a playful composition; a story of a young man in love with his Billo and his determination to win her over. Coke Studio brings the eccentric lyrics back, adding contemporary music and melodies.
"Music is spiritual. It comes from within a person. Sound can create such a strong impact; this is something you feel in music. You'll hear something and get goosebumps. If you're sad, a song can uplift your mood. In a way, it's a cure. It has the power to induce nostalgic feelings and has a spiritual side to it that brings you closer to God ... There's something extraordinary about music." says Abrar Ul Haq.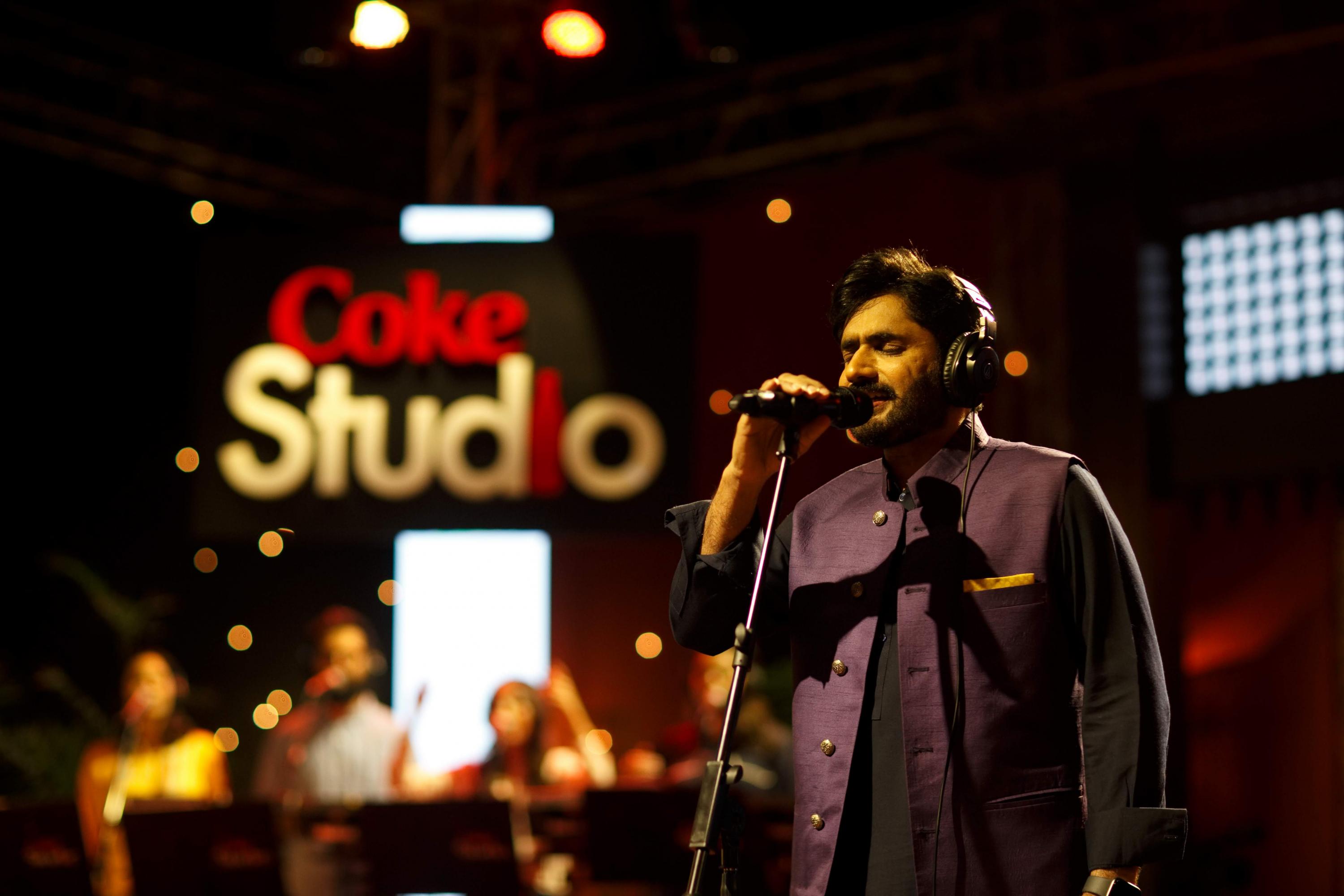 Abrar ul Haq in Coke Studio Season 12
Saiyaan by Shuja Haider and Rachel Viccaji also summons back to mind, the golden Lollywood era of 60's and 70's. The song is a combination of Punjabi folklore, metaphors, and contemporary, exuberant music; featuring a lover's imploration to cajole the beloved to return.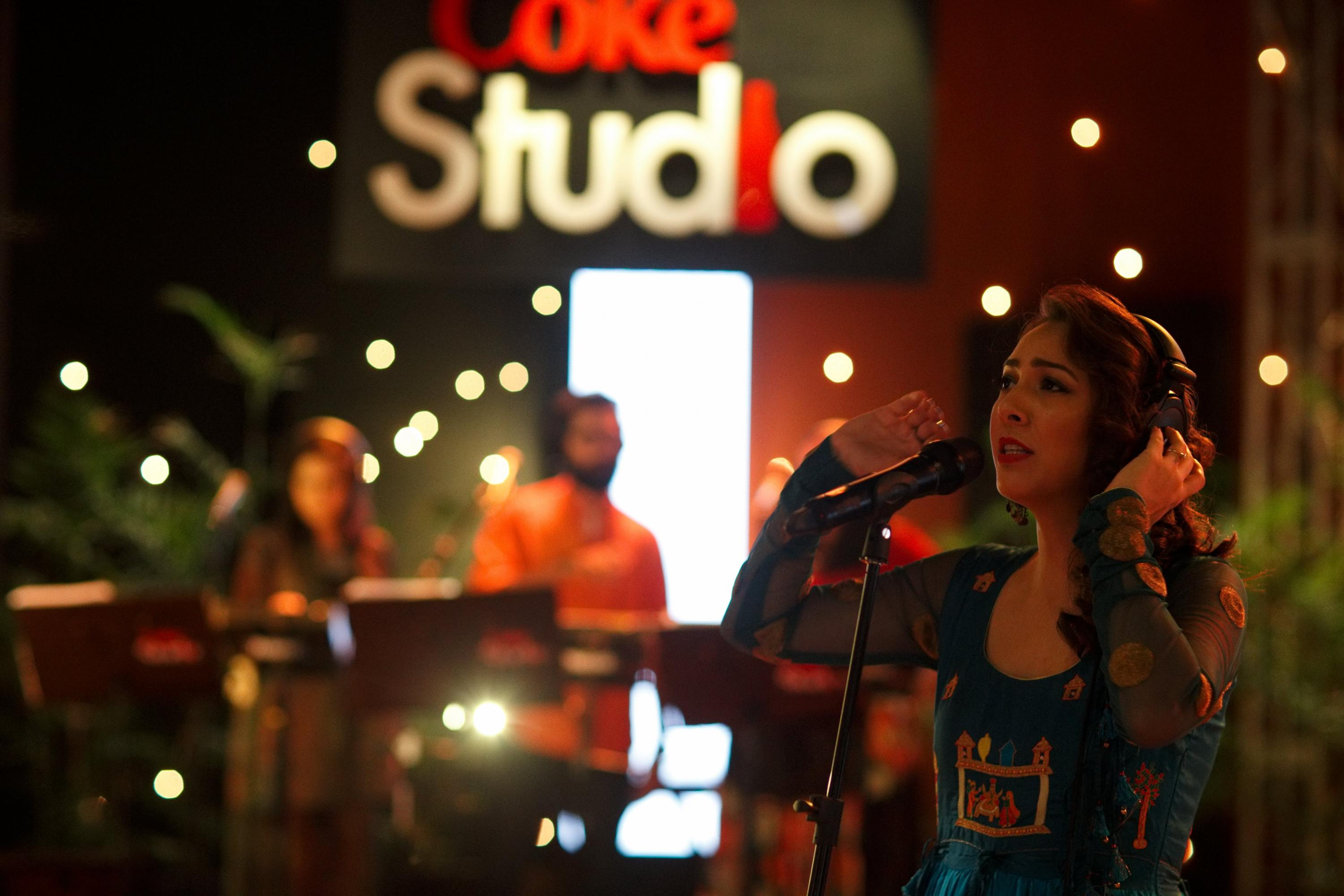 Shuja Haider in Coke Studio Season 12
"Music has given me hope. What is greater than hope? Who knows? If I couldn't do music, I couldn't have done anything else. What would I have? Just imagine. I don't have a formal education. Where would I work? What would I do? Music is the biggest blessing in my life. Music has given me everything." says Shuja Haider.
"Music is life. Everything around you is music. In a busy street, or on a quiet roof, if you listen closely, you'll [hear] different elements of sound and they all have a relationship to each other. There's always music happening around you. We probably got jealous of the birds sounding so beautiful. People probably wanted to curate those sounds, so they said ok we're going to create our own music. Somebody starts singing and then someone starts drumming and that's music." says Rachel Viccaji.
Zeb Bangash comes back with Roshe, a Kashmiri poetry about love, loss, and separation, written by a Kashmiri poet, Mahjoor, who lived in the 1900s. This song is the result of a whole journey of four years of exploration into Kashmiri music and verses, and a soulful, melancholic ode in a beautiful language.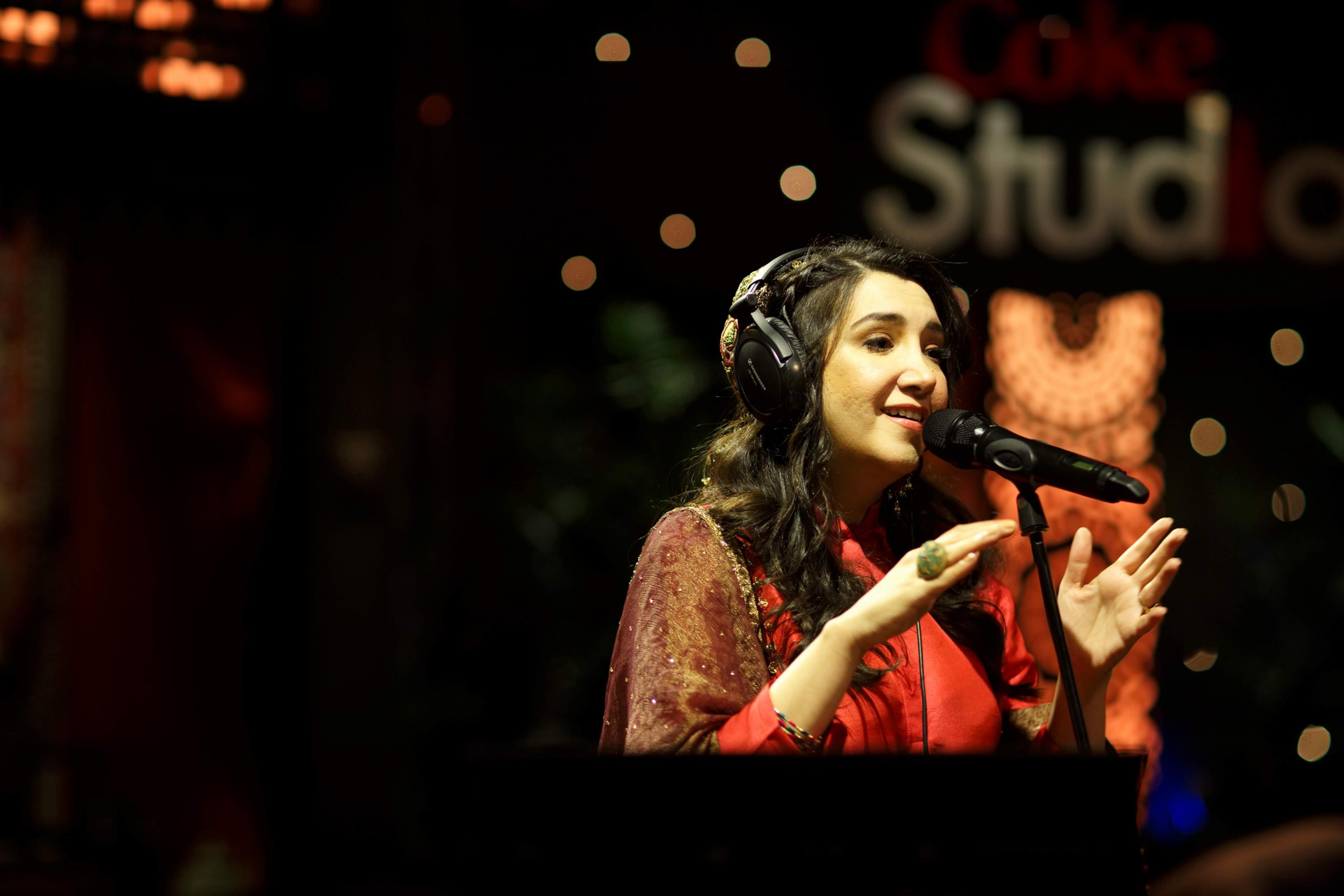 Zeb Bangash in Coke Studio Season 12
"I decided to pursue music professionally when I saw how it enables you to connect with people. It's a beautiful feeling. You can move people; you can talk to them. You sing a song, and someone connects to it and you don't even know about it. That's really lovely for me. That someone is having their own relationship with a song sung in my voice." says Zeb Bangash.