Tips
Coconut Water: The Health and Weight Loss Benefits You Need to Know
Coconut water is found in young coconuts and a good source of fibre, vitamin C and several important minerals. Let us find out id coconut water deserves health hype.
Touted as the Mother natures sport's drink, coconut water is gaining quite the popularity amongst fitness enthusiasts and the health-conscious. Naturally refreshing, coconut water has a sweet, nutty taste. It contains easily digested carbohydrates in the form of sugar and electrolytes. Not to be confused with high-fat coconut milk which is extracted from mature coconut meat, coconut water is basically a clear liquid in the fruit's center that is tapped from young, green coconuts. It's tasty, refreshing and also happens to be good for you. What's more, it's loaded with several important nutrients, including minerals that most people don't get enough of.

1.    It Helps With Weight Loss: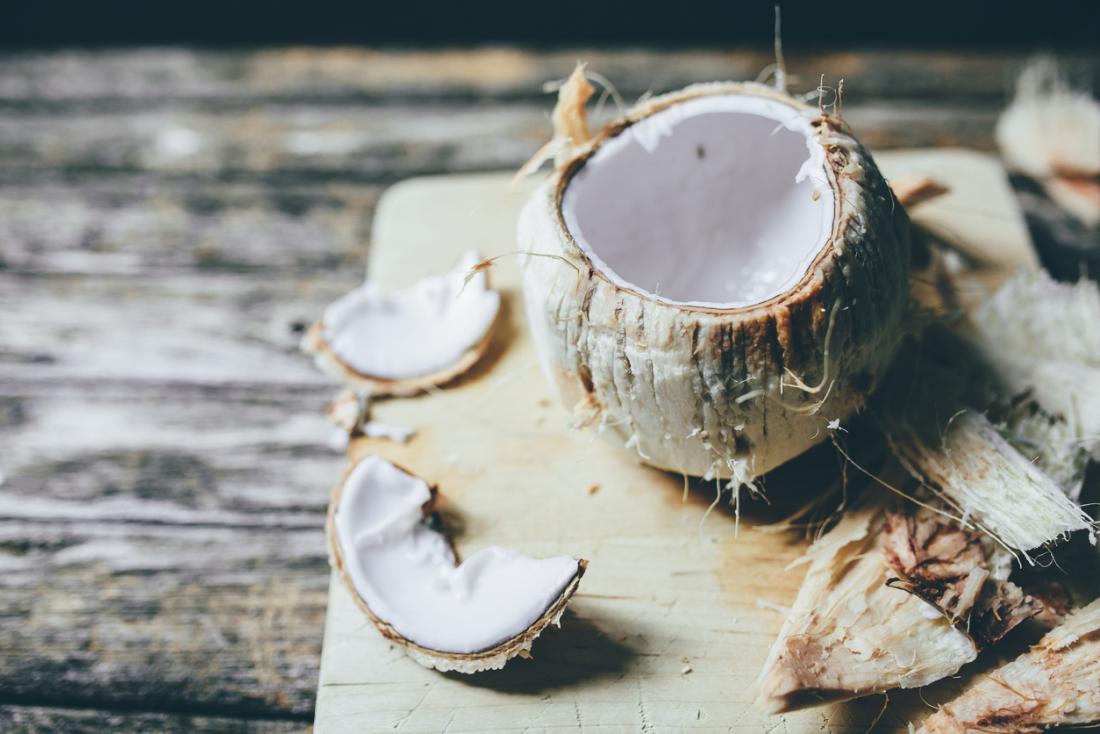 Coconut water is known to be a low-calorie. Obviously not comparing it with zero caloric water, but with only 45 calories in a cup, it's a great alternative to your regular fizzy drinks and soda waters. Coconut water has less sugar and carbohydrates than most juices. It also has more minerals and electrolytes like sodium and potassium. However, for casual sipping, it still can't compete with zero-calorie water.

2.    It's Replete With Antioxidants: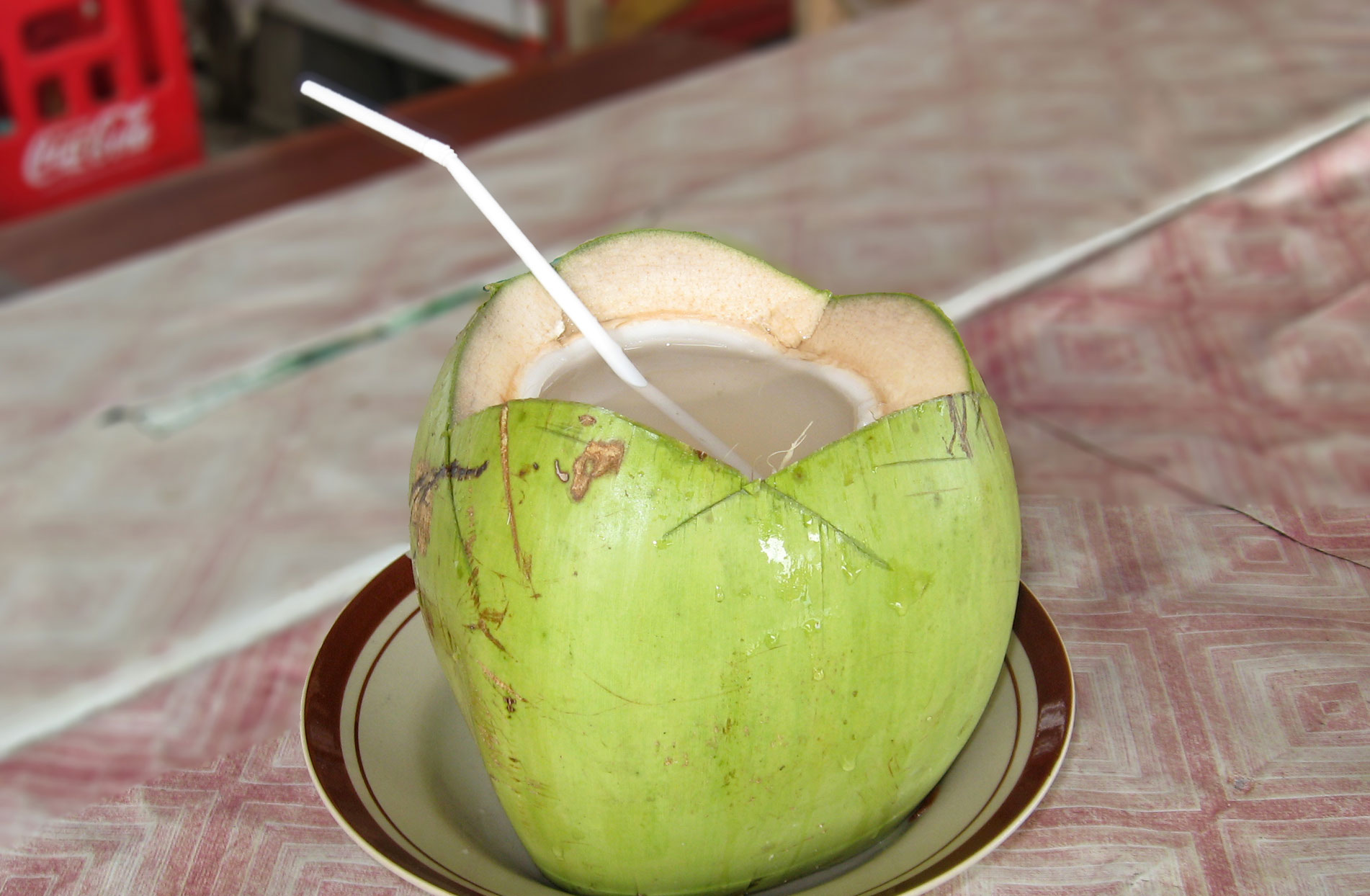 Coconut water contains antioxidants that protect your cells from damage caused by free radicals. See when there are too many free radicals, your body enters a state of oxidative stress, which can damage your cells and increase disease risk. Now in addition to all the important nutrients present in coconut water, it also has oxidative properties that can neutralize oxidative stress and free radicals. P.S only find fresh coconut water and skip processed and heat pasteurised coconut water to obtain maximum antioxidants.

3.    Amazing Workout Drink: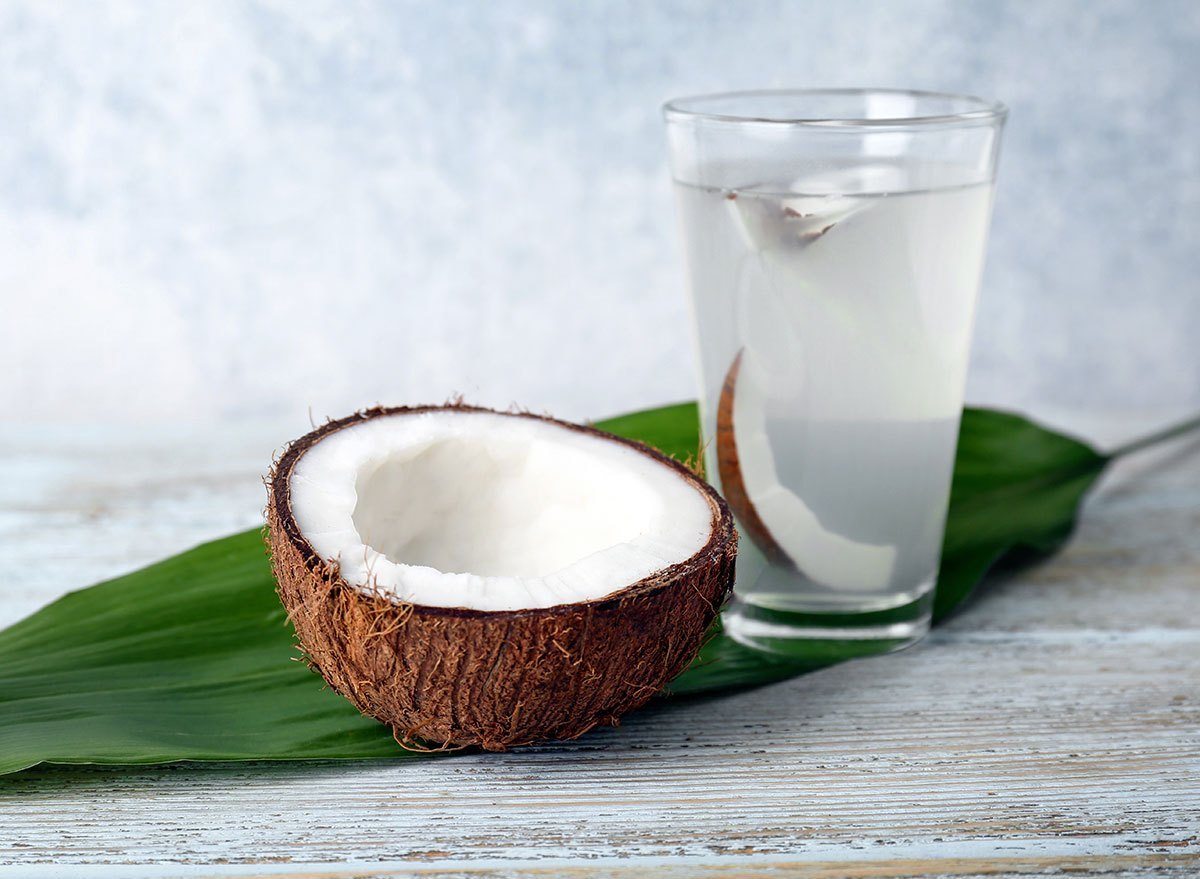 In the sports world, coconut water is touted as one of the best sports drink. It is known to bring energy and replenish fluids after a run or a session of workout. Coconut water's natural electrolytes make it a solid match for traditional sports drinks like Gatorade. Made without added sugar, food coloring, or artificial sweeteners, many people reach for coconut water as a more natural performance drink.

4.    Packed With Nutrients: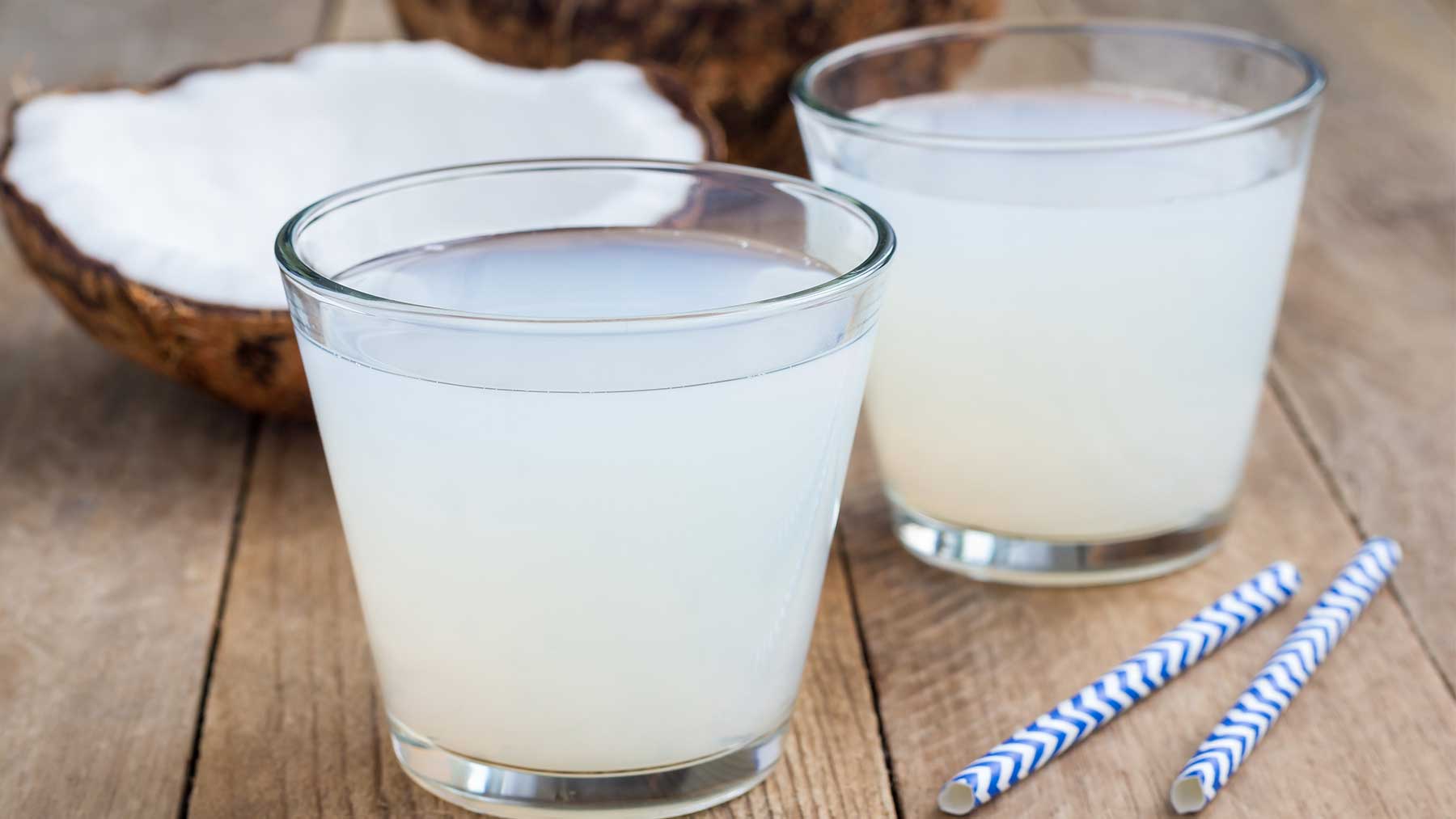 Coconut water is packed with nutrients and low in calories, since it's mostly water (about 95 percent)One cup of. Coconut water contains about 46 calories, almost 3 grams of fiber, 11 to 12 grams of natural sugar, and plant compounds and electrolytes such as potassium, sodium, magnesium, and phosphorus. The electrolyte content depends based on the maturity of the coconut, so the amounts in coconut water may vary. But it has especially high levels of potassium. one cup contains approximately 600 milligrams or 12 percent of your daily value.
Coconut water can be a great way to rehydrate after a hard, sweaty workout. Swap coconut water for a traditional sports drink and skip the added sugar, dyes, and other synthetic ingredients. If you are trying to lose weight, it might be best to opt for water instead.