Restaurant Reviews
Christmas in Dubai: Things You Can do This Festive Season!
Get into the festive spirit with Swissotel Al Ghurair through a host of tempting offers spread across their renowned dining outlets.
Christmas is around the corner. We are all set to bid 2019 farewell and it is safe to say that like every year, December is one of the busiest times of the year not only in Dubai but world over. Not just Christmas but we have a lot going on due to New Years' as well! Dubai is a party hub and the party is only getting started! It's a night where having the biggest – and best – fireworks display in the world is paramount. Get into the festive spirit with Swissotel Al Ghurair through a host of tempting offers spread across their renowned dining outlets. From the most family-friendly Christmas Brunch to an eclectic array of Festive goodies to ring your new year in style, it's certainly a joyous time of year at Swissotel Al Ghurair. 
1. Festive Turkey Takeaway – Yasmine Lounge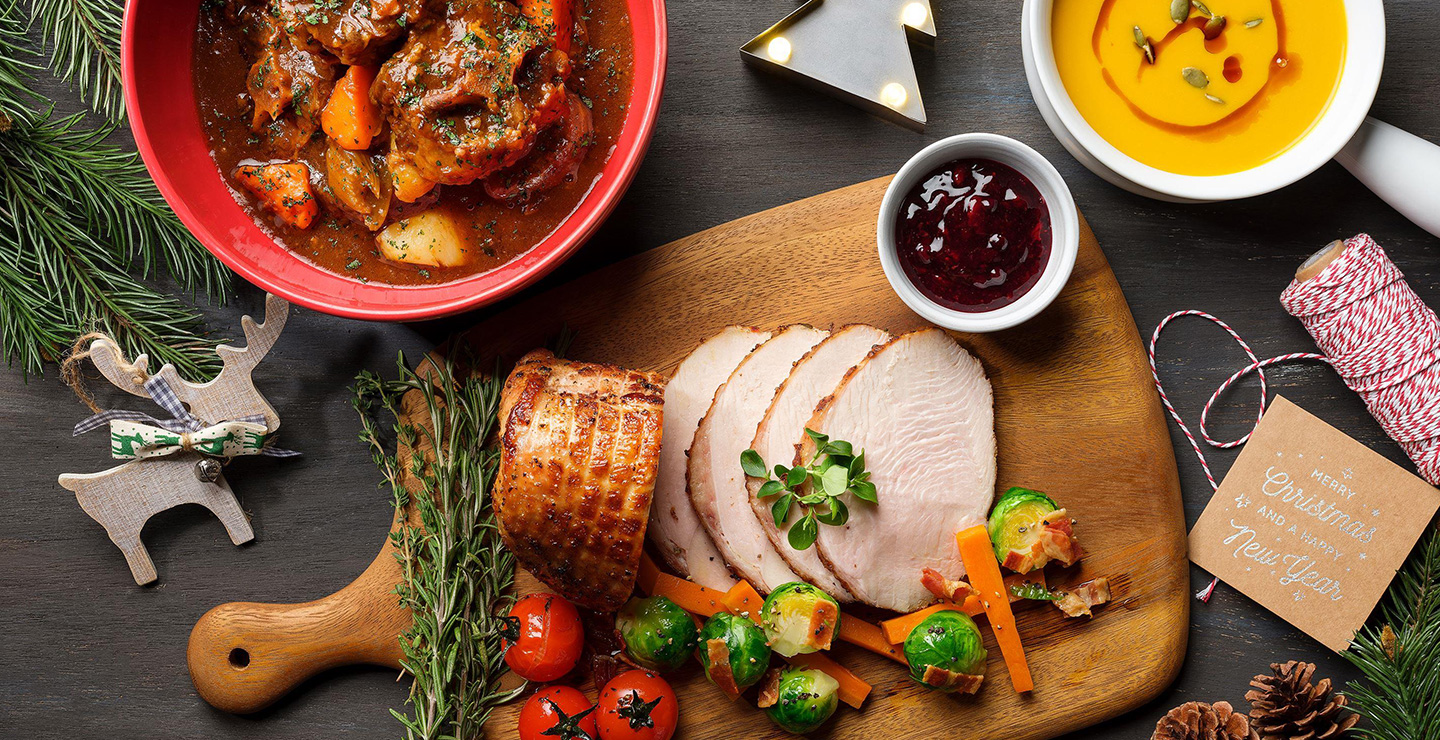 Let the culinary team lend you a hand in preparing a wonderful festive feast for your friends and family. Order your take-away roasted turkey, serving 5 to 8 persons, with all traditional trimmings and enjoy a homely celebration.
Turkey Take away (Minimum weight of 8 kg)
Details: Date of selling: From 4th December until 25th December
Price: AED 665 Terms and conditions: To order, 72 hours' notice is required
2. Festive Goodies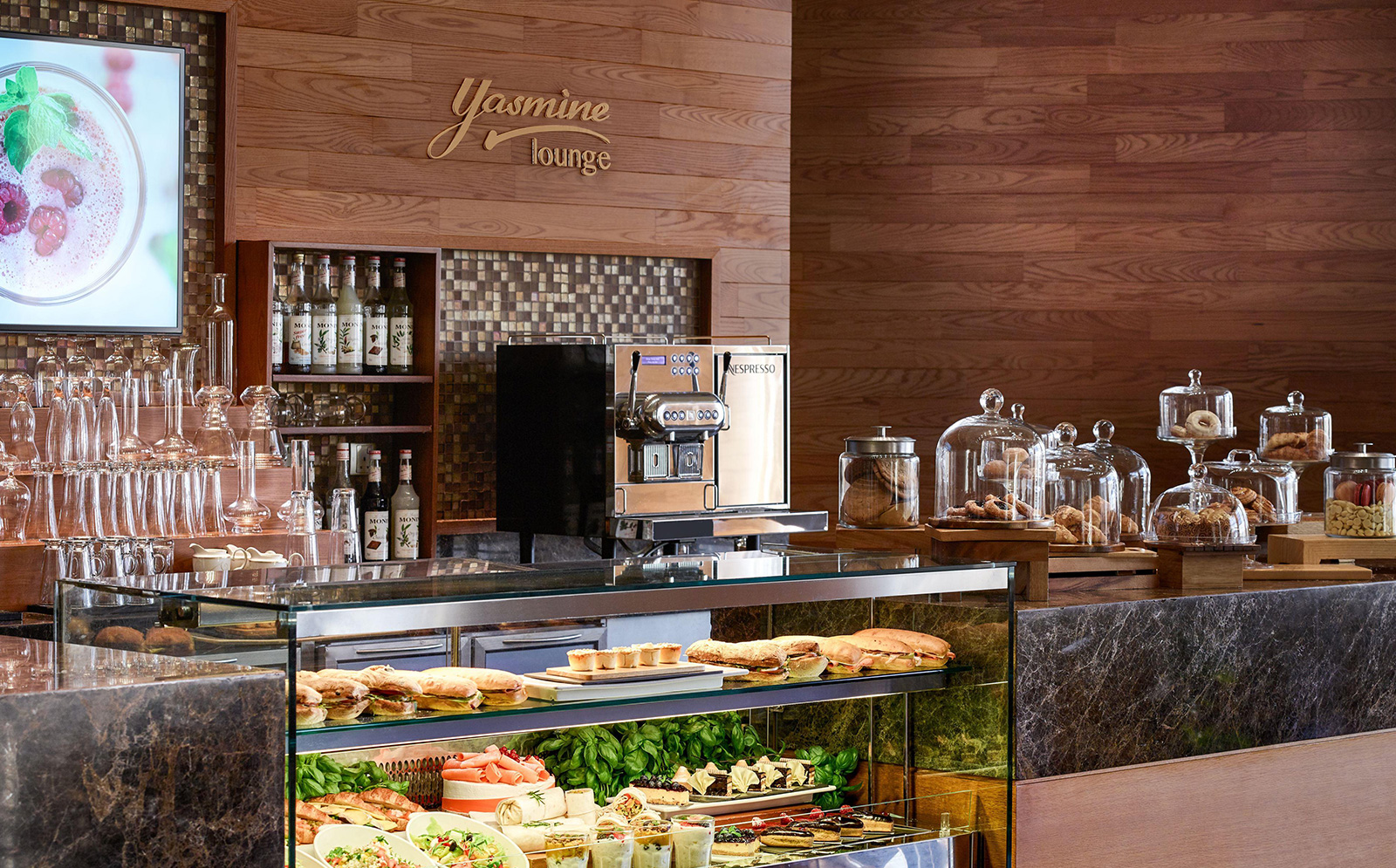 Treat your loved ones to a stellar array of Christmas goodies, chocolate Santa's, home-made cookies, yule log, pudding, festive-flavoured hot drinks, such as cinnamon spiced creamy hot chocolate, gingerbread latte and caramel brûlée latte, available inside a life-sized gingerbread house at Yasmine Lounge, Swissôtel Al Ghurair throughout December.
Details: Date of selling: From 5th December until 01st January 2020, Price: Starting from AED 38
3. Christmas Celebrations 2019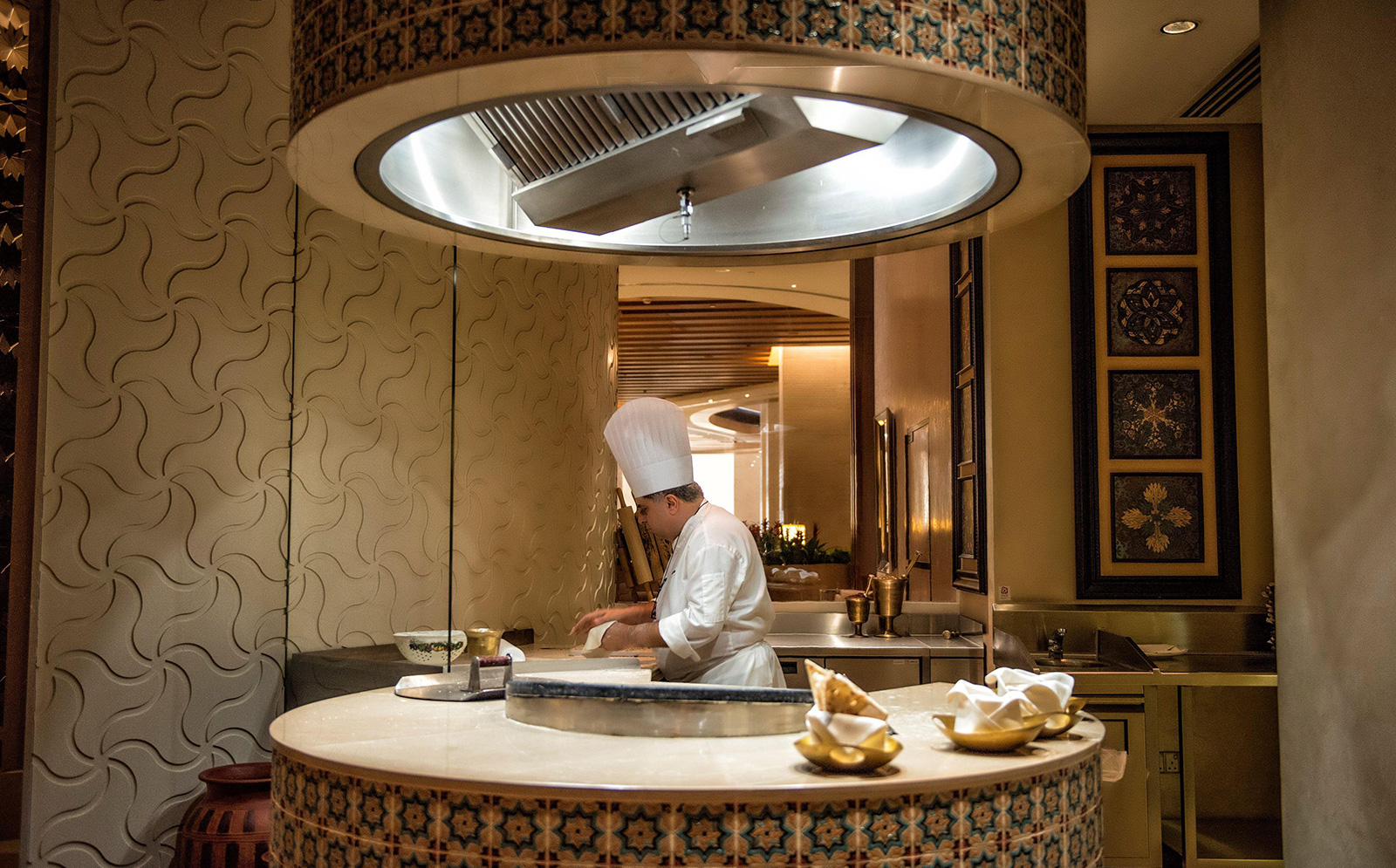 Iranian Festive Special at Shayan Restaurant
Shayan offers a discovery of modern and innovative cuisine that is a true tribute to Persian gastronomy. Featuring an array of authentic Iranian dishes this gorgeous venue is the perfect spot to celebrate the festive season amongst friends and family. The festive menu will include a variety of appetizers, main course and dessert, with the tunes of classical Persian background music to create a magical evening that will not only tickle your taste buds but sprinkle you and your loved ones with joy and warmth, long after the holiday's season is over.
Details: Date: 24th to 30th December, 6:00pm – Midnight, Shayan Restaurant, Swissotel Al Ghurair, Price: AED 150 per person
4. Family Fiesta at Play House Brunch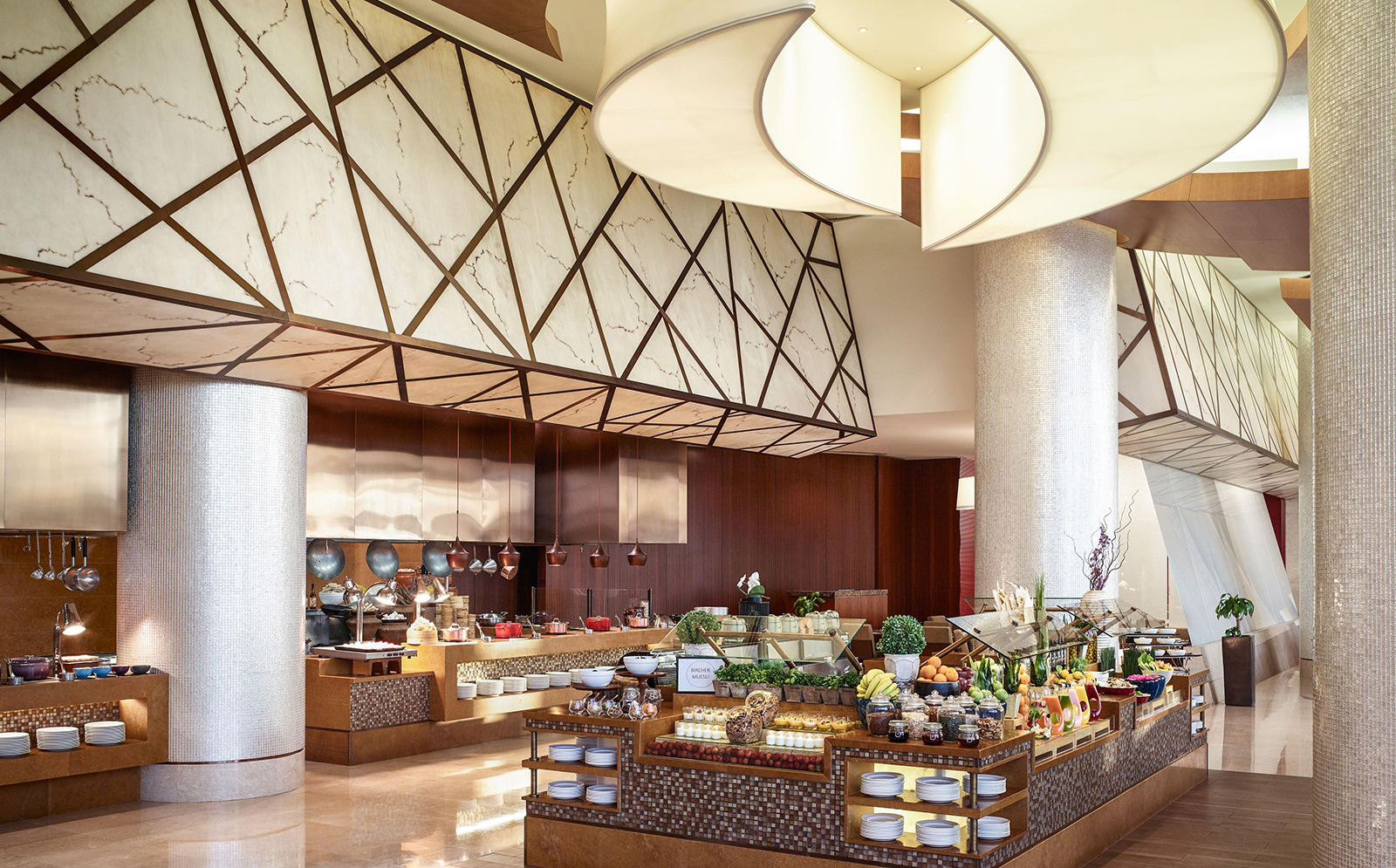 The Play House Kids Brunch is taking it to the next level to create an unforgettable festive experience! Throughout December, Liwan Restaurant will host events and workshops to set you in the mood for the holiday season, from sampling international cuisines to glittery arts and crafts, Christmas carols and exciting kids activities. Executive Chef, Akhilesh Singh will throw a festive feast not to be missed with his full Christmas carvery where you can indulge in three and a half hours of holiday heaven, all washed down with mulled beverages and classic Christmas treats.
Details: Dates: Friday 6th, 13th, 20th, 27th December, 12:30-4:00 PM, Price: AED 160 for adults, pay half for children ages 6-12 and 0-5 dine for free
5. Magical Play House at Christmas Day Brunch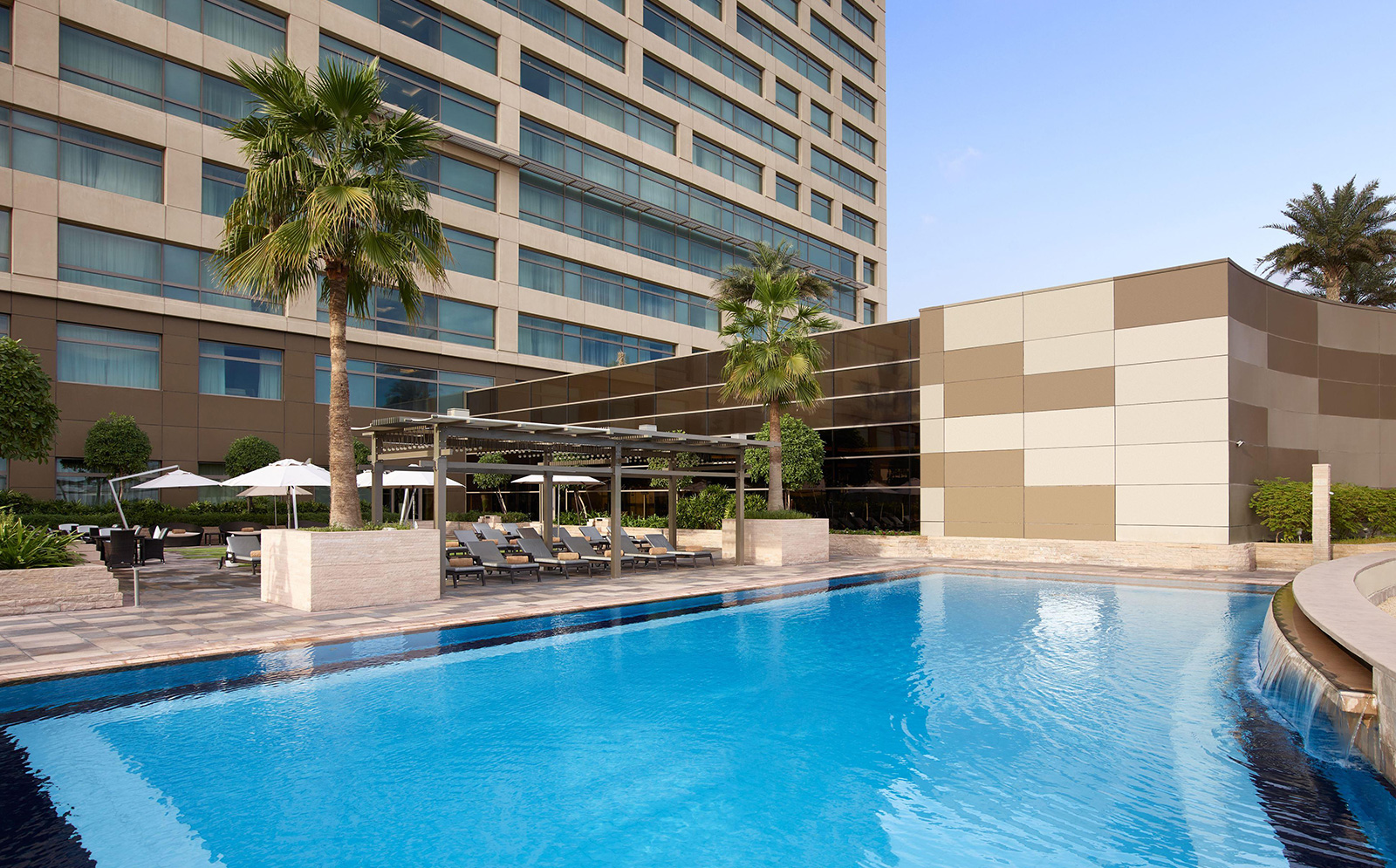 Liwan Restaurant at Swissotel Al Ghurair is throwing Dubai's most family friendly Christmas Day brunch. Guests will be invited to escape to a wonderland of festivities buzzing with the holiday spirit at this brunch. Traditional Christmas favourites will be expertly prepared for a family feast buffet spread like no other with a dedicated kids area, an appearance from Santa complete with gifts for the little ones and a live band singing all the famous Christmas tunes. There will be live entertainment throughout the afternoon with a band singing all the classic festive songs to spread holiday cheer.
Where: Liwan Restaurant, Swissotel Al Ghurair
Details: Date: 25th December, 12:30 PM – 4:00 PM, Price: AED 235, including beverages and non-alcoholic sparkling grape beverage, pay half for children ages 6-12 and 0-5 dine for free.
6. A "Quintessential" Christmas Eve Dinner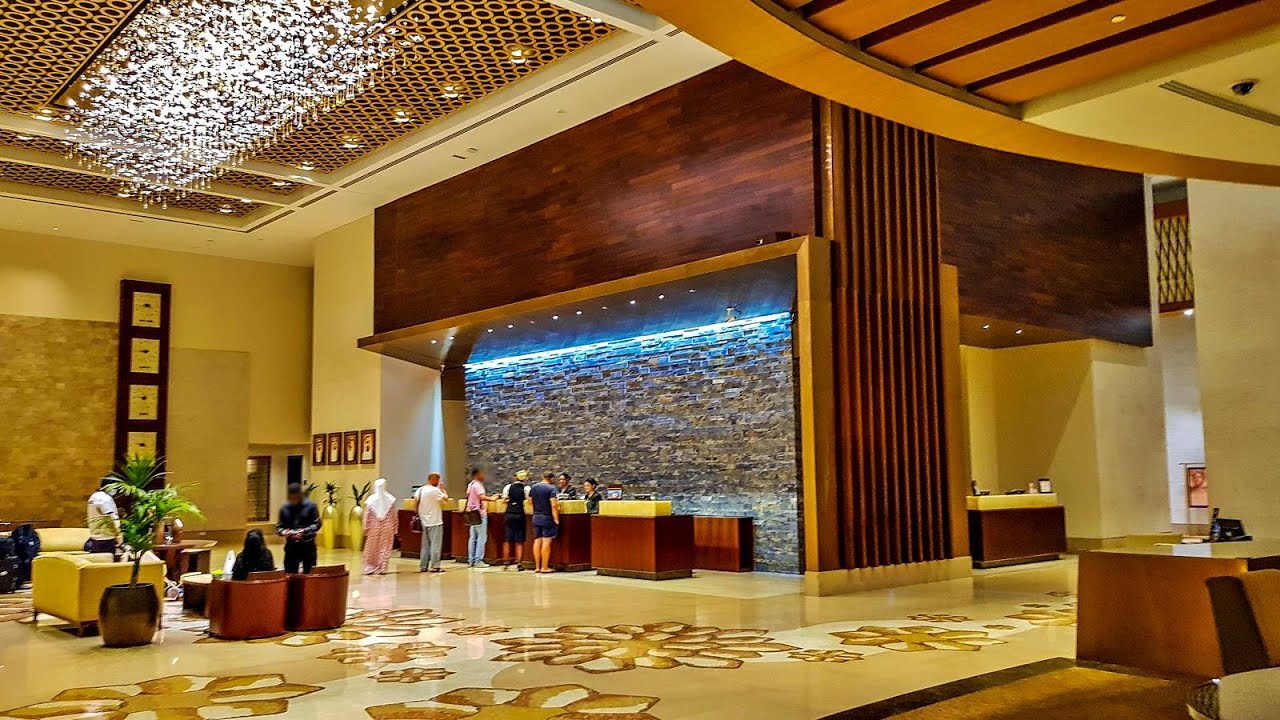 Liwan Restaurant at Swissôtel Al Ghurair will be serenading guests as they tuck into a buffet of seasonal favourites. Unwrap the festivities with a lavish spread filled with traditional holiday favorites and a special Christmas carol performance.
Details: Date: 24th December, 7:30 PM - 11:00 PM, Price: AED 215 for adults, pay half for children ages 6-12 and 0-5 dine for free