Tips
Christmas Foods and Health Benefits: 9 Staple Items That Provide Nutrition as Scrumptious Festive Feast
Traditional Christmas foods are in fact healthy and serve ample benefits. From Turkey and potatoes to cranberries and salmon, they are not all that sinful. Here is how!
When you think of Christmas, you think about eating till you drop. According to a research, individuals tend to consume as much as three times the recommended daily calorie intake on December 25 each year. From breakfast and brunch to lunch and dinner, the day involves spending time with loved ones, gifting presents and devouring on some finger-licking good food and desserts. The common perception is that Christmas foods are unhealthy and a tad bit heavy on the stomach. For the diet-conscious, it is all about hitting the gym the next morning and getting back on track. But there is good news that awaits those of you! Traditional Christmas foods are in fact healthy and serve ample benefits. From Turkey and potatoes to cranberries and salmon, they are not all that sinful. Here is how:
1. Brussels sprouts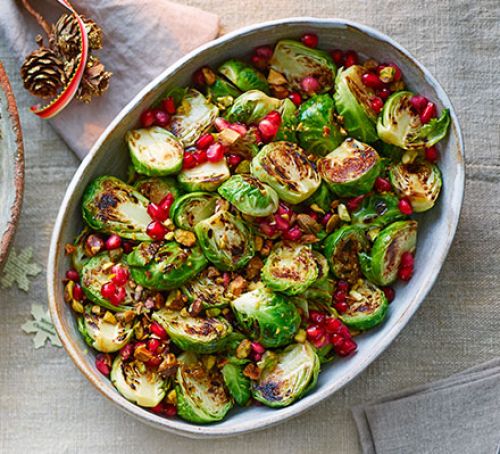 They are a staple in almost every Christmas meal. These heavenly sprouts contain more than your daily requirement of vitamin K and plenty of B vitamins, such as folate which is important in energy production. You will be thankful because the yummy veggies will keep you alive and kicking all day long! The best thing is to steam them to retain as many nutrients as possible.
2. Turkey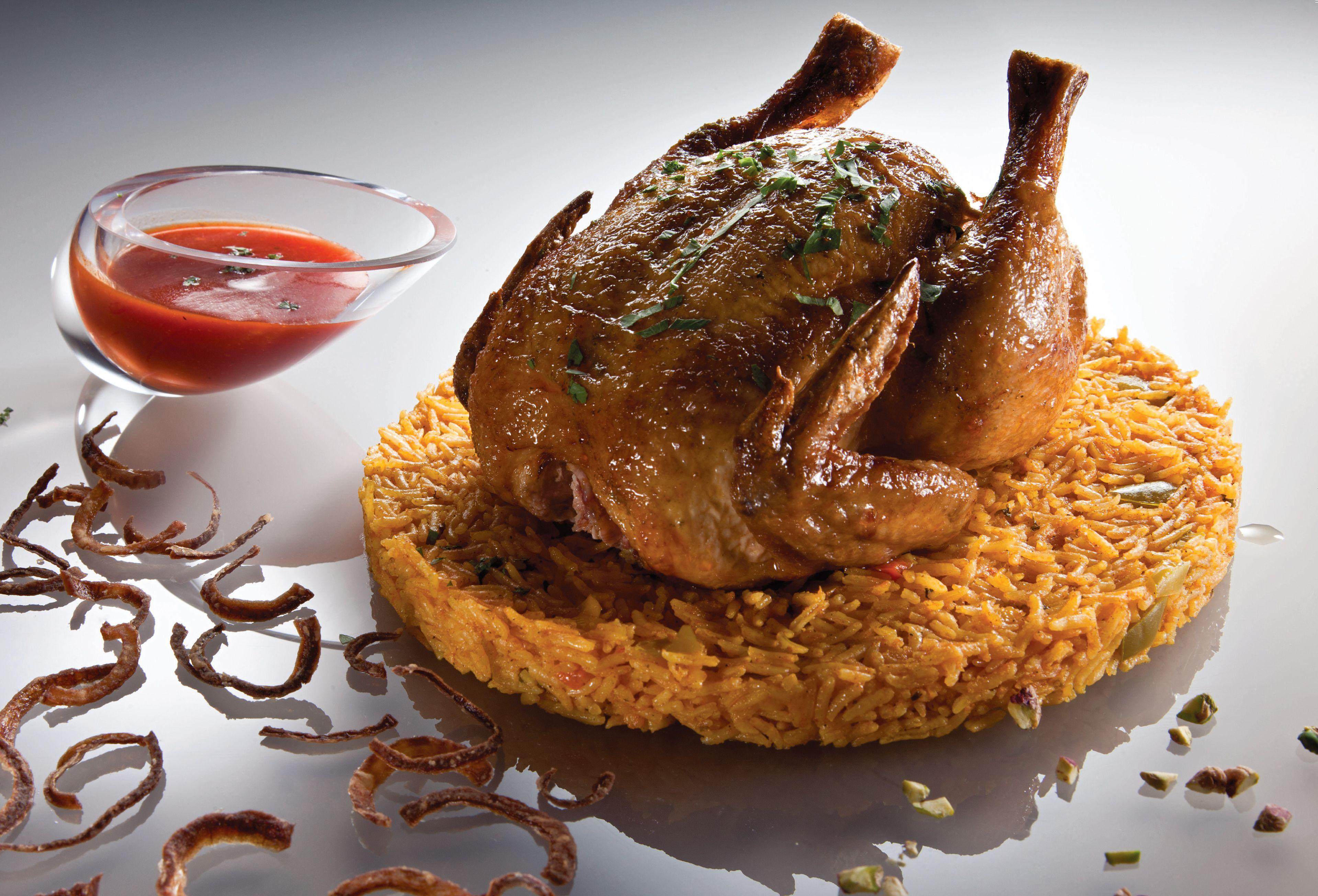 An instant mood-lifter and deliciously juicy, Turkey is a great source of lean protein, particularly the white meat. It also contains an amino acid called tryptophan, important for serotonin production. Turkey is a very rich source of protein, niacin and vitamin B6 too, also containing anti-cancer properties. Light, skinless roasted turkey is low on saturated fat and total fat.
3. Parsnips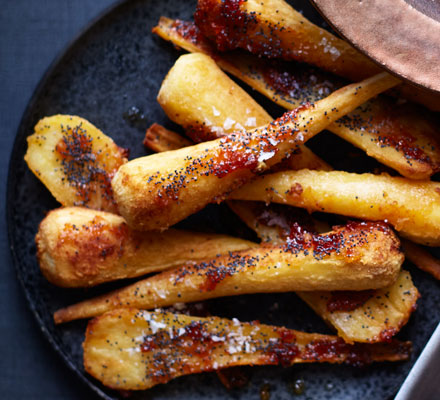 They are another source of fibre, potassium and also vitamin C. The cooking methods are where things can be a little risky. Be mindful about adding honey or parmesan which add calories to an already robust meal.
4. Chocolate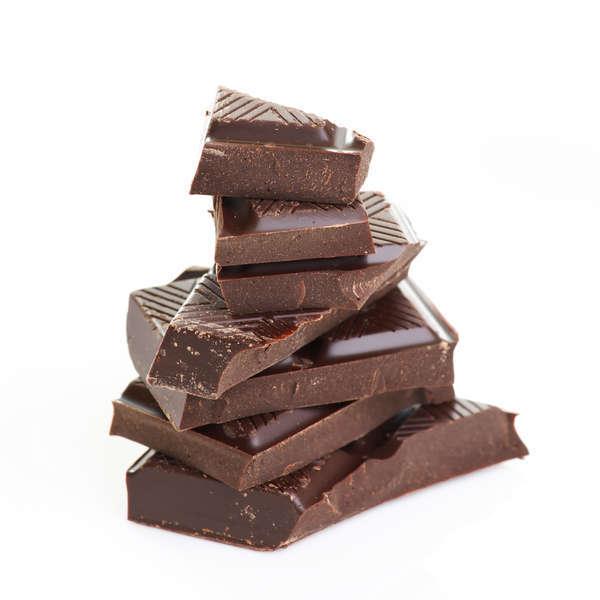 Believe it or not, chocolate, as long as it is rich in cocoa, may provide health benefits thanks to antioxidants like flavanol and resveratrol that justify you keeping the chocolate habit going. Dark chocolate is the way to go. And if you would like to keep yourself warm on a chilly day, what is better than a cup of hot chocolate?
5. Potatoes
Is it ever too late for Potatoes? No! They just make everything a whole lot yummier, whether they are boiled, baked or steamed. Potatoes are a good source of potassium and starchy carbohydrate. However they are best boiled in their skins. However, you must be careful with the portion sizes of your roasties – three to four will do. The con of roast potatoes is that we often remove the skin and that is where all the fibre is.
6. Smoked salmon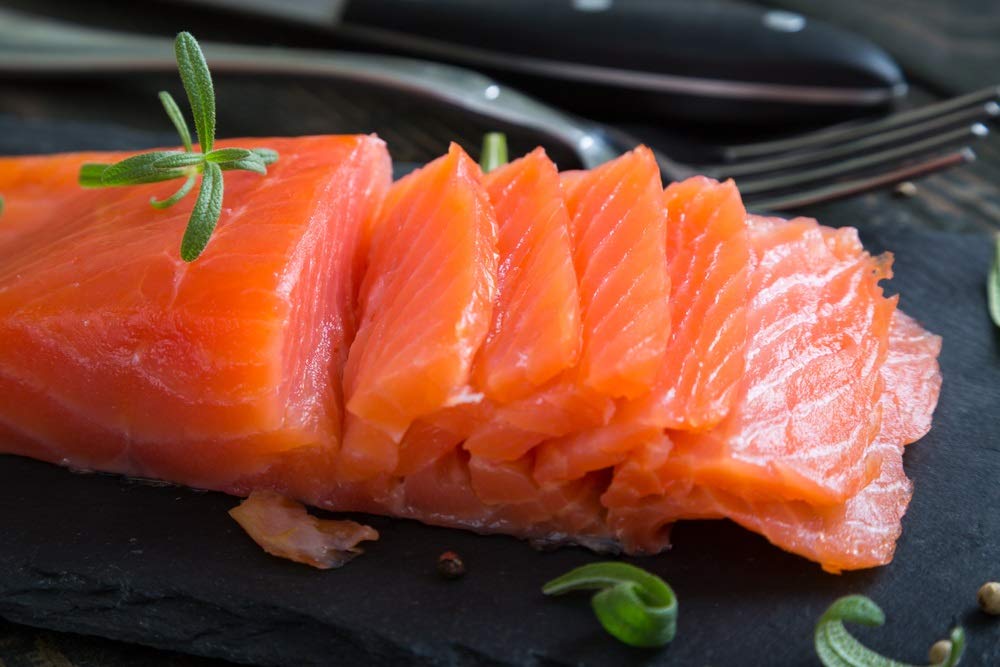 The fish is full of omega-3 fats, which are good for brain and heart health. It also comprises high levels of protein, vitamin D and more. However, it should be eaten in moderation as salmon does include high sodium levels.

7. Carrots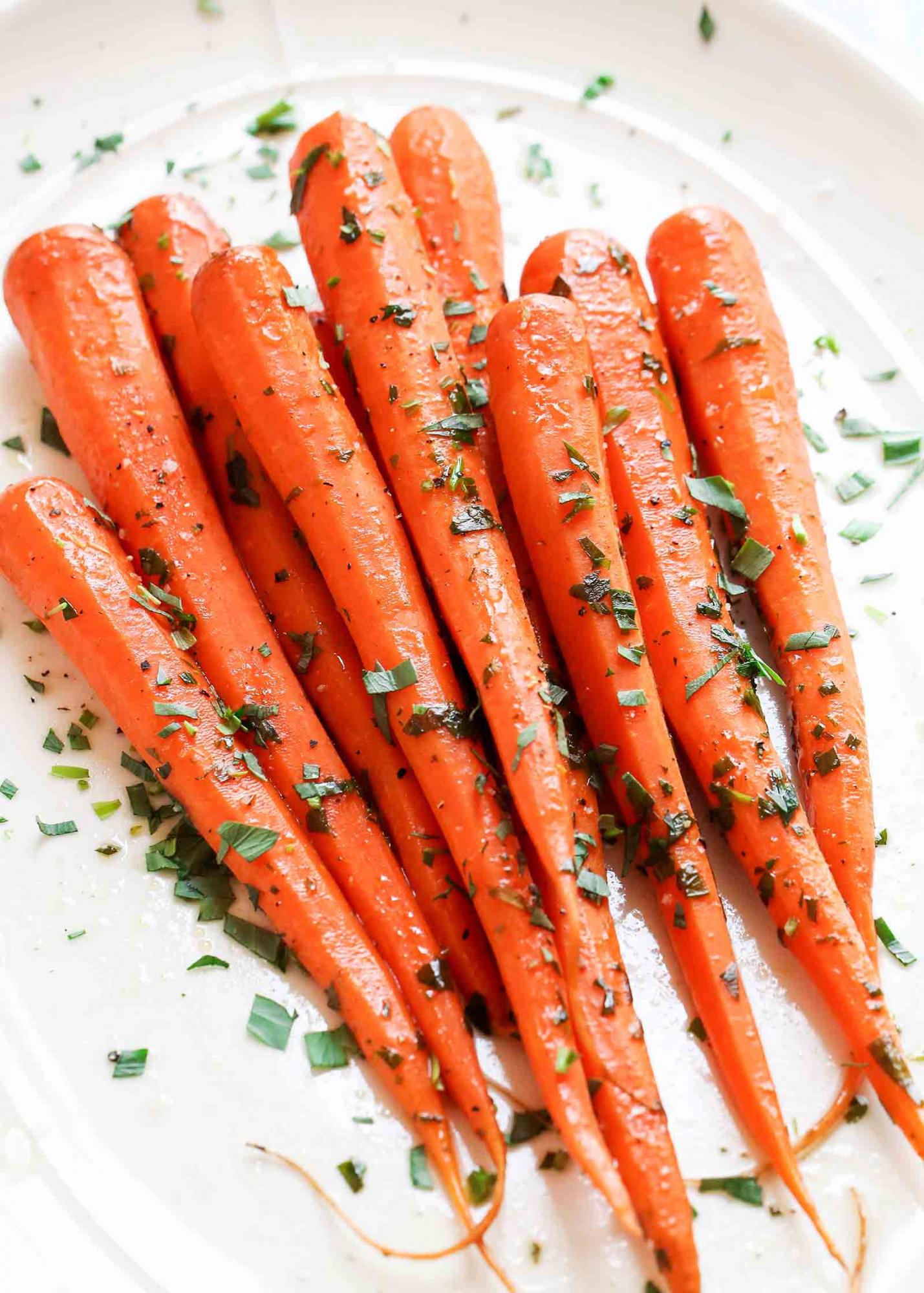 Packed with vitamins and minerals, carrots are rich in everything nutritious and are super-healthy. They also contain lots of fibre, filling you up for relatively few calories. But they must not be overcooked. Not only are soft, washed out carrots unappetizing, but you will also be letting go of a lot of nutrients.

8. Cranberries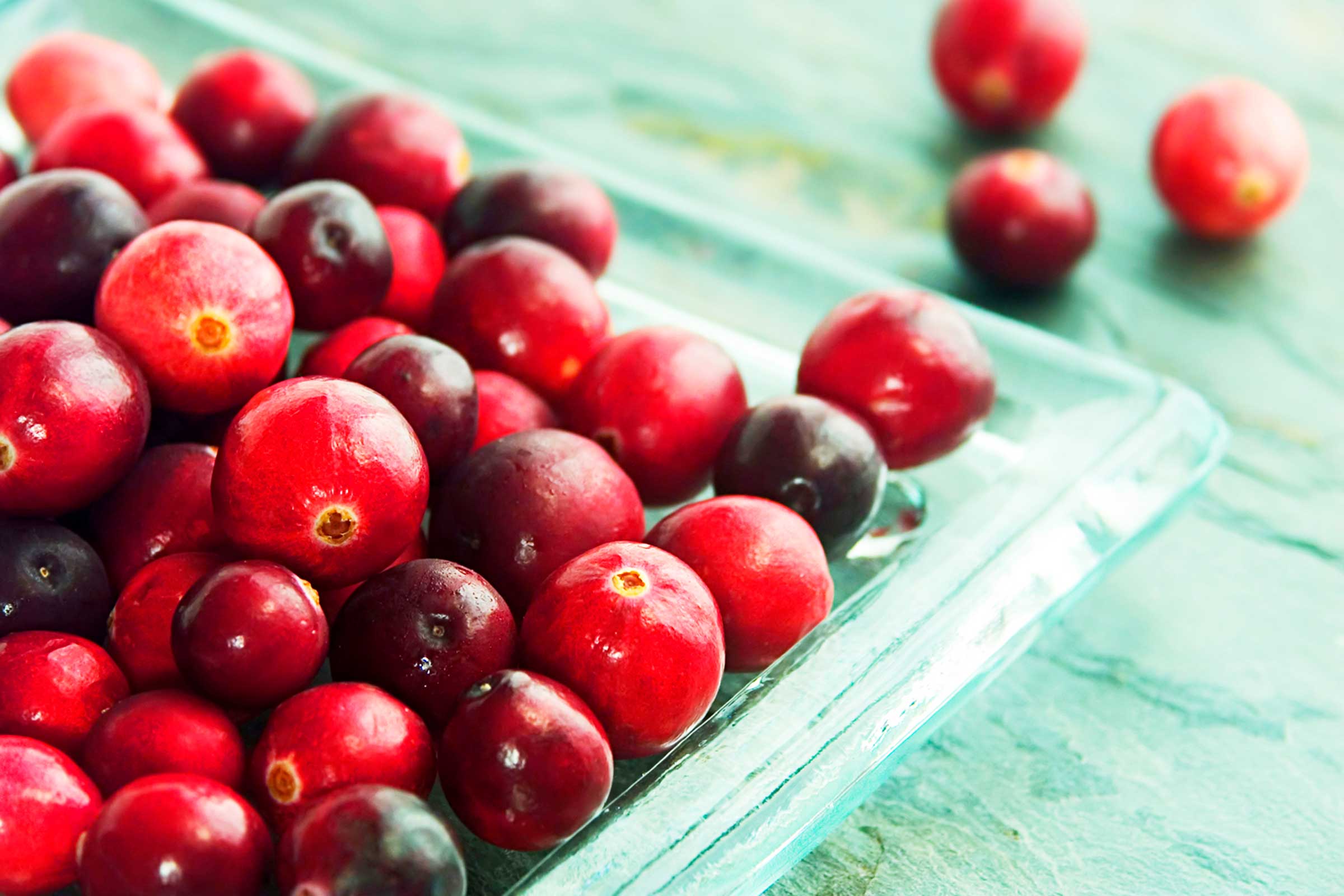 Cranberries also contain anthocyanin, which gives them their red colour and plenty of vitamin C. Sadly, though not much can be gained from the cranberry sauce, just have a little as possible as it has a high sugar content.

9. Nuts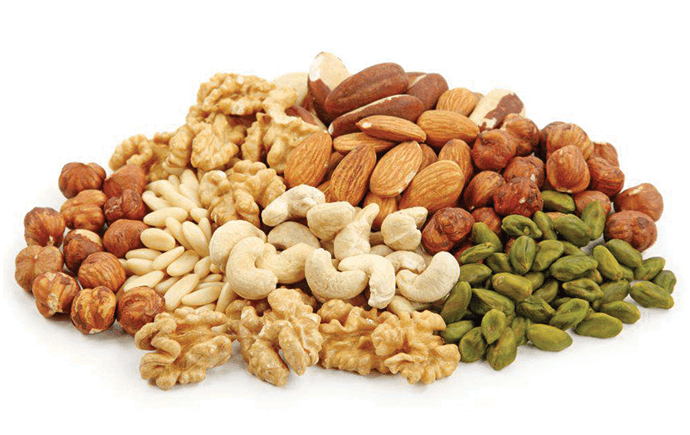 The best winter foods, you know Christmas is around the corner when the big net bags of whole nuts are being sold in almost every grocery store. Nuts are rich in healthy fats and many more nutrients. In fact, a handful of nuts a day can help ward off heart disease too. But some of them, like cashews are a bit high in calories. The best way to not have too many is to put them in a salad. Our best pick is the walnut and cranberry salad. Go nuts with nuts!
Now do you believe us? Christmas is not only about being unhealthy. It is more about being healthy actually. Wohooo! The age-old Christmas staples are rich in ample nutrients and vitamins, as well as the forces that help to combat heart diseases and several cancer-related illnesses. Festive season is here and in full swing – we advise you to make the most of it. Plan a Christmas breakfast, lunch or dinner with your family and friends and spend the day gobbling on delicious foods. You won't regret it! If all of the 10 foods mentioned above are on the menu, you are lucky and sorted. But first, we wish you a Merry Christmas!