Celebrities
Chris Evans Shares How He's Dealing with Retiring from His Captain America Role
Chris Evans essayed Marvel's Captain America for a good 10 years before bidding farewell to the character in Avengers: Endgame
Without a doubt, the Avengers franchise was one of the biggest that cinema lovers have seen in the recent past. The Marvel Cinematic Universe brought the likes of IronMan, Spider-Man, Thor, Hulk and many others to life – which went on to become some of the most loved superheroes. One such superhero was none other than Captain America also known as Steve Rogers which was essayed by Chris Evans. With Avengers: Endgame, the actor bid farewell to his character – much-like Captain America did to his shield. But how is Chris moving on ever since giving up on one of the most iconic roles of his career?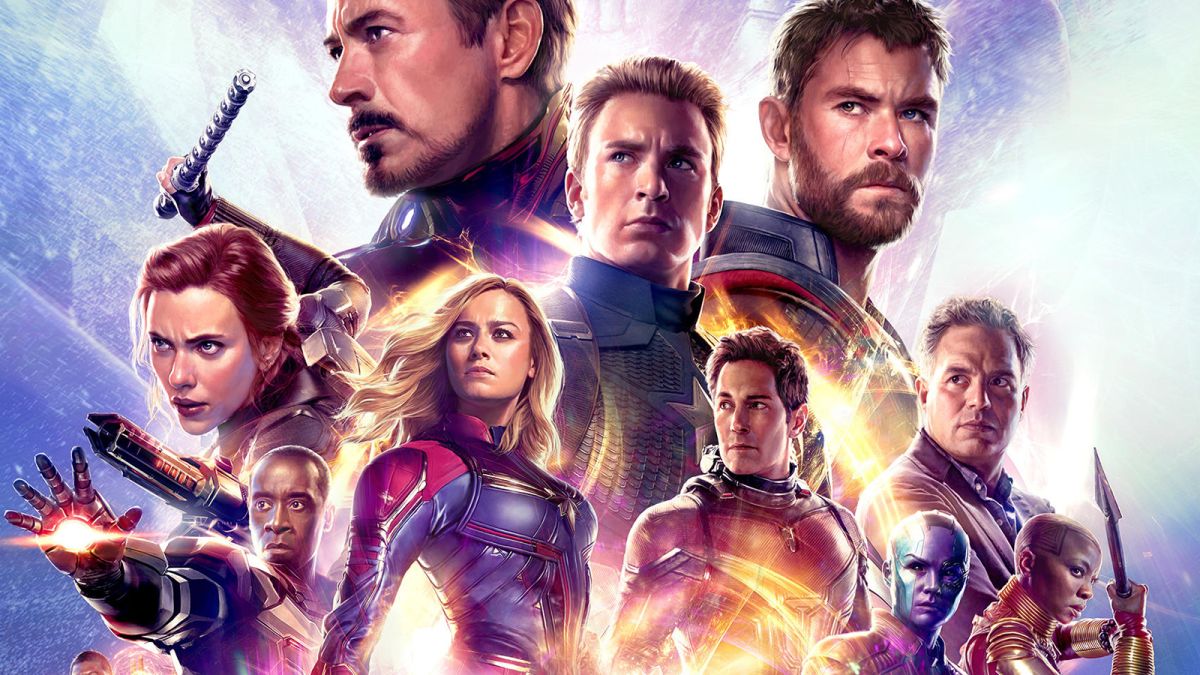 Chris Evans as Captain America
While Chris will not be a part of the MCU anymore, fans can still catch him in theatres in different roles. The actor can be seen in the recently released Knives Out which has a star-studded cast. Speaking of the same, Chris told E! News, "It's one of those scripts that you burn through—the type of movie that I like a lot and that I don't think gets made often enough. I typically play magnanimous good guys and leaders, so this was a fun opportunity to play someone who is just out for himself. It was great to have that chance to stretch."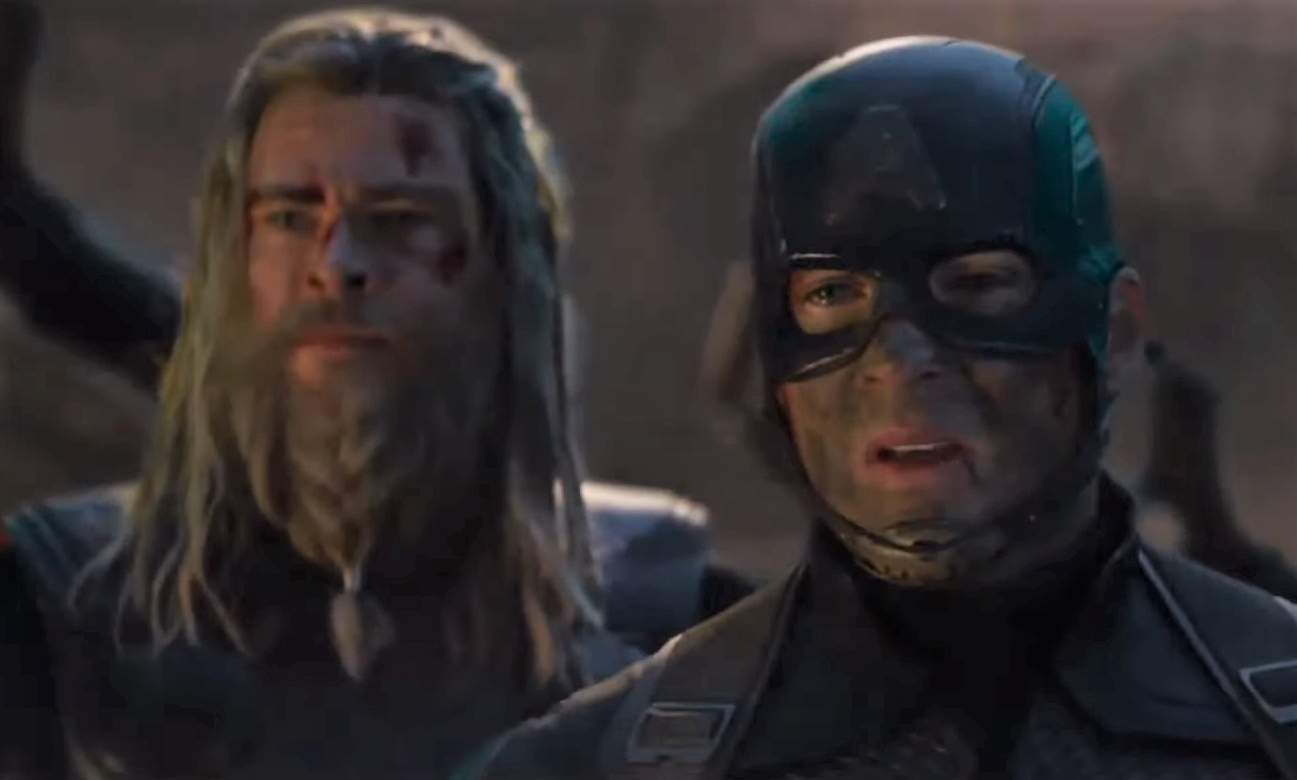 Chris Evans as Captain America
In an earlier interview, Chris was also asked if he would ever think of picking up the shield again – especially in the upcoming Disney+ series, The Falcon and the Winter Soldier. And while he isn't completely ruling it out, he has commented, "It's not a hard no, but it's not an eager yes either. There are other things that I'm working on right now. I think Cap had such a tricky act to stick the landing, and I think they did a really nice job letting him complete his journey. It'd be a shame to sour that. I'm very protective of it."