Bollywood News
Chhichhore Trailer Review: Shraddha Kapoor and Sushant Singh Rajput's Upcoming Tale May Have Been Told Before
Chhichhore is an upcoming film starring Shraddha Kapoor and Sushant Singh Rajput and it is directed by Nitesh Tiwari. It is a film about a group of friends who have become fast friends back in college and see a devastating tragedy as they grow older
Dangal was one of those timeless, feel-good films that were so decidedly original that they don't seem a cheap parody of any film out there. The story, the treatment of the idea itself, was done superbly by Nitesh Tiwari. Now, Tiwari returns with another feature film 'Chhichhore' starring Sushant Singh Rajput and Shraddha Kapoor, which doesn't seem to be as original as Dangal but may prove to be an off-beat classic. Sushant, clearly in his Kai Poche element and Shraddha channeling Kareena from 3 Idiots, pair up in what seems to be mainly a boys' hostel comedy with melodrama thrown in for good measure.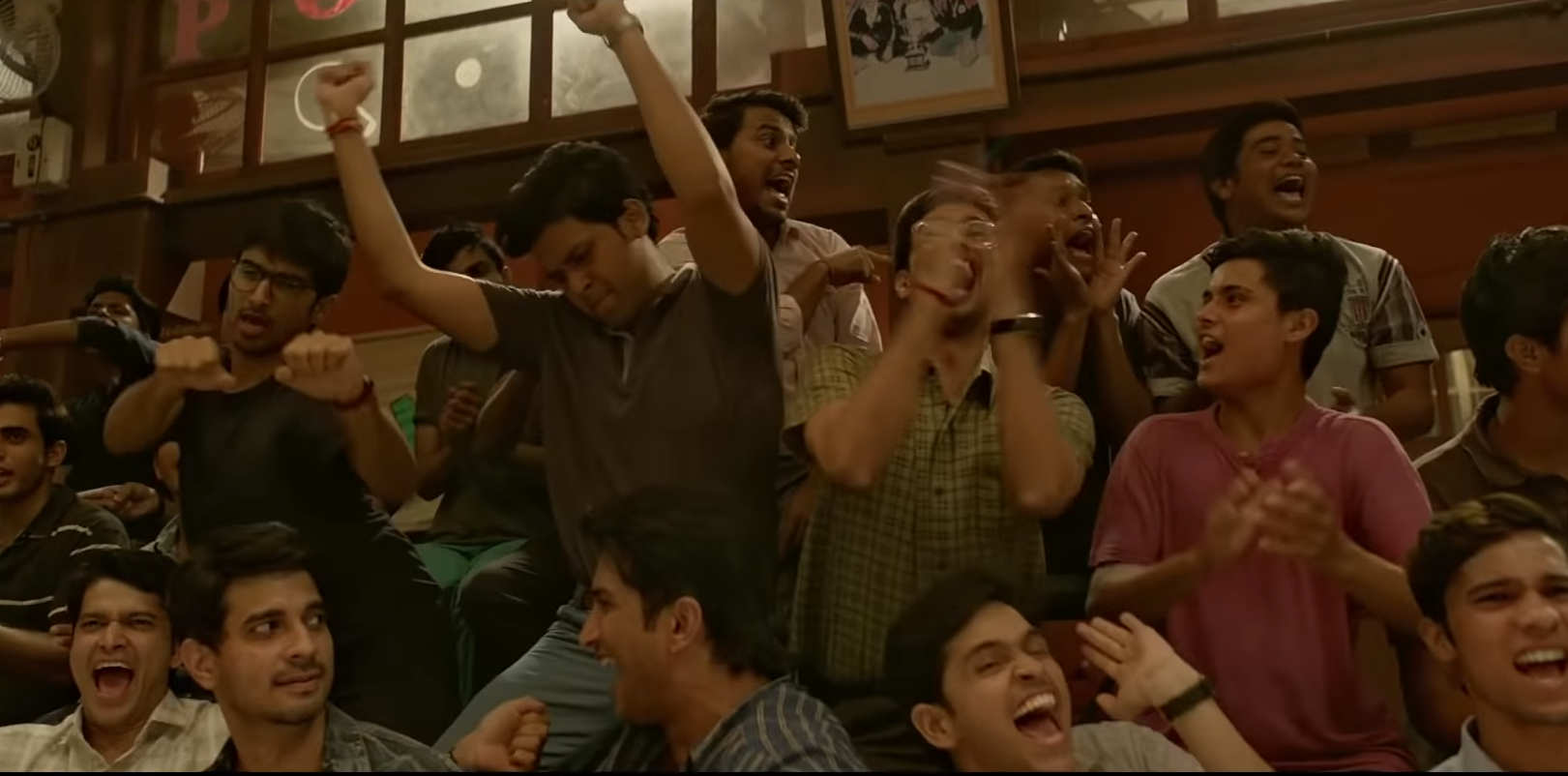 A still from Chhichhore - courtesy Fox Star Hindi
An Original Coming of Age Story?
According to the details given by Fox Star Hindi on its YouTube channel, Chhichhore is going to take us to "the world that is full of exuberance and fun that a hostel and college life has to offer". It also promises a "world where one meets interesting characters shares great times and becomes friends for life". The names are as bizarre as they come. Anni. Sexa. Mummy. Acid. Bevda. The description claims that the film "offers a seamless transition between the past and present" but wait. Something similar happened to Saif Ali Khan, Aamir Khan and Akshay Khanna in Dil Chahta Hai.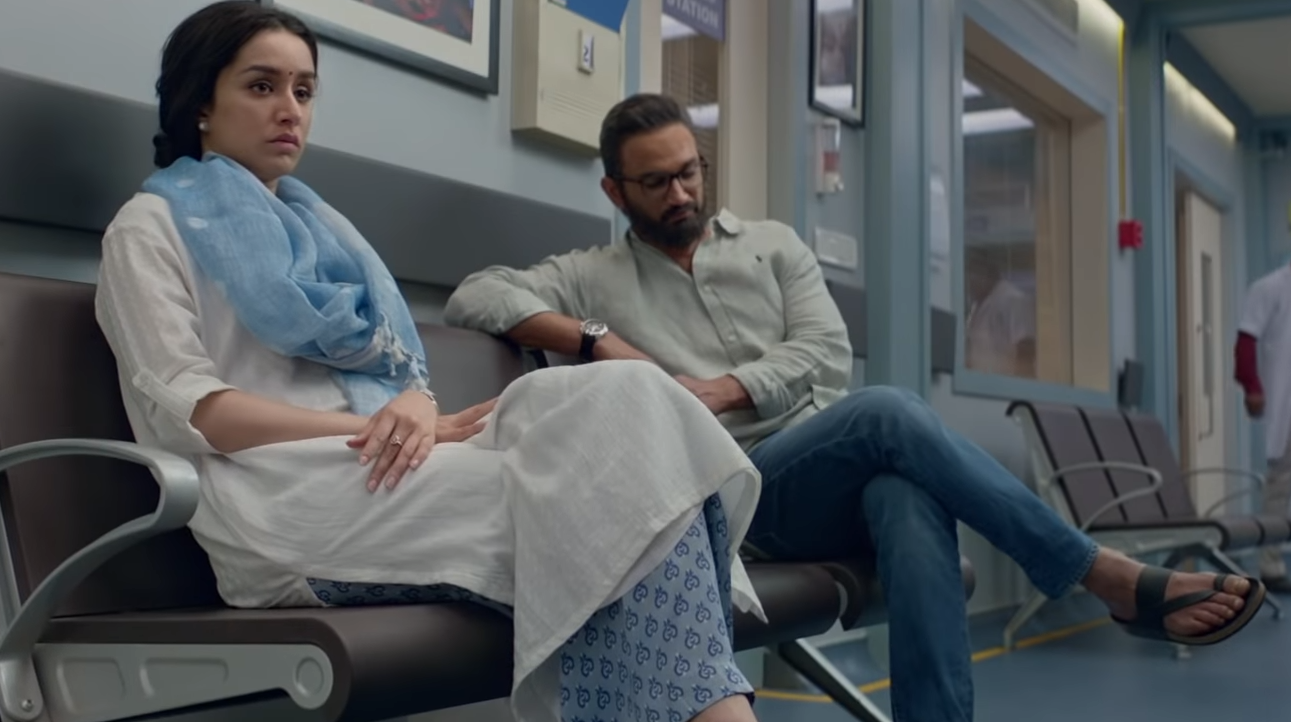 Shraddha Kapoor and Sushant Singh Rajput in Chhichhore - courtesy Fox Star Hindi
New Faces, Old Themes?
Varun Sharma, recently seen with Sonakshi Sinha in Khandaani Shafakhaana, appears as Sexa and AIB's famous onscreen hero, Naveen Polishetty appears as Acid.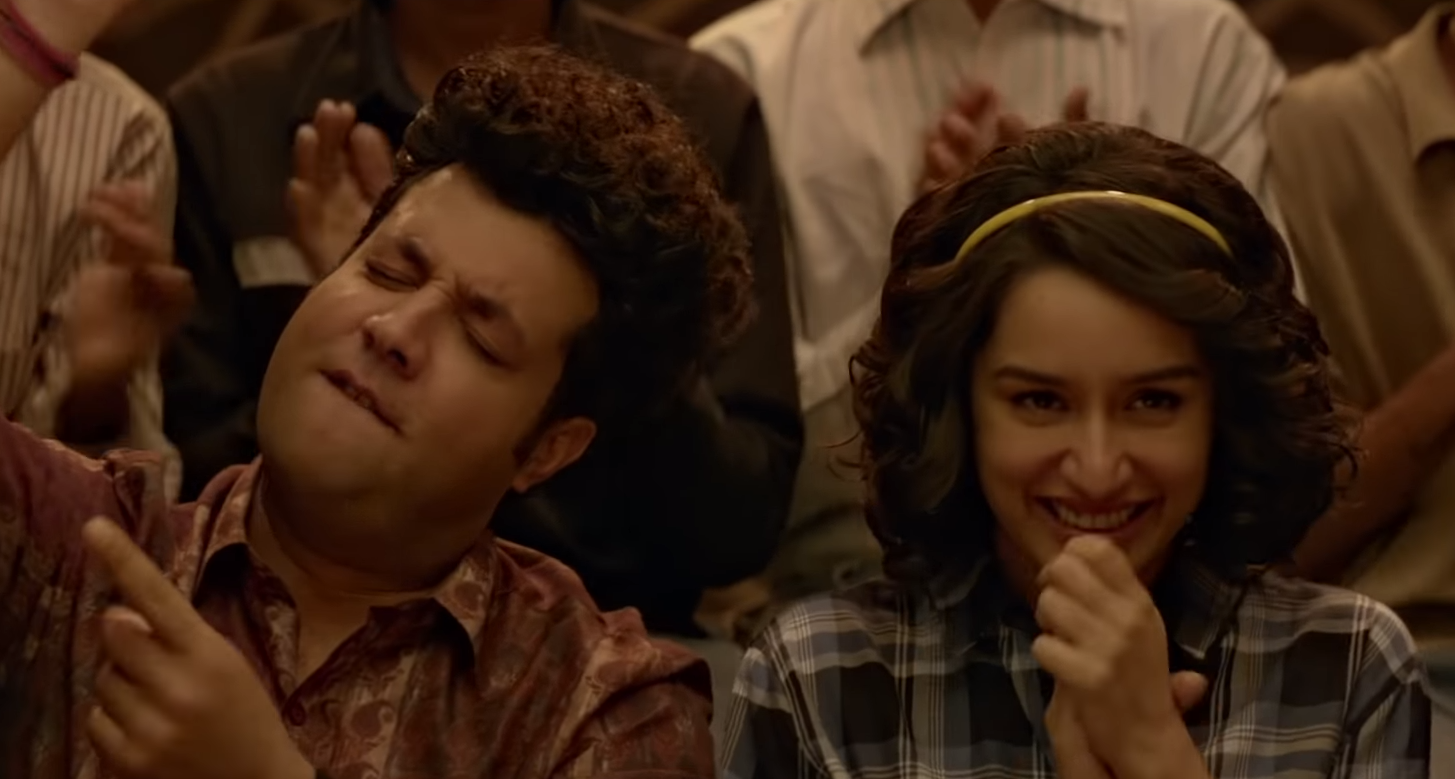 Varun Sharma and Shraddha Kapoor in Chhichhore - courtesy Fox Star Hindi
A Then and Now Plot:
From what we can see in the trailer, there are a group of hormonal sex-starved boys who are frothing at the very idea of a good looking woman. Enter their ring leader, Anni (Rajput) whose romance with the pretty girl, Maya, (Shraddha Kapoor) comes as no surprise. A few years down the line, we see that the couple (Anni and Maya) are devastated because their son is in the hospital fighting for his life. The 'then and now' factor is interesting if you consider the plot on its own but we've seen this many times. Dil Chahta Hai, Student of the Year. It also borrows the sports themes from Student of the Year 2 and Tiwari's earlier work from Dangal also shows its inflections in Chhichhore.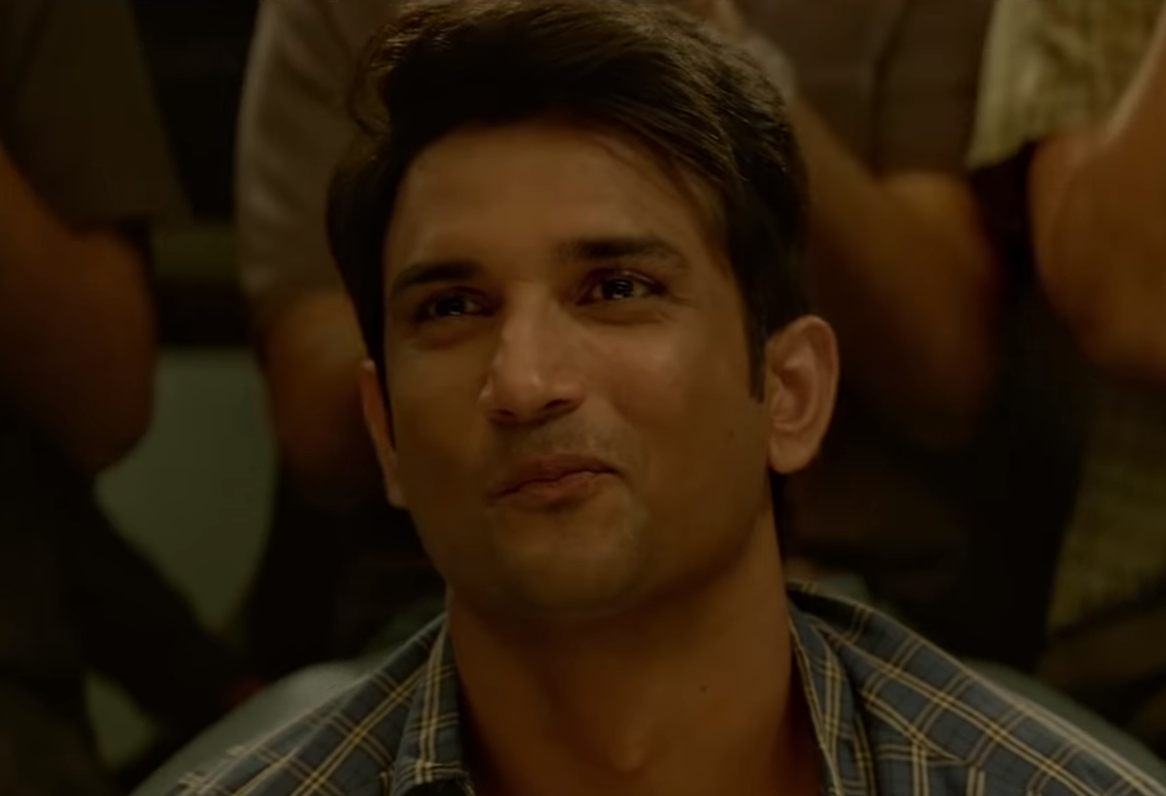 A young Sushant Singh Rajput in Chhichhore - courtesy Fox Star Hindi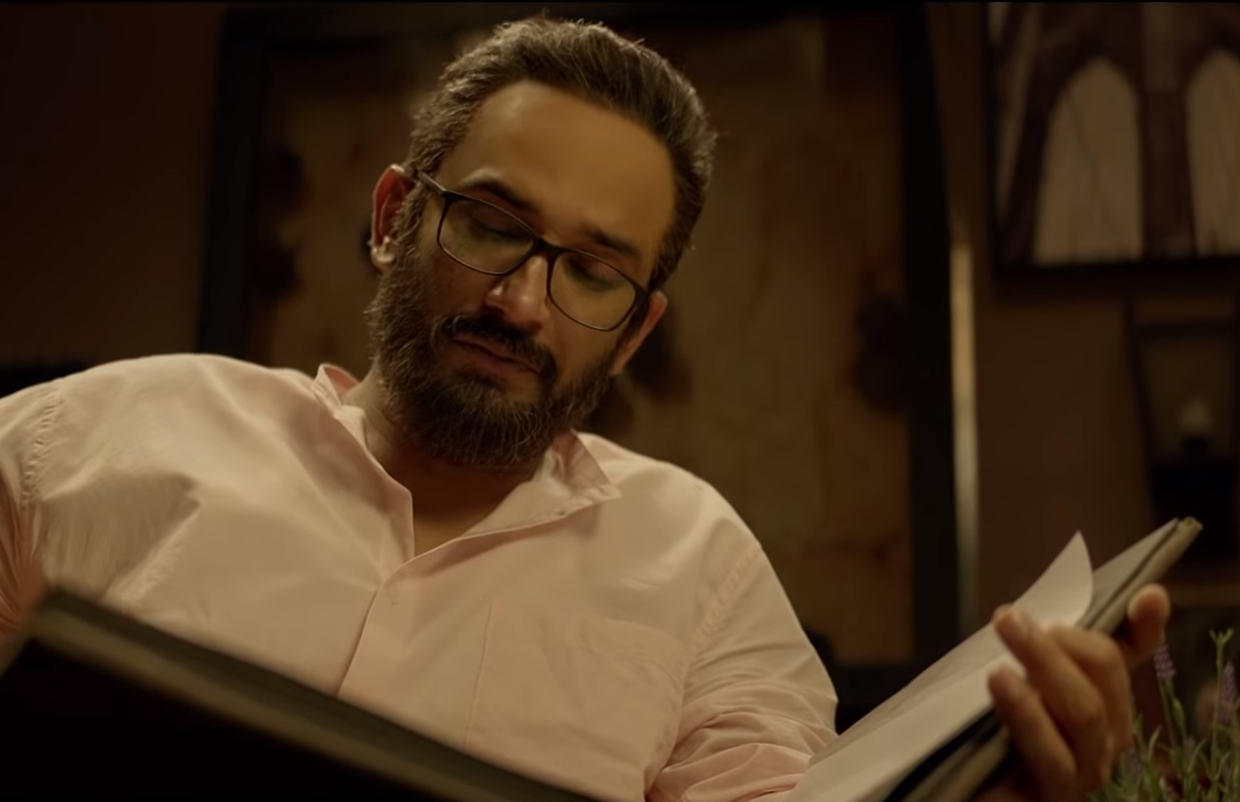 A much older Sushant Singh Rajput in Chhichhore - courtesy Fox Star Hindi
Chhichhore is produced by Sajid Nadiadwala and Fox Star Studios and is to be released on September 6th, 2019. Aamir Khan has praised the film's trailer in his instastory and is keen to watch it but we're not sure if it is going to offer the audiences anything that we haven't seen anything before. It's a shame because Sushant Singh Rajput is simply not getting the win he needs. Let's hope this proves to be the big moment for him in his career. Even if it doesn't do as well as Dangal, crossing a hundred crores with a medium-budget feel-good tearjerker coming-of-age film won't be half bad. Watch the trailer here.