Bollywood News
Chhapaak Makers Reveal Laxmi Aggarwal's Lawyer Was Given Due Credit in the Film
Chhapaak was one of this year's most-anticipated releases. Prior to its release, the film landed in hot waters for the alleged non-mention of Laxmi Aggarwal's lawyer's name
One of the most anticipated films of 2020, Chhapaak, released earlier this month on January 10 and was Deepika Padukone's first film of the year. There was much hype surrounding the film, with fans excited to see Deepika Padukone after her absence from the big screen in 2019. Post release, the film received a brilliant response and fans have been all praise for the Piku actress for her stellar performance in the film. Deepika Padukone too referred to the film as the most precious one of her career thus far.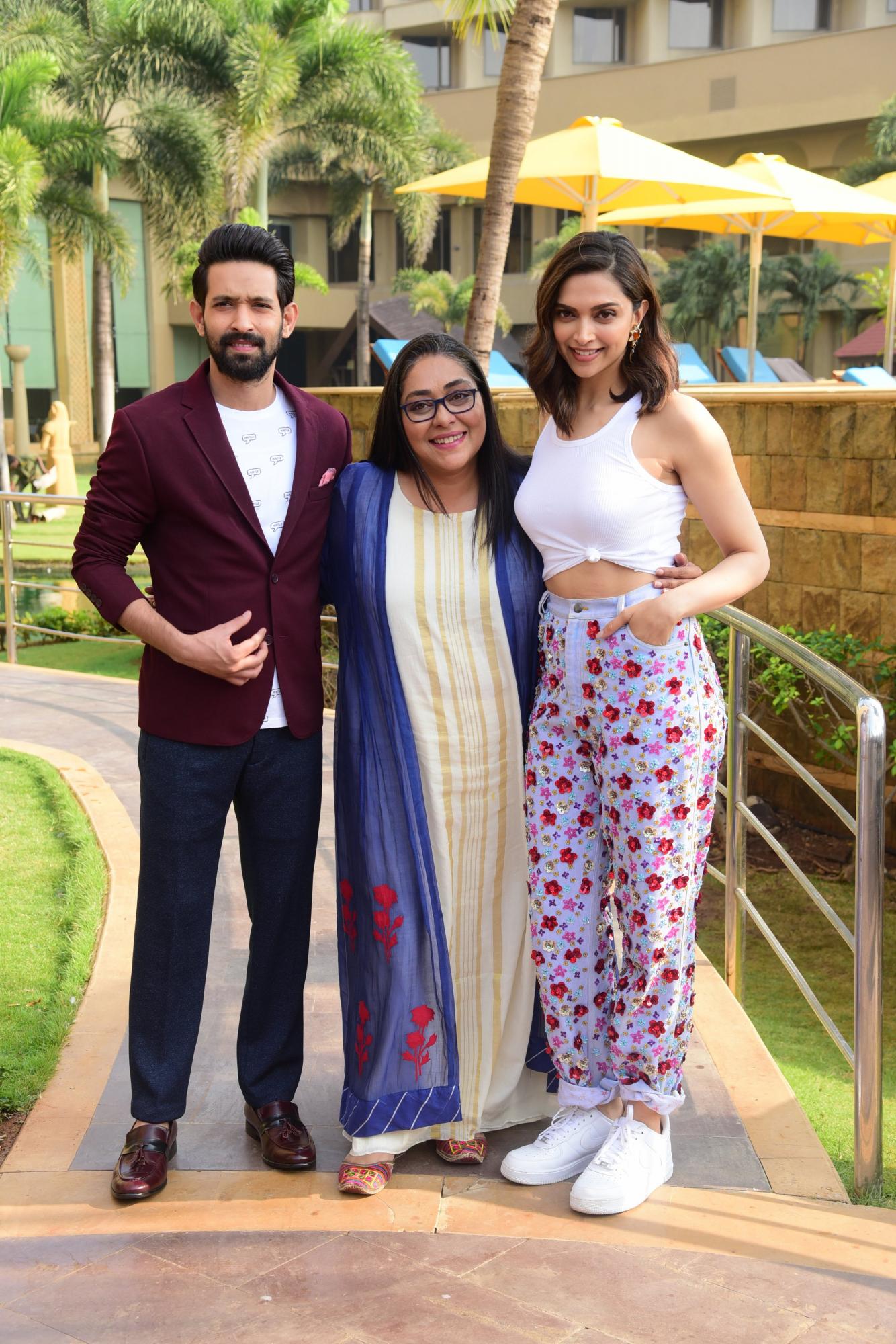 Vikrant Massey, Meghna Gulzar and Deepika Padukone during Chhapaak promotions
Prior to its release, the film landed in hot waters when Laxmi Aggarwal's lawyer, Aparna Bhat decided to take legal action against the makers for omitting to mention the former's name in the film. In a detailed Facebook post, Laxmi's lawyer, Aparna shared that she was deeply disturbed by the fact that her name has not been mentioned or any credit has not been given to her in Chhapaak. The lawyer mentioned that she would take legal recourse to protect her identity and preserve her integrity. In another post, she mentioned that she cannot match the power of producer (Deepika Padukone) but won't keep mum about it.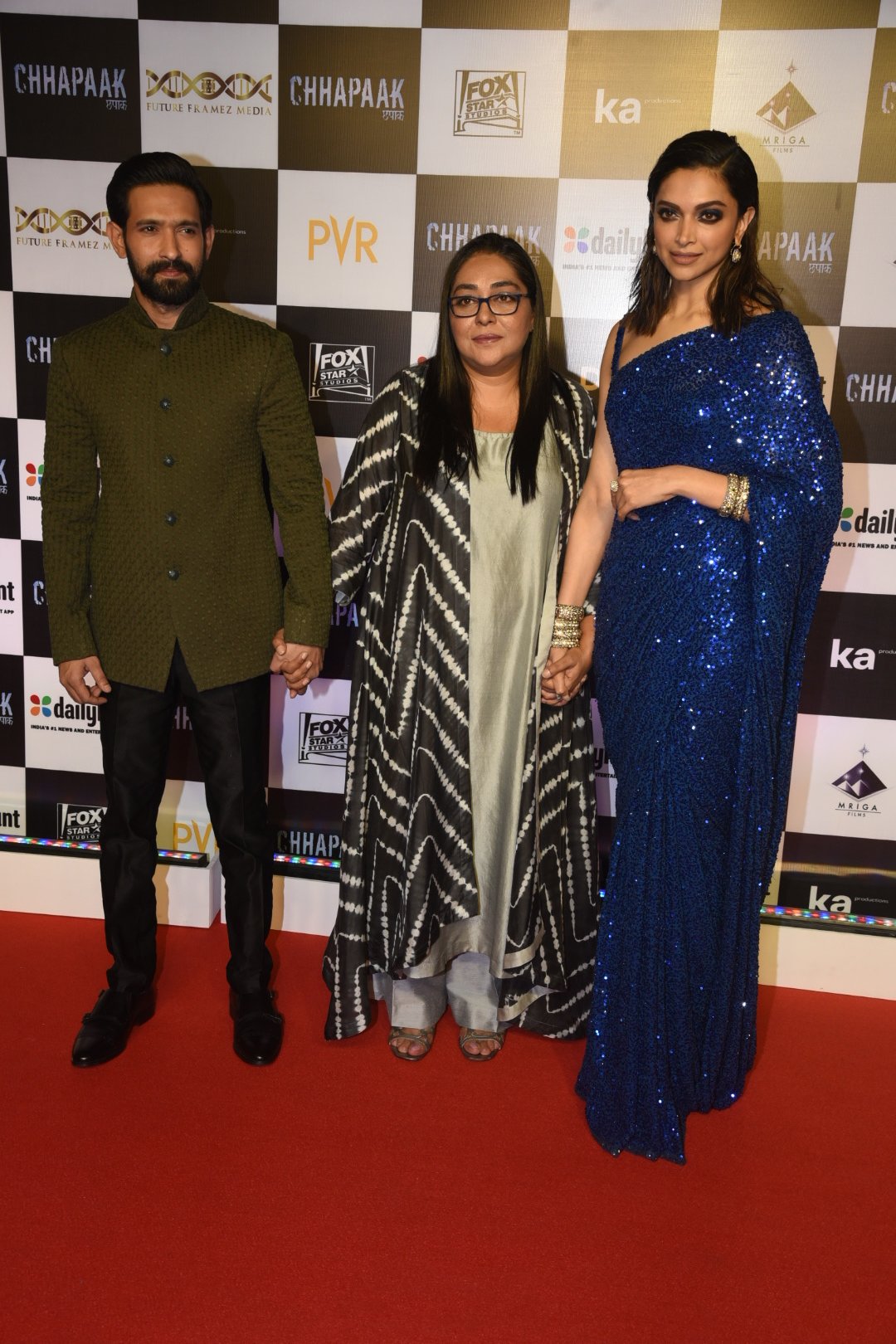 Vikrant Massey, Meghna Gulzar and Deepika Padukone during Chhapaak premiere
And now, as per a statement given by the makers at Delhi High Court, due credit was given in the film. It was however revealed that she was given credit in the film which released only in Indian theatres and not in the international releases. Citing the reason for this, the makers of Chhapaak have said that they thought the credits had to be given in Indian theatres only. The lawyers who appeared on behalf of the makers also said that they will accept the instructions for a possible solution of the issue. The court also said that if there is any violation of the orders then the makers will have to make amends. Meanwhile, Chhapaak continues to fare rather well in the theatres and Deepika Padukone's year has started on a high note.