Blogs
Check Out These Hairstyles to Suit Different Face Shapes
Every face has a hairstyle that'll suit it best. Here are some styles to take note of!
Ever looked up at the hairstylist clueless when asked of what style you wanted? Don't worry, we've all been there more than once in our lives. Picking out the right style is absolutely essential as it's something you really don't want to regret in the future, plus it takes forever to grow back to where you started off!
What's most essential while picking out a style that'll suit you, is being aware of the shape of your face. Here are different hairstyles that'll suit different faces. We've also listen the best products to use to maintain that style and shine. So wave goodbye to that clueless encounters and have your look picked out before you head to the hairdresser.
Oval Shaped Face
An oval face cut, is very popular among masses and is highly desired within beauty circles. It is said to be the most versatile shape, making choosing a haircut less tricky.  An oval face is longer than it is wide with not much definition around the cheekbones and a slightly wider forehead than chin.
How to style your hair: A centre parting on the crown of the head is a great look for the oval shape as it keeps the face symmetrical. Adding texture using layers and waves, gives the shape definition, thus preventing the face from looking too long. For an extra something, you can add volume to the hair, by using a good stronghold hairspray or salt spray to give it that extra texture. Also, while you style your mane, giving it all that volume, don't forget to use a heat protectant like the TRESemmé heat defence spray which will protect your hair from any damage.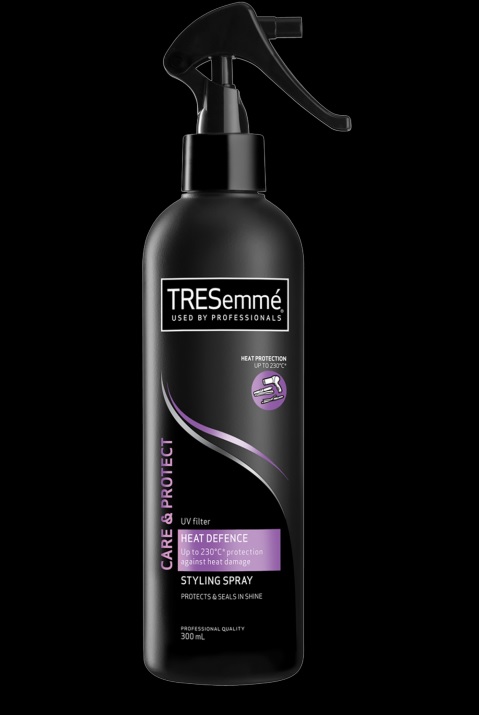 TRESemmé heat defence spray
Square Shaped Face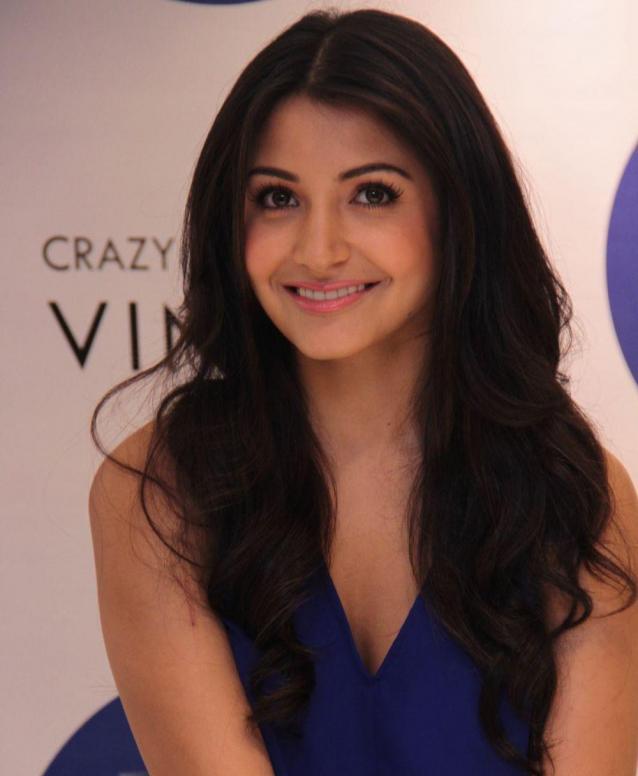 Square shaped faces are the ones where the sides of the face are straight and it will be nearly as wide as it is long. The jaw line is generally more defined, with only a minimal curve. This kind of shape, requires haircuts, styles and makeup that will help soften the strong angles.
How to style your hair: Wavy ends (starting from the ears down) are a perfect style for a square shaped face. It helps divert attention from the sharp jawline. Start by using a good conditioner on your hair, like the TRESemmé keratin smooth conditioner (our favourite). This will ensure smooth silky locks! Style it by using a large round brush to smoothen the hair, then spritz on a wave spray to fix the style in place. A tousled look is also great for this kind of shape. You can achieve this style by grazing your fingers through the hair with a styling cream to emphasise layers and soften angles.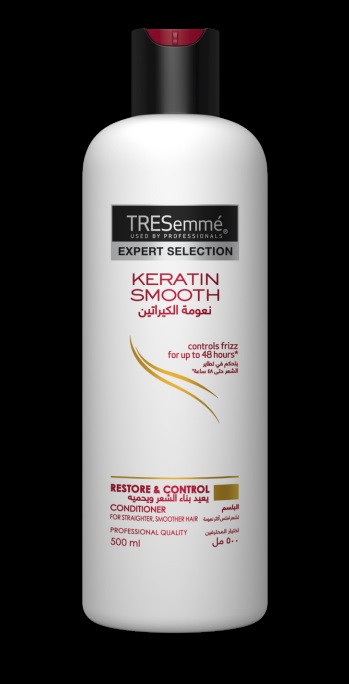 TRESemmé keratin smooth conditioner
Long Shaped Face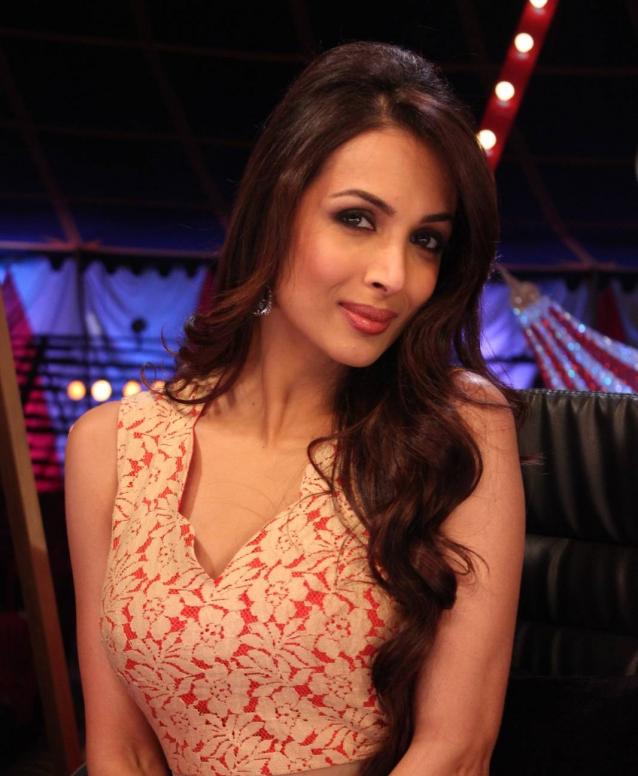 With long shaped faces, the aim is mainly to balance out proportions. The trick is to soften the angles, making the face look rounder and more oval in shape. A person with a long face, shouldn't go for hairstyles that are overly harsh.
How to style your hair: Fringes are great to shorten the face length, while, soft curls and waves in longer hair also help lifting facial features. If you're aiming for the soft curls, use the TRESemmé Botanix shampoo and conditioner, which promises to keep those curls tight! Increasing the volume of the hair on the sides will give the illusion of a shorter face. The grown-out fringe look is the most trendy this summer and is also the most flattering cut for a long face. Having long fringe sections cut to hang just below the cheeks, really help to balance out features. Also try flicking them away from your face using a straightener, giving it a slight wave.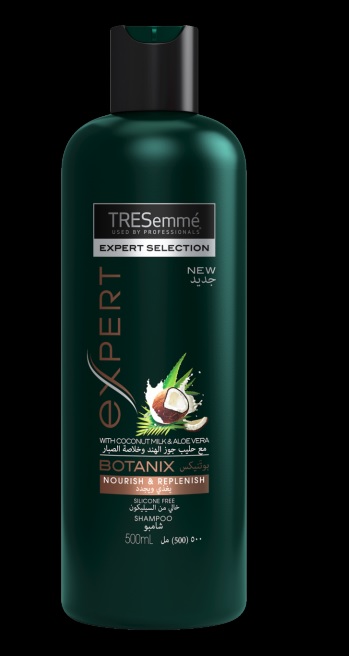 TRESemmé Botanix shampoo and conditioner