Celebrities
Camilla Parker Alters Diana's Iconic Emerald Pendant
Camilla, the Duchess of Cornwall, altered Diana's iconic emerald and diamond pendant into a brooch and was not taken well for it
The Princess of Wales Diana Spencer was famous for her immaculate sense of style and the ability to rock any outfit or style. She stole the hearts of the public right from the wedding aisle when she rocked the longest wedding trail in the most-watched wedding of the century. The only reason for her popularity was not marrying the Prince of Wales Charles who was also the heir to the British throne but her ability to connect with the common people and her longing to help them in whatever capacity she could. Her work for HIV patients and landmine victims earned her many accolades around the world.
Princess Diana's every move and style was carefully documented. Hence, her dresses and jewelry are still afresh in the hearts of the people. Prince Charles' current wife Camilla was never popular among the British public. Apart from being on sour terms with Princess Diana, Camilla was always considered the home-wrecker. However, since marrying Prince Charles special emphasis was laid on refurbishing her image in the public. The couple always looks happy and made for each other. This among Camilla's keen interest in charities has improved her image than before. She recently celebrated her birthday and received birthday wishes from all over the world.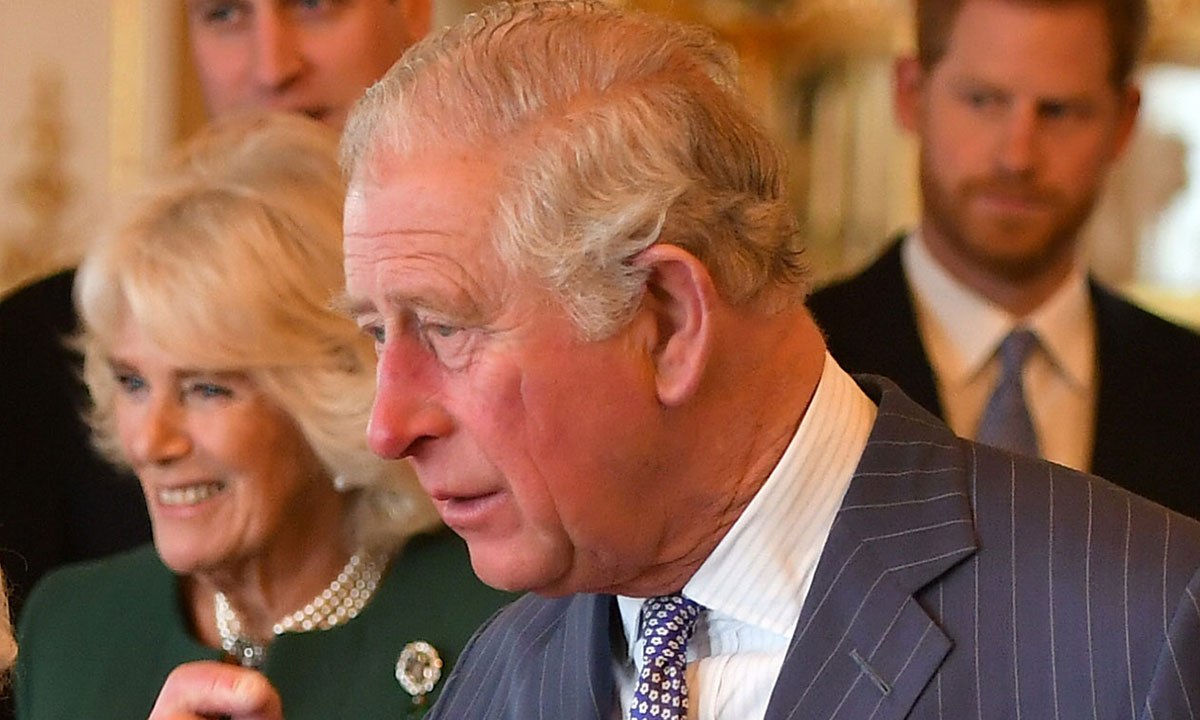 Camilla, the Duchess of Cornwall, is once again under the line of fire by media and public for altering one of Diana's iconic pendants into a brooch. The diamond and emerald pendant is a family heirloom and belongs to the Queen's collection. The necklace was gifted to Diana by Queen Mother on her wedding. She wore it on the occasion of a performance at the Vienna Burgh Theatre on April 1986. Diana wore it with a sequined dress. Camilla altered the same necklace into a brooch and wore it to Prince Charles' 50th anniversary as Prince Wales. The royal fans were furious and called it a 'shameful' act.