Camila Morrone Has a Message for Haters Trolling Her Relationship with Leonardo DiCaprio
By Shaheera Anwar Thursday, 16 January 2020
Camila Morrone and Leonardo DiCaprio's age gap has been called out a lot by the media, which the model has often defended in the past as well
Leonardo DiCaprio is, undoubtedly, one of the biggest stars in Hollywood. While the actor doesn't share too much with the media, his relationships have always made headlines one after another – especially pointing out that he always dates girls way younger than him. Currently, Leo is in a relationship with Camila Morrone, who in the past defended the 20-year age gap between herself and the actor. And she isn't shying away from speaking her mind this either sharing that she won't let comments on their relationship bring her down.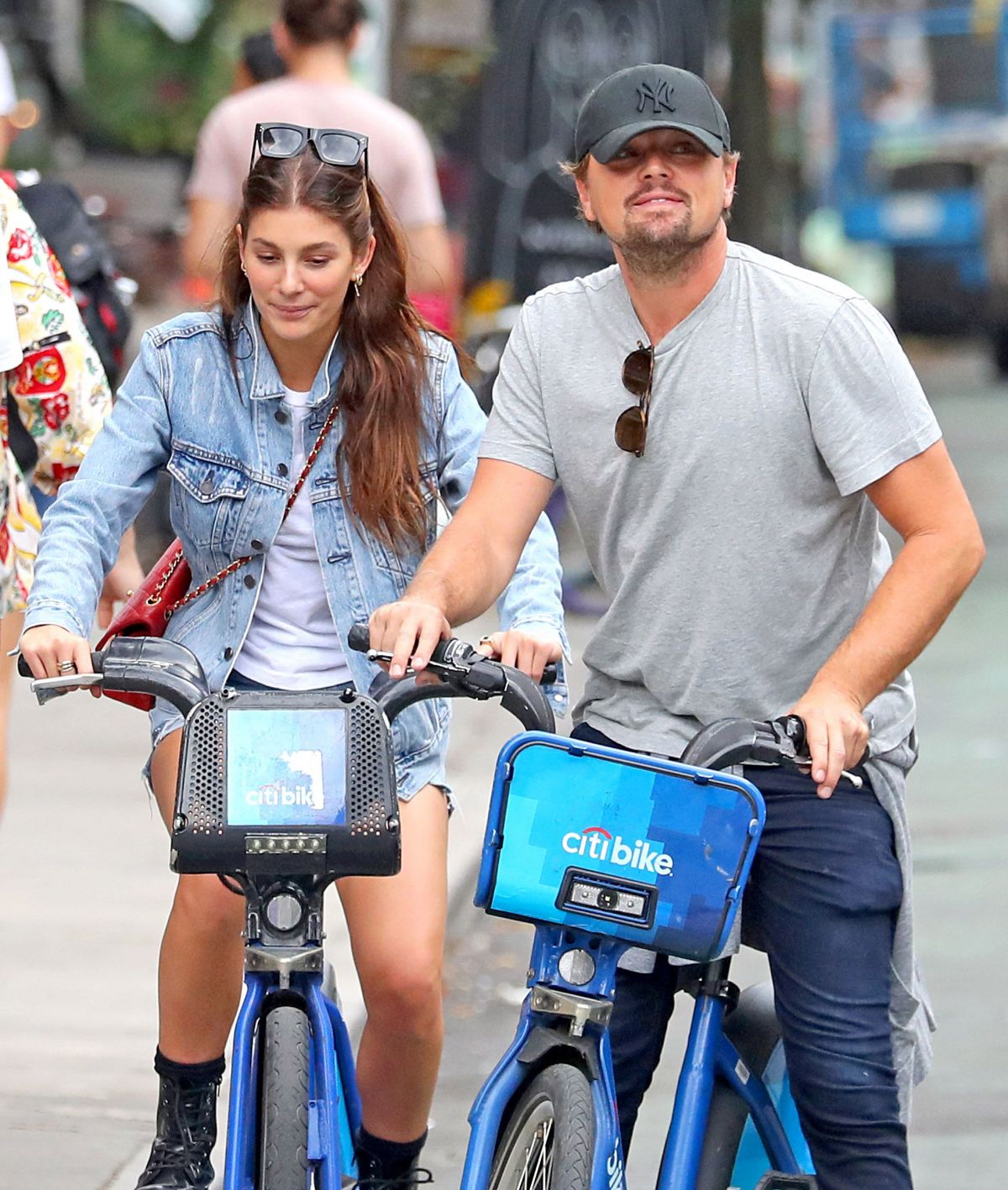 While Camila – a model and an actress - is trying to make a name for herself without any strings attached to Leo, she recently explained how she handles the public attention that comes her way. In an interview with WSJ Magazine, Camila said, "More exposure leads to more judgment and negativity. It's a little bit of a bummer because you're really trying to do good work and be nice and be a good person, and in the meantime...people wish negative things upon you." So how does Camila deal with all of the hateful comments and trolling that comes her way? She takes a step back and attempts to avoid the online commentary altogether.
In the past, Camila spoke about her relationship with Leo and their age gap. She had said, "There are so many relationships in Hollywood – and in the history of the world – where people have large age gaps. I just think anyone should be able to date who they want to date. I think more and more now that people are seeing the film, I'm slowly getting an identity outside of that, which is frustrating, because I feel like there should always be an identity besides who you're dating. I understand the association, but I'm confident that will continue to slip away and be less of a conversation."
For all the latest Bollywood News and gossip, follow us on Twitter & Instagram, like us on Facebook and subscribe to our channel YouTube. New videos up every day!
Comments