Celebrities
Camila Cabello Stole From Prince William And Kate Middleton; You Won't Believe What It Is
Camila Cabello stunned audiences with her spectacular performance at the American Music Awards. She recently revealed she stole something from the Kensington Palace
The American Music Awards were a star-studded affair and more than one celebrity took our breath away with their performances. One star in particular, namely Camila Cabello took our breath away when she performed at the award ceremony, her hit single Senorita with her boyfriend and singer Shawn Mendes. Their steamy performance is still being talked about, videos of which have been circulating on social media; and all for the right reasons. And now, Camila Cabello has left us all in splits with her latest revelation and we can assure you, you will be left in fits.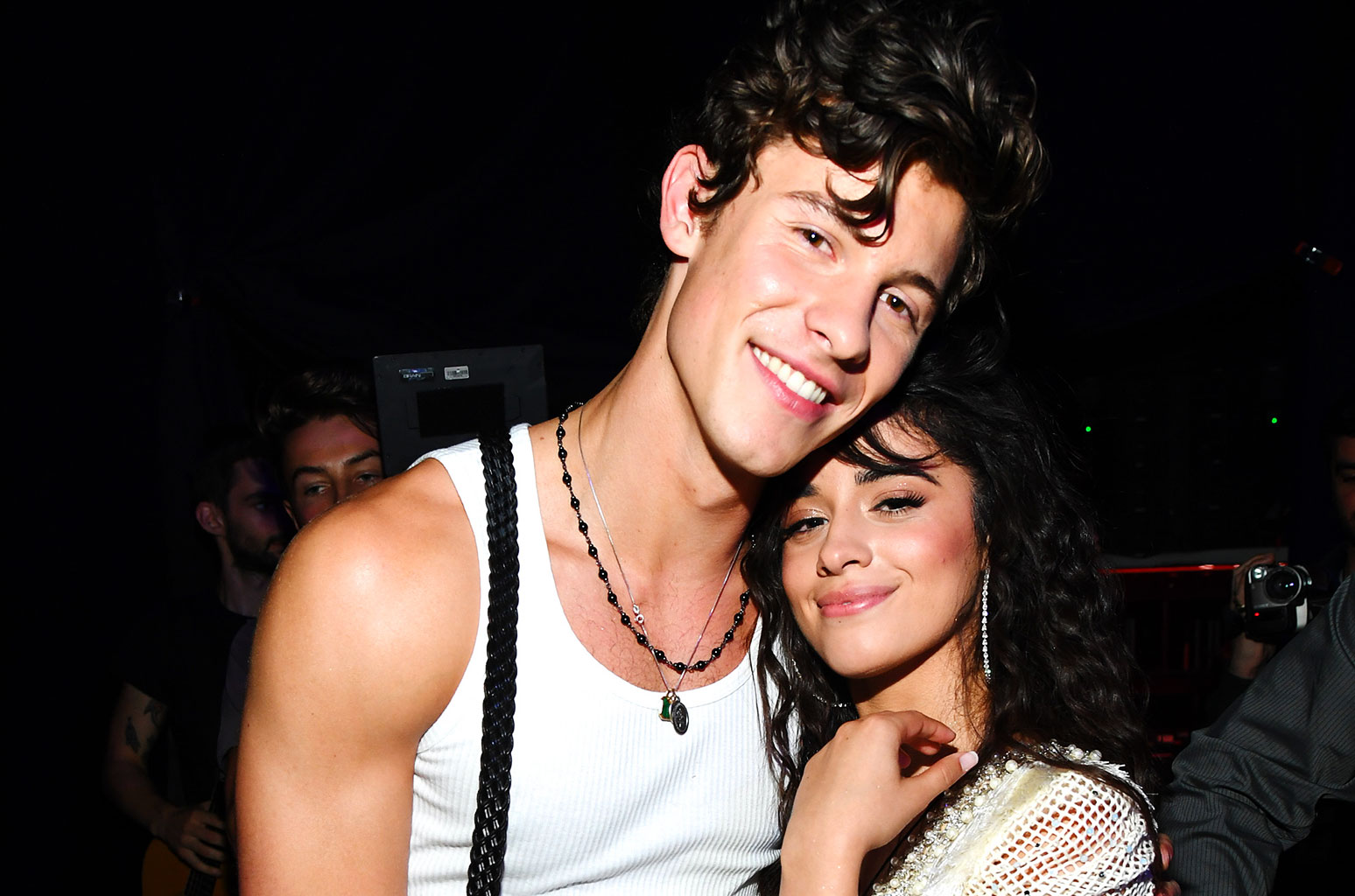 Shawn Mendes and Camila Cabello. Picture: Billboard
During a recent interview on BBC 1 Radio's Breakfast with Greg James, Camila Cabello confessed to a theft during her visit to Kensington Palace, Kate Middleton and Prince William's home. The show's host, Greg James, revealed that he and Camila Cabello were attending Radio 1's Teen Heroes celebration at the palace.
"We were at Kensington Palace... we were about to meet William and Kate and I said, '(You) got to steal something. Steal something... steal that pencil'," Greg James said. Camila Cabello went on to add to the story saying that "And I was like, 'You triple-doggy dare me?" she said, adding, "And you can't not do a triple-doggy dare. If there's anything I've learned in my life, it's that. So I did it."
Following the statement Camila Cabello confessed that after being dared to steal something from the palace, Greg also ended up ratting her out. "You, to one of the palace people, called me out on it, and were like, 'She stole a pencil!' And I was like, 'Oh, my God.' And I put it in my mom's purse, and my mom was like, 'No, we have to give it back. We have to give back the pencil.' And I was like, 'No. He triple doggy dared me. I have to take the pencil.' So I still have it," she revealed.
"I am sorry William and I am sorry Kate" @KensingtonRoyal@GregJames may have got @Camila_Cabello into a bit of trouble at the Palace pic.twitter.com/aKArMdD04H

— BBC Radio 1 (@BBCR1) November 26, 2019
The senorita singer concluded, "I'm sorry, William, and I'm sorry, Kate." The stolen pencil didn't go unnoticed as the palace's social media team responded in the most hilarious way, taking to Twitter and tweeting with a wide-eyed emoji.