Bollywood News
B-Towners' New Year's Resolution: Here's What Our Favourite Celebs Have Planned For 2019
New Year, new me… we know, that's so cliche but let's face it: This is the time of year everyone is making resolutions for the year ahead. Bollywood celebrities have let the world know their New Year resolutions. From Ranveer Singh to Salman Khan, here's what the B-Towners have in mind for 2019.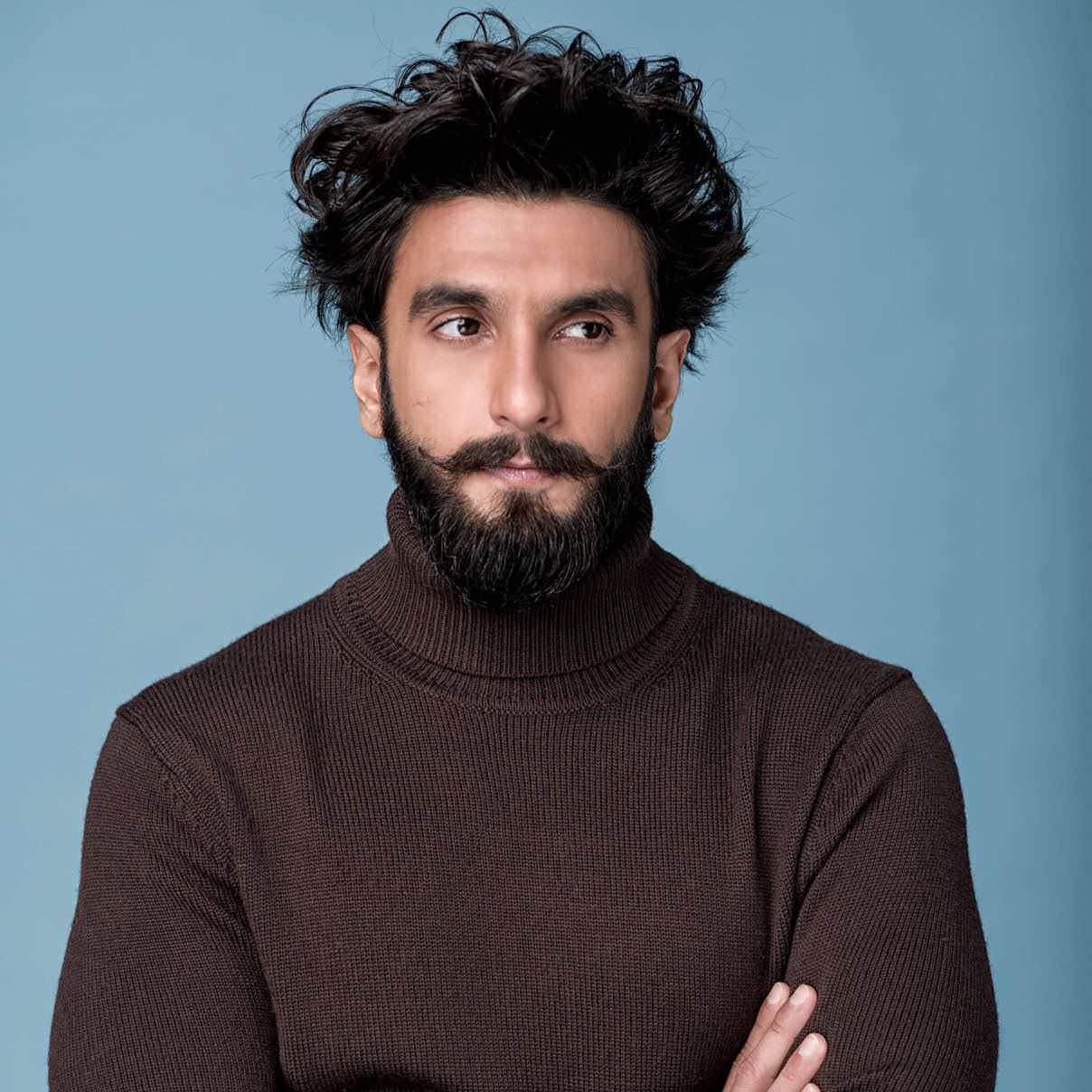 1. Ranveer Singh
Deepika Padukone posted a picture on Instagram on New Year's and husband, Ranveer Singh couldn't keep calm so he went ahead and left a comment on what his New Year Resolution for 2019 should be and we can't stop smiling! Take a look at the post and comment here: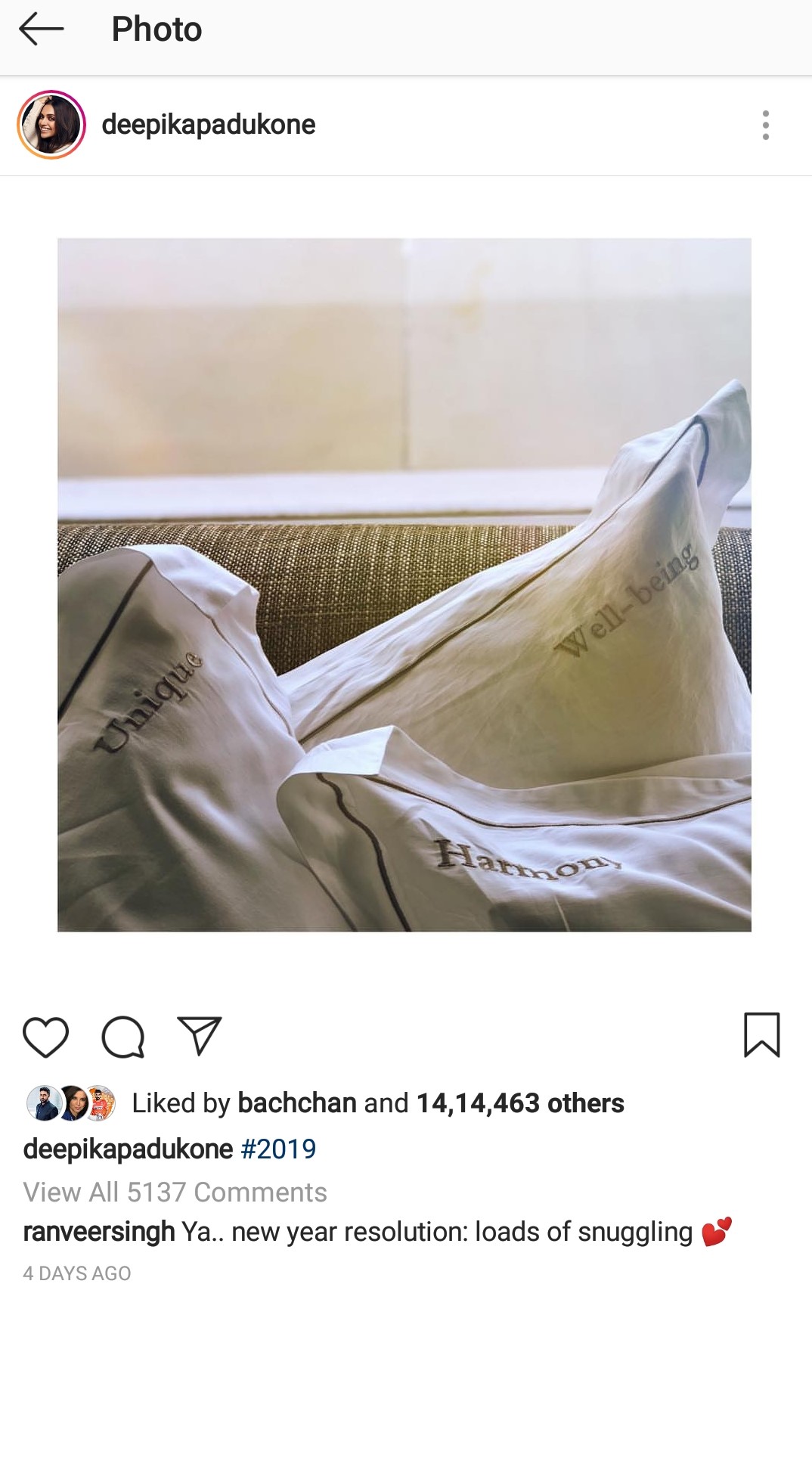 2. Aamir Khan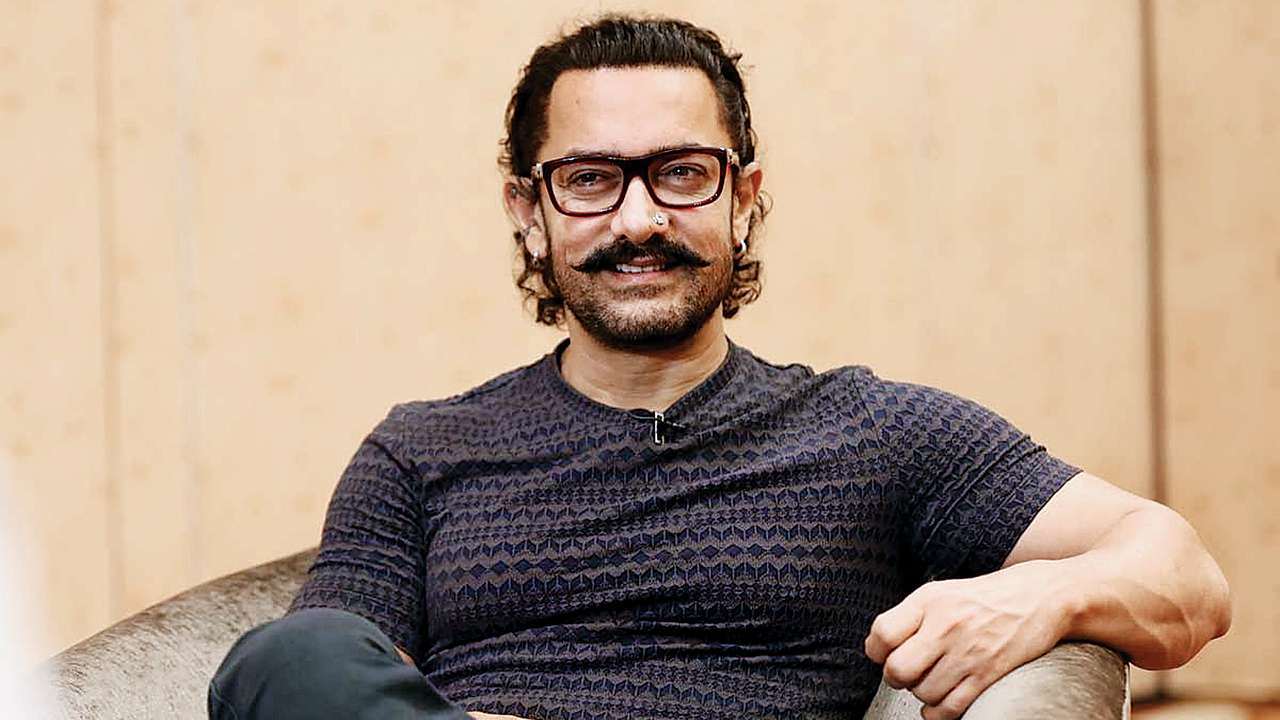 With as many as 5 resolutions this year, the actor wants to make the most his 2019. From getting back to the shape to make the best film of his career, Aamir plans to change the course of his personal and professional life. Wishing his fans a very happy new year he listed down his resolutions.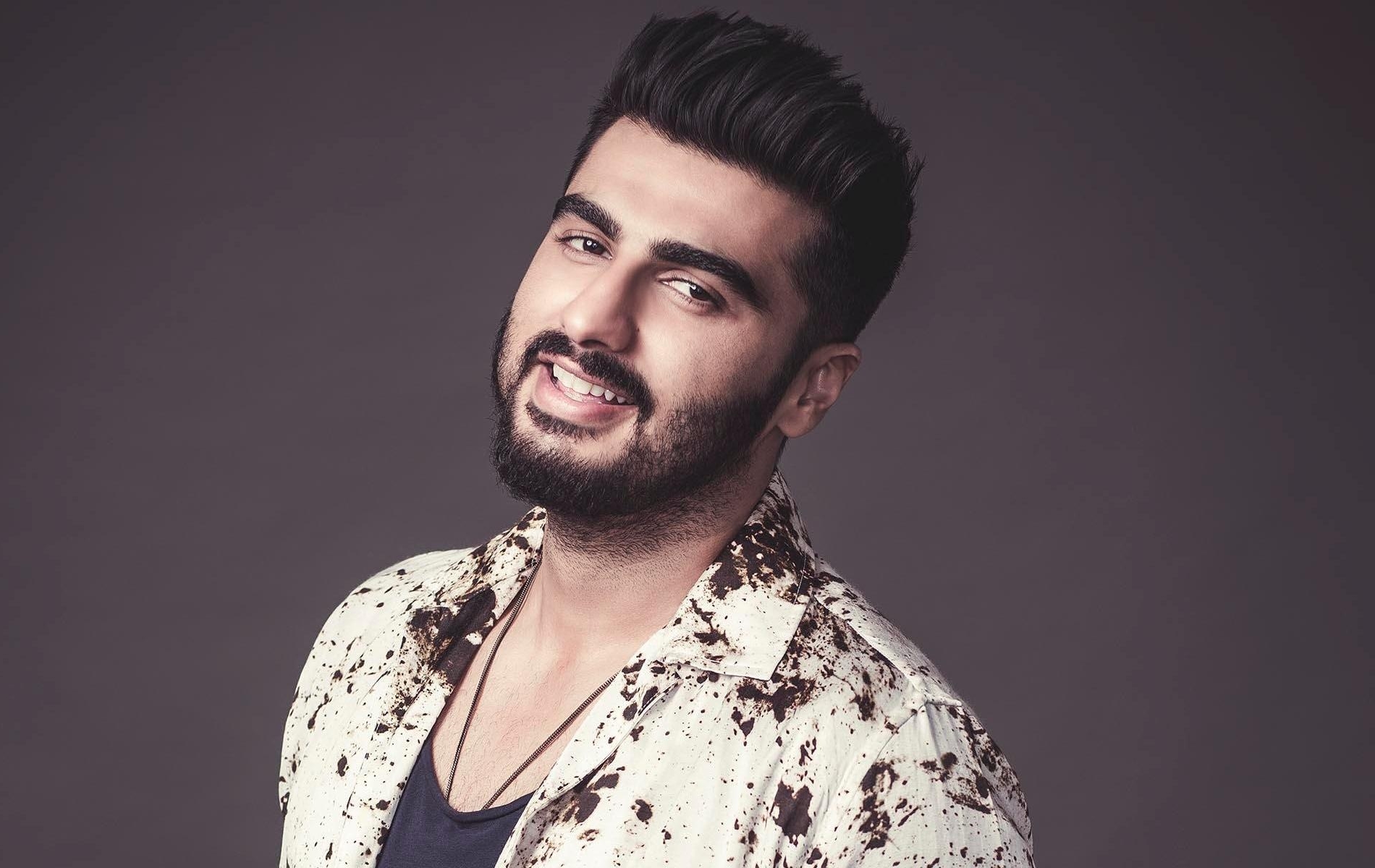 3. Arjun Kapoor
Arjun Kapoor kept his fans in mind while making his New Year resolution.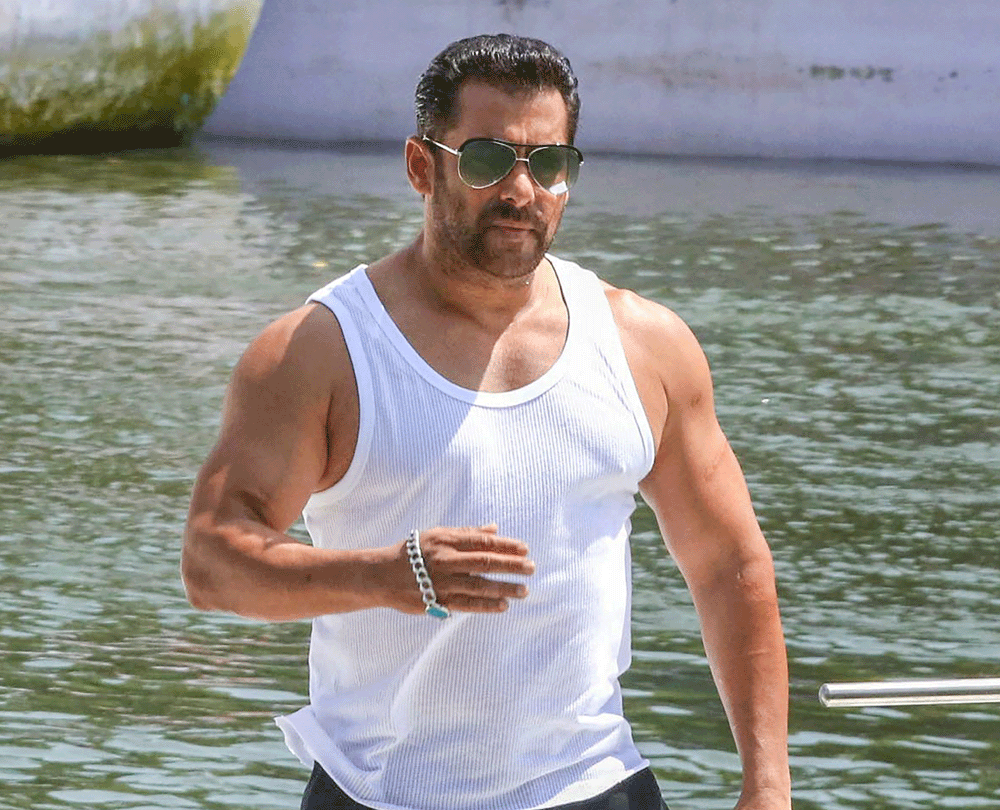 4. Salman Khan 
Salman has promised to focus the following year on his fitness and fulfil his mother's wish and this is what the actor had to say - 
"Four days ago, my mother told me that now this four-pack body will not be enough and she asked me 'what is your resolution for next year' so, I told her 'nothing' then, she told me 'you have to achieve six-pack body' so now that means, I have to be disciplined and I am doing that. I am going to the gym in the morning and evening. I run for one hour and control my food eating habits. She (mother) has told me to achieve six pack body which will be simple for me according to her and it is easy for me so, I am going to gift my six pack body to my mother on the new year".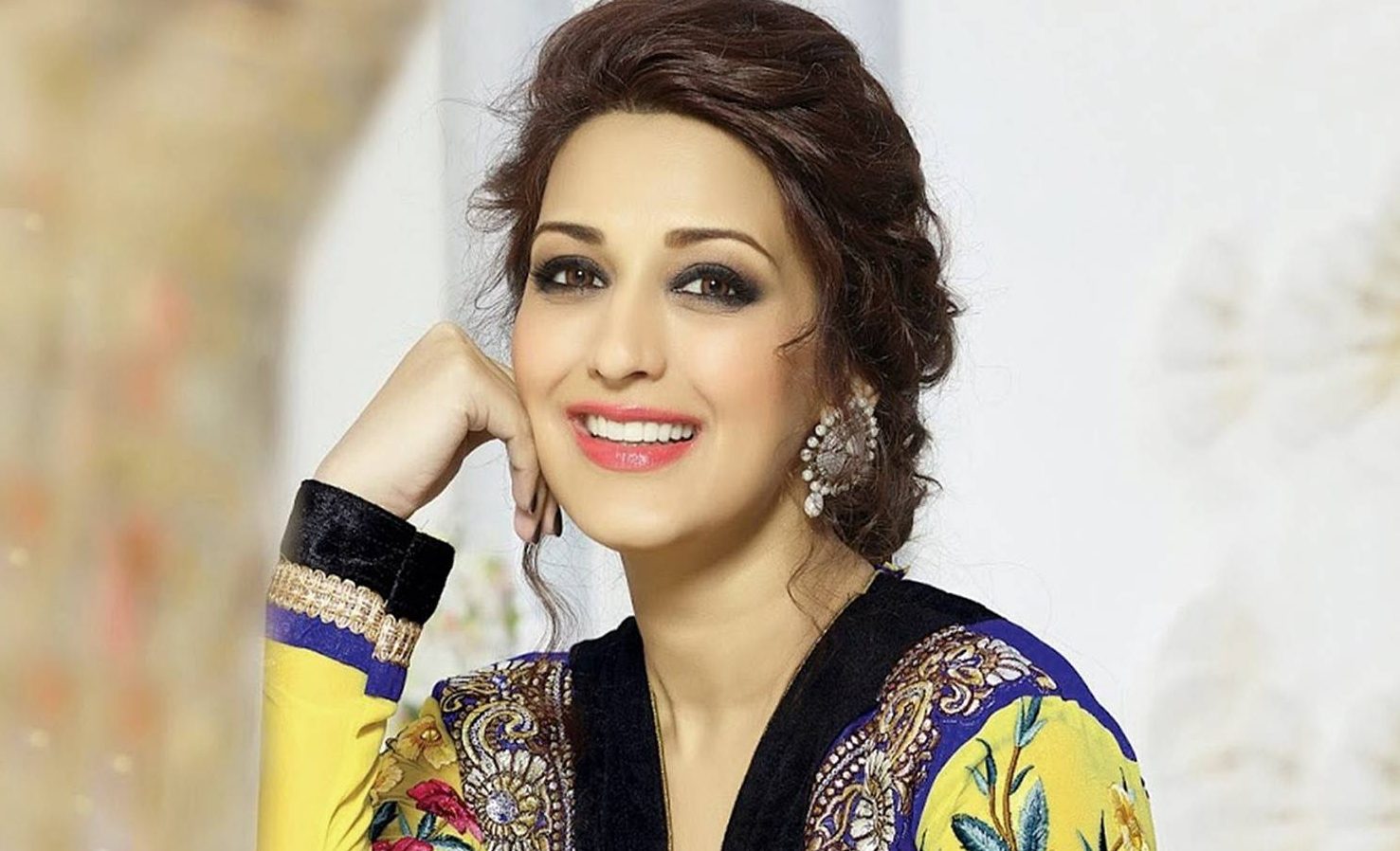 5. Sonali Bendre
Sonali has done nothing but motivate and inspire us after she fought off cancer in 2018 and this is what she plans on doing in 2019, you go girl!