Bollywood News
Brad Pitt and Leonardo DiCaprio at Cannes 2019 is Everything You Hoped For
Brad Pitt and Leonardo Di Caprio pose at the Cannes Film Festival 2019 and they prove age is just a number
Quentin Tarantino's film Once Upon a Time in Hollywood has gotten a standing ovation. For good reason. Not only is Quentin Tarantino one of the finest modern filmmakers, but the film also stars a truckload of talent. Brad Pitt plays Leonardo DiCaprio's stunt double. That's a premise only Tarantino could have pulled off. And apparently, he has. While the film has not had an international/global release yet, the critics are already raving about it and if Tarantino's track record is anything to go by, the film is set to be another hit and cult classic all at the same time.
Brad Pitt and Leonardo DiCaprio appeared in high spirits at the photocall for the film and really seemed to be living it up.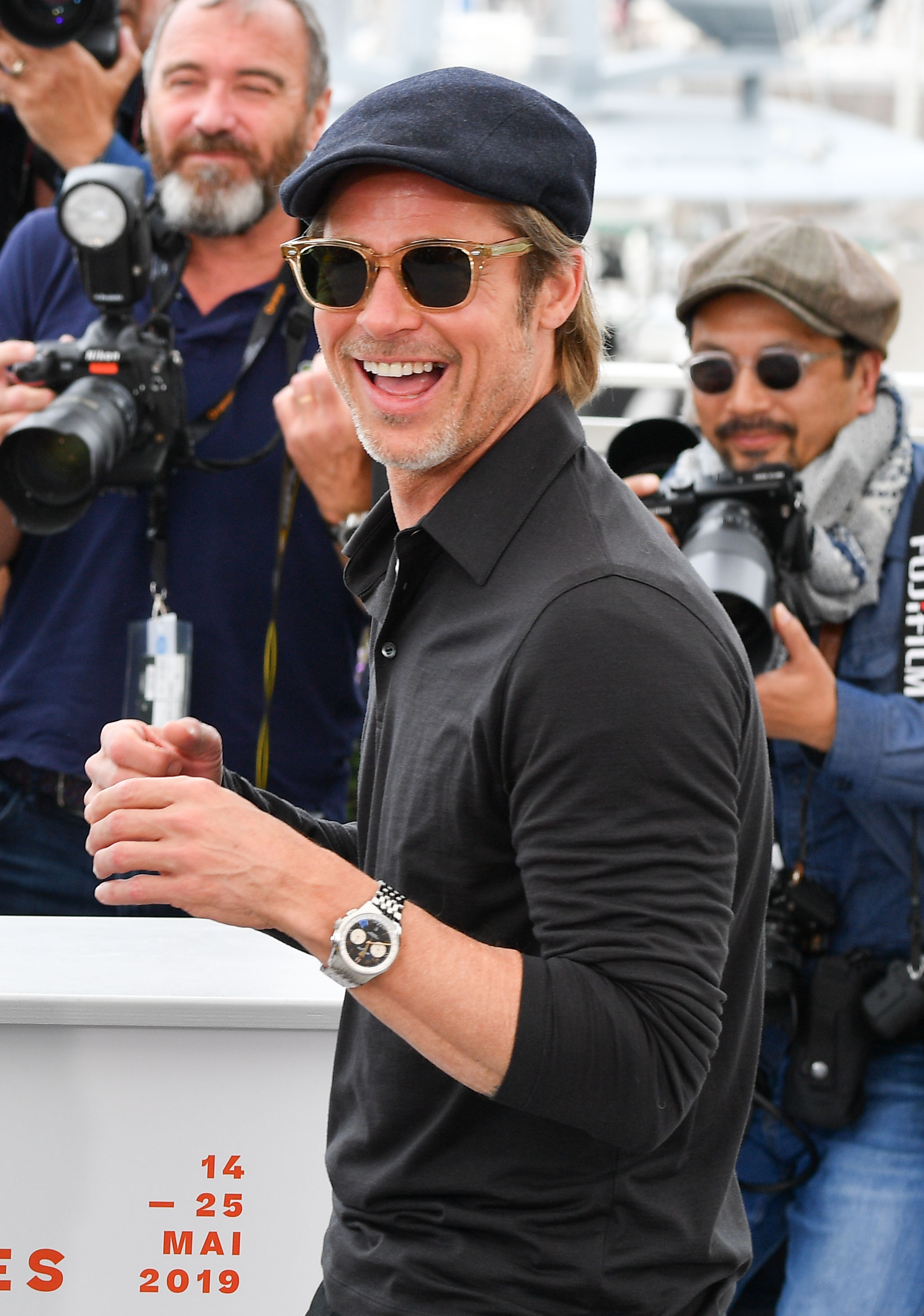 Brad Pitt had been dappling in a lot of productions lately and was even in Bollywood and met with Shah Rukh Khan for a Netflix project. His productions included The Last Black Man in San Francisco and The King, a Shakespearean adaptation by David Michod that stars Timothy Chalamet and Joel Edgerton. He would soon be producing the film Ad Astra a science fiction film where a young engineer travels through the solar system to find his missing father.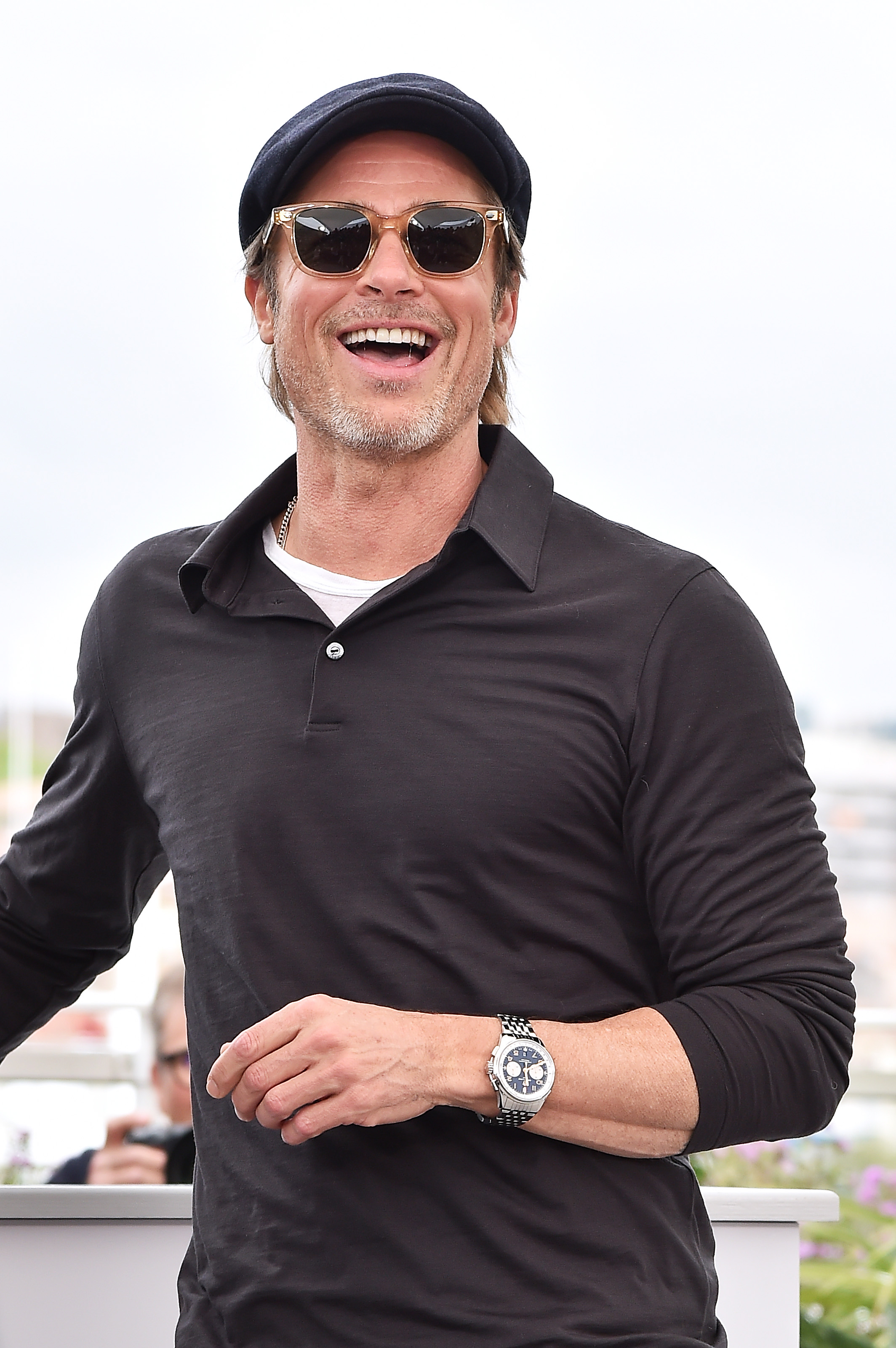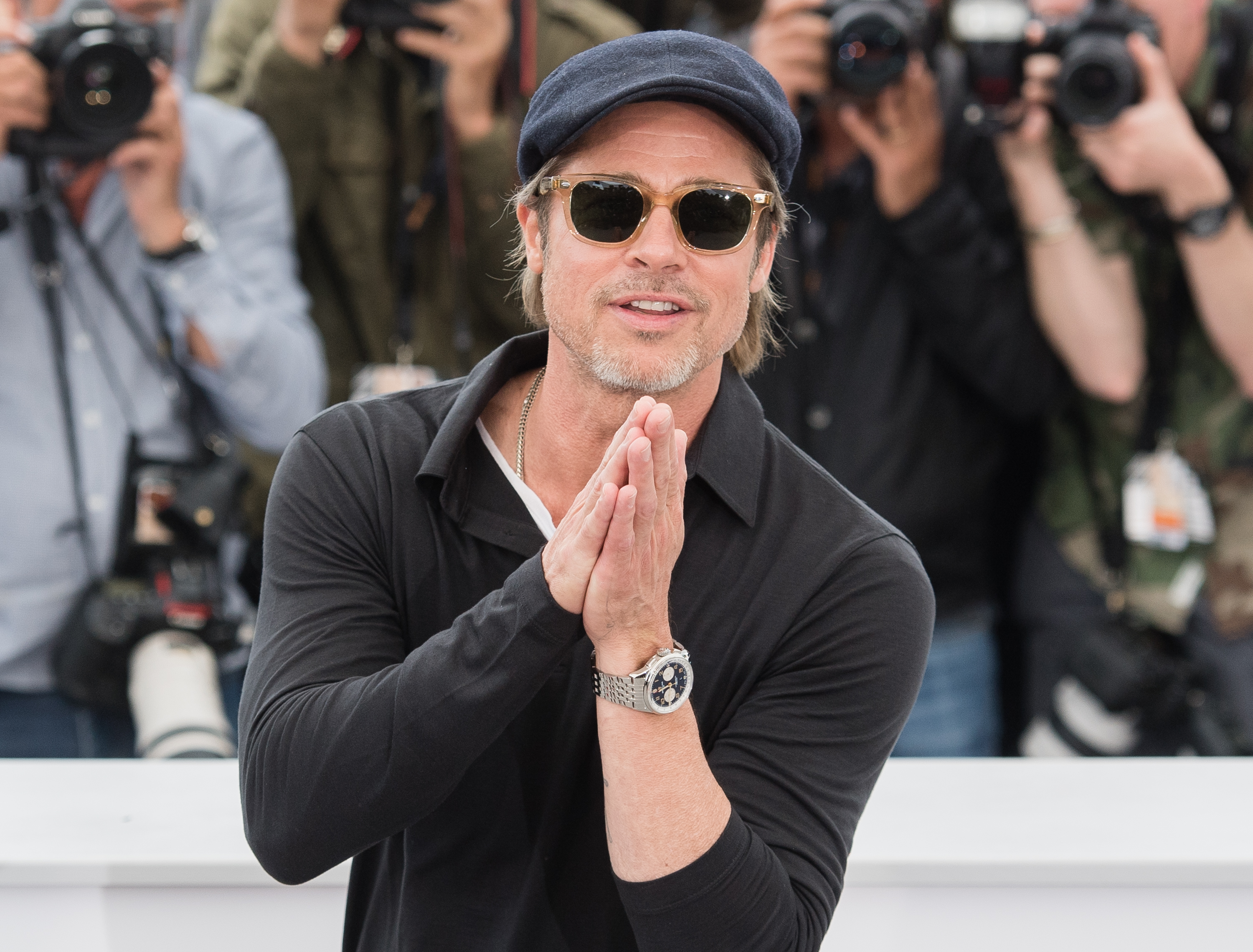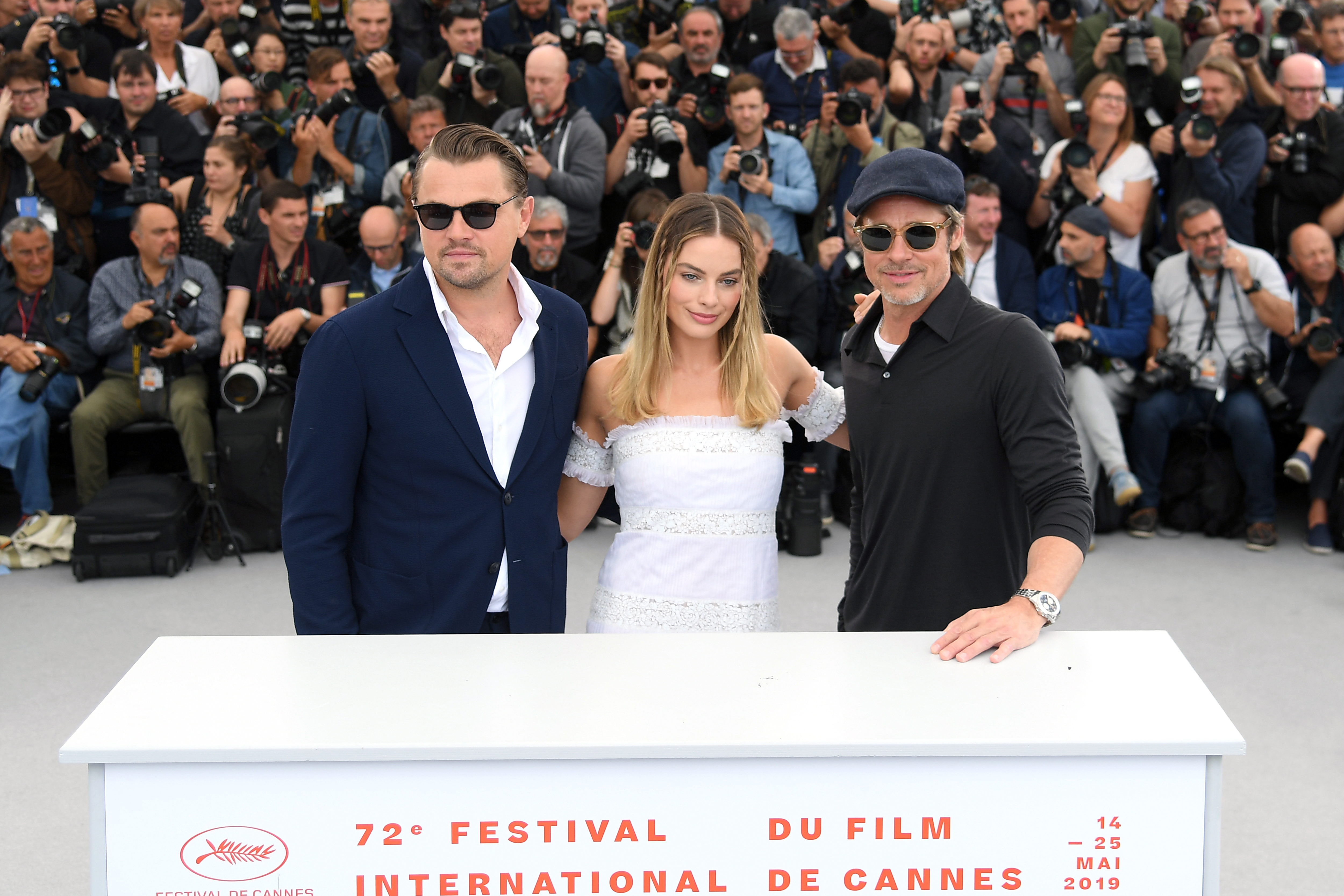 In the above picture Brad Pitt poses with Margot Robbie and Leonardo DiCaprio. Margot and Leonardo worked together on The Wolf of Wall Street. An interesting bit about how Margot Robbie got the part was disclosed by Martin Scorsese when he was talking about the audition in the TIME Magazine's 100 Most Influential People issue. "She clinched her part in The Wolf of Wall Street during our first meeting-by hauling off," said Scorsese, "and giving Leonardo DiCaprio a thunderclap of a slap on the face." That definitely would have made the impact (no pun).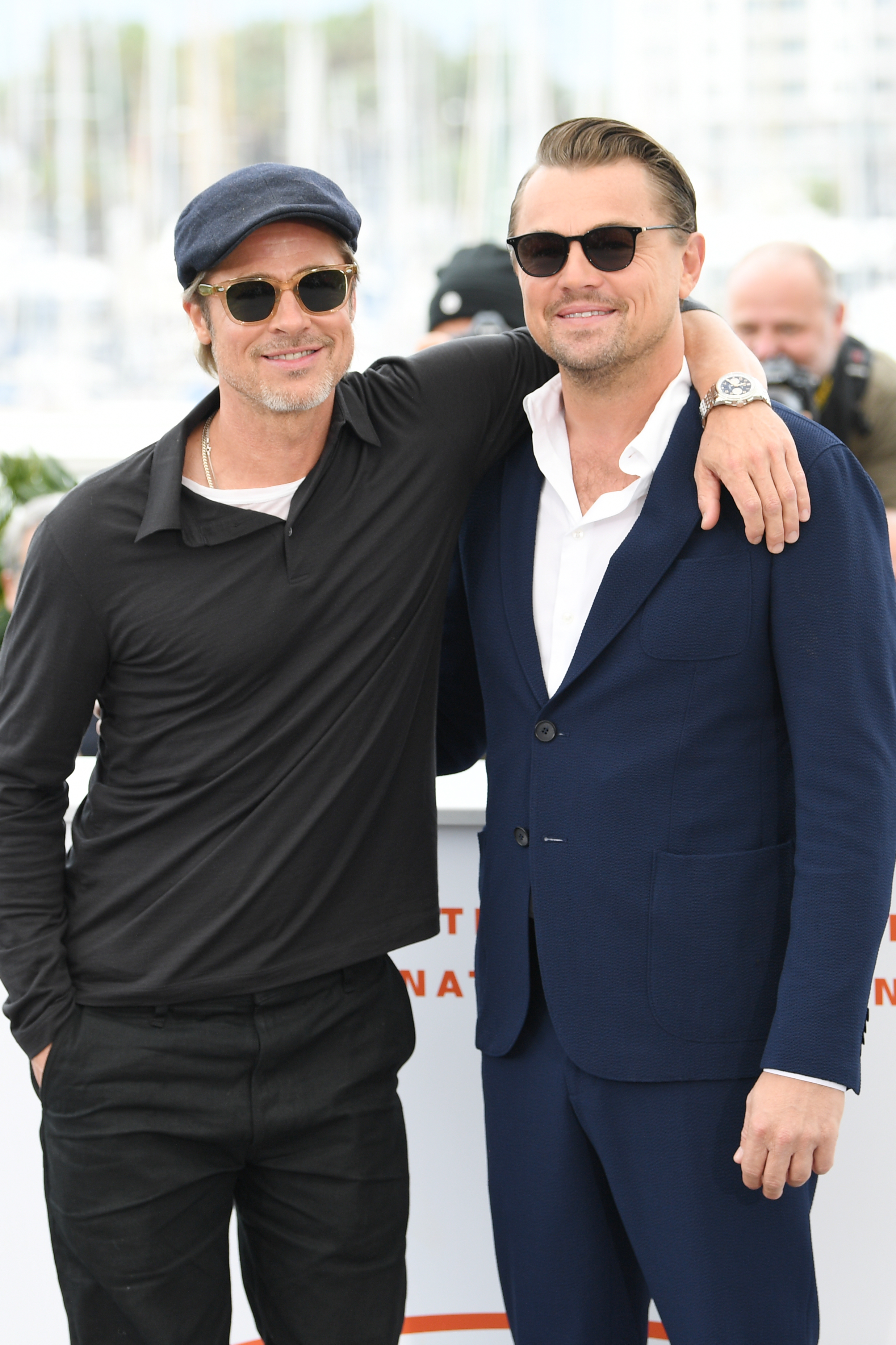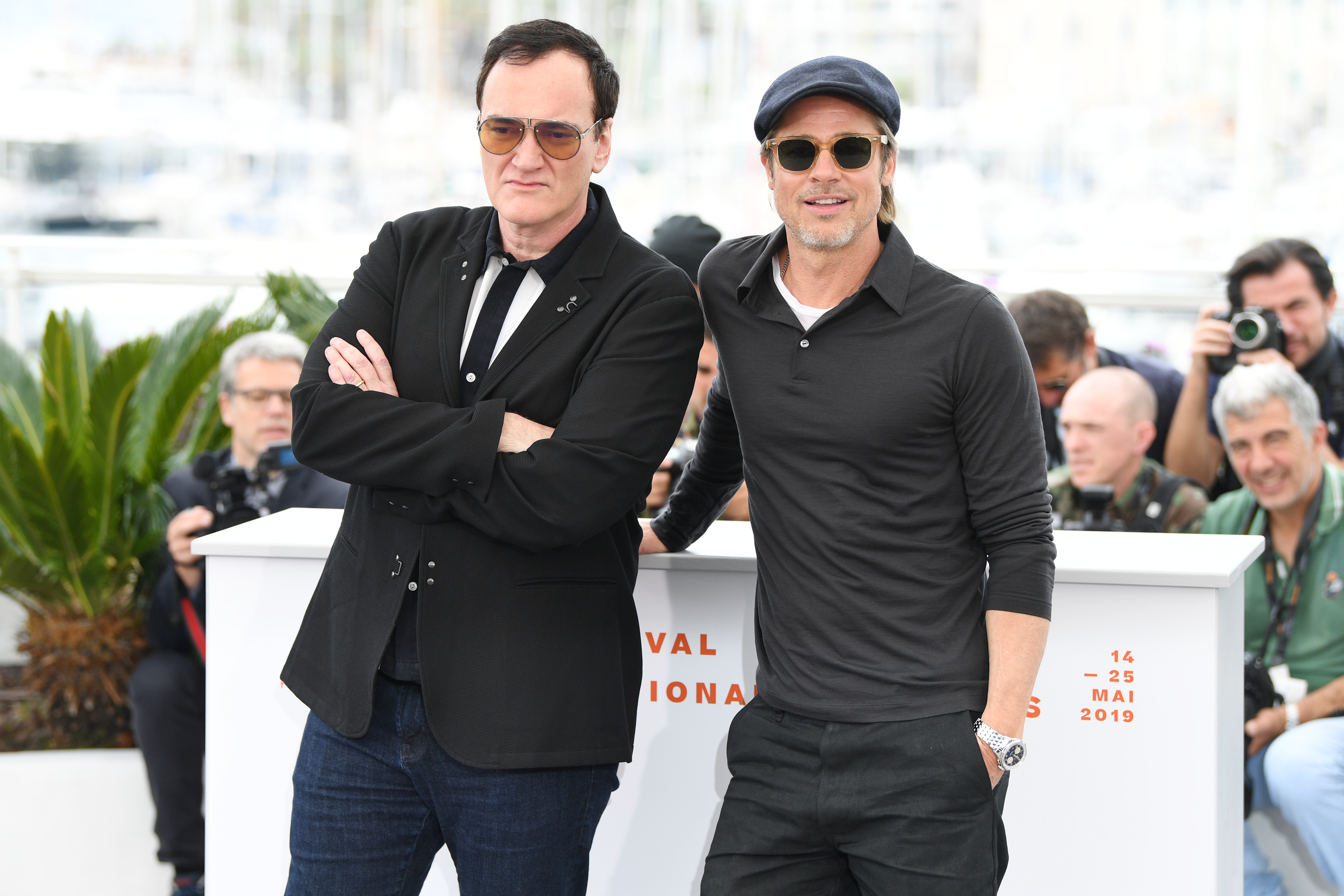 Brad Pitt, Margot Robbie and Leonardi DiCaprio will be seen in the film soon by audiences worldwide. Brad Pitt produced Leonardo DiCaprio's earlier film "The Departed". DiCaprio hasn't been doing a lot of films lately. Leonardo DiCaprio may also be playing Leonardo da Vinci, a film on President Roosevelt. DiCaprio is also working on a film with Martin Scorsese based on a book that investigates a series of murders in Osage County, Oklahoma in 1920s after there were oil deposits were discovered on the land. Robert DeNiro is also said to be in talks for a role in the film.