Bong Joon Ho, Palme D'Or Winner Will Never Direct a Marvel Film for This Reason
By Masala Web Desk Thursday, 21 November 2019
Bong Joon Ho, won the Palme D'Or earlier this year for Parasite, making him the first Korean director to have gotten that award
Bong Joon Ho is one of the best filmmakers in the world. His latest film, Parasite won the Palme D'Or at the Canness Film Festival earlier this year and he became the first Korean director to win such an award. His film was also named by Indie Wire as one of the 10 best films shown at the festival. Much like other filmmakers in the industry, namely Martin Scorsese, Bong too has commented on the Marvel films. Martin believes that Marvel films are not considered cinema, whereas Bong has made a rather comment.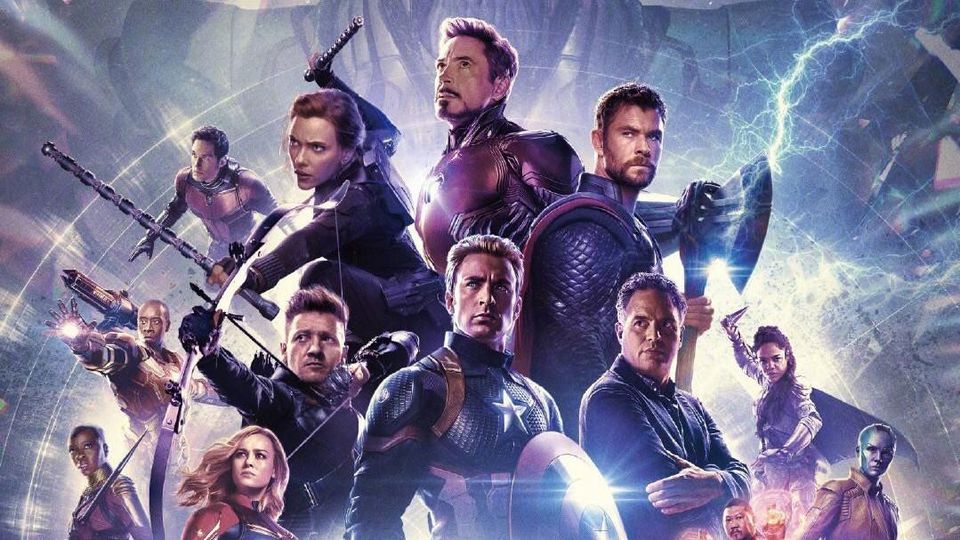 Avengers: Endgame
In an interview with Variety, Bong shared that he will never direct any Marvel film. But it is not because he shares the same thoughts as Martin. He shared, "I have a personal problem. I respect the creativity that goes into superhero films, but in real life and in movies, I can't stand people wearing tight-fitting clothes. I'll never wear something like that, and just seeing someone in tight clothes is mentally difficult. I don't know where to look, and I feel suffocated. Most superheroes wear tight suits, so I can never direct one. I don't think anyone will offer the project to me either. If there is a superhero that wears a very boxy costume, maybe I can try."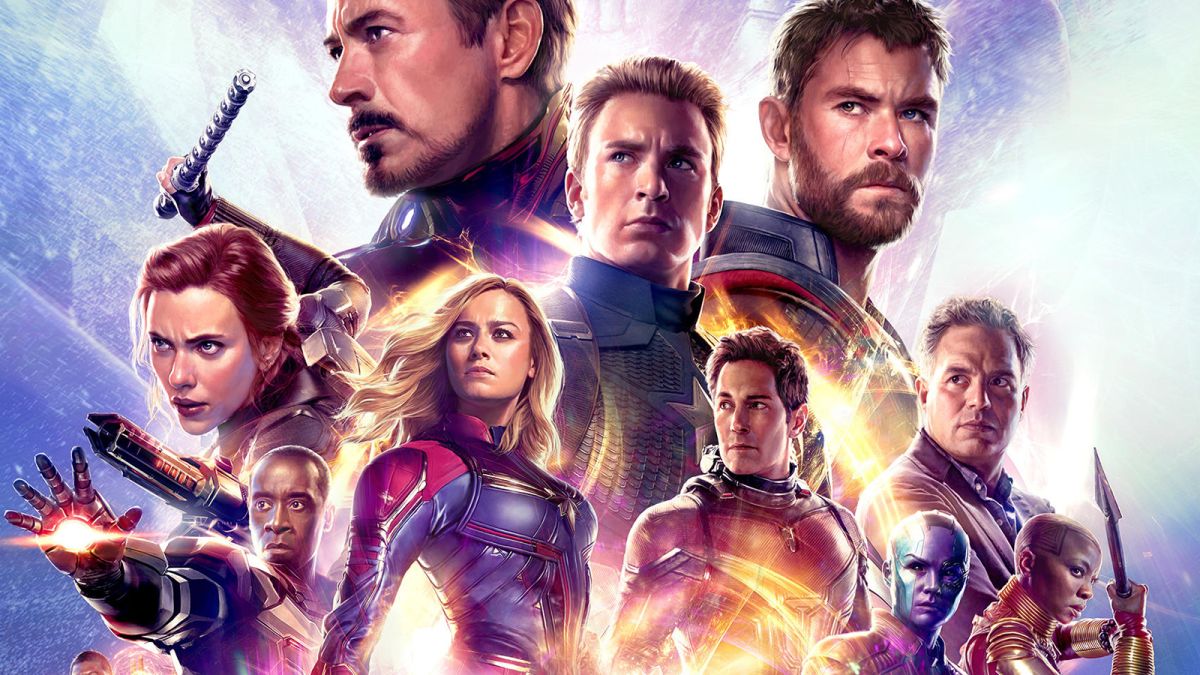 Avengers: Endgame
It looks like the director is sure of what he doesn't plan to do in the future. Bong also shared his two cents on Martin and Francis Ford Coppola's statements about Marvel films. He said, "I have so much respect for Scorsese and Coppola, and I grew up studying their films. So I fully understand the context of their comments and I respect their opinion. But on the other hand, if I look at the films individually, I enjoyed Guardians of the Galaxy, James Mangold's Logan and Winter Soldier by the Russo Brothers. There are great cinematic moments in those films."
For all the latest Bollywood News and gossip, follow us on Twitter & Instagram, like us on Facebook and subscribe to our channel YouTube. New videos up every day!
Comments