Bollywood News
Boney Kapoor Serves Food to His Team - From Hum Paanch to Mom. See These Beautiful Pics From the Past
Boney Kapoor is known to be a generous producer and these flashback pics just prove it
Boney Kapoor is known to be a generous producer. His lavish productions like Mr India (which was a superhit and is considered an all-time classic) and Roop Ki Rani Choron Ka Raja (one of the most talked-about-films of the 90s which unfortunately tanked at the box office) are discussed even today for their grandeur and huge scale. But being humble and down-to-earth, Boney Kapoor was not just famous for his big films but also the warmth and camaraderie he shared with his colleagues and his hospitalilty towars them. The veteran filmmaker, who made his first independent film Hum Paanch in 1979/80, makes sure that his crew is treated well. 
Now, some cute images have appeared on the internet that goes to show this large-hearted producer went out of his way to treat his crew well. During the shoot for Hum Paanch, Boney Kapoor is seen serving food to his cast and crew. That's not all, he also constructed 20 cottages with attached bathrooms for their stay as the nearest hotel from the location was more than 100 miles away, during the shoot. Two cottages were alloted for a movie theatre and a club house for indoor games. The generous Boney also made a badminton court and a movie screening area that had  a choice of 40 different movies to keep his team entertained. 
Incidentally, he did the same during the shoot of his last film Mom, starring his late wife, the lovely Sridevi, in Georgia's snow-capped mountains. The film is very special for Boney Kapoor as it was Sridevi's 300th film. Mom was a hit at the box-office and Sridevi won awards for it as well including the Masala! Awards in 2018. Meanwhile, take a look at some of these images that show the fun that the crew must have had courtesy, Boney Kapoor!
In this picture, Boney can be seen serving food to the cast. Sanjeev Kumar, Mithun Chakraborty, Raj Babbar, Gulshan Grover, Ranjit Sood, AK Hangal  and Uday Chandra can be seen eating together.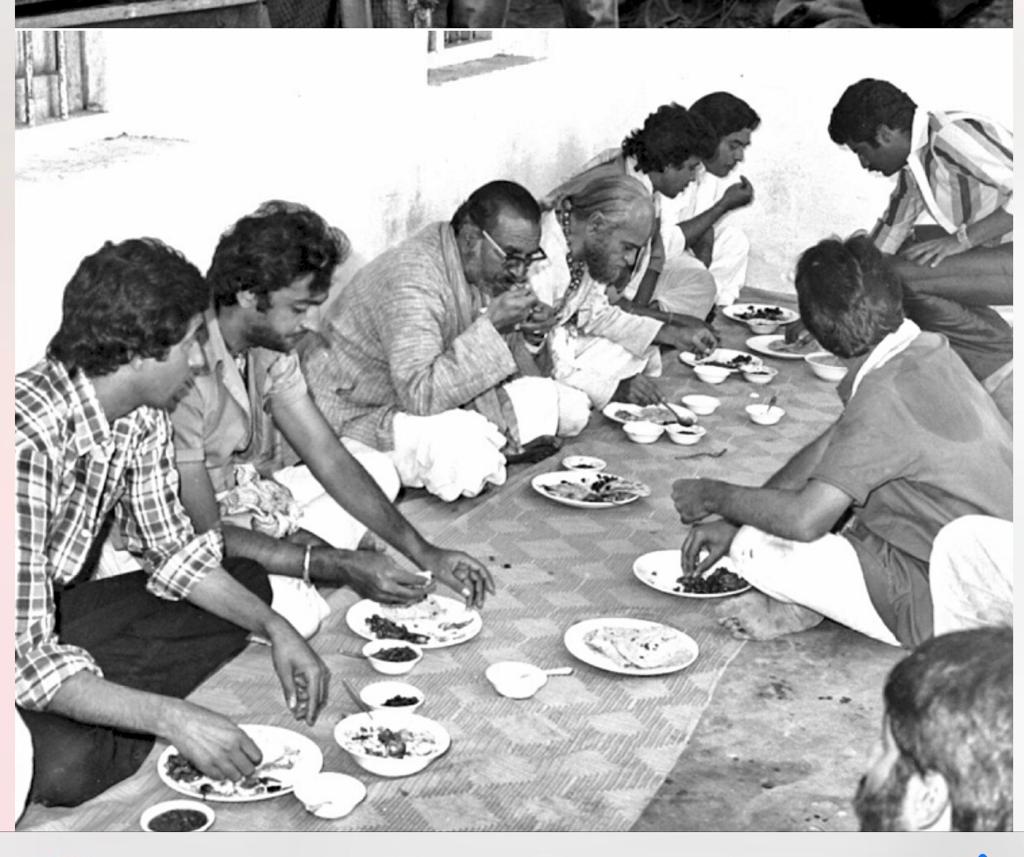 These were the cottages he built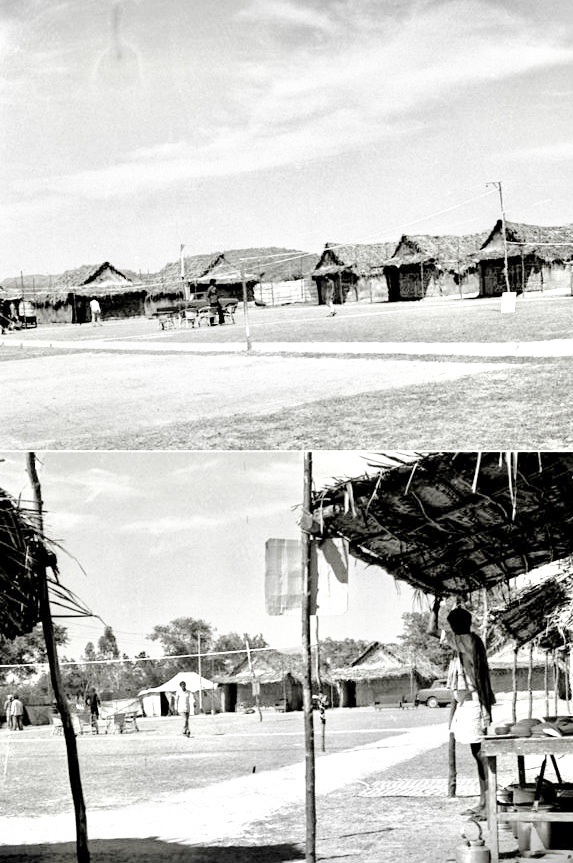 Boney Kapoor during the shoot of Mom. Sajal Ali, who played Sridevi's daughter is seen in the image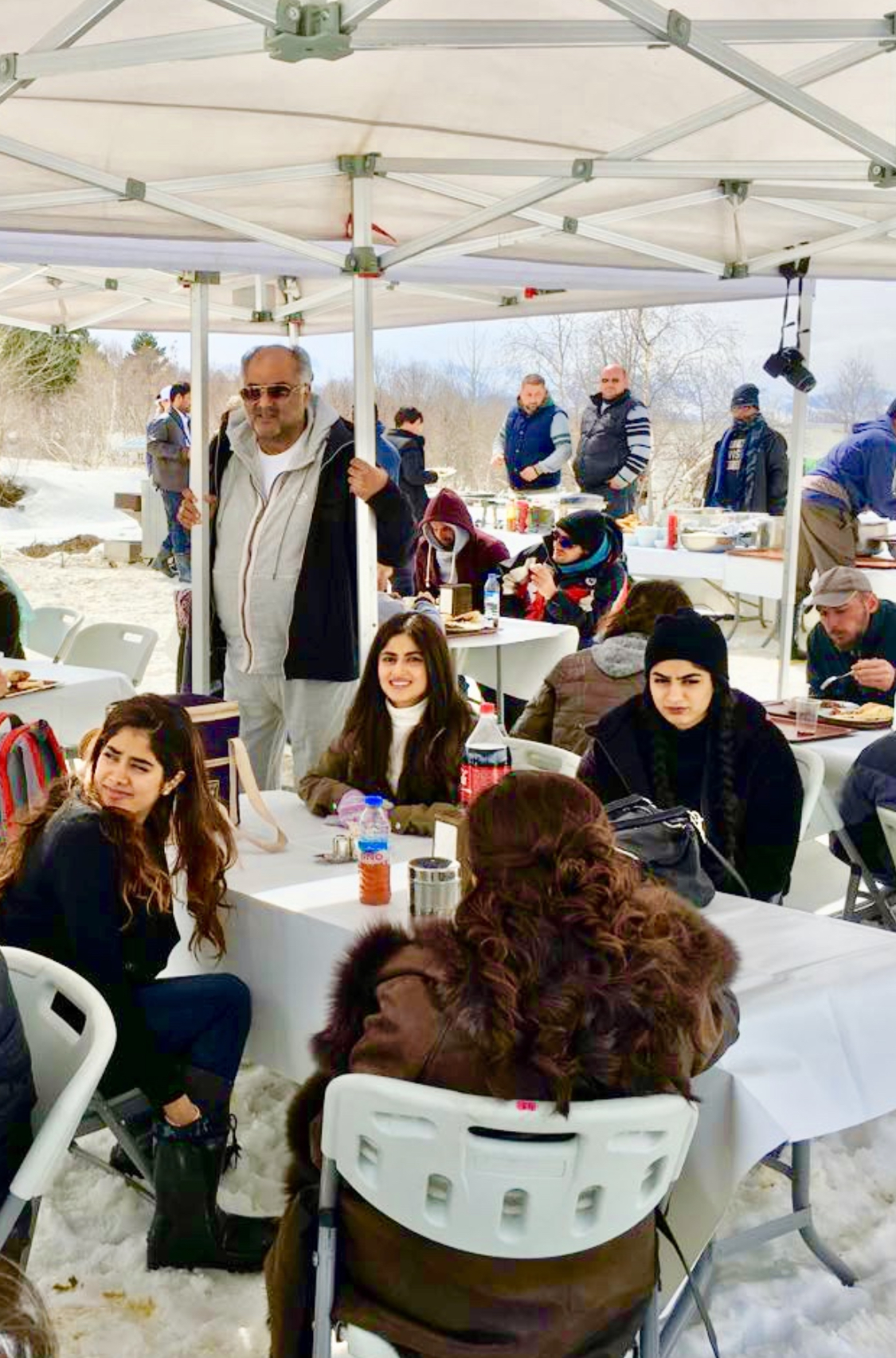 That looks like real desi khana in the snow-capped peaks of Georgia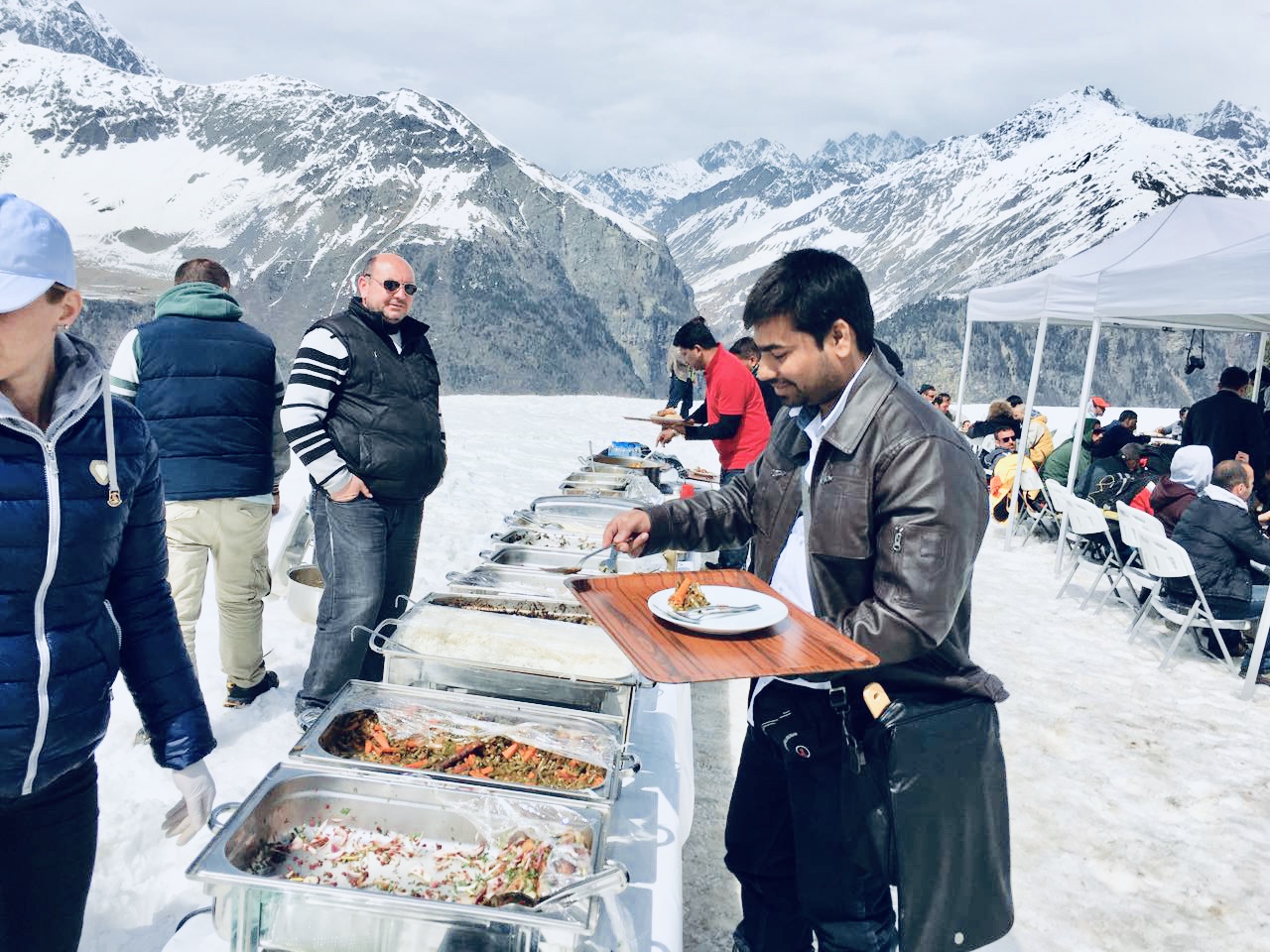 Now it's easy to imagine why Boney Kapoor must be quite the favourite of his stars and his production unit!