Bollywood News
Boney Kapoor's Birthday: How He Spent His 66th Birthday
Boney Kapoor is a full-time producer who has been the man behind many successful films like Mr India. He was married to actress Sridevi and Mona Shourie
Boney Kapoor celebrated his 66th birthday with daughter Khushi Kapoor who is currently studying in New York. While Janhvi Kapoor was away shooting for Dostana 2 in Chandigarh, Boney Kapoor decided to make a quick flight and spend the special day with his youngest daughter Khushi Kapoor. Dressed ina white shirt with blue pants and a jacket, Boney Kapoor looked happy and at peace as he posed with Khushi Kapoor. There he also had the opportunity to meet the veteran writer Javed Akhtar who joined Boney Kapoor on his birthday.
Janhvi Kapoor could be there for her father's birthday but she took Instagram to share a heartfelt birthday note and his unseen pictures from the yesteryears.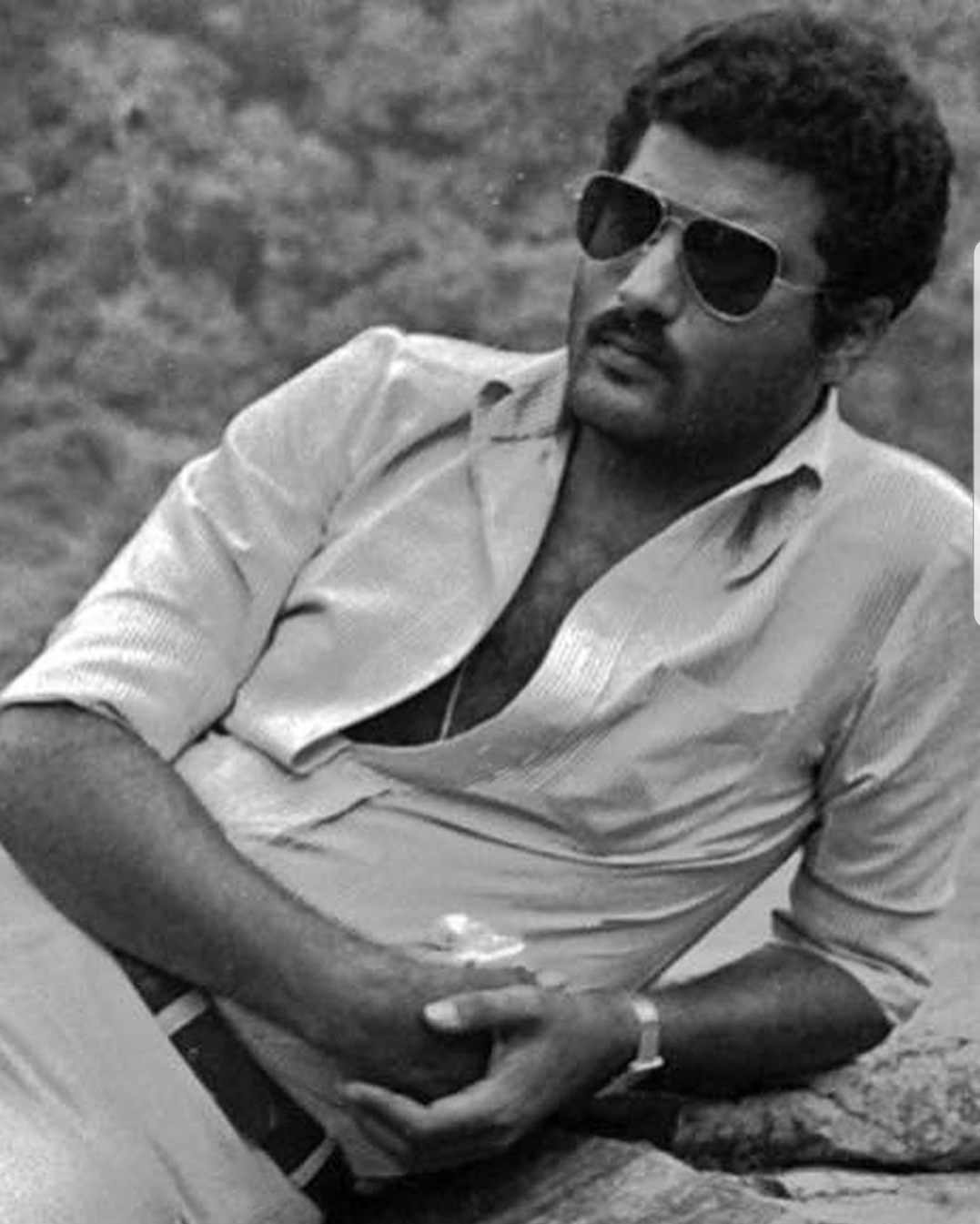 His likeness to son Arjun Kapoor here is quite interesting!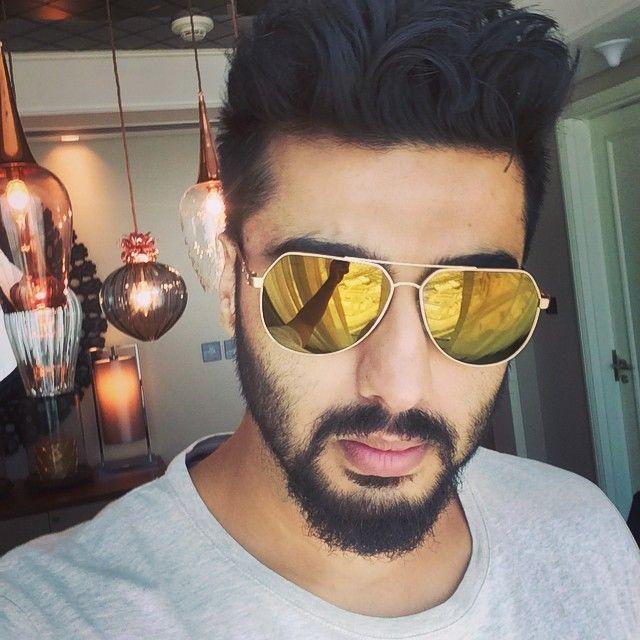 Arjun Kapoor
In her birthday note, Janhvi Kapoor mentioned that she drew her energy from her father who stood up every time when he fell down.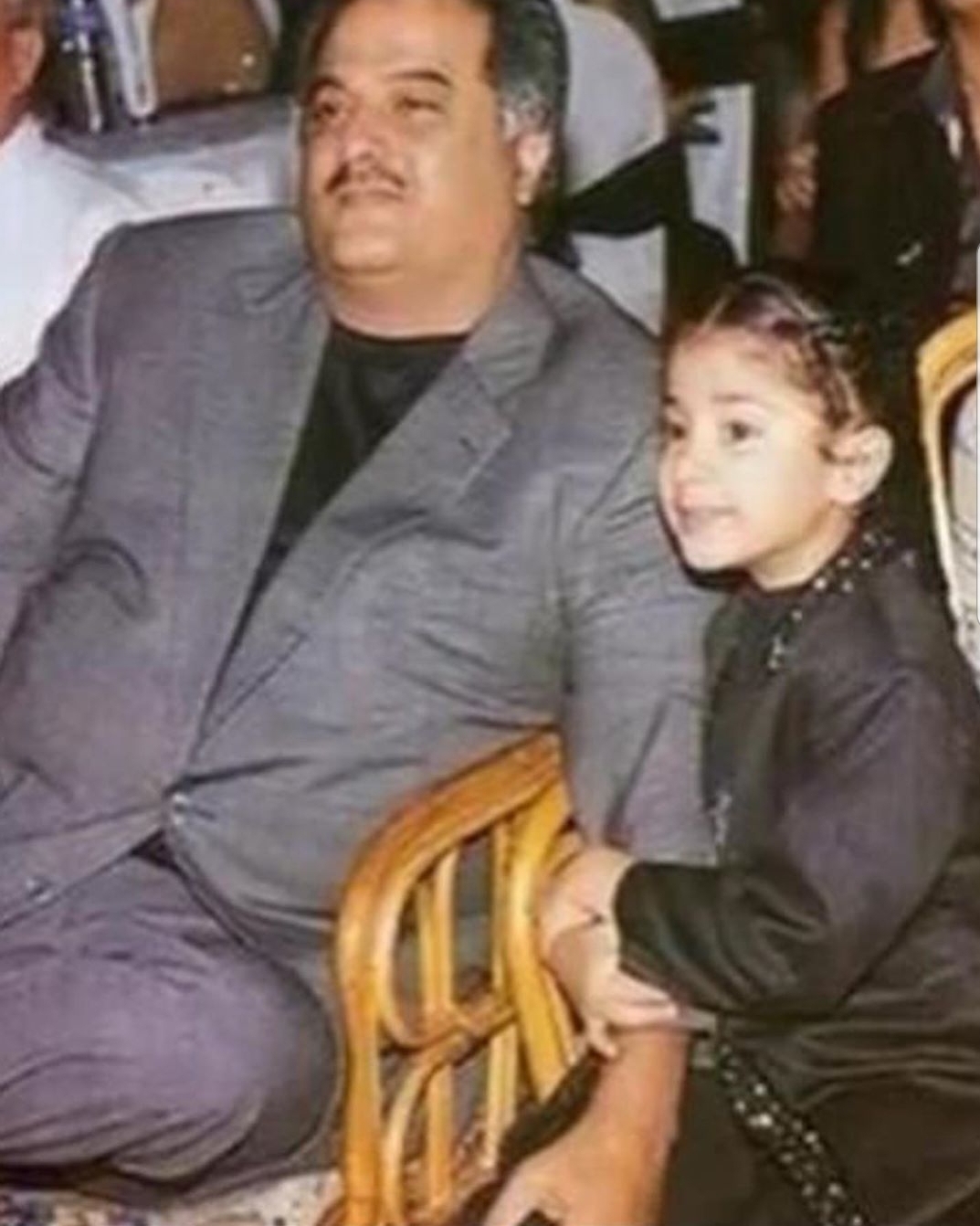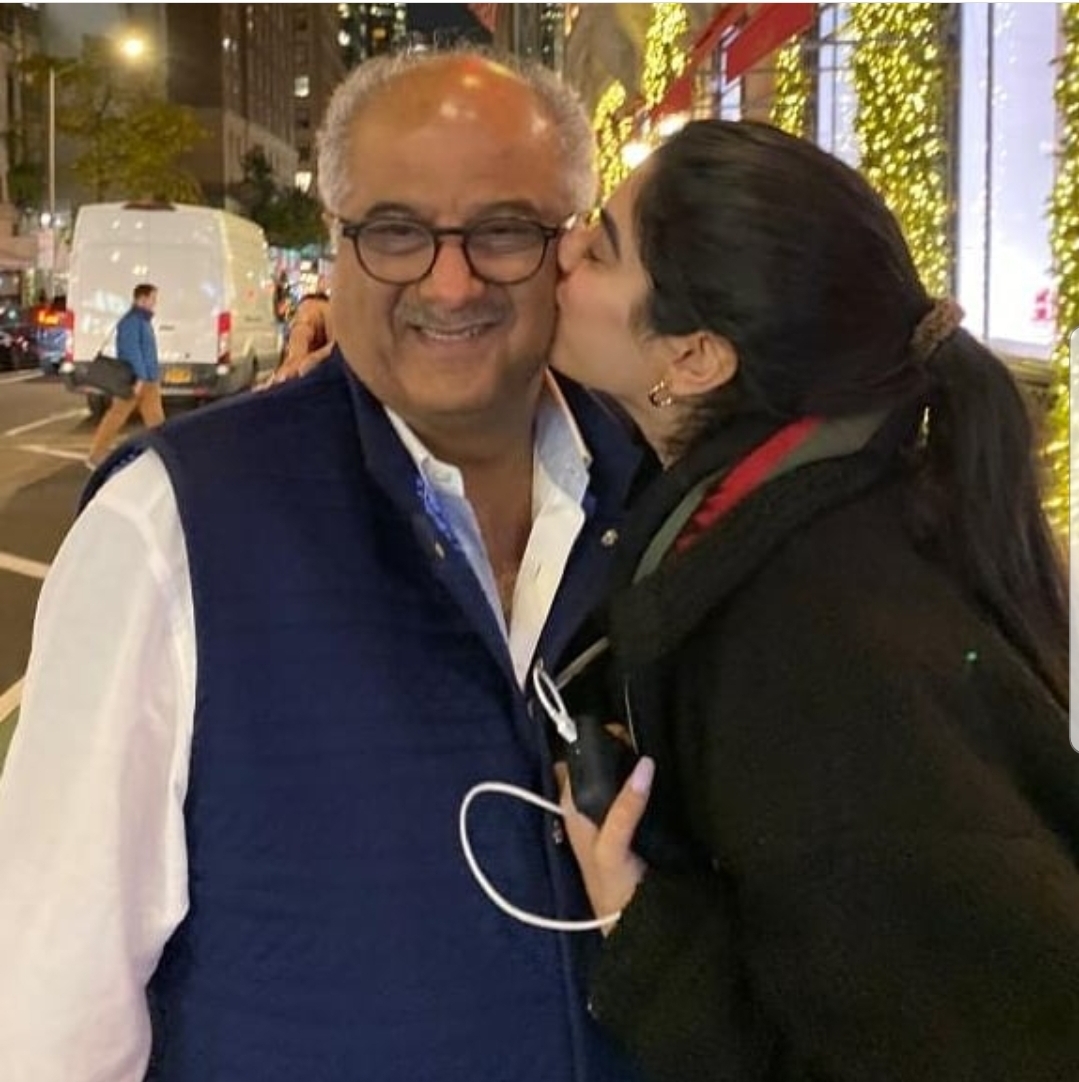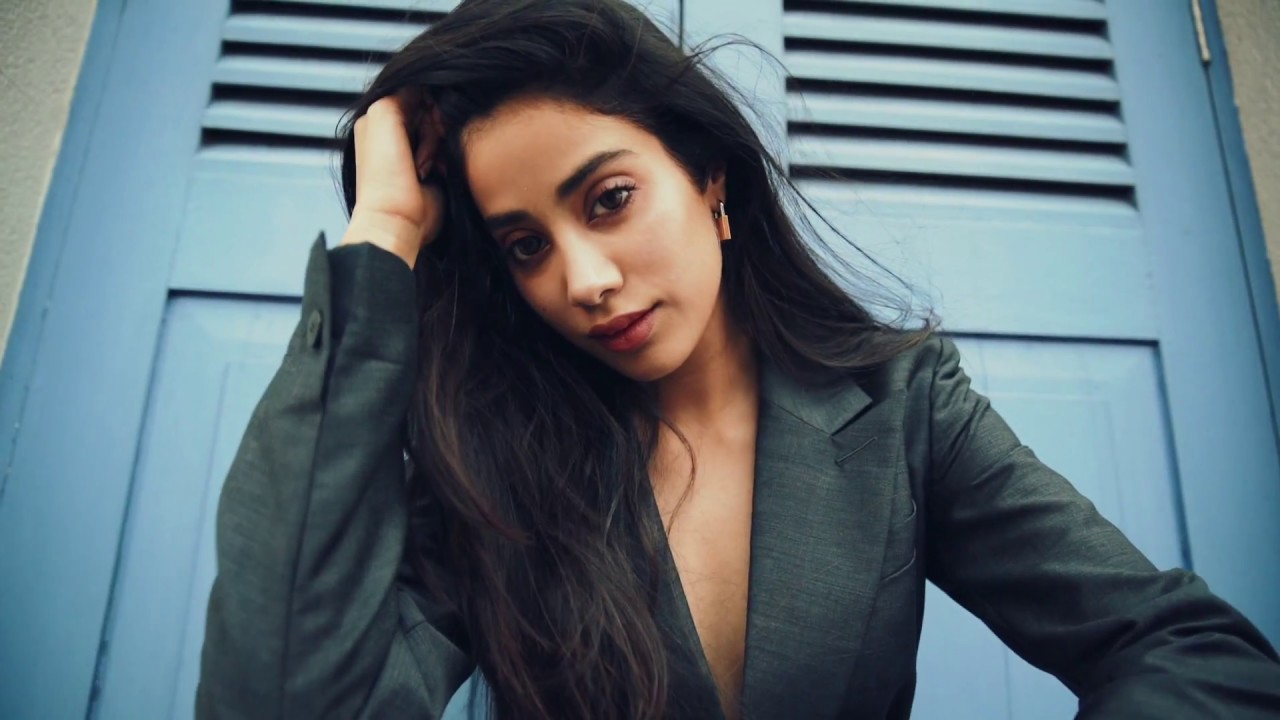 Janhvi Kapoor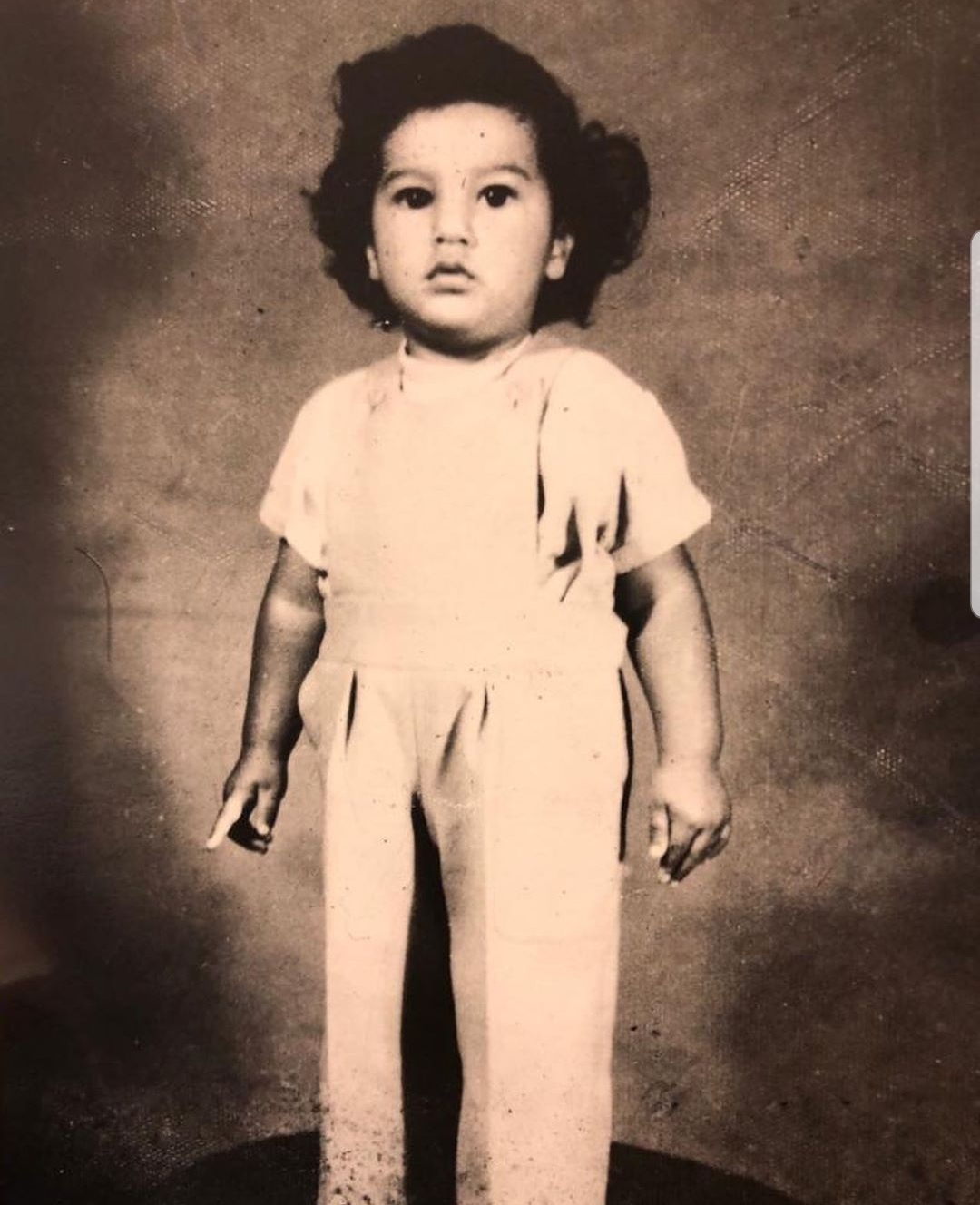 A young Boney Kapoor
Janhvi Kapoor and her siblings have often joked that Boney Kapoor is the closest to his youngest daughter Khushi and cannot see anyone in the room while she is there.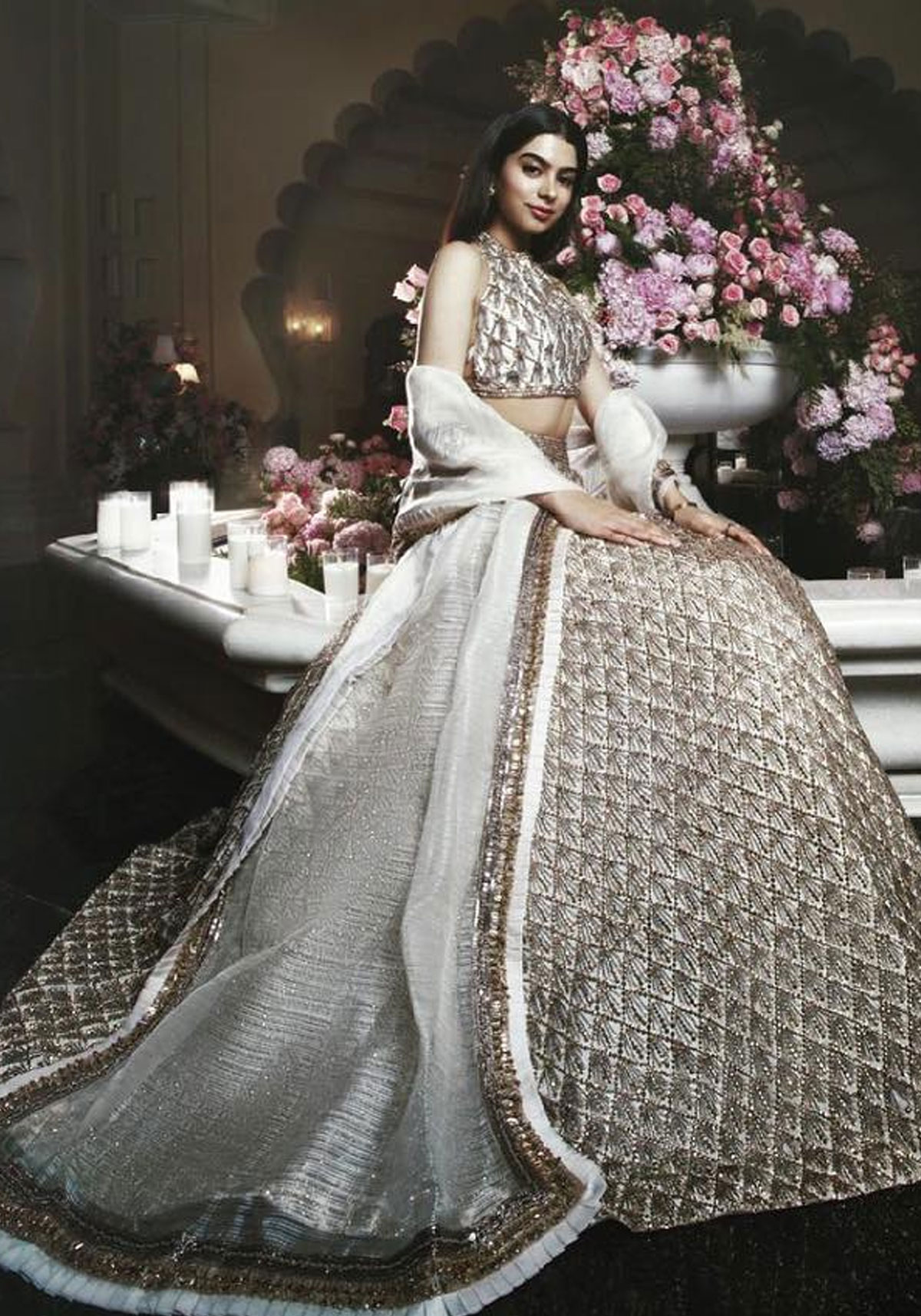 Khushi Kapoor
Boney Kapoor, is the the man behind one of the most famous films in India to date including Mr. India.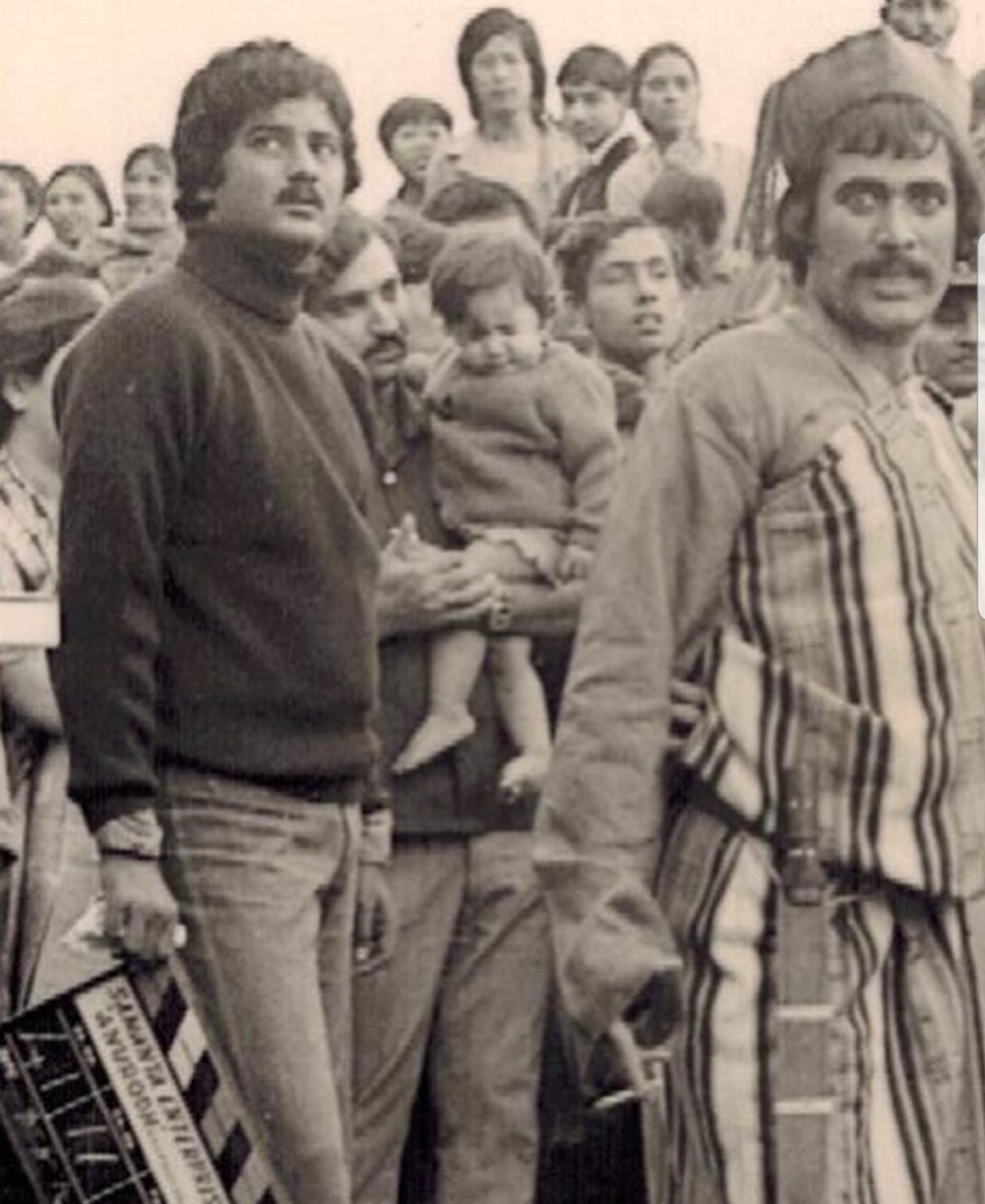 Unlike his brothers Anil Kapoor and Sanjay Kapoor who chose to become actors, Boney Kapoor is a full time producer.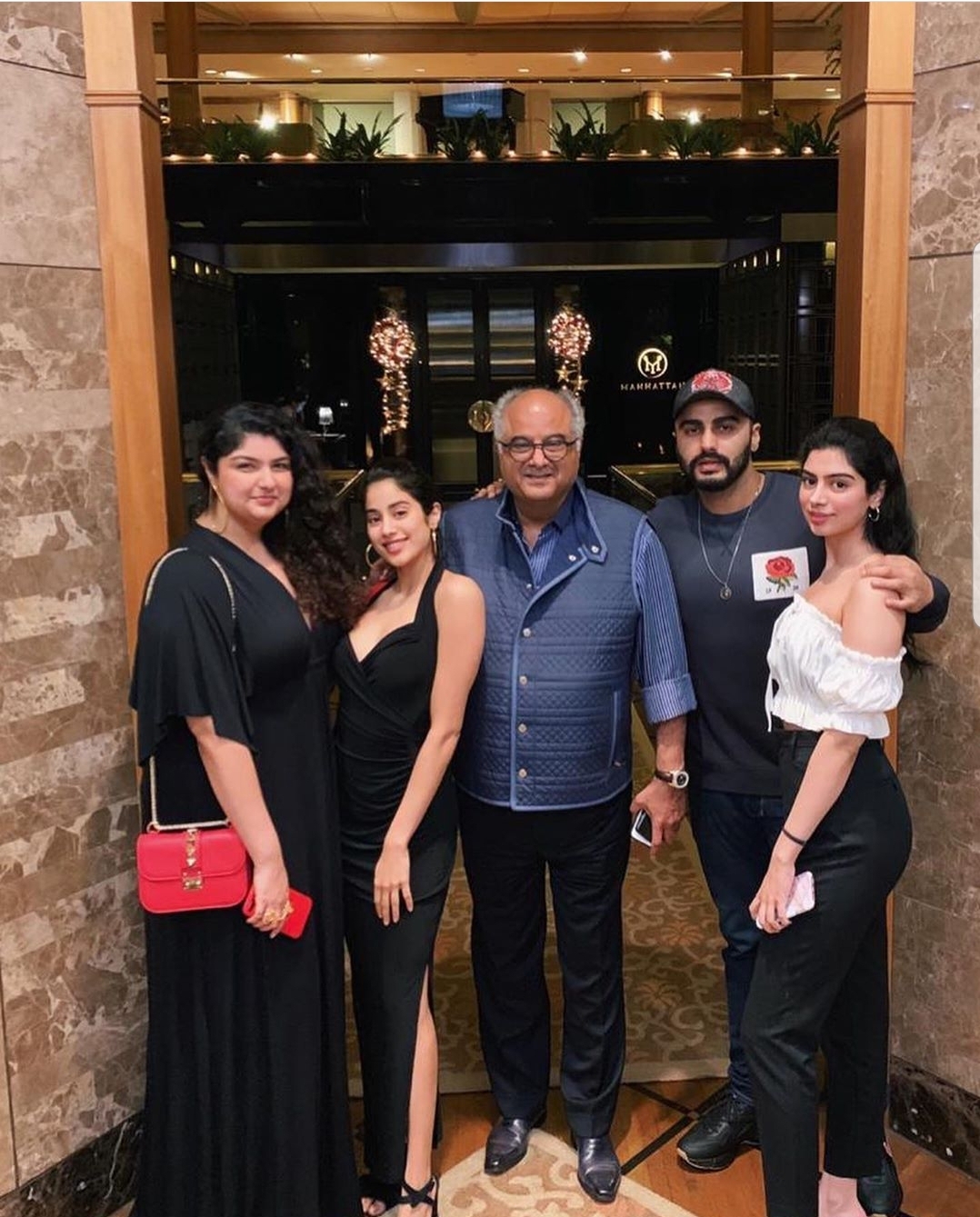 Boney Kapoor with his children: Arjun Kapoor, Anshula Kapoor, Khushi Kapoor and Janhvi Kapoor
His famous film Mr. India considered one of the most iconic films in the history of the Indian cinema starring Anil Kapoor and Sridevi. He is also the brain behind launching many stars in India including his own brothers Anil Kapoor and Sanjay Kapoor.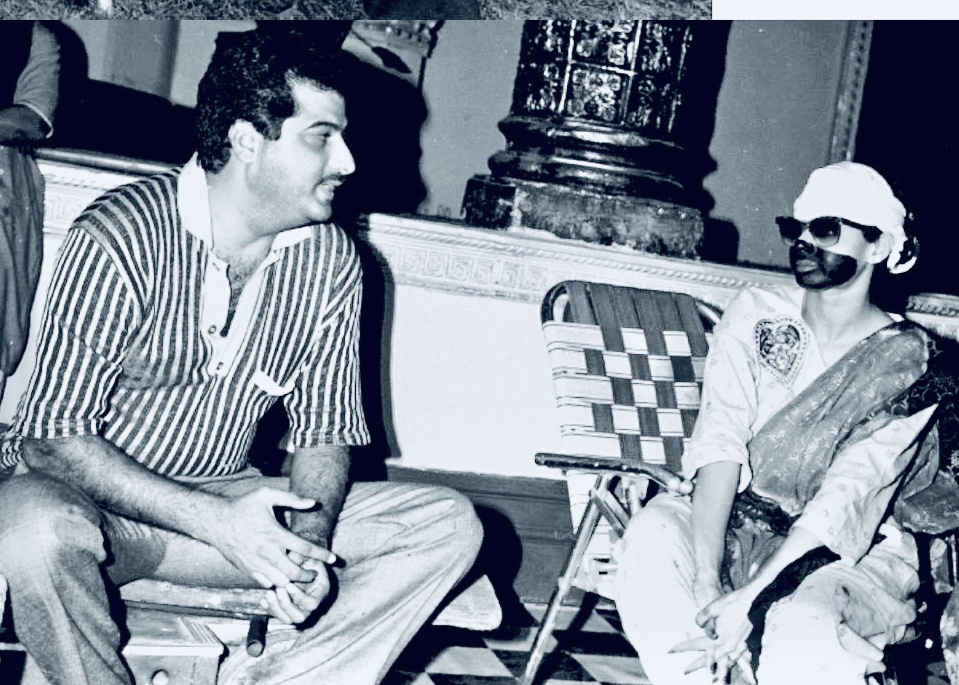 Boney Kapoor and Sridevi on the sets of Mr. India
Boney Kapoor and daughters Janhvi and Khushi Kapoor met the tragedy of losing the pillar of their family Sridevi ina tragic bathtub accident in Dubai. Although the entire family was devastated by the sock, it also brought them together in a number of different ways. Not only did Boney Kapoor started spending more time with his daughters Khushi and Janhvi Kapoor but his children Arjun Kapoor and Anhsula Kapoor from his former marriage also decided to stand by their father in this hard time of despair. Now the family is often seen spending quality time together.