Features
Bollywood's Famous Awards Night Insults
Don't believe all the things you see on TV during Awards Nights. We bring you controversies some A-listers would rather forget
The awards season is on in full swing since the last few weeks and going by what one sees on TV, it would seem these events are all about Bollywood projecting the 'we are one big family' image.  However, it's not just the bizarre categories and the ridiculous way the trophies are handed out (to keep star egos happy) that make these awards nights so newsworthy but also the on and off stage controversies that are often edited out of the TV telecast. We handpick a few such moments – some of which never made it to the TV screens.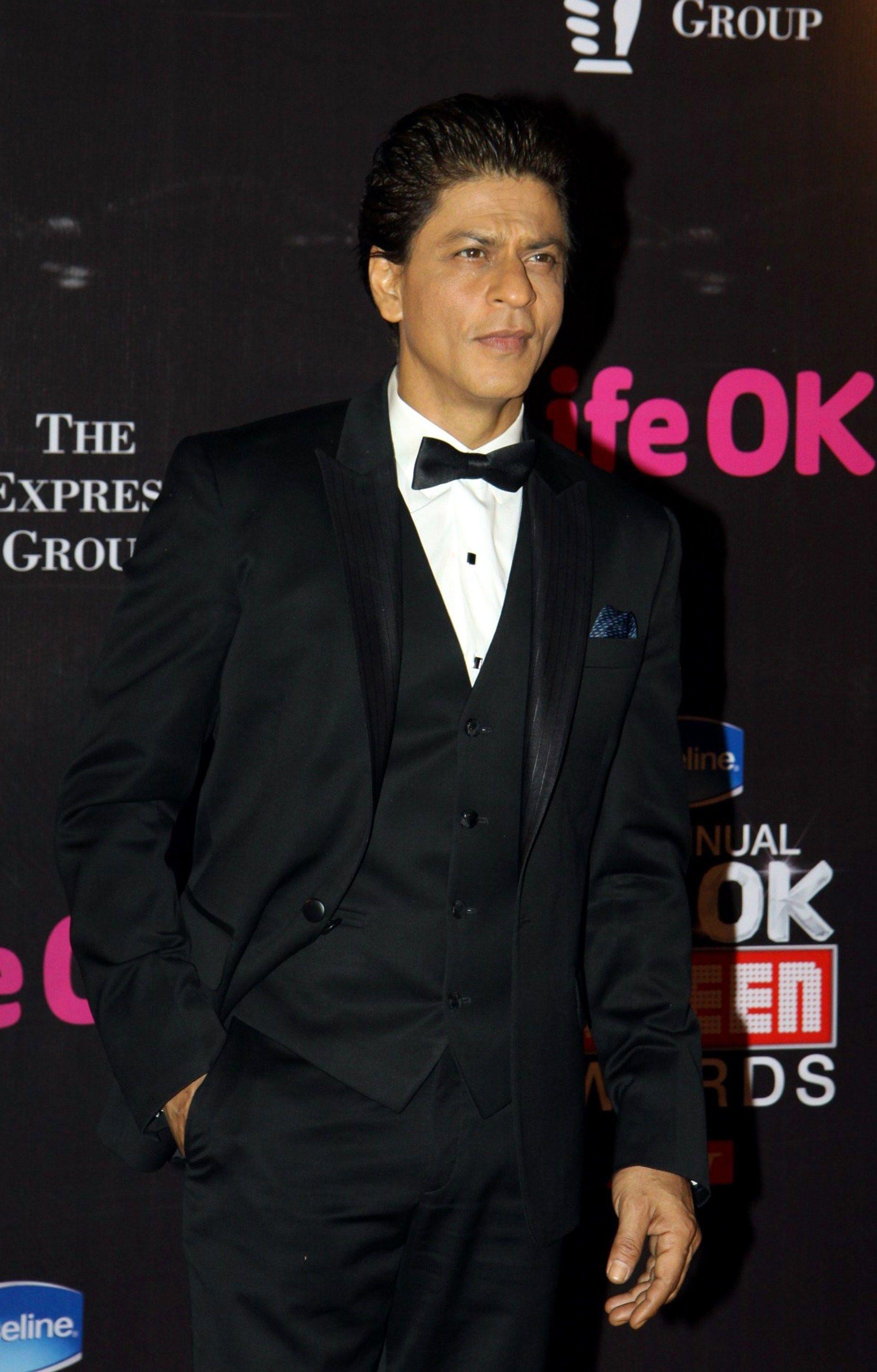 NEIL NITIN MUKESH INSULTS SRK AND SAIF
Shah Rukh Khan is one of the favourites to host awards nights because of his inherent wit and charm. But not everybody laughs at his jokes. We came across an interesting video posted on www.bollywoodjournalist.com .  In the 2010 edition of Filmfare Awards, hosts SRK and Saif, in their trademark style, rag Neil Nitin Mukesh over his name. Shah Rukh is seen making fun of Neil's three names (what is your surname, he is repeatedly heard asking). Neil doesn't take too kindly to the remarks and bravely tells Shah Rukh that he is being rude especially since his (Neil's) father, singer Nitin Mukesh was seated next to him. When SRK and Saif still don't back off, Neil, politely yet firmly asks them to 'shut up'. There is a hushed silence among the audience and though the Khans try to laugh it off and indulge in banter, the stress is palpable. That a newcomer like Neil had the guts to take on the biggies and that too on such a huge platform is quite a revelation.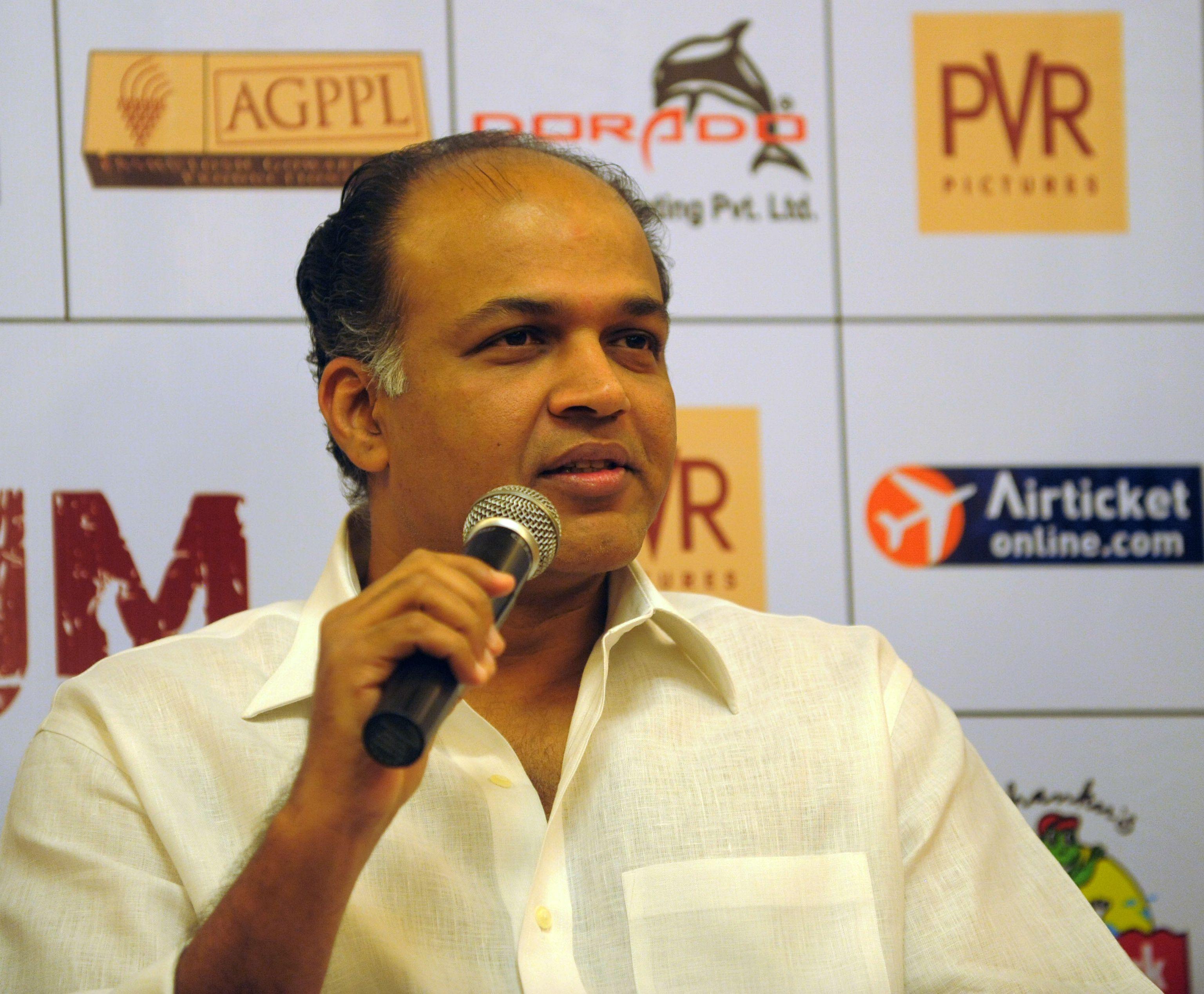 ASHUTOSH GOWARIKER RAPS SAJID KHAN
That Sajid Khan is a loudmouth is no secret. When he was more successful as a filmmaker, he used to host quite a few awards night. During the 2009 Star Screen Awards, along with sister Farah Khan, Sajid cracked quite a few jokes at the expense of several celebrities. Ashutosh Gowariker received an award and came up on stage to accept it, he frankly said he didn't like Sajid's humour and the fact that he wasn't allowing award winners to give an acceptance speech. Sajid's retort was that the jokes were part of a script to which Ashu asked him to…yes… 'shut up'. The irrepressible Sajid said, 'Nobody's father can ask me to shut up'. The incident created a furore.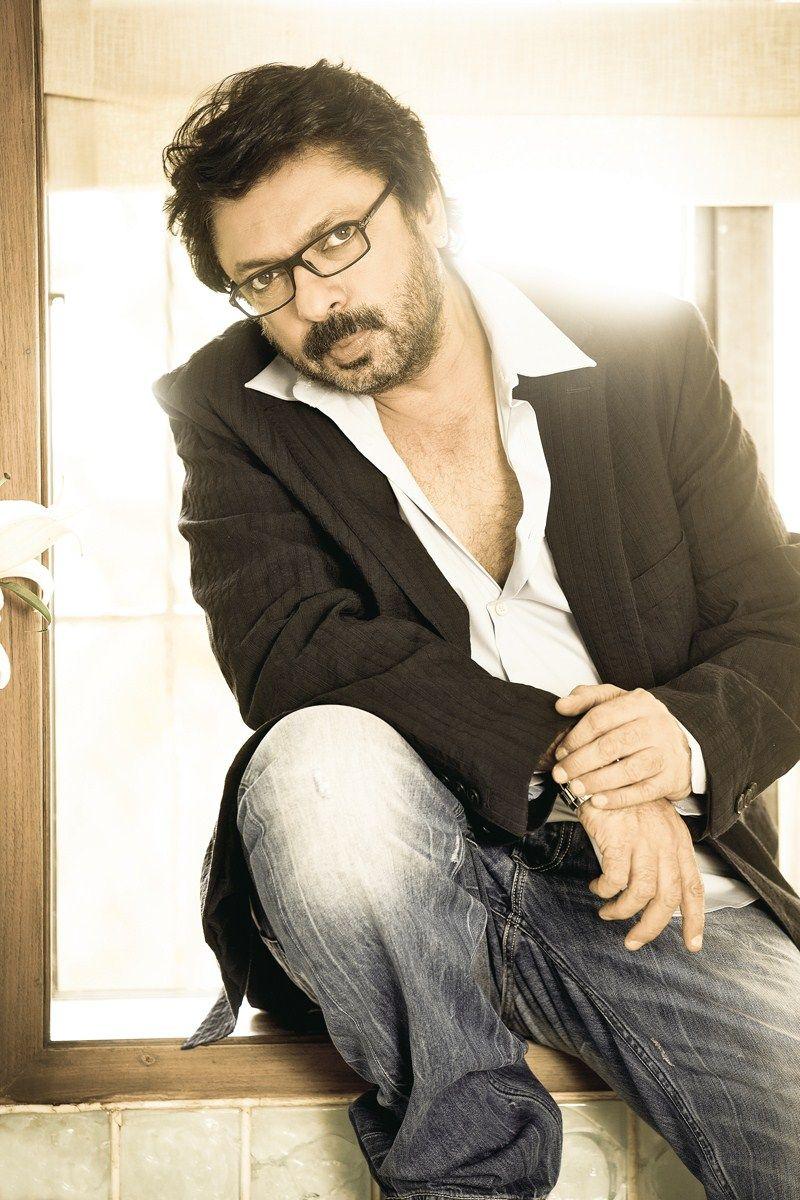 SANJAY LEELA BHANSALI Vs SHAH RUKH KHAN
Once again as host for an awards night Shah Rukh Khan tore into Sanjay Leela Bhansali's Saawariya (that was the year when he had a fight with Bhansali when Om Shanti Om and Saawariya released the same day). Wearing blue towels and masks on stage – in a direct dig at the 'blue' mood of Saawariya - Shah Rukh's humour, many felt, was in bad taste. SLB obviously fumed.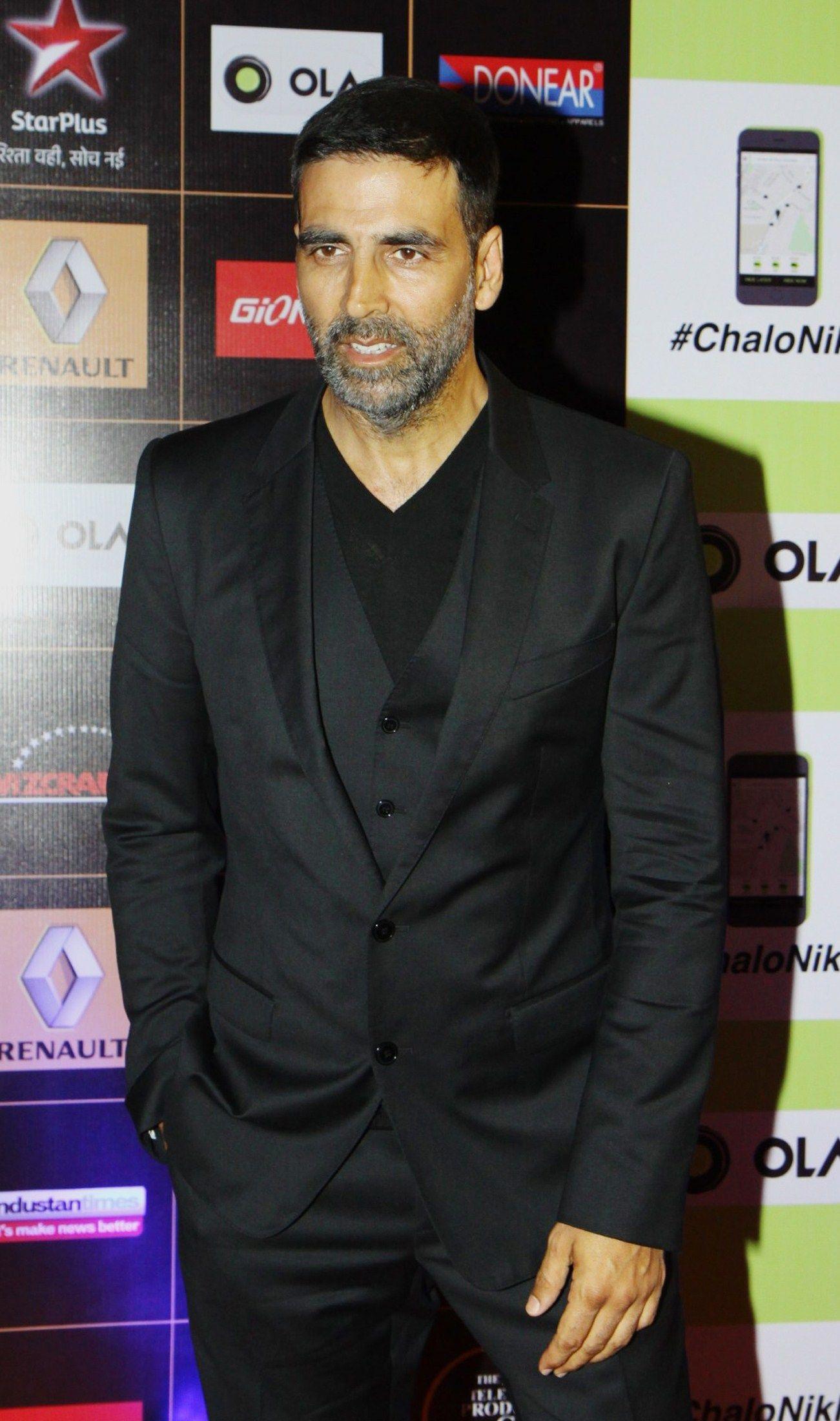 AKSHAY REFUSES TO ACCEPT AN AWARD
Akshay has not won too many awards but he performs at these events quite regularly. However, in 2009 at the Star Screen Awards, he won the Most Popular Actor award for Singh is Kinng. But he refused to accept it saying Aamir Khan deserved it more for Ghajini. Akshay actually left the trophy on the podium and walked off the stage, and out of the venue. Later it was said that the real reason for Akki's refusal was his annoyance at Hrithik being given the Best Actor trophy for Jodhaa Akbar despite being promised that he would be the one getting it.