Movies
Bollywood Films That Were Almost Shelved Before They Finally Released
From Bajirao Mastani to Krrish 3 and Sanju, here is a list of Bollywood projects that underwent a roller-coaster ride during the production phase. You won't believe some of them!
Bollywood is a humongous industry. It is almost like an extended family with endless controversies and scandals, laughter and tears, squabbles and hugs, good and bad times. Stars may appear to be flawless and happy-go-lucky when they head to the red carpet but their lives are as bumpy as any one of ours. They experience highs and lows, carry the baggage of personal and professional responsibilities and face box office hits and failures – after all, road-blocks are a part and parcel of their profession. What audiences get to see is the final product (the film) after months and in most cases, years of shooting. Indian cinema churns out more than a 100 films each year and so glitches – whether big or small – are inevitable. Here is a list of Bollywood projects that too underwent a roller-coaster ride and were almost shelved before they finally released, for which, we are extremely thankful!

Ghayal Once Again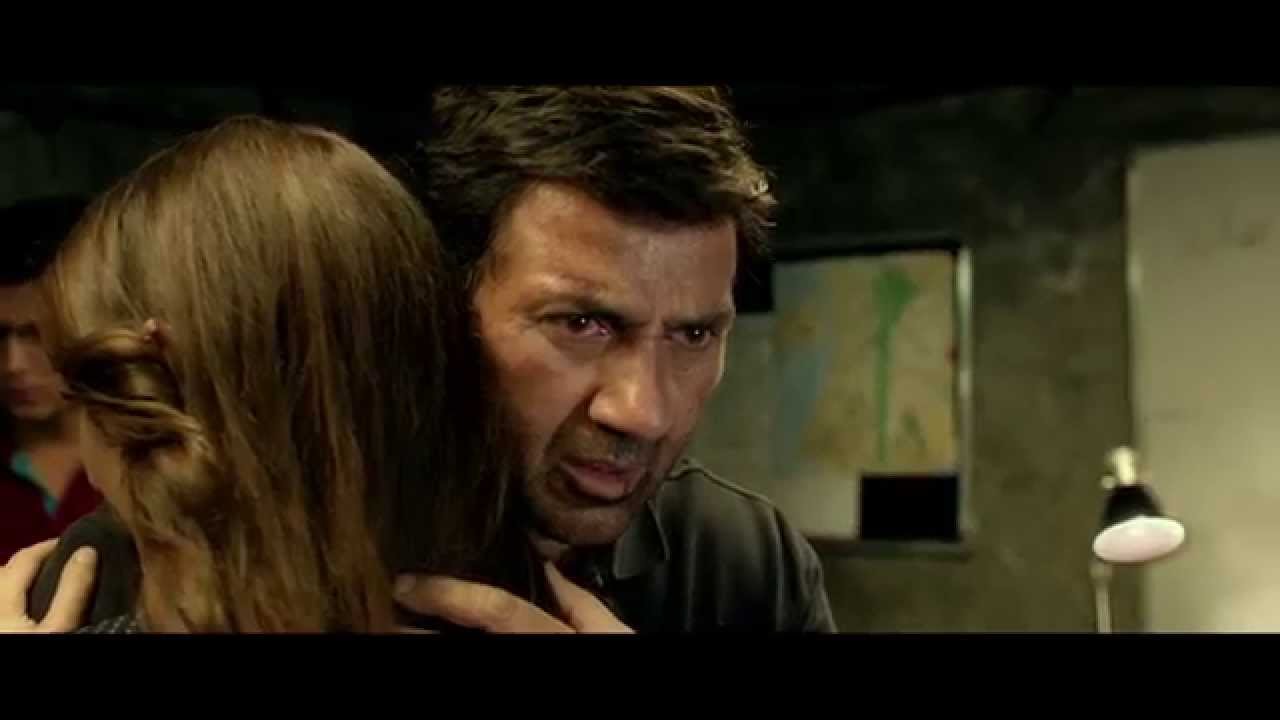 The 1990 prequel Ghayal went on to become a box office hit. For this reason, the makers planned a sequel titled Ghayal Once Again. The film suffered a change in casting, directors and even script issues. It was only after film-maker and actor Sunny Deol took matters in his own hands that made the film's release possible. It released worldwide in February, 2016 and collected INR576.4 at the box office. Ghayal once again centres on four teenagers, who accidentally record a murder involving a famous personality and fall into trouble as a result. A journalist then takes it upon himself to defeat the murderers. The mystery drama is a must-watch if you haven't already!
Hum Tumhare Hain Sanam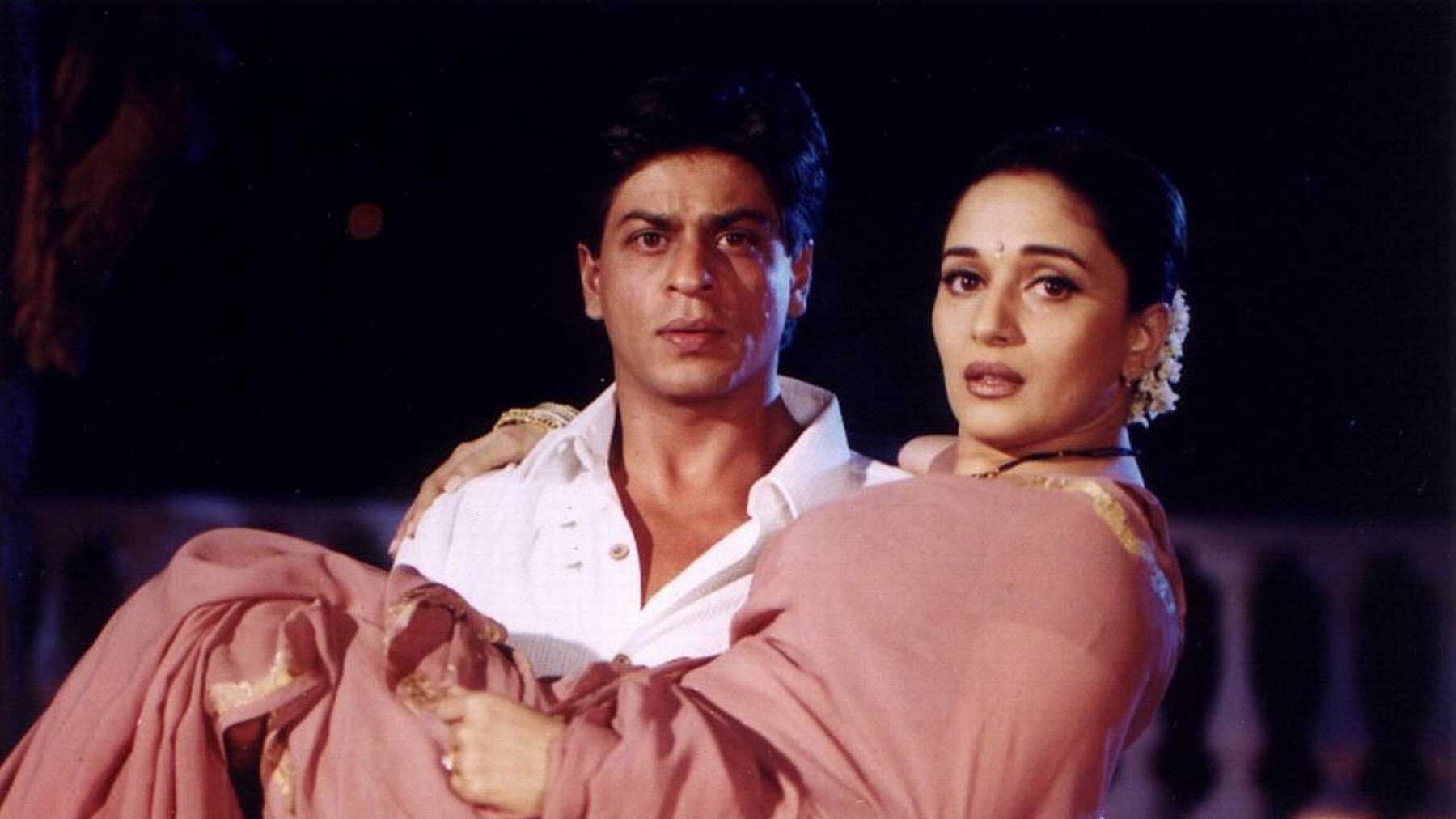 This one proved that a star-studded cast is no saving grace for a film. Starring Madhuri Dixit and the two leading Khans of Bollywood – Shah Rukh and Salman – the production phase went through ample mishaps one after another. For starters, not many know that it took a long six years to shoot the project, with long breaks in between filming due to unforeseen circumstances. The problems behind-the-scenes were reflected in the film too when it finally released as passé choreography and loud costumes were not appreciated by Bollywood fans. It did not fare exceptionally well at the box office, raking in a total of INR380 million.
Krrish 3
There was a time that the popular franchise Krrish 3 landed in hot waters too. And this was not because of any controversy, budget problems or scandals surrounding the film. Leading star Hrithik Roshan had suffered from a major injury and his father film-maker Rakesh Roshan had all the plans to shelve the film indefinitely. The action heartthrob met with a slip disc and was advised by doctors to stop working. In Hrithik's words, "The hard work for 'Krrish' actually went into resurrecting my back because when 'Krrish' was about to start, I had a double slip disc. So it was all about recovering from that to be able to do the film. Doctors had advised me against doing the film and my papa was also told that this would be very dangerous for him to do. Papa wanted to shelve the film." Well, we're glad the chapter did not close at Krrish 2! The film went on to make INR393 crore.
Sanju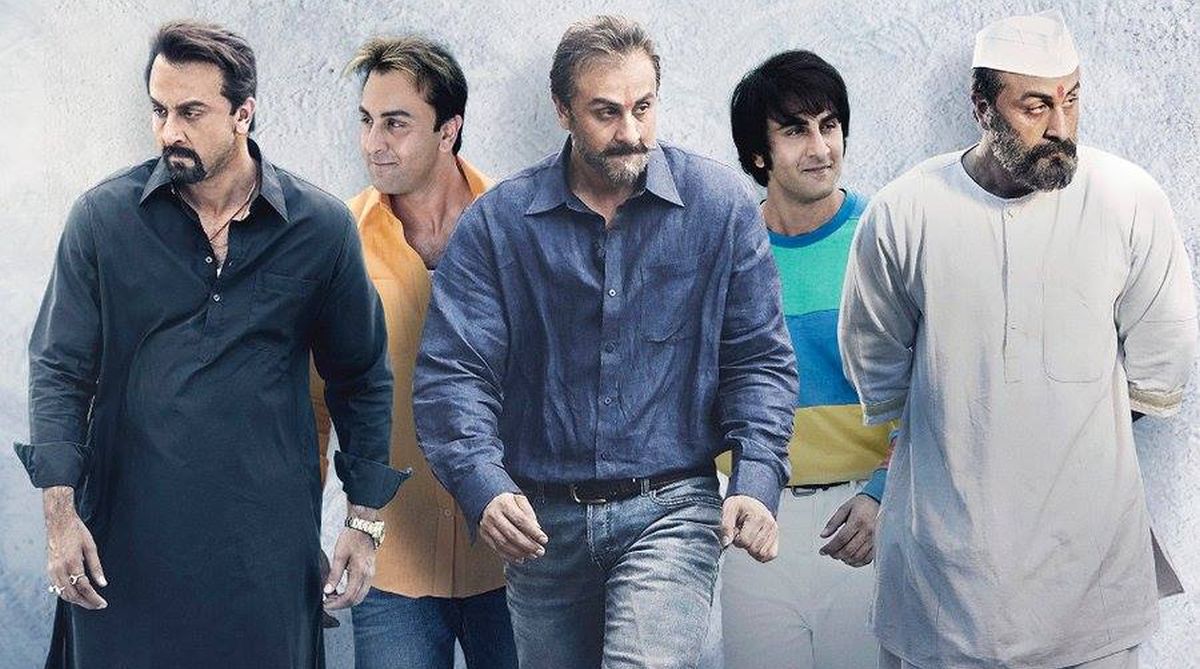 It's not like Rajkummar Hirani did not know that making a biopic on the legendary Sanjay Dutt was no easy feat. After all, he was helming a film on the life of a man who went through so much on the professional and personal front: From being accused of terrorism to his drug addiction, his mother's passing before his first film released and more. Nonetheless, Hirani dealt with all the casting and scripting issues with a smile on his face. But there was a time when Hirani himself became a little skeptical about making the project because he was not sure if he would be able to do justice to it. Ranbir Kapoor knocked it out of the park with a stellar performance and went on to bag several accolades for the same. The film minted INR586 crore.
Jagga Jasoos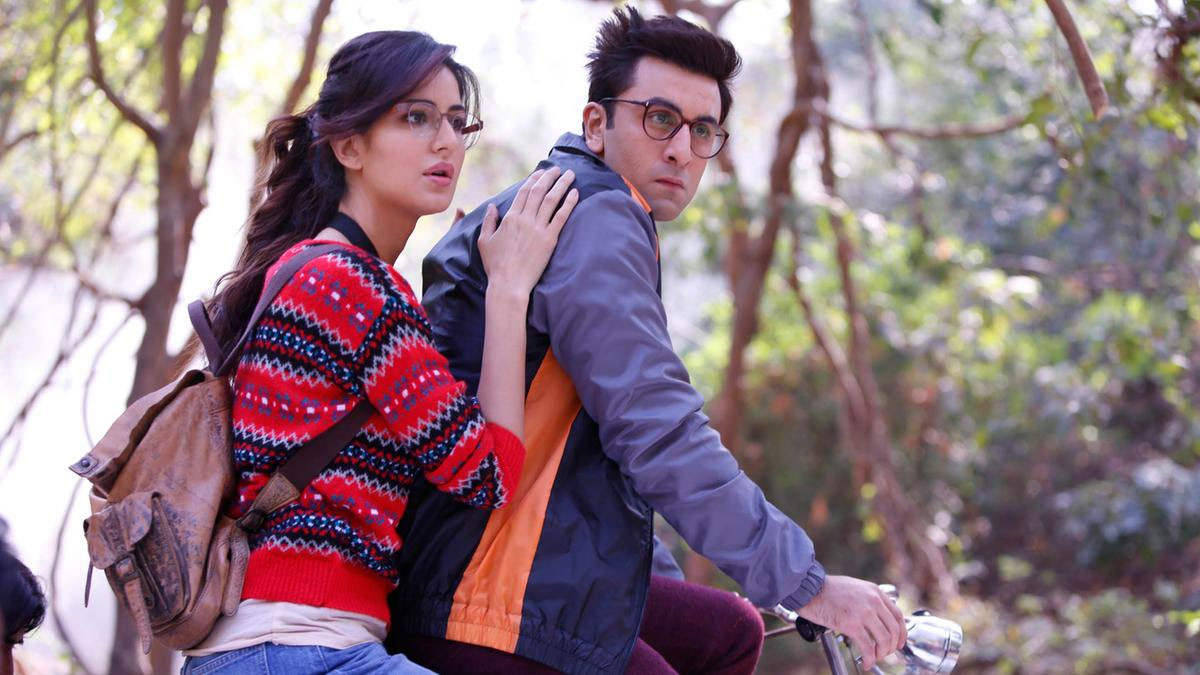 The project starred former flames Katrina Kaif and Rabir Kapoor. While everyone waited to witness their crackling chemistry on the silver screen, there was a lot of stuff going down behind the scenes. Initialy reports suggested that the duo was not getting along on the sets and occasional arguments between the two led to the film being delayed more than once. The film would have been shelved had Anurag Basu not given it his all. Unhappy with some stills of Kat and Ranbir, Basu made them re-shoot some of the scenes and the film finally released in 2017, two years after the original date. Well, maybe it would have been smart to shelve the project since it failed to work its magic at the box office. Ranbir's father and acting veteran Rishi Kapoor had also allegedly lashed out at Basu, blaming his repeated delays for the film's poor collection.
Pyaasa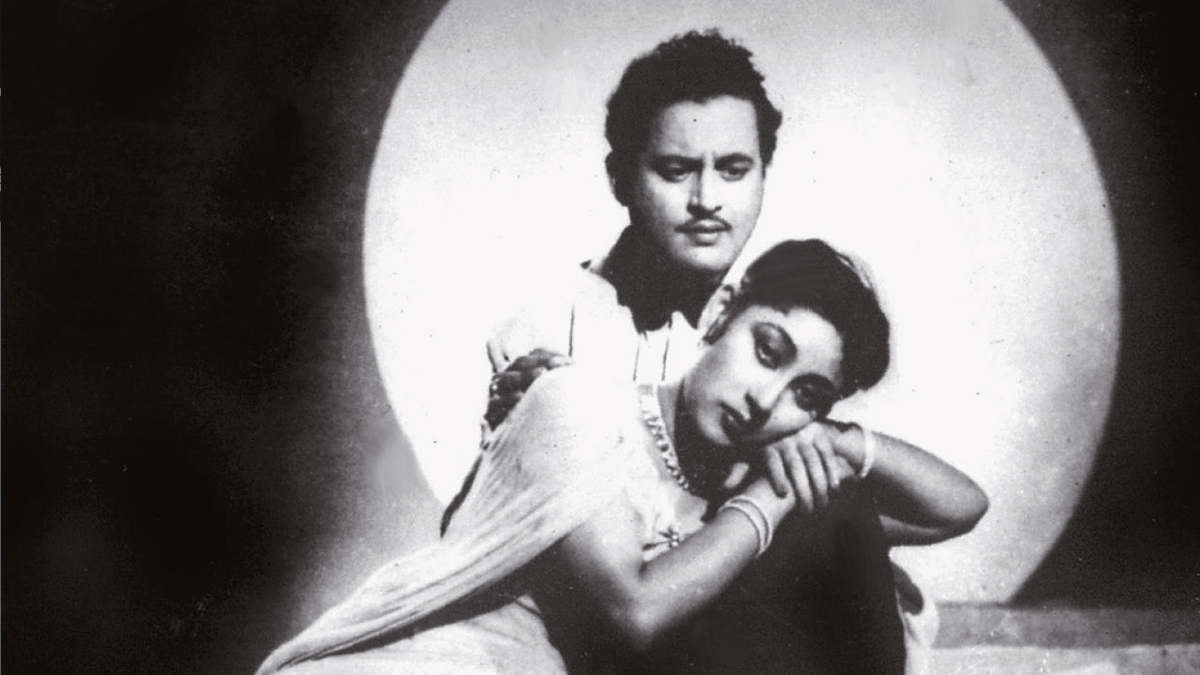 Starring Guru Dutt and Waheeda Rehman, this yesteryear classic did not have it easy either. While we are grateful it released (1957) since it is considered to be a Bollywood classic, there was a time when things were not working out for the cast and crew. A relatively big budget film with access to more resources and time available to reshoot scenes, Guru reportedly shot for the venture for seven days and backed out. The script was revised all over again for him after which he agreed to make his way back and finally make the film a roaring success.
Bajirao Mastani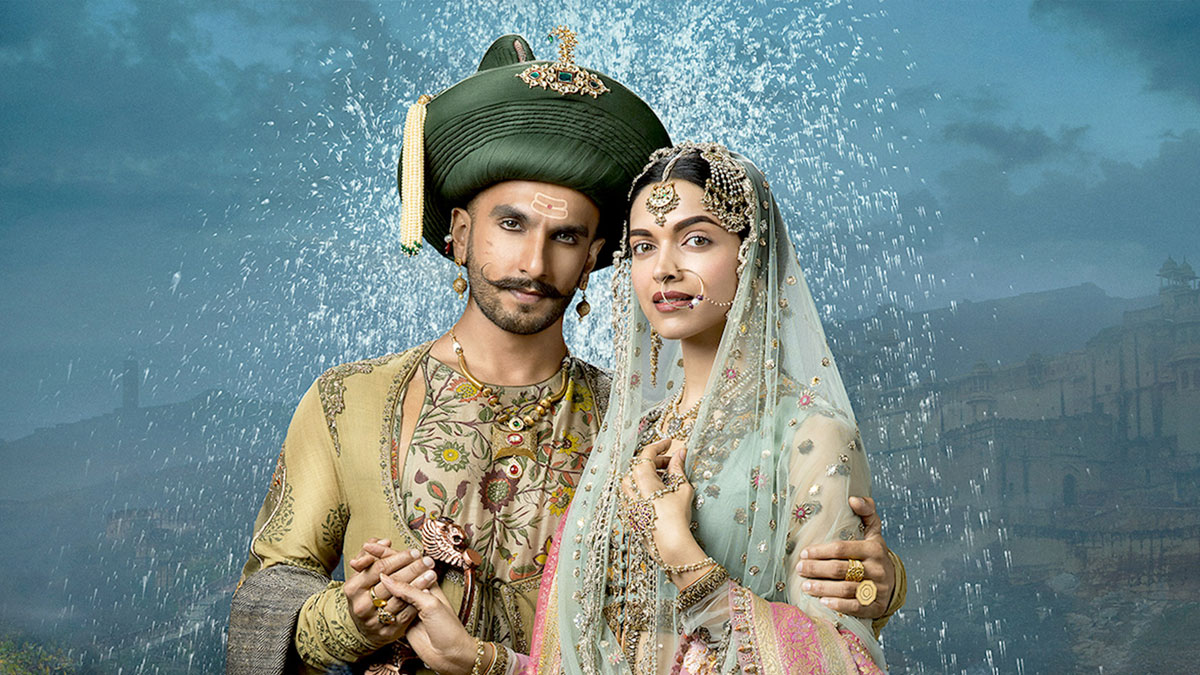 Can you imagine a Bajirao Mastani without Bollywood's most successful pairing – Ranveer Singh and Deepika Padukone. But casting was jinxed for this 2015 block buster! Yes, Sanjay Leela Bhansali was eyeing Aishwarya Rai Bachchan and Salman Khan for the roles back when they were in a relationship together. His plans were shelved after the duo's sudden breakup and this is when Sanjay approached Salman and Kareena Kapoor Khan to star in the project. With Aish's loss being Bebo's gain, the latter supposedly refused the project, giving a go-ahead to Kyun Ki, alongside Salman. Finally, Bhansali took #DeepVeer on board and we feel like it was the best decision ever. After all, patience is a virtue!
We are glad each of the films were eventually released. While some were successes and others were not, the fact of the matter is that no one's precious time or energy was wasted into something that audiences would never get to see on the big screen because after all new films with new stories are what we wait for every year!