Features
BMW Cars Will Finally Get Android Auto From July 2020
Android Auto in BMW vehicles will allow drivers and passengers to access music, media and messaging apps on smartphones more easily.
You don't need to be an iPhone user in order to make the most of your BMW luxury car experience. After introducing Apple CarPlay for its 2017 and newer models, the BMW Group has announced that its cars will be finally getting Android Auto from July 2020. With this user-friendly service addition, passengers and drivers will be able to connect their Android smartphones wirelessly with the vehicle and access music, media, suggested destinations, calendar events and messaging apps, etc. A simple interface will allow users to integrate directly into BMW's fully digital cockpit. Those with cars having BMW Operating System 7.0 or later will be able to avail this new feature, and initially, only those with Samsung and Google phones will be able to access it. 
Announcing the addition of Android Auto to BMW vehicles, Senior Vice President Product Management at BMW, Peter Henrich said, "Many of our customers have pointed out the importance to them of having Android Auto inside a BMW for using a number of familiar Android smartphone features safely without being distracted from the road, in addition to BMW's own functions and services. We will offer this service to our customers starting in July 2020."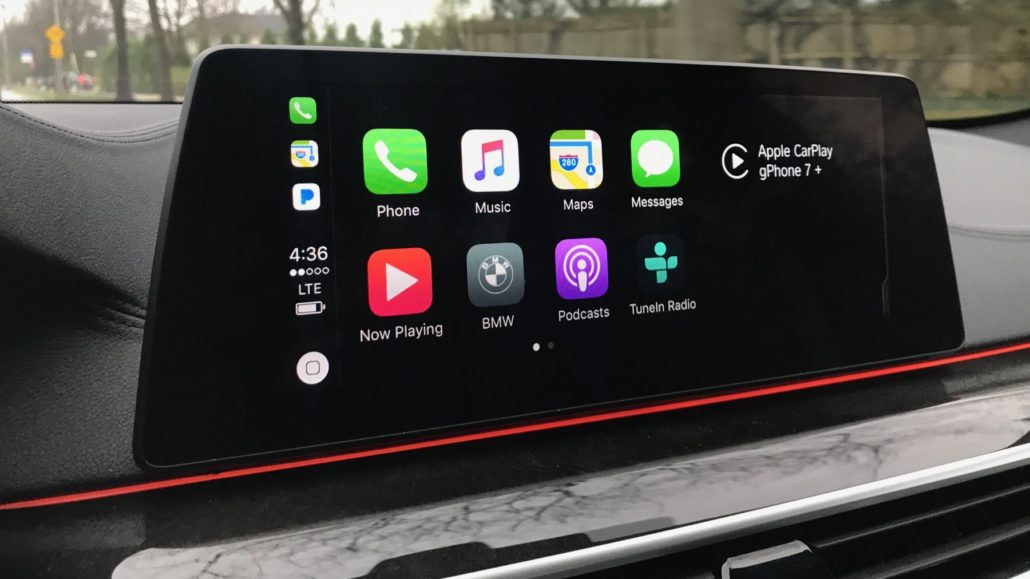 Meanwhile, Vice President of Engineering at Google, Patrick Brady said they were excited to work with BMW "to bring wireless Android Auto to their customers worldwide next year." He said that with seamless connection between Android smartphones and BMW vehicles, customers would be able to embark on their journey quickly while easily accessing their phones via Google Assistant. The Android Auto feature in BMW cars will be unveiled at the Consumer Electronics Show (CES) 2020 and rolled out in the middle of next year. In the recent past, other companies have also announced the addition of both Apple CarPlay and Android Auto to their cars, in order to benefit more customers.