Bollywood News
Blast from the Past: When Moushumi Chatterjee Walked out on Gulzar
Moushumi Chatterjee walked out on one of Gulzar's best films Kohshish. What actually happened?
Moushmi Chatterjee was always a firebrand. Known to speak before she thought her unfiltered talk more often than not, ended up embarrassing the people she worked with.
Right at the start of her career, she was offered films with the biggest filmmakers of the time. One of them was the great Gulzar who offered her Koshish, the film about a deaf-and-mute couple trying to make a life together.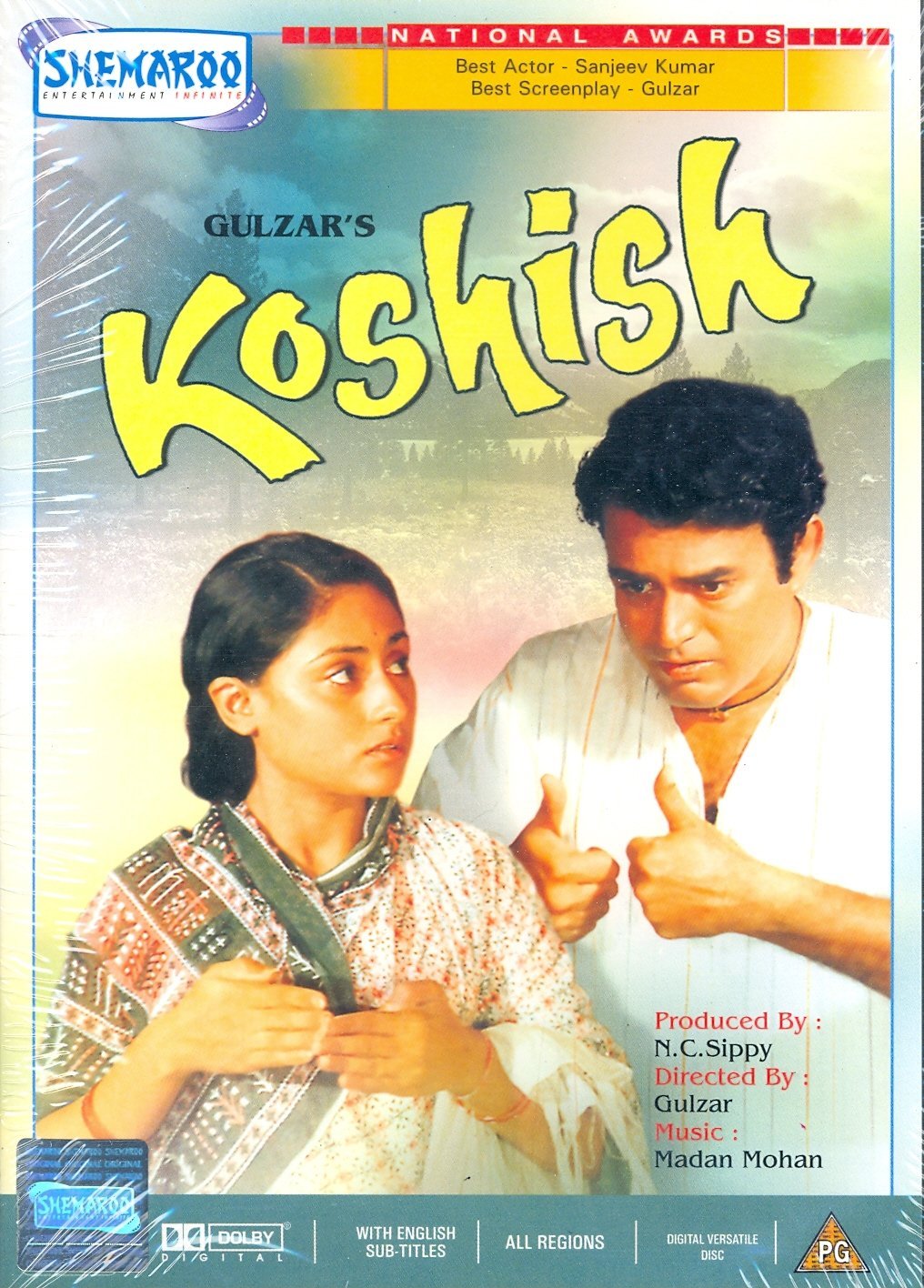 Poster of 'Koshish'
The shooting started and Moushumi shot some vital scenes with her co-star Sanjeev Kumar. Then something happened and before we knew it, Moushumi was out of the film, replaced by Gulzar Saab's favourite actress Jaya Bhaduri.
No one knows what exactly happened. But many years later I asked Moushumi what had happened and this is what she  told me:  "I'll give you a brief answer and you will have to read between the lines. When it came to my self-respect I'd never compromise for any role. It could be Koshish or  any other film…I was not here to form relationships. I came to the film industry to work. I could never do anything that would have made me lose respect for myself. Whenever such a situation arose I quickly opt out."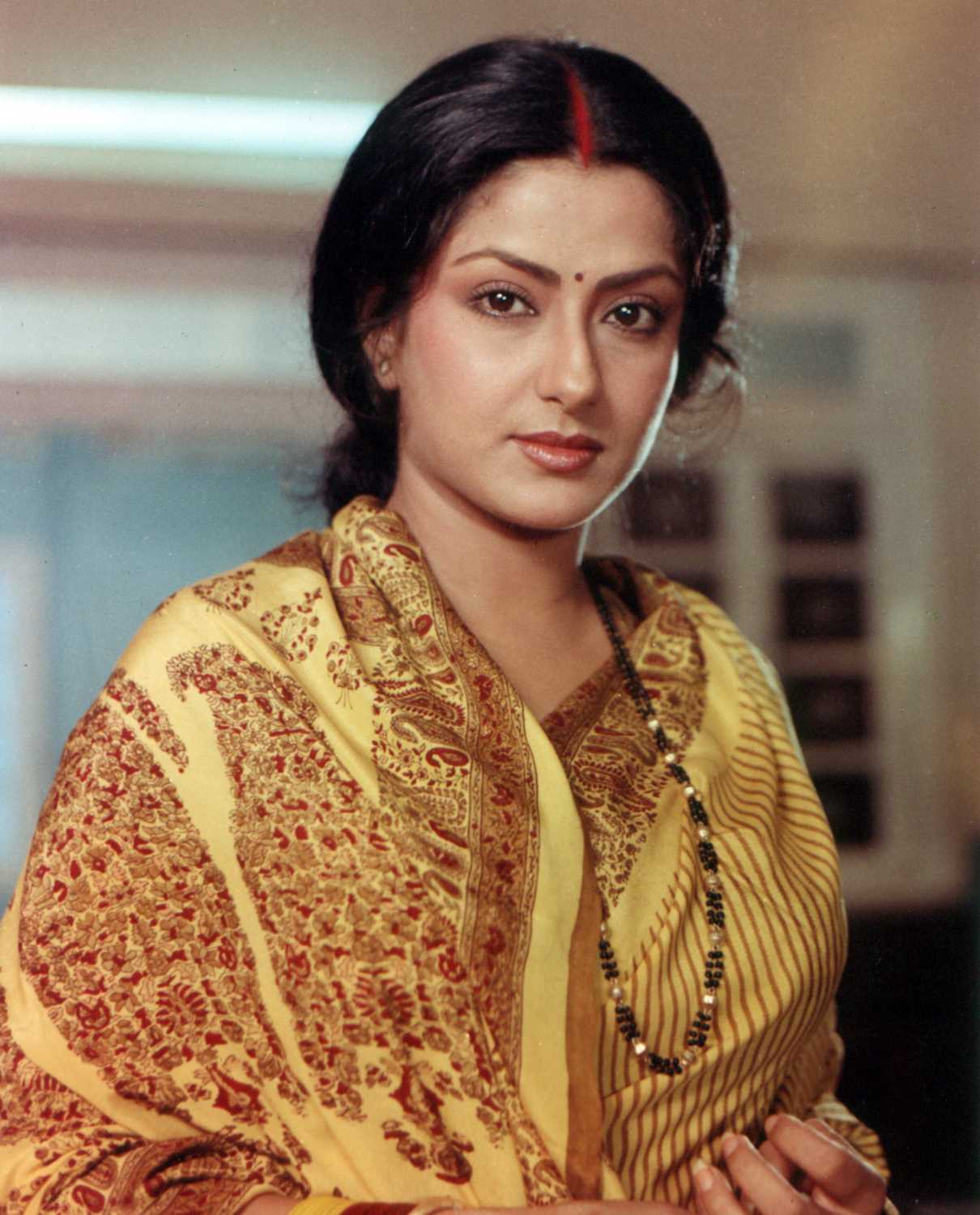 Moushumi Chatterjee
However sources close to the Koshish project say it was nothing more(or less) than a failure of artistic aptitude. "She just couldn't get the rhythm and mood of the character."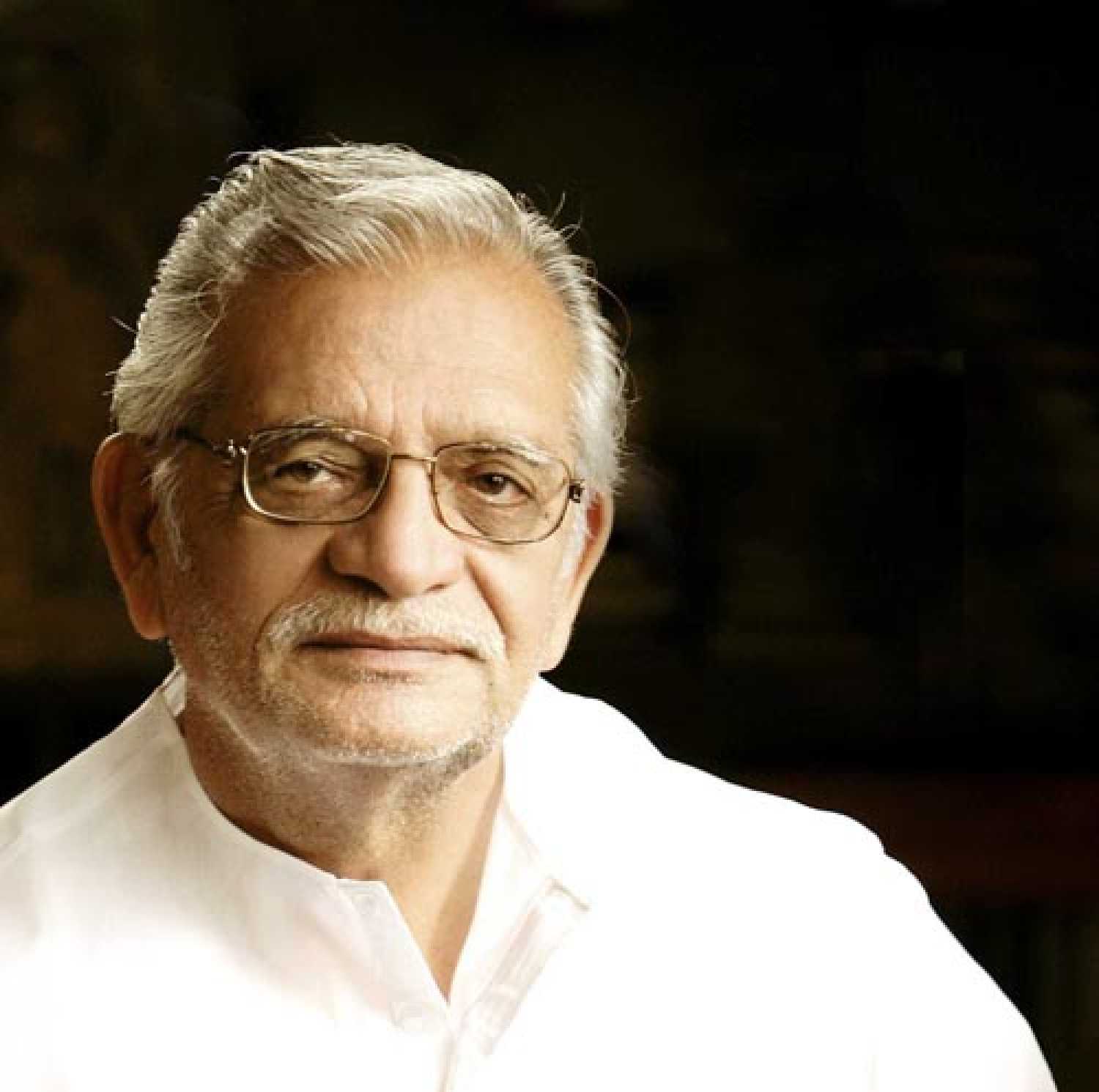 Gulzar
After a cold war that lasted nearly ten years Gulzar Saab directed Moushumi  in the comedy Angoor co-starring the same Koshish actor Sanjeev Kumar whom she had left behind under mysterious circumstances, because it was a matter of her self-respect, she claimed.