Bollywood News
Blast From The Past: When Danny Denzongpa Was Kicked Out, His Song Remained
Danny Denzongpa, sang a song with Lata Mangeshkar for a film, and the song remained
The hermetic fiercely reclusive actor Danny Denzongpa has seen many ups and downs in his career. After years of rejection, he became a force to reckon with. As an archvillain of Hindi cinema, Danny constructed a pyramid of dread in films like Dhund, Khotte Sikkay, Chassis Ghante, Dharmatma, Kala Sona,  Fakira, etc.
But in the beginning, he faced humiliating rejections and one of them had to do with his singing talents.  Yes, Danny is a good singer and he sang a  duet with the legendary Lata Mangeshkar in a 1972 film Yeh Gulistan Hamara. Danny also managed to get himself a  bit role in the film. But he was dropped from the film. However, his song remained!
Recalling the incident Danny says, "Yes!! Do you remember that?! Actually, that song has a very interesting history. I was supposed to do they play the part of a Naga rebel. But somehow they decided not to cast me and cast (the late), Sujit Kumar, instead. They then offered me a small part of a servant which involved a song Mera Naam aa mere paas aa which I sang with Lataji. That song became a huge hit. Finally, though, even that role was taken away from me."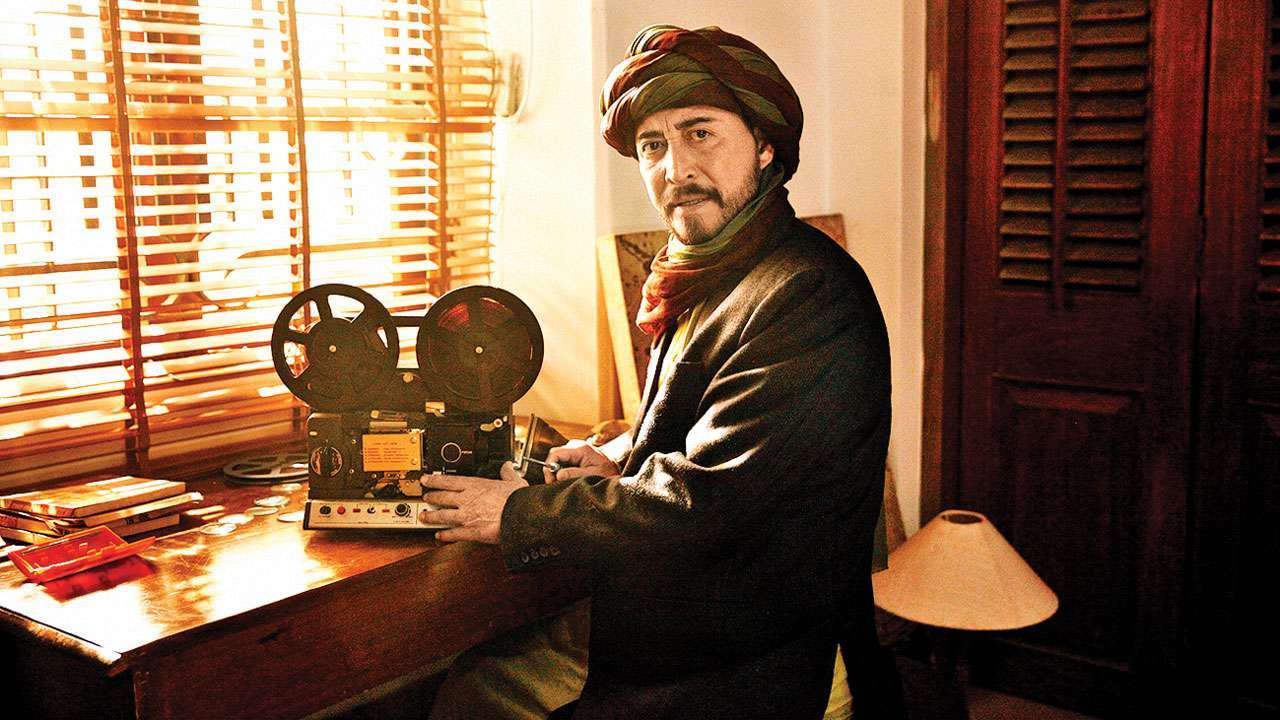 Danny Denzongpa
Wait, there's more. Danny tells us why the role was taken away from him. "The great comic actor Johnny Walker who had done three films with the same banner(Guru Dutt Films) walked into the director Atma Ram's office asking for a role in Yeh Gulistan Hamara. Since there was no other option I was told my role was being given to Johnny Walker Saab. I opted out, but the song remained."
That's how Johnny Walker ended up singing in Danny Denzongpa's voice.
Says Danny, "When I was asked to leave they wanted to re-record the song in Manna Dey's voice. But I had already rehearsed for the song with Burman Dada for many weeks. When I told him the producer-director's plans, he rang up Atma Ram. Dada was a real Dada. He immediately summoned Mr. Atma Ram to his office with all the songs that had been recorded for Yeh Gulistan Hamara. After 20 minutes I saw Mr. Atma Ram trooping in with all the music. Burman Dada threatened to take all the songs back if I didn't sing  Mera Naam aao. It was very embarrassing because it looked like I had been complaining. But hats off to Burman Dada for standing up for me."
Such conviction is extinct in the entertainment world today.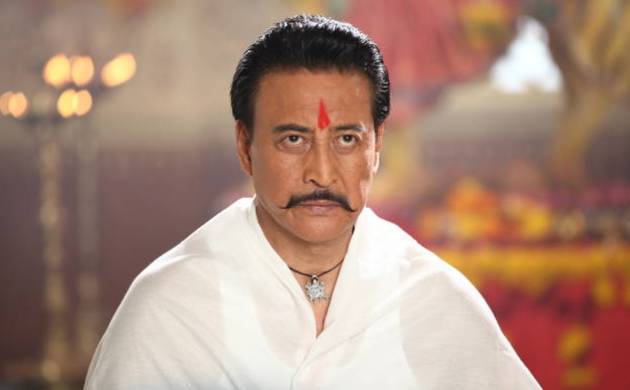 ​Danny Denzongpa
Danny agrees. "Burman Dada was livid. 'You will decide who will sing my song?' he told Atma Ram.  After Burman Dada, I sang Sun sun Kasam se for his son Rahul  Dev Burman in Kala Sona, this time with Ashaji. Then again I sang for Pancham in Mahesh Bhatt's Naya Daur. This one was a duet with Kishore Kumar Paani ke badle peeker sharaab. That too was hit. I sang Mujhe doston tum gale se laga lo with Mohd Rafi Saab, again  for Naya Daur."