Blast From The Past: Abhishek Bachchan Said No To 'Namesake'
By Subhash K Jha Monday, 25 November 2019
The Namesake starring Kal Penn, Tabu and Irrfan were initially offered to Abhishek Bachchan and Rani Mukerji. This is why the actors turned down the roles
There are roles that actors let go happily, only to see another actor glisten in glorious colours in the same role. One such role-relinquishment happened when Abhishek Bachchan lost the pivotal role played by Kal Penn in Mira Nair's brilliant The Namesake.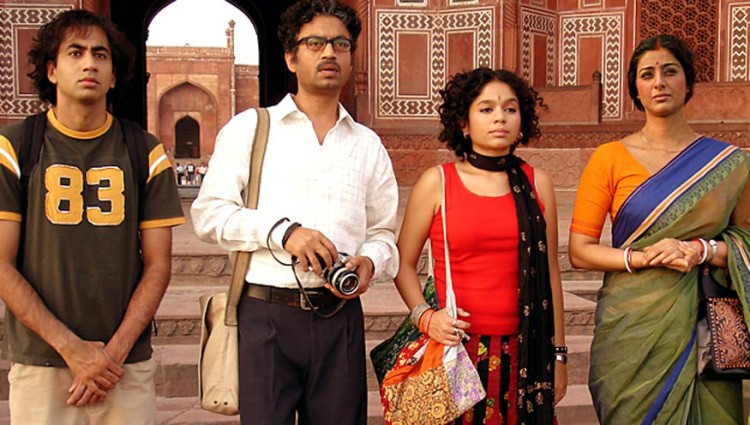 A still from 'The Namesake'
Mira told me it was a painful move made after much deliberation since Abhishek refused to invest in time to rehearse for the part.
"Actors must rehearse in my films. Even Irrfan who played the lead always rehearses when he works with me. It's a given," was Mira's stern rebuke, adding that whatever happens, happens for the best.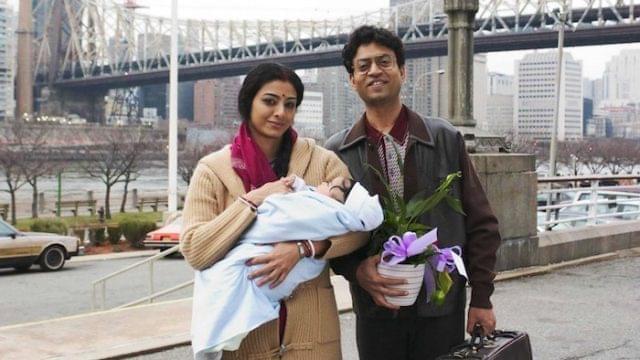 Tabu and Irrfan in 'The Namesake'
However Abhishek had another story to tell. According to him, when he was offered The Namesake Rani Mukerji was to play his mother. Since Rani and Abhishek were playing the romantic lead in Shaad Ali's Bunty Aur Babli how could they play mother-son simultaneously?
This was Abhishek's version. Any regrets about losing out a role in one of the most acclaimed Indian films of this millennium? None at all.
But why did Rani Mukerji say no to the role that Tabu grabbed with both hands?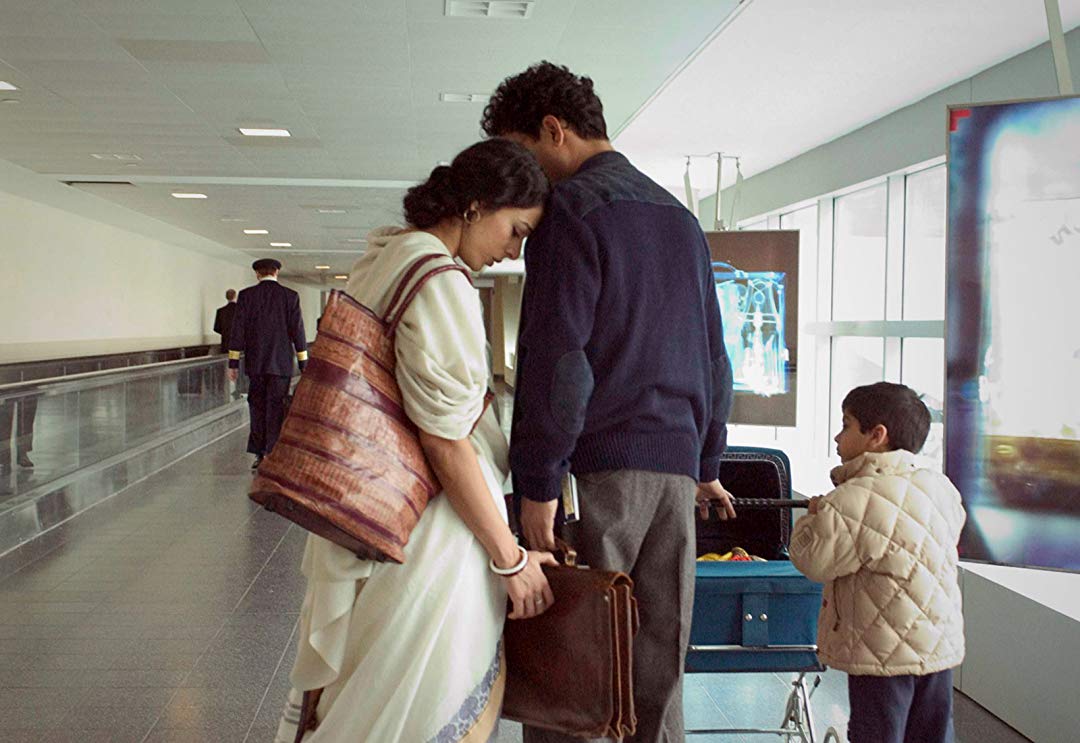 A still from 'The Namesake'
Apparently Rani didn't want to do heavyduty love-making scenes with Irrfan, as per the script of The Namesake, though it was just fine for her to do intimate scenes with  Abhishek in Bunty Aur Babli. Sadly both Abhishek and Rani missed the bus to international acclaim. Not that they have any regrets.
Abhishek told me, "I'm very happy and very proud to be an Indian actor. I've never thought of doing international films."
For all the latest Bollywood News and gossip, follow us on Twitter & Instagram, like us on Facebook and subscribe to our channel YouTube. New videos up every day!
Comments