TV/Streaming Reviews
Bigg Boss Season 13 Contestant Devoleena Bhattacharjee Workout Routine Revealed
Bigg Boss Season 13 contestant Devoleena Bhattacharjee, shot to fame with her role as Gopi Bahu in Saath Nibhana Saathiya
Bigg Boss Season 13 contestant Devoleena Bhattacharjee who is also famously known as Bahu Bani Babe Bani Queen(Daughter-in-law-turned Babe turned Queen), a sweet epithet given by the host of the show Salman Khan, is a well-known television actress. Devoleena is known for her role as Gopi bahu in drama serial Saath Nibhana Saathiya and played it for 6 successful years before the show went off-air. The popular television star then decided to go on a complete image makeover and decided to head for the gym with a vengeance and a proper workout routine. Her Instagram handle is proof of her dedication to remaining fit and breaking the "bahu" image. She kept updating her fans with daily gym and Yoga asana routines before heading to participate in Bigg Boss Season 13.
Let us get to know how she has achieved her envious physique.
Her Fitness Routine:
·         According to the Bigg Boss contestant, she has lost much of her weight by running for half an hour on the treadmill each day if she is not on a shoot.
·         In the daily routine, she goes for jogging or prefers to walk if she has to visit the shooting location.
·         She gives much-needed relaxation to her mind and body by doing different Yoga asanas twice a week.
·         She goes for walk every day right after having her dinner.
Devoleena's Diet Routine
·         Breakfast: Devoleena starts her day with the fresh juice and with 2-3 eggs along with toast.
·         Lunch:  In her lunch, she likes to take something light such as juice or some healthy snacks.
·         Dinner: Her dinner time includes fish every day.
·         One Healthy Rule: She does not prefer eating anything 2-3 hours before going to bed.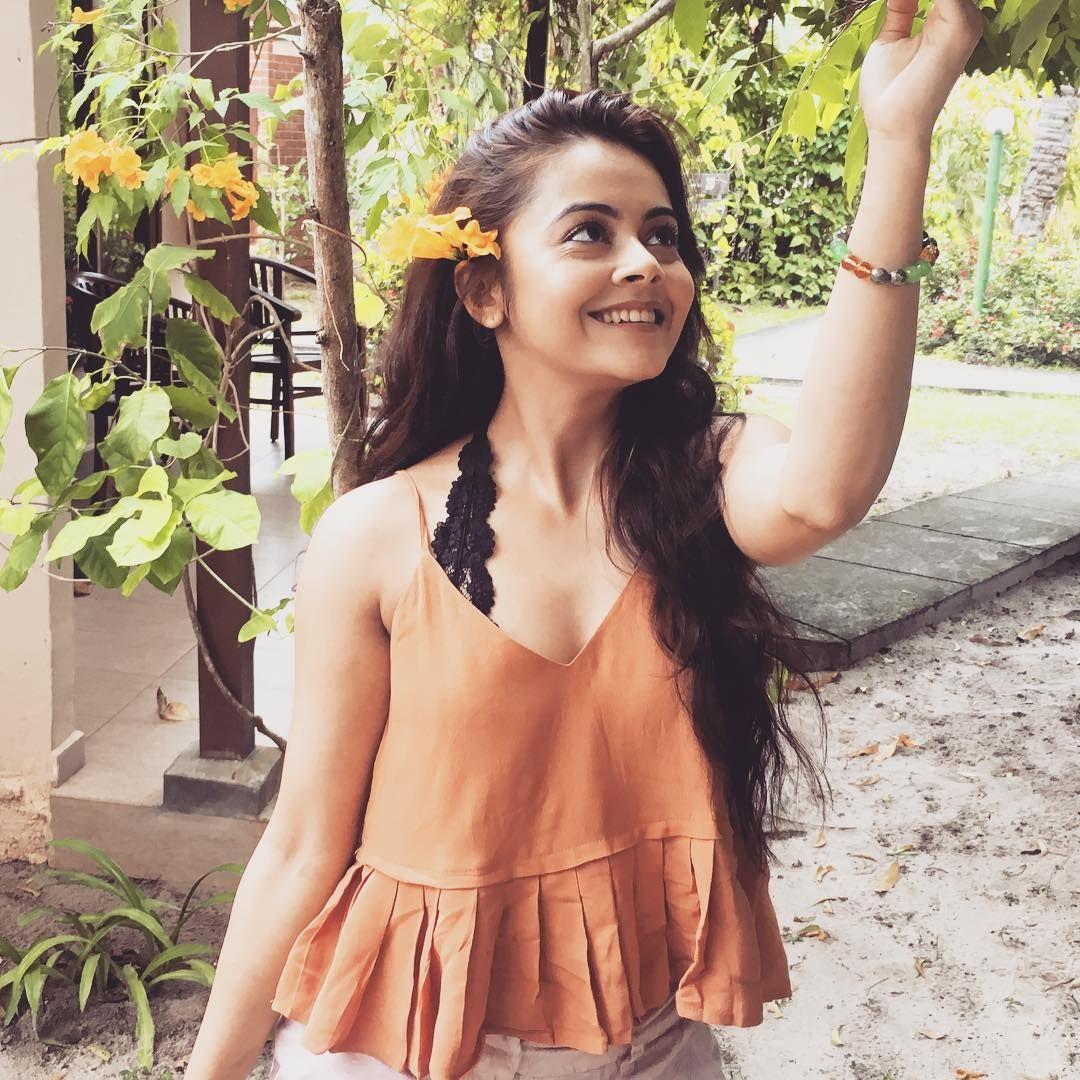 Devoleena's Favourite Music For Her Workout Routine:
According to Bigg Boss contestant season 13 Devoleena Bhattacharjee" I love music that boosts my energy levels, which helps in boosting my mood. The reason why I love such kind of music is that the first thing I do in the morning is exercise, so I need to feel more energetic and do not prefer music that makes me feel exotic and romantic.
Devoleena is not just a gym person, this fitness junkie is also a travel freak and a certified scuba diver. Which shows she uses different mediums to keep herself fit and in shape. The popular television star is blessed with a healthy figure and if you too want to achieve a healthy physique like hers, do follow her fitness routine.