Celebrities
Beyoncé to Celine Dion: Brave Hollywood Women who Spoke About Their Heart-wrenching Miscarriage
Hollywood celebrities have stepped out of their comfort zone and mustered the courage to share their ordeals of babies that could have been. From Beyoncé Knowles to Nicole Kidman, here are them all!
Celebrities world over have often expressed their outlook towards motherhood or fatherhood on public forums. All of them unanimously hold one perception: there is no better feeling in the world than raising children and watching them bloom from toddlers to grown-up adults. It is undoubtedly a blessing to be able to reproduce and bring a bundle of joy into this world. But as unfortunate as it may be, there are some women who are unable to conceive or end up miscarrying their babies. While some do resort to adoption which is of course a beautiful feeling in itself, not many know that up to 25% of pregnancies end up in miscarriages. This figure could possibly be more as many cases go unreported too.
In recent years, Hollywood celebrities primarily have stepped out of their comfort zone and mustered the courage to share their miscarriage experiences of babies that could have been. From Beyoncé Knowles to Nicole Kidman, here is a list of touching ordeals faced by some of tinsel town's leading ladies.
1. Carrie Underwood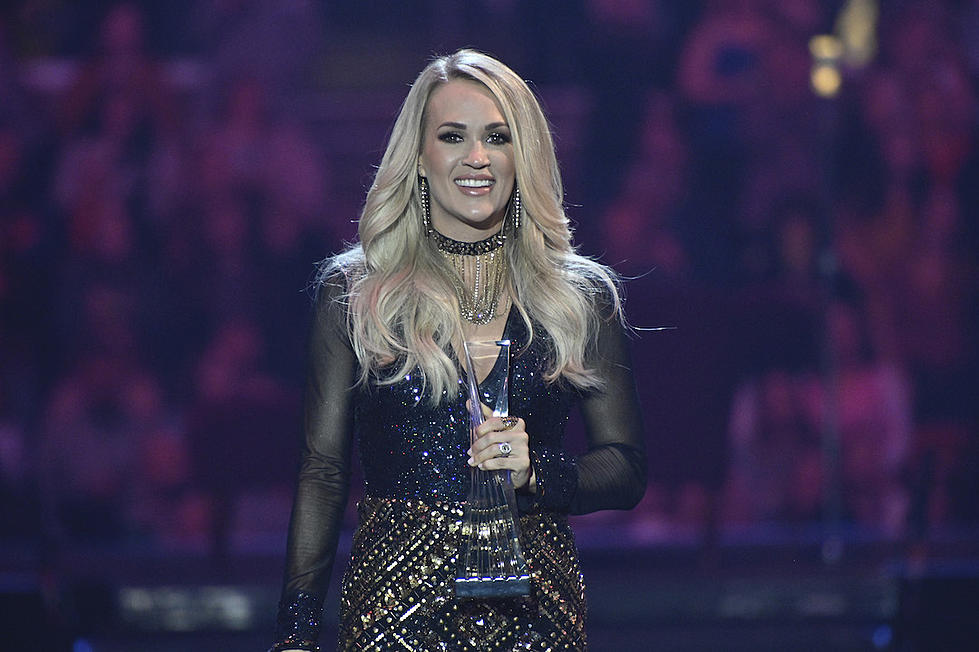 The country music star has encountered three miscarriages. She gave birth to her son Isaiah in 2015. But just when she was trying for another baby, things did not turn out as she would have wanted. "2017 just wasn't how I imagined it," she said. "I'd kind of planned that 2017 was, you know, going to be the year that I work on new music and I have a baby. We got pregnant early 2017 and didn't work out." Carrie was pregnant again towards the end of 2017 but experienced a second miscarriage and a third in early 2018. "At that point, it was just kind of like, 'Okay, like, what's the deal? What is all of this?'" Carrie and her better half, Mike Fisher, were overjoyed when she successfully gave birth to a baby boy, Jacob, in January this year.
2. Lindsay Lohan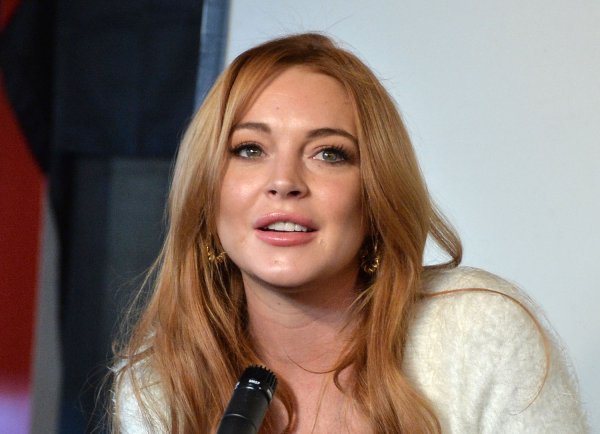 In 2014, Lindsay came forward about her experience with a painful miscarriage. She explained it was the reason she missed some filming for her docu-series, Lindsay. "I cried so many times watching the show," she said. "If I know I'm not capable of being on, that's why I would say I couldn't film today. No one knows this … I had a miscarriage for those two weeks that I took off." Recalling the unexpected tragedy, Lohan stated at the time, "I couldn't move. I was sick. And mentally that messes with you. Watching this series, I just know how I felt at that moment and I can relate to that girl, which sounds kind of crazy. I'm like, 'Oh my god, this is really sad. Who's helping her?'" She currently has no children.
3. Gwyneth Paltrow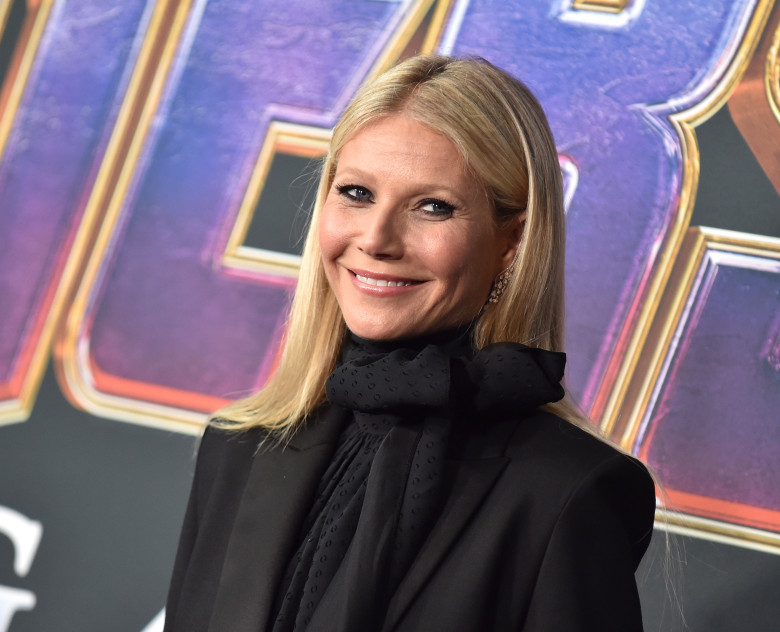 When the starlet lost her third pregnancy, the miscarriage threatened her life. "My children ask me to have another baby all the time," she said back in 2013. "And you never know, I could squeeze one more in. I am missing my third. I'm thinking about it. But I had a really bad experience when I was pregnant with my third. It didn't work out and I nearly died. So I'm like, 'Are we good here or should we go back and try again?'" While she has a daughter and son named Apple and Moses, born in 2004 and 2006, respectively, Paltrow stopped trying for another child after her first miscarriage.
4. Lily Allen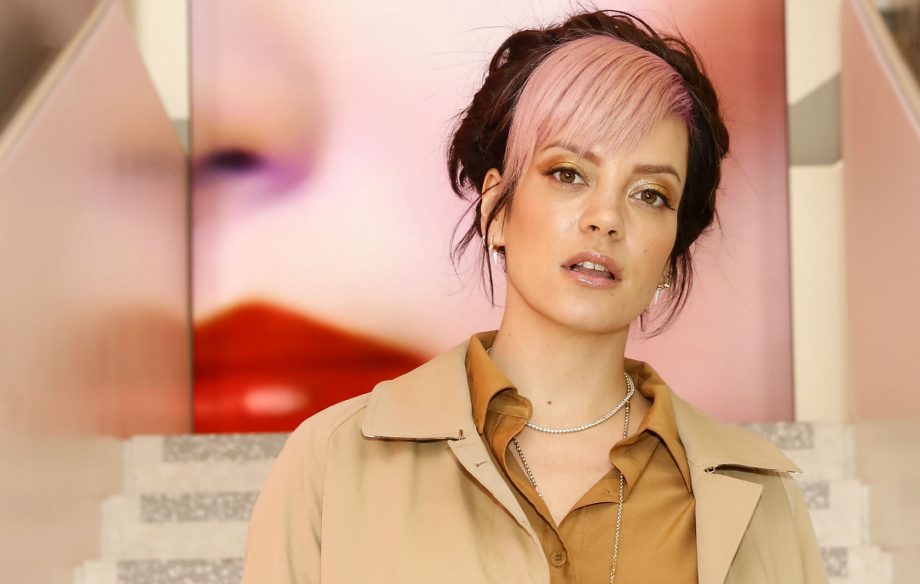 The British pop singer suffered two heartbreaking blows: A miscarriage (2008) and a devastating stillbirth while being six months pregnant (2010). "It was horrendous and something I would not wish on my worst enemy either," she said of the stillbirth. "I have dealt with it, you know, as being at one with it. But it's not something that you get over. I held my child and it was really horrific and painful—one of the hardest things that can happen to a person." Allen and her husband Sam Cooper are parents to two girls, Ethel and Marnie.
5. Beyoncé Knowles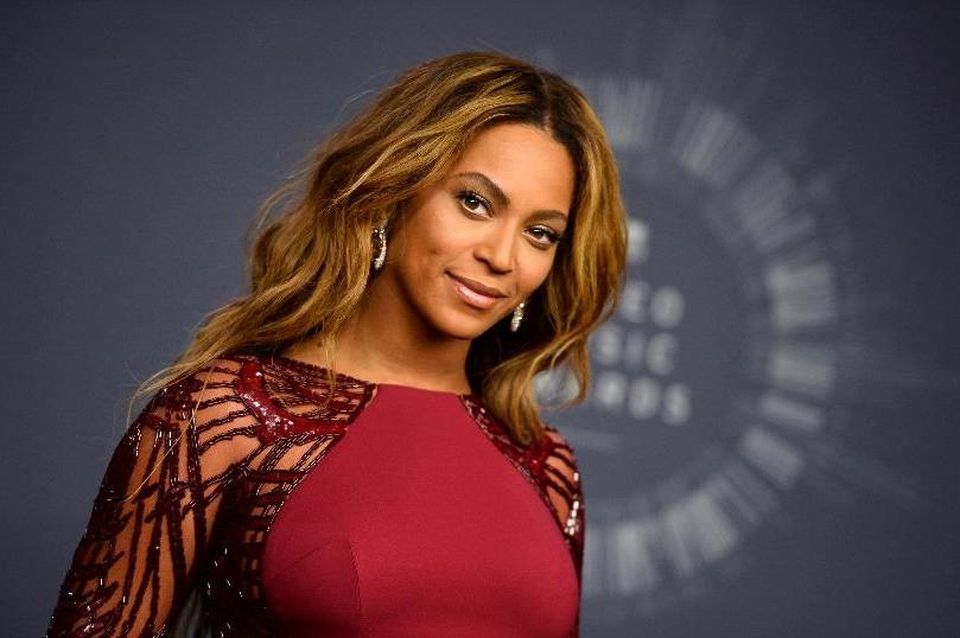 Opening up about her struggle to conceive, Queen Bey said, "I was pregnant for the first time and I heard the heartbeat, which was the most beautiful music I ever heard in my life. I picked out names, I envisioned what my child would look like… I was feeling very maternal. I flew back to New York to get my check up—and no heartbeat. Literally the week before I went to the doctor, everything was fine, but there was no heartbeat. I went into the studio and wrote the saddest song I've ever written in my life called Heartbeat. And it was actually the first song I wrote for my album. And it was the best form of therapy for me, because it was the saddest thing I've ever been through." The singer is a mother to three children: Blue Ivy and twins Rumi and Sir.
6. Courtney Cox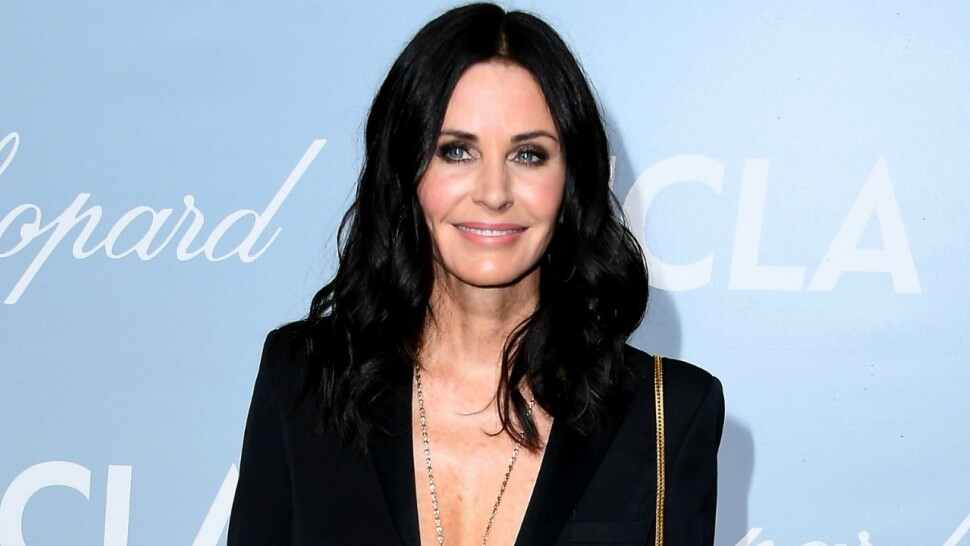 Before welcoming her adorable daughter Coco in 2004, the actor struggled with several miscarriages. She said earlier, "I get pregnant pretty easily but I have a hard time keeping them."
7. Mariah Carey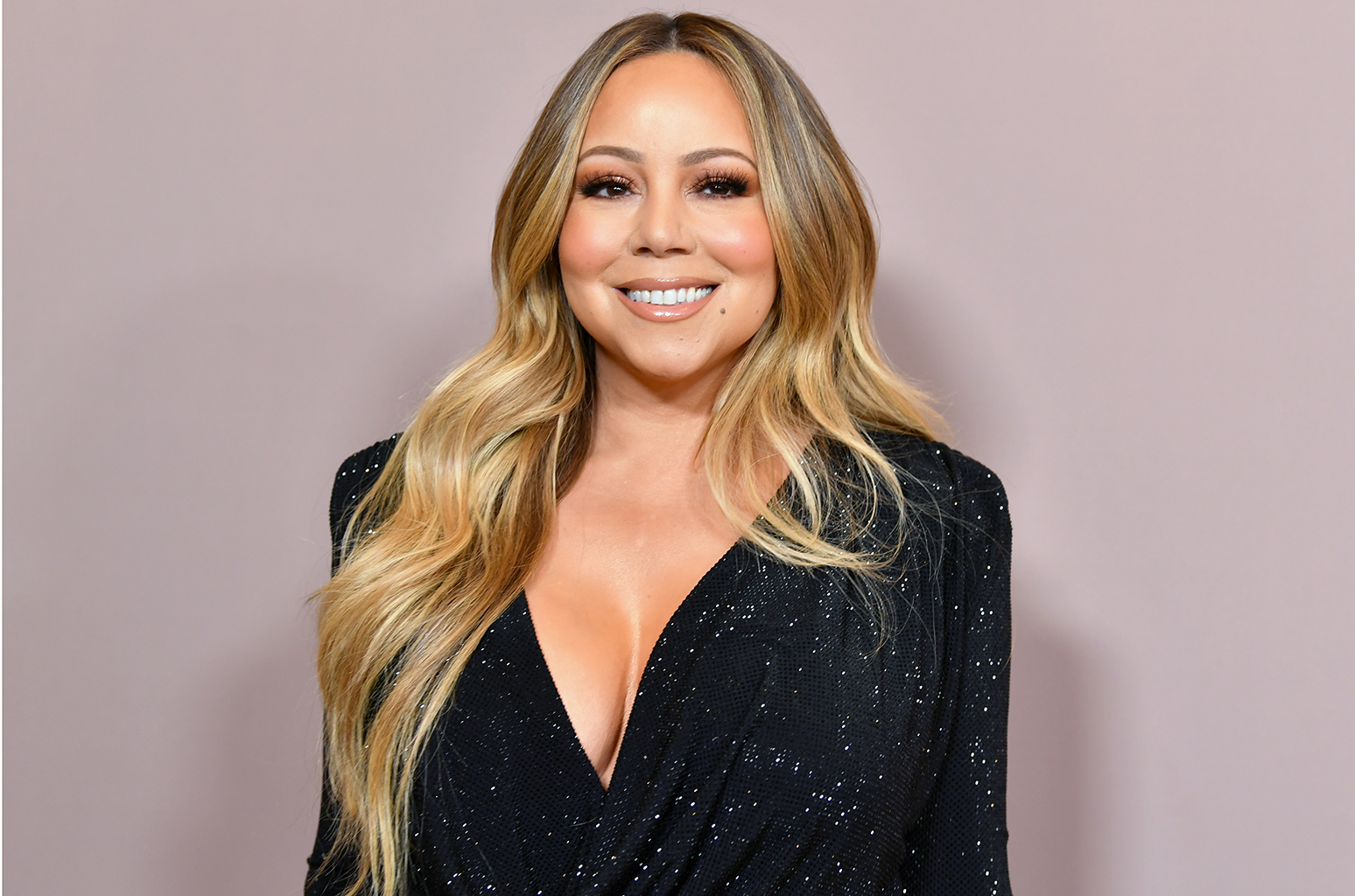 Before welcoming her twins Moroccan and Monroe, Carey and her husband Nick Cannon experienced a miscarriage. She said, "It kind of shook us both and took us into a place that was really dark and difficult. When that happened … I wasn't able to even talk to anybody about it. That was not easy."
8. Brooke Shields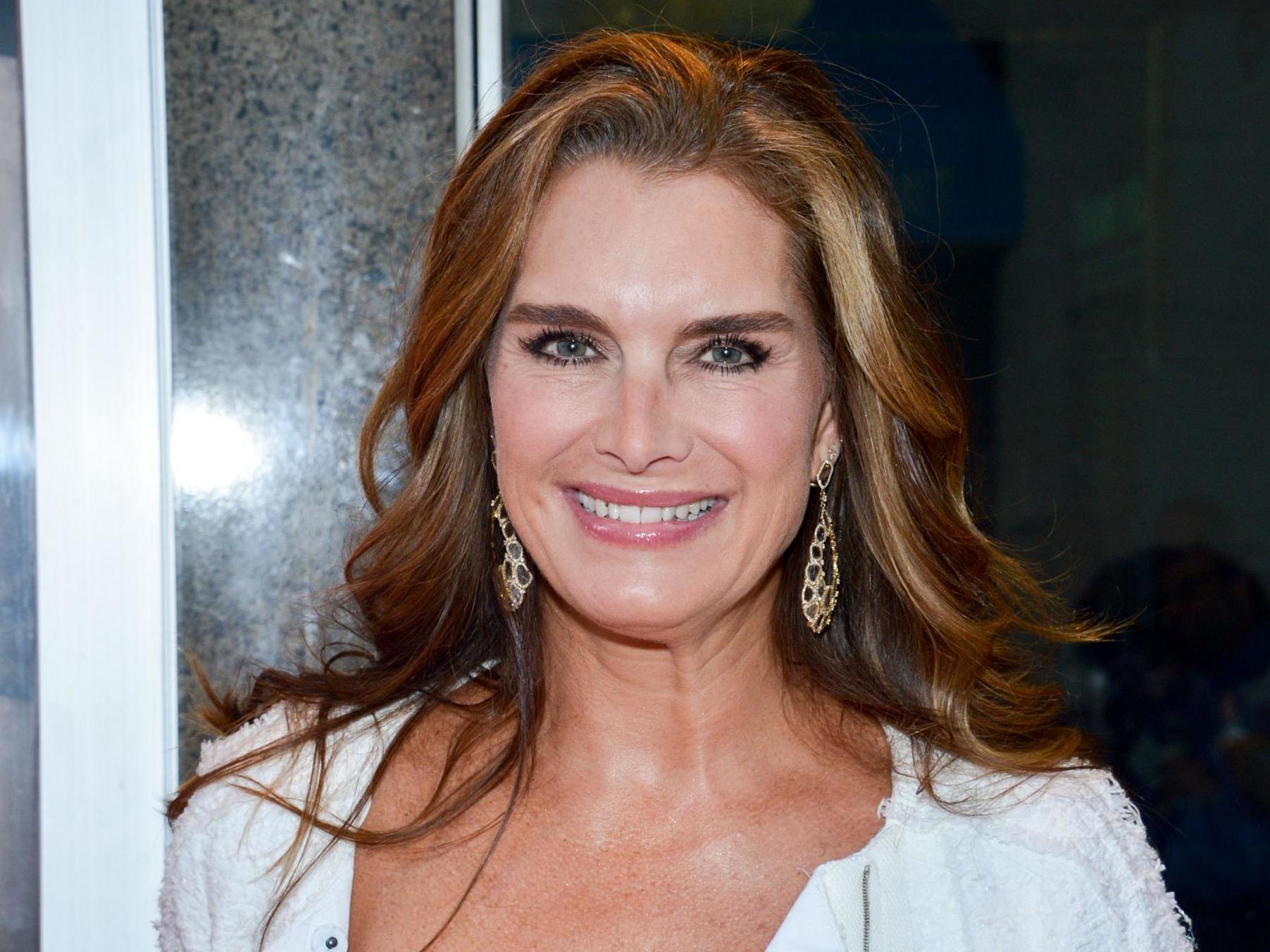 She recalled being crushed when she suffered from a miscarriage.  Shields wrote, "We were crushed. Uptil then, I thought simply because it was time and I wanted to have a baby, it would work." She later went on to have two children, Rown and Grier.
9. Celine Dion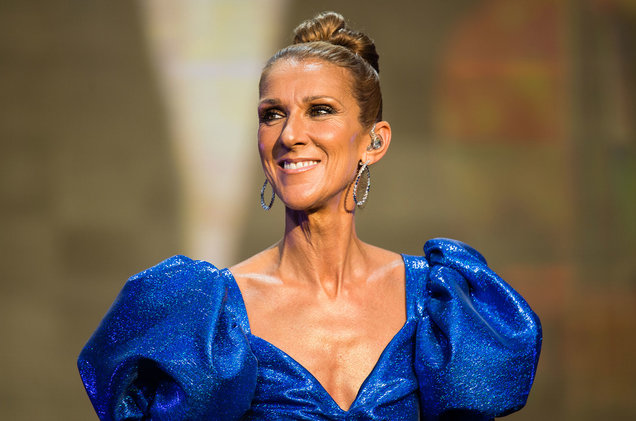 Her heart stopped when she found out about her miscarriage. The incident happened a couple of years before welcoming twin sons via IVF. "They said that I was pregnant, and a couple of days after, my husband and I were not pregnant again. We didn't want to feel like we were playing yo-yo. 'I'm pregnant. I'm not pregnant. I'm pregnant. I'm not pregnant.' So we didn't want to do this thing. But we did have a miscarriage … I never gave up. But I can tell you that it was physically and emotionally exhausting."
10. Nicole Kidman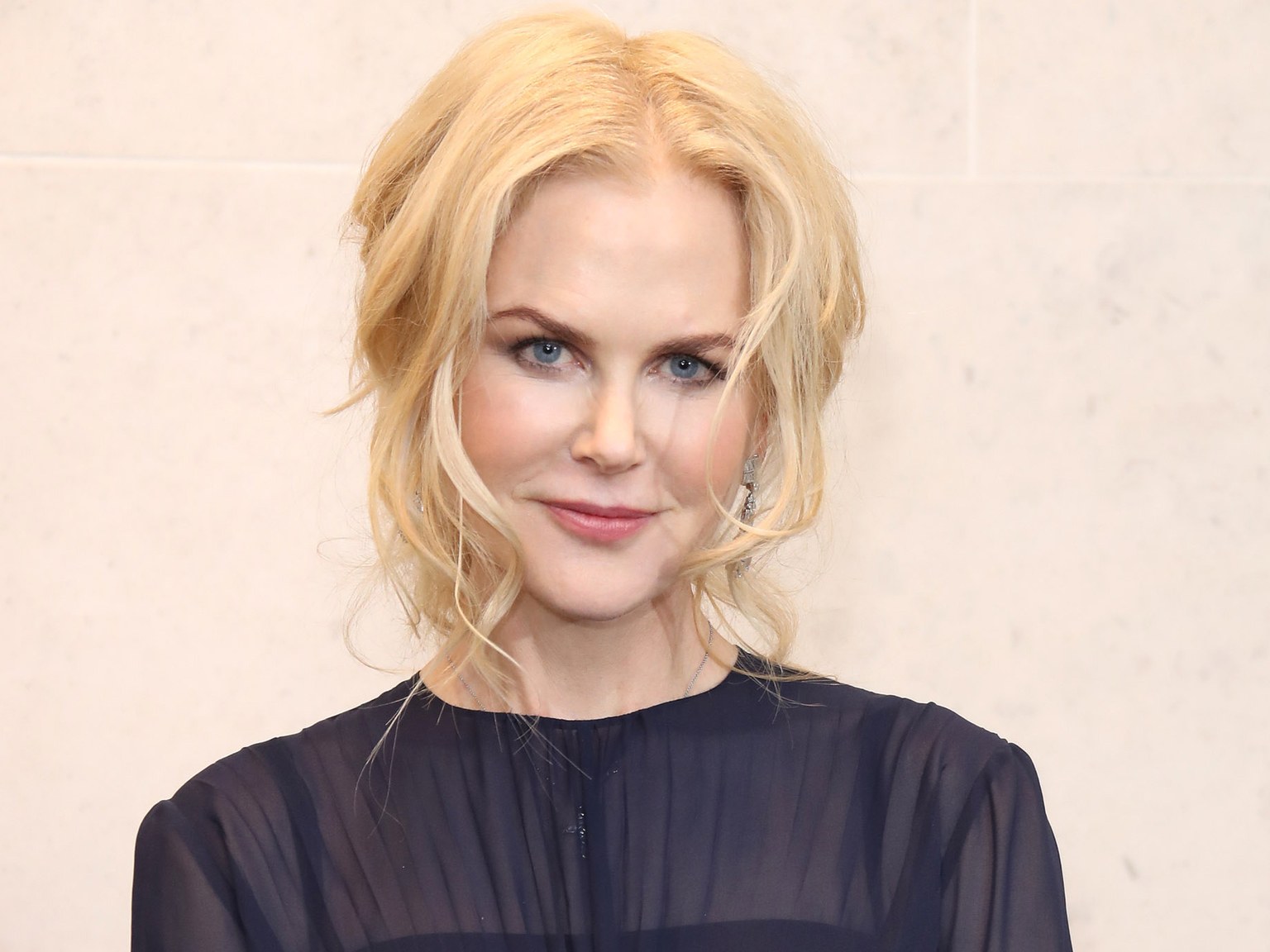 Though the actress has been mum on her relationship with ex-husband Tom Cruise, she did say, "From the minute Tom and I were married, I wanted to have babies. And we lost a baby early on, so that was really very traumatic. And that's when we would adopt Bella." Kidman then tied the knot with Keith Urban. She is now a mother of four children – two from each of her marriages.
11. Emma Thompson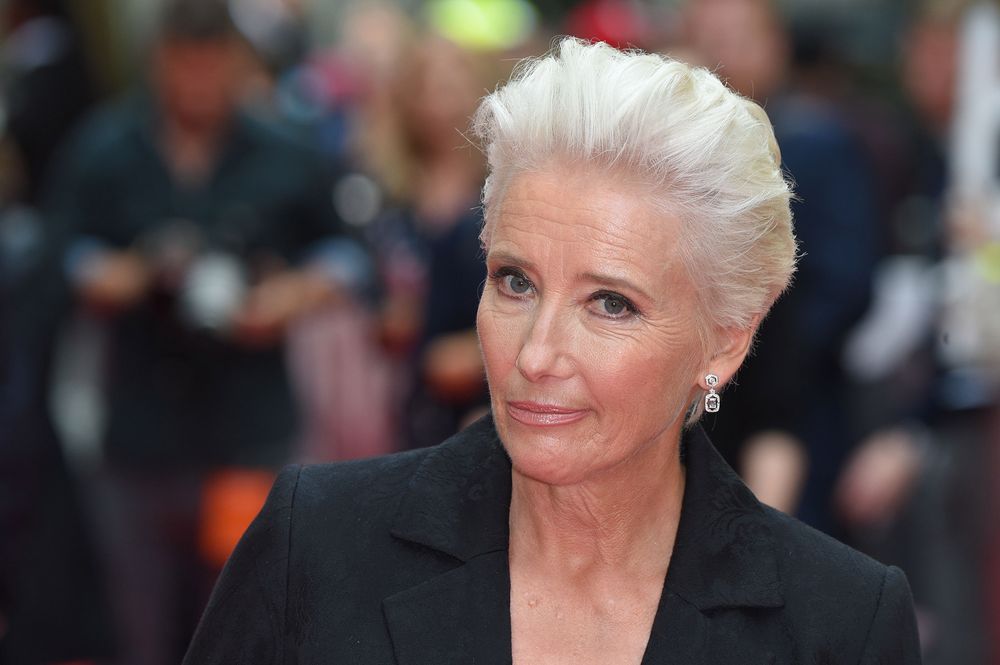 "There's been an awful lot of grief to get through in not being able to get pregnant again, but there are thousands and thousands of women like me who can't have children," she said, while talking about not being able to conceive again after having a daughter, Gaia. However, she thanked her stars for being able to go through labour at least once, which some women still yearn for. She and her husband then adopted a son, Tindyebewa Agaba from Rwanda.
12. Pink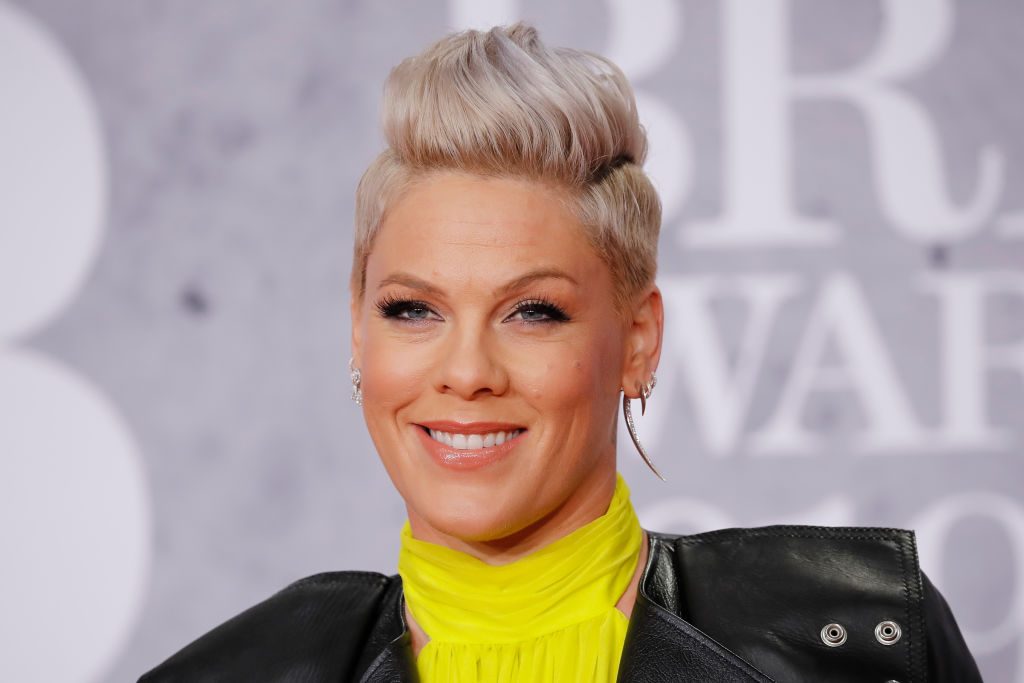 The singer revealed she was pregnant with her daughter during a 2010 episode of The Ellen DeGeneres Show. She revealed delaying making the announcement because of her experience with pregnancy loss." I didn't want to talk about it because I was just really nervous, and I have had a miscarriage before," Pink stated.