Cars
Best Cars To Buy In 2020
Car aficionados would go the extra mile to attend shows, test-drive the latest models and put money aside every month to acquire the vehicle of their dreams. Here is a list of the most-wanted and best vehicles of 2020, with their prices!
Everyone has different interests when it comes to luxury items. While some may prefer to invest in pocket-draining phones and laptops, others would spend all their savings on expensive cars. It all depends from person to person. Those who are not inclined towards fancy vehicles would feel the need to purchase one that would get their job done, which means taking them to and from the places they need to be at. But car aficionados would go the extra mile to attend shows, test-drive the latest models and put money aside every month to acquire the car of their dreams. According to a study by motor1.com, here is a list of the most-wanted and best vehicles of 2020.
High-range:
2020 Tesla Model S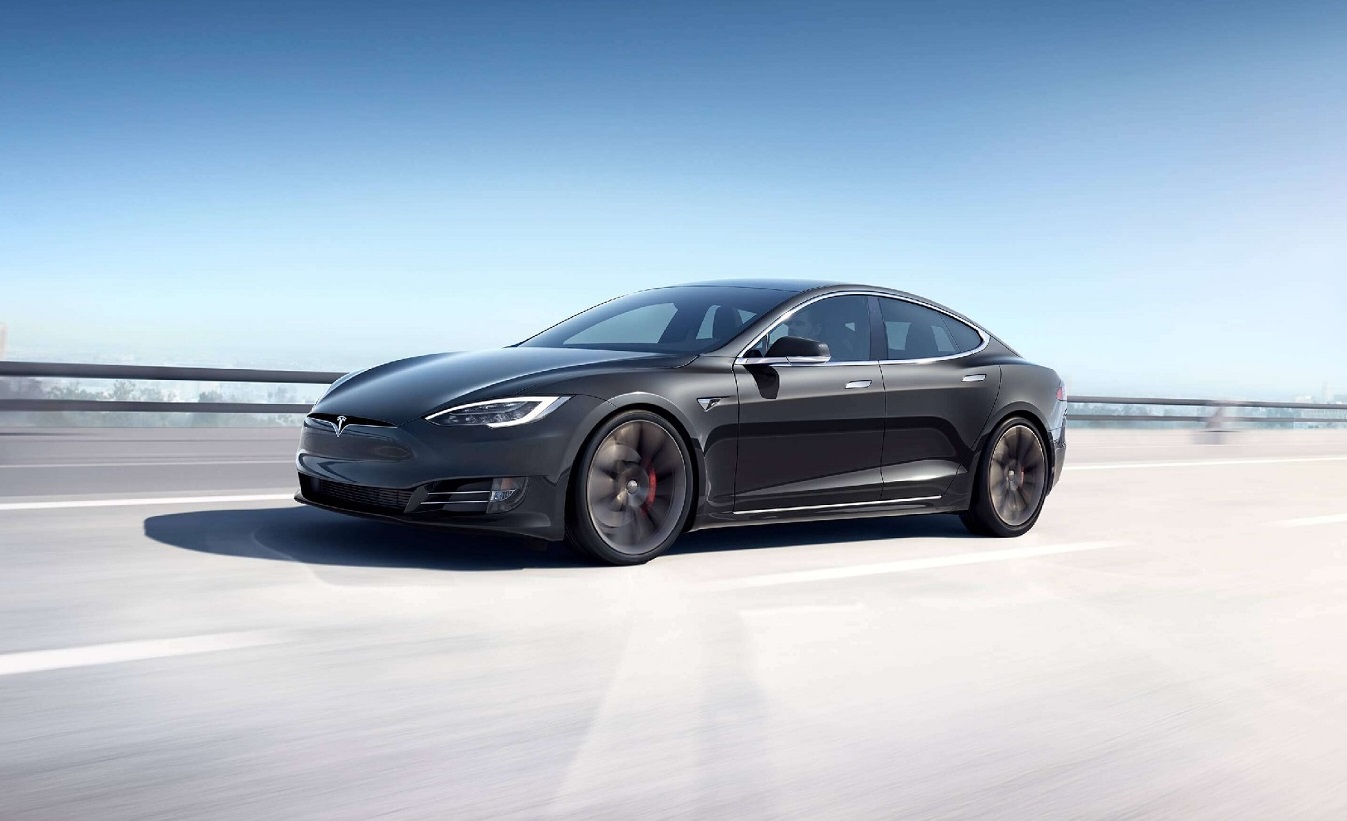 This one is in high demand! It has been ranked as the longest-lasting EV and has a perfect score of 5 in safety ratings. The Tesla Model S has always consisted of an all-electric five-door liftback sedan and this year the new-fangled Model S Long Range has introduced an EPA range of 390 miles (630 km), which is higher than any other battery electric car to date. It remains as the most sought-after Evs on the road today. A standard air suspension provides the basis for this large sedan's comfortable ride, while the seats are both supportive and cushy. Its main competitor is the Porsche Taycan, which is more costly, covers a lower range and is slower than the 2020 Tesla Model S.
Price: AED293,856
Ford Mustang

We are sure you have heard this one before! An epic sports car, the Mustang ranks third for longest-lasting sports cars and has an impressive 4.75 NHTSA rating. It has rear-wheel drive, an available 5.0-liter V8 and all sorts of feasible options to make it faster, louder and more distinctive. The EcoBoost Mustang comes with a turbocharged 2.3-liter four-cylinder engine that cranks out a stout 310 horsepower and 350 lb-ft of torque. The Focus Focus RS-derived engine delivers 332 hp, and its 350 lb-ft of torque is spread across a wider rpm range than in the standard engine.
Price: AED 245,595 to AED 267,645
Mid-range:
Lexus ES 350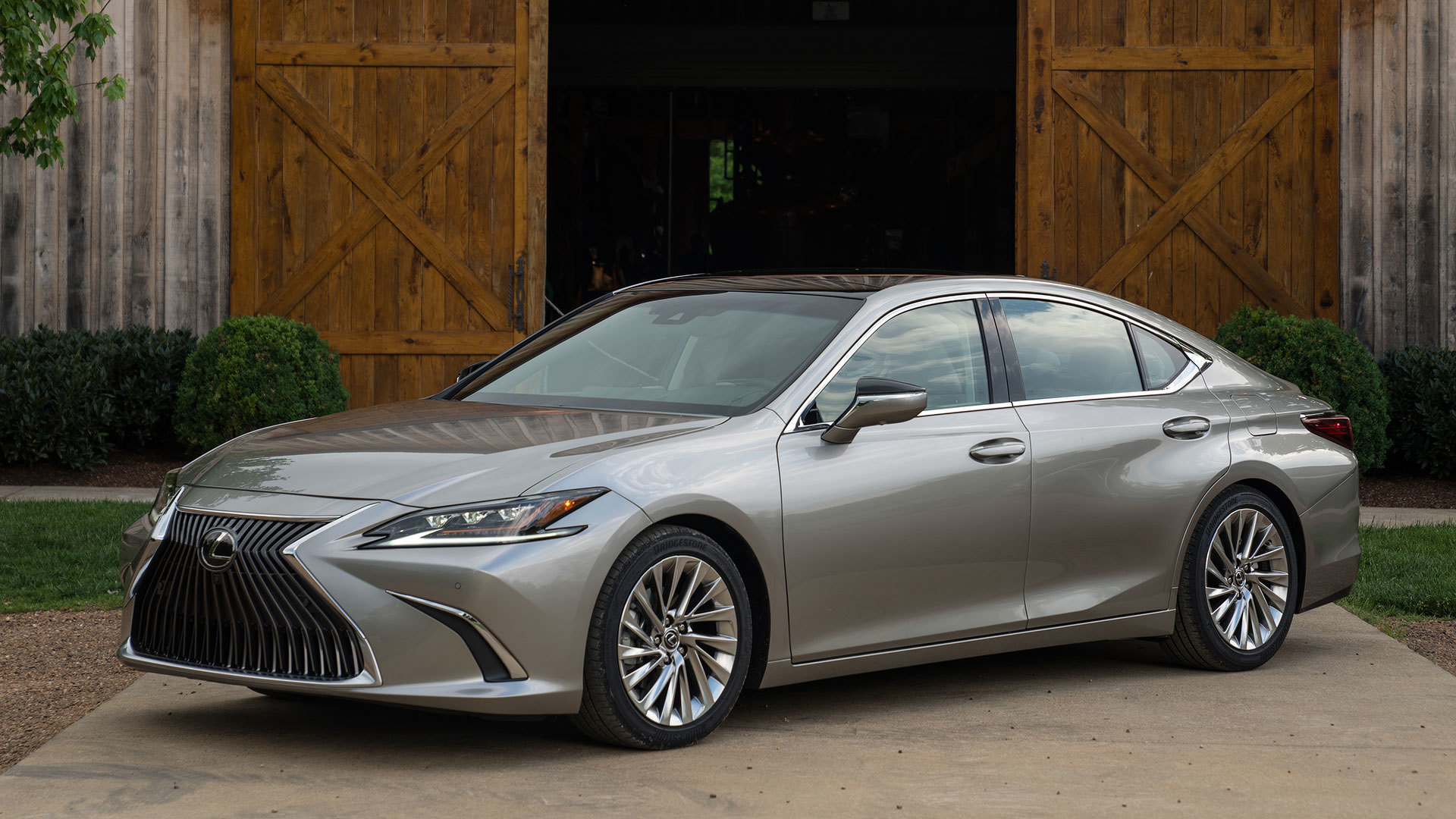 Exuding world-class luxury, it boasts of a powerful engine, smooth drive and the most comfortable seating. Having debuted late last year, it has been recognised as the longest-lasting luxury car and holds a security rating of 4.88 NHTSA. Lexus has infused the seventh-generation, slightly lower and wider car with more personality compared to earlier ES models. The ES drive feature provides for a suave drive over bumps and rough roads. A well-built sedan with the right mix of luxury and value, the ES350 is on every car connoisseur's wishlist as the best luxury car!
Price: AED195,000
Acura MDX 2020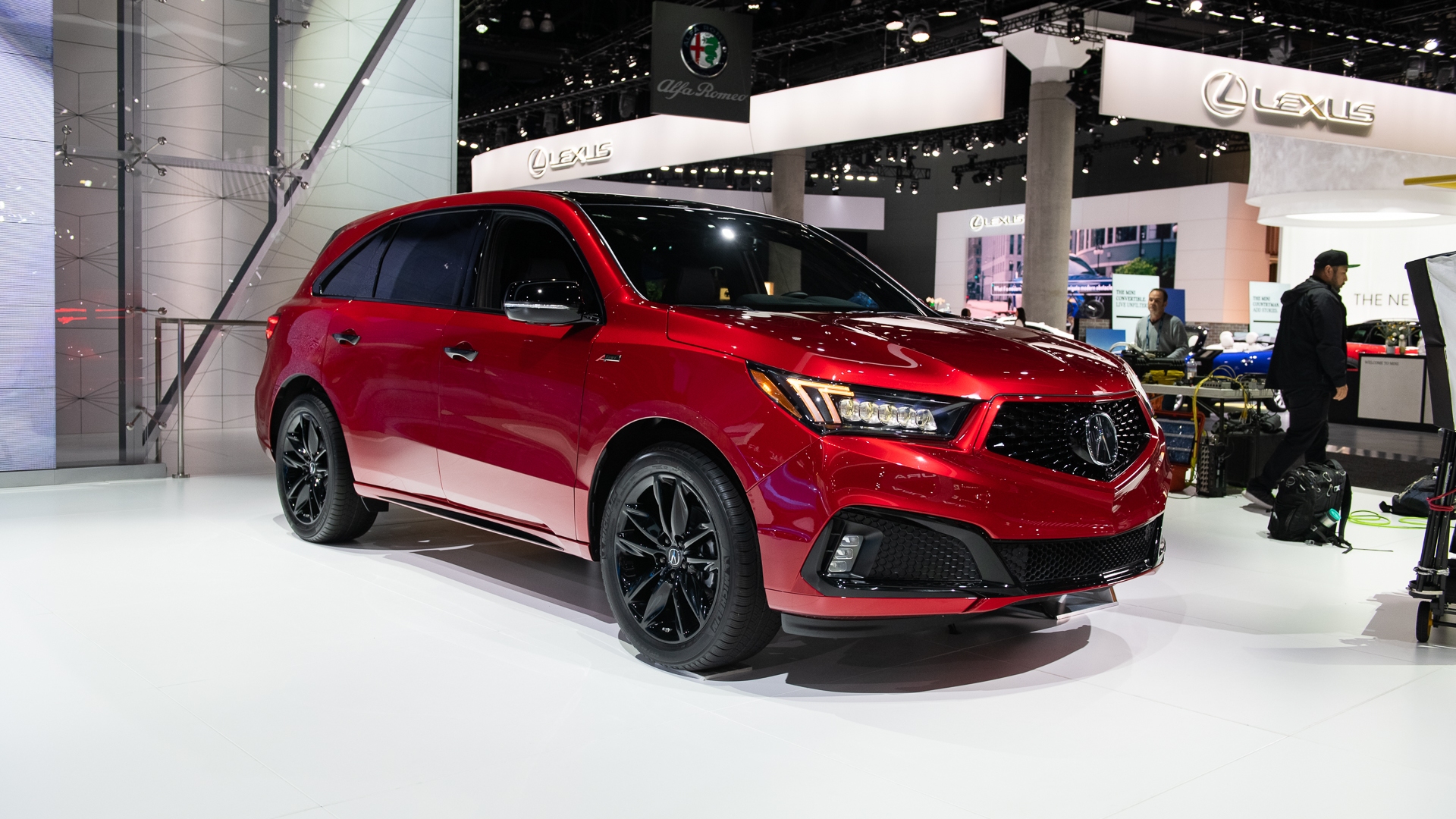 This one proves that you do not have to pay a luxury-car price for a luxury car! This three-row SUV is popular amongst users for being comfortable, smooth and spacious, while also comprising of a rather quiet engine. The Acura MDX is well-equipped in its base form and known to be more affordable than its rivals and has a sufficiently powerful V6 engine. It's ranked third for longest-lasting luxury SUV and has a safety rating of 4.89. It is a great option for customers looking for something a little more physically appealing than a standard SUV.
Price: AED163,090
Toyota 4Runner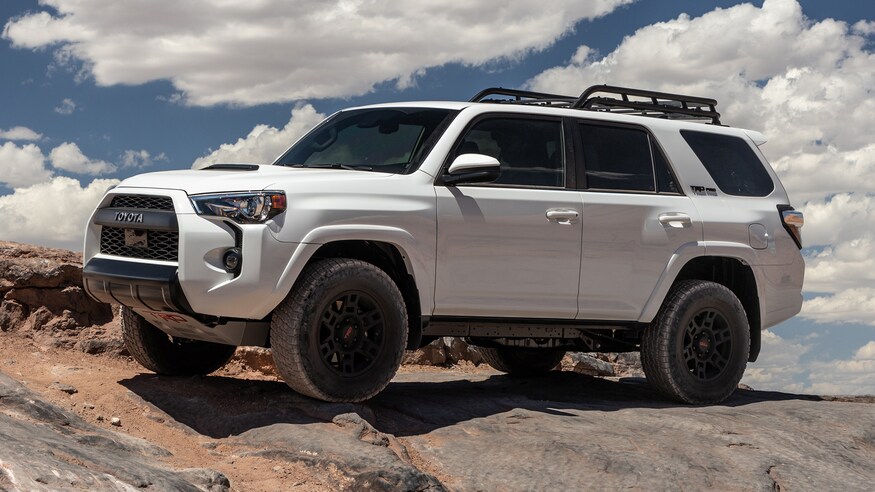 The 4runner leads the pack when it comes to the best luxury SUV! The truck-based model is the longest-lasting SUV you can invest in, with a safety rating of 4. It can comfortably accommodate seven passengers, has strong off-road capability and a healthy towing capacity. The best part: the Toyota Safety Sense P package, which adds a variety of advanced driver aids, is now standard on all models.
Price: AED132,235 to AED183,660

Toyota Sienna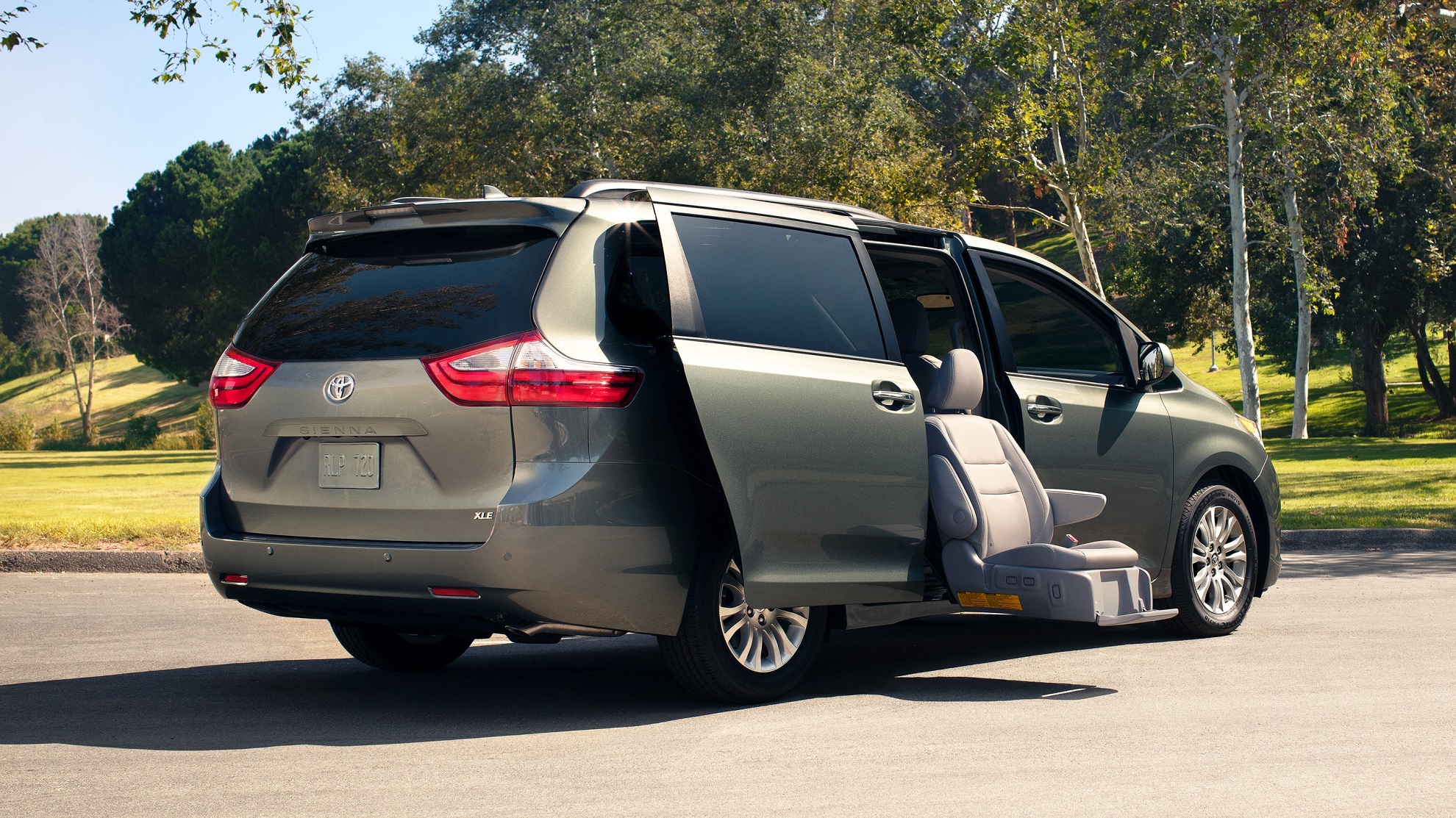 The Sienna gets a 4.7 safety rating and a number two ranking in the longest-lasting department. It can seat up to seven to eight passengers. The nightshade edition gives the Sienna the blacked-out cosmetic treatment and the refined ride quality imparts comfort and confidence. The V6 feature provides quick acceleration and it is the only minivan to offer all-wheel drive, also encompassing flexible seating and cargo arrangements. To top it off, its sharper to drive and much easier to load with people. However, the Sienna has faced flak for several drawbacks. It offers fewer features than some newer competitors and more wind and road noise than expected. Its second-row seats are bulky, heavy and awkward to remove, making it a main reason why people would not opt for it. It has also been criticised for its awkward and dated control layout.
Price: AED 117,542

Low-range:
Toyota Prius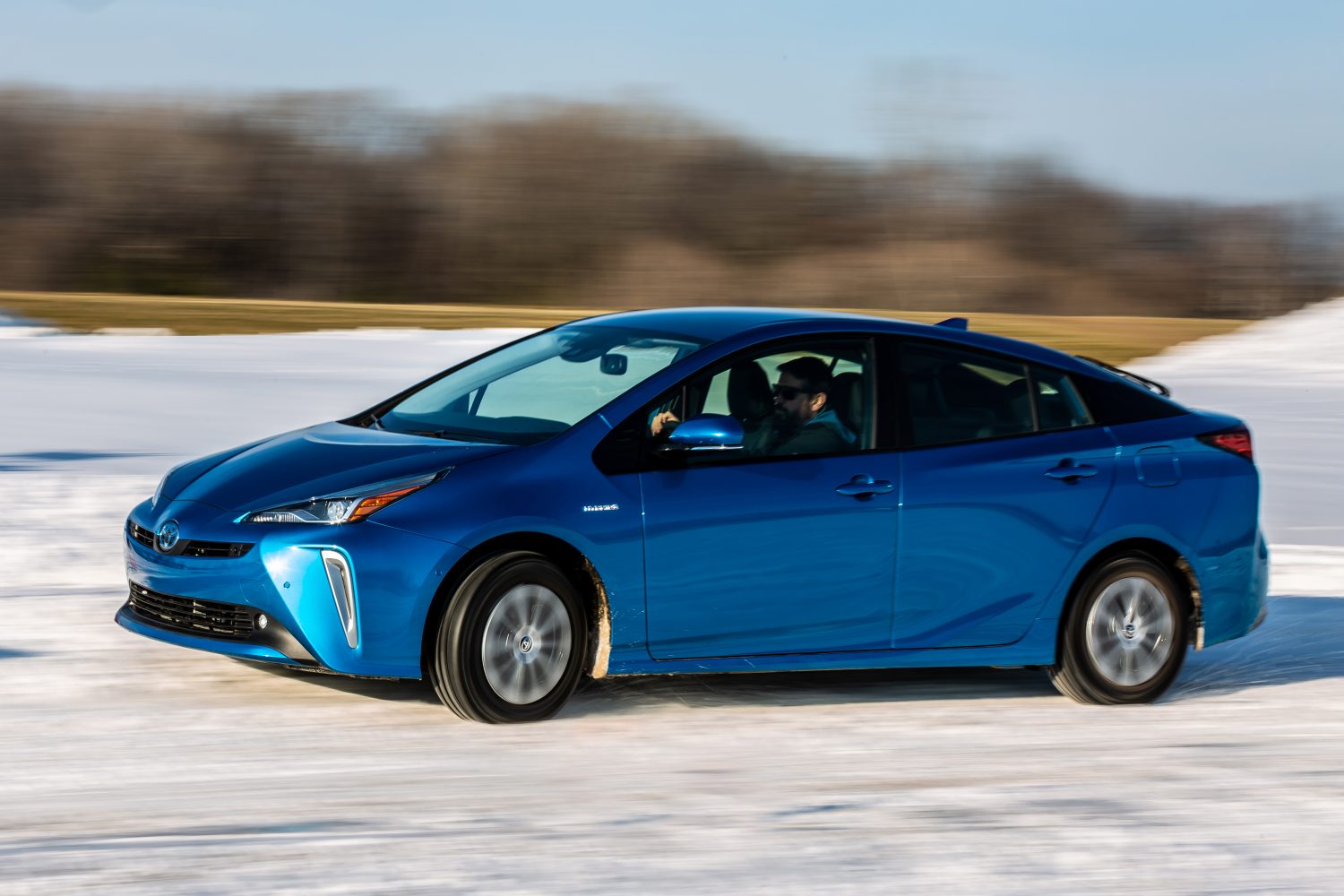 This probably isn't a surprise. Toyota well-and-truly dominates this list and the Prius is the vehicle that led the hybrid revolution. It's number one in the reliability camp and scores a 4.81 safety rating. The only let-down is its 56.1 percent depreciation over five years.
Price: AED89,100 to AED 105,000
Honda Civic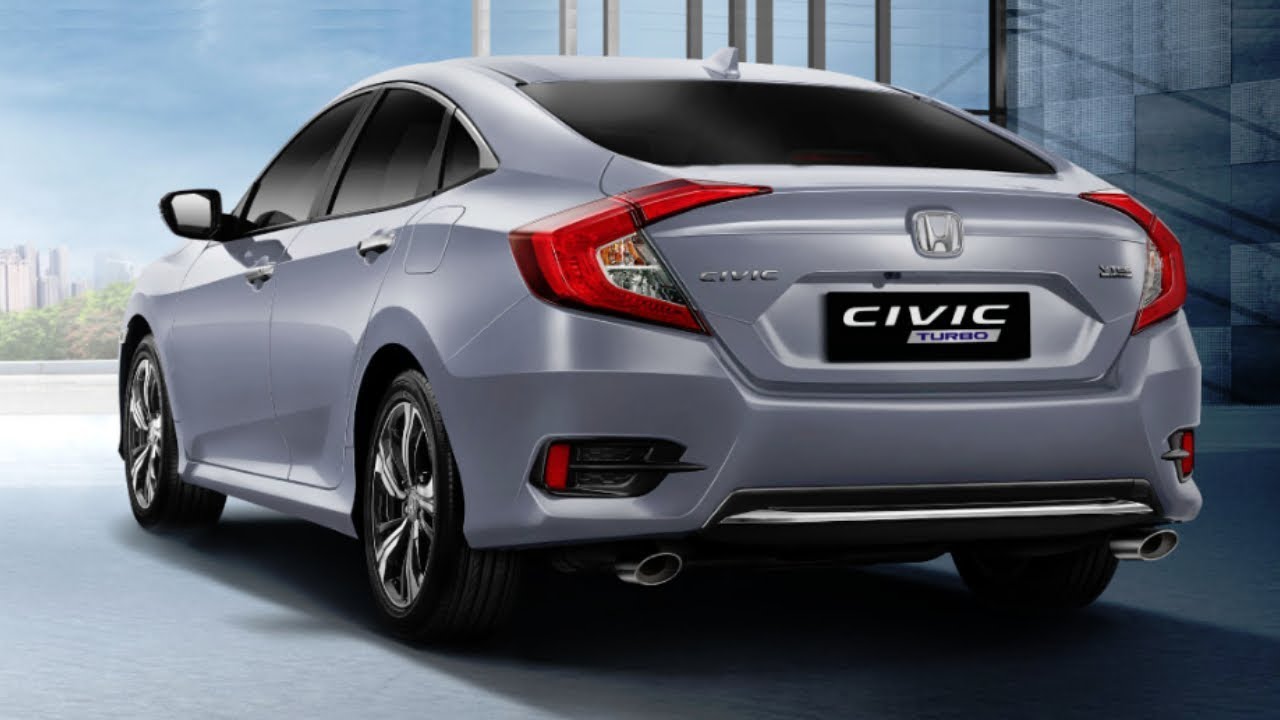 This is rated as the best passenger car, not only for its longest-lasting compact but also for the fact that its five-year depreciation is only 36.5%. For safety, it scores 4.65 out of 5. The 2020 model includes revised fog-light housings and blacked-out front trim accents. Inside, there are a few new features in different trims such as a power-adjustable driver's seat in EX trims, plus additional sound insulation, which can help obstruct noise pollution on roads from coming in. Quick acceleration, crisp handling and cargo-carrying versatility make it a sure winner!
Price: AED 69,900 to AED98,900

Toyota Tacoma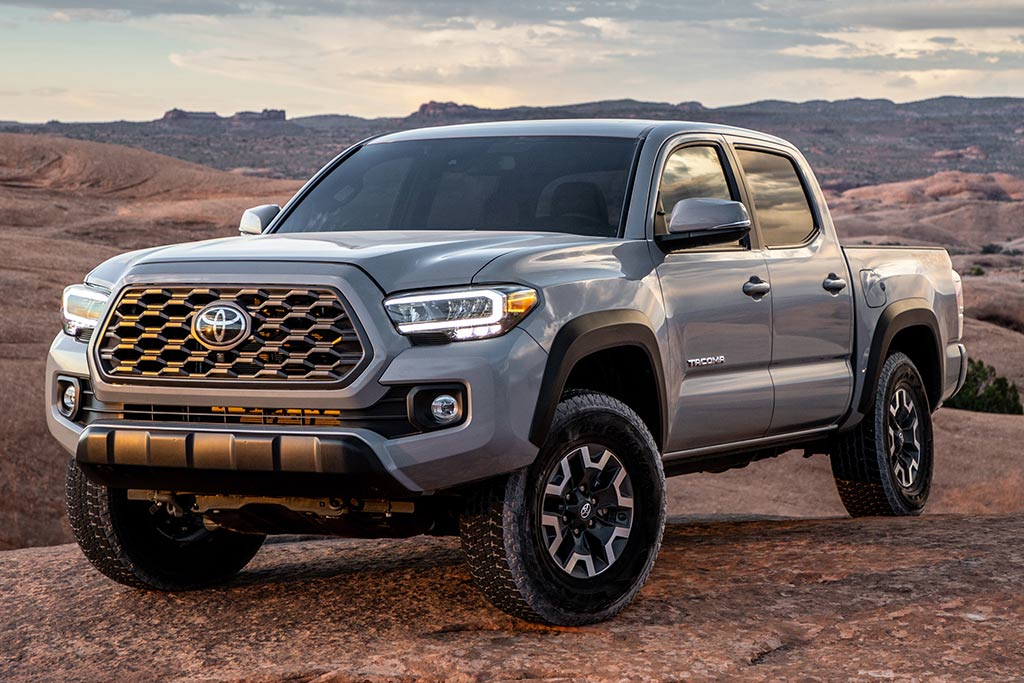 The Apple CarPlay, Android Auto and Amazon Alexa smartphone integration is one of the latest features of this beautiful model. Newly available surround-view and underbody cameras enhance off-road visibility while the power driver's seat includes seat height and thigh adjustments. The Tacoma, however, has a slightly rougher ride than its competitors such as the Chevrolet Colorado and the Honda Ridgeline. But it strikes the right balance between on- and off-road adventuring and has an attractive resale value. Other modifications include a revised automatic transmission and a power driver's seat that offers greater adjustability and improved comfort.
Price: AED95,503