Tips
Benefits Of Incorporating Pound Workout In Your Exercise Routine
If you are tired of monotonous workout routines, Pound Workout is unconventional yet extremely effective that you need to do right away.
Quite recently, Pound workout has been incorporated into fitness circuits and spilled into the mainstream of exercise scenes across the globe. For those who are not familiar with the concept, It's a combination of pilates, cardio, drumming, and light resistance. Working out isn't fun for everyone, so Pound Fit offers a variety of different workout techniques to keep you going. It is simple, it is doable and it's for everyone out there who wants to have fun while doing a workout routine. If you are wondering what the excitement is all about, let us explain the top benefits of incorporating battle ropes into your workout.
1.      It's a Full Body Workout: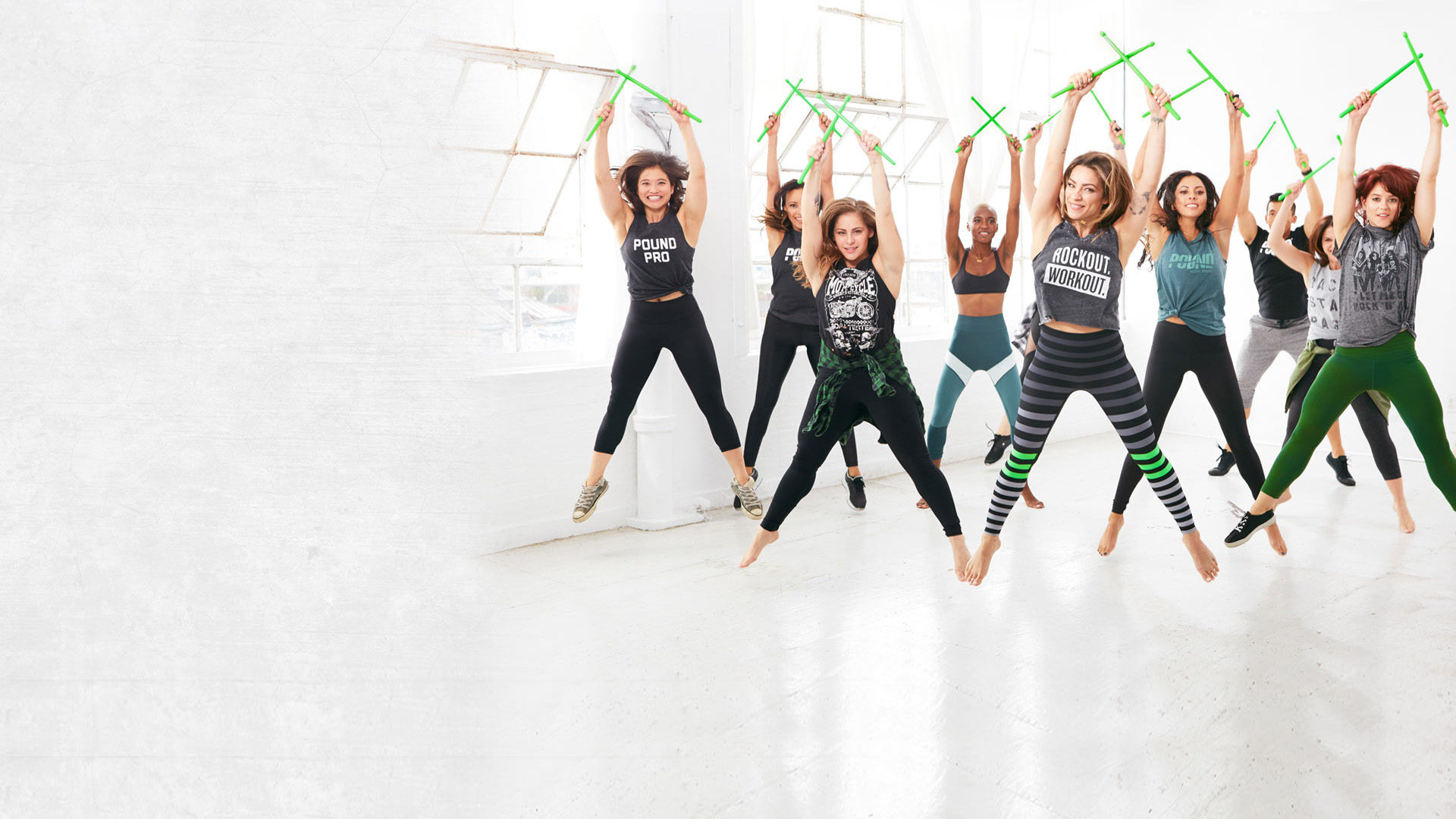 The Pound workout isn't just a cardio exercise using the rip sticks. You can challenge many different muscles for a total body workout based on how you move the rip sticks, your grip, and your distance to the anchor point.
2.      Cardio Interval Training: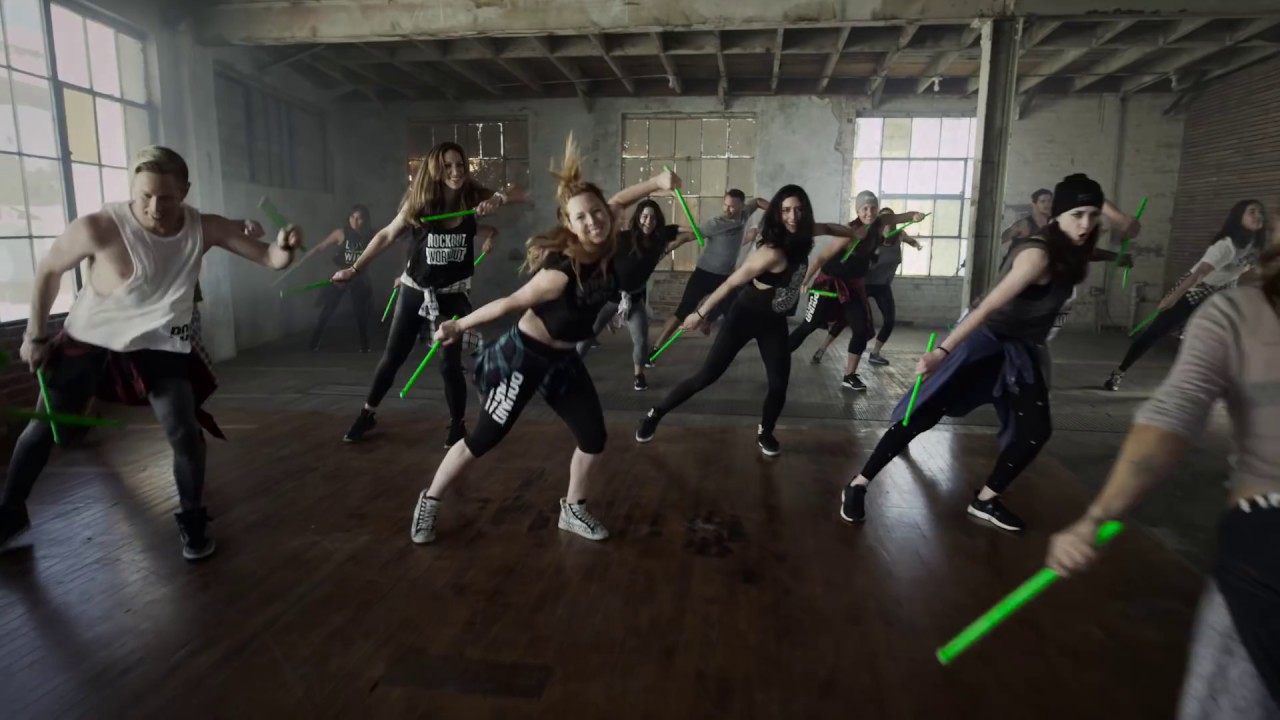 Pound Fit is a great way to shed some pounds all over. Not only does it burn fat while exercising, but cardio interval training helps you burn fat even after your workout.
3.     It's a Fat-Blasting Workout: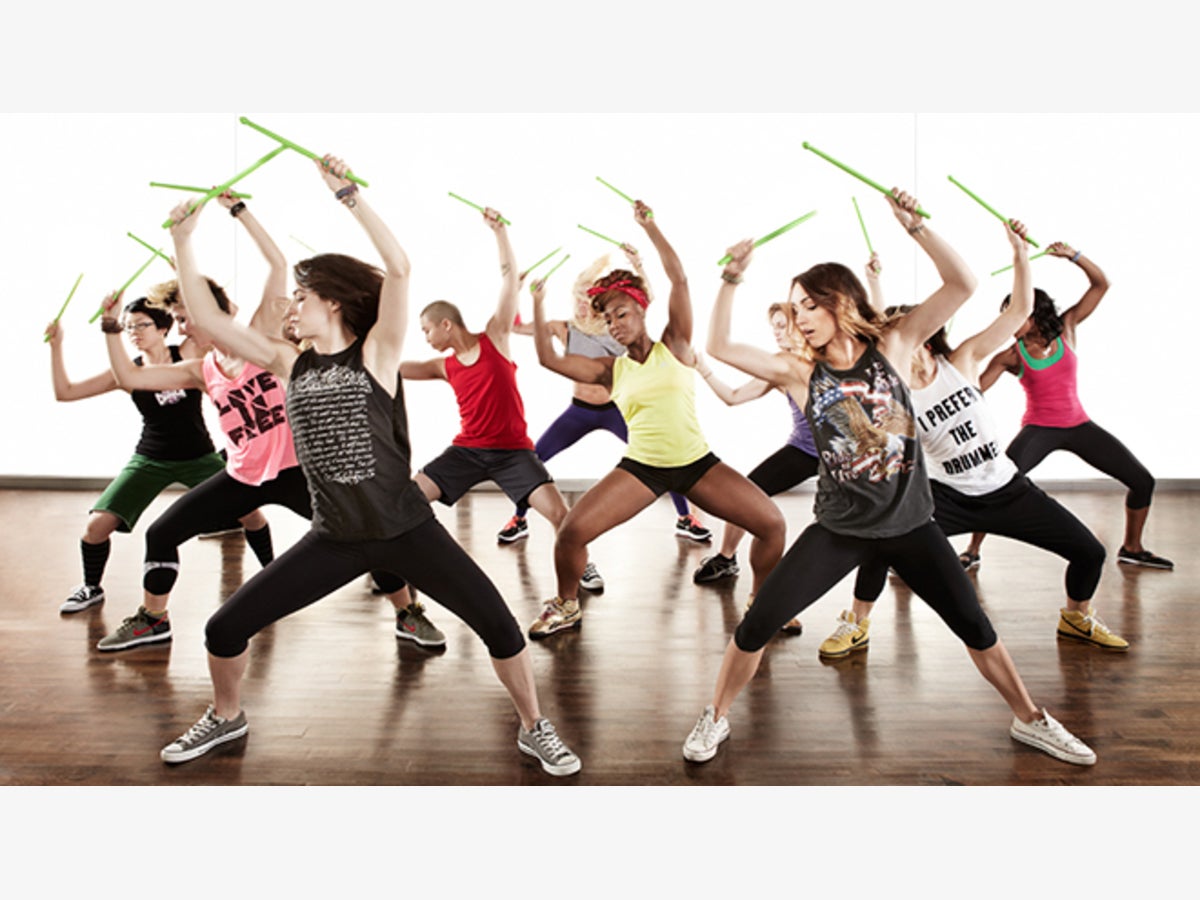 Pound Workout helps you burn more calories due to the continuous movement of the exercises. Even a 10-minute session each day can have profound results because these are intense moves that allowing you to get a complete workout making you lose calories in minimal time.
4.      Improves focus to build a healthy immune system: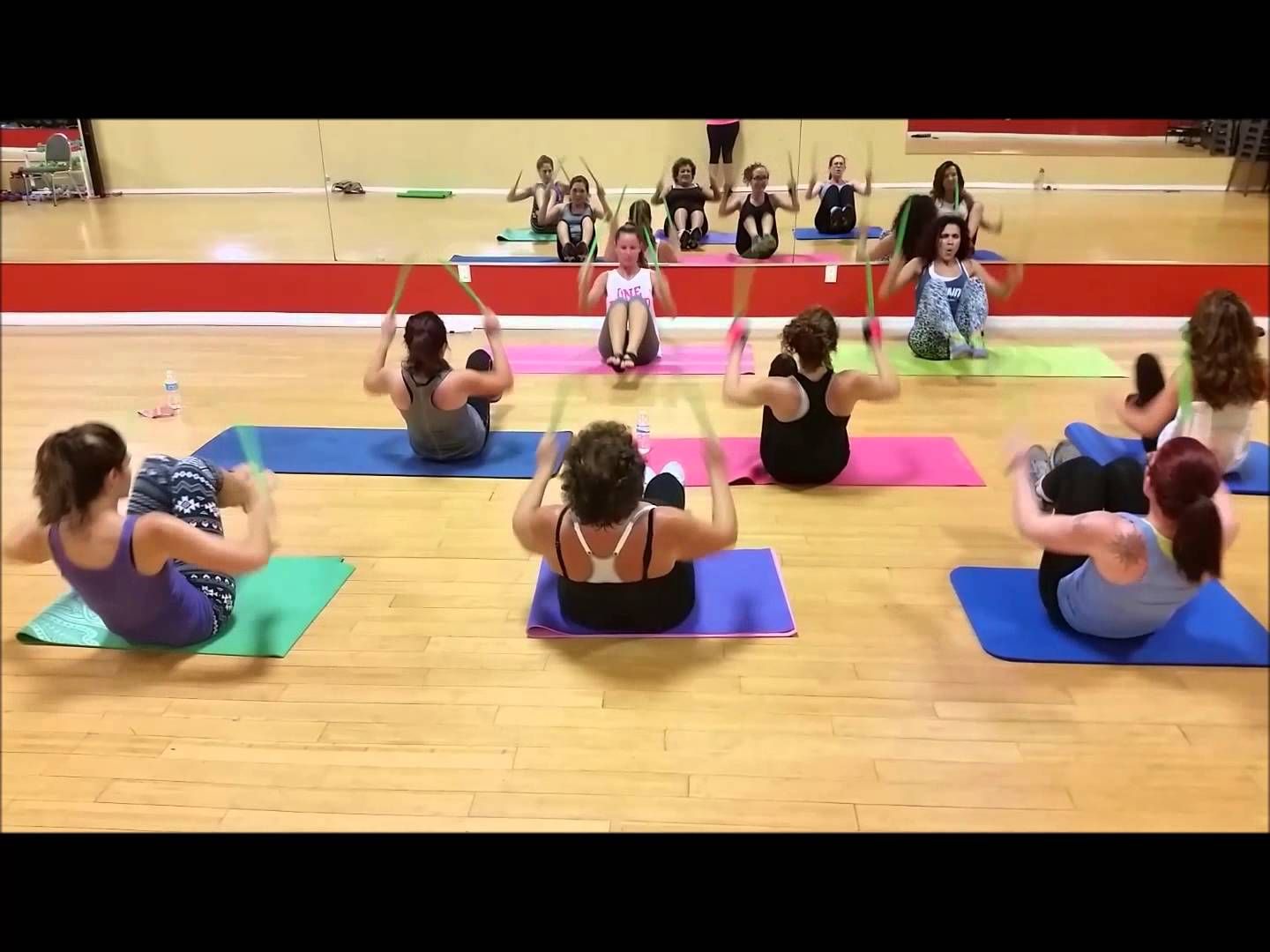 Any form of exercise can build a healthier immune system, but with pound fit this workout that involves moving every part of your body at the same time accelerates and focusing on the movement to the drums makes for better concentration!
5.      Boost Mental Focus: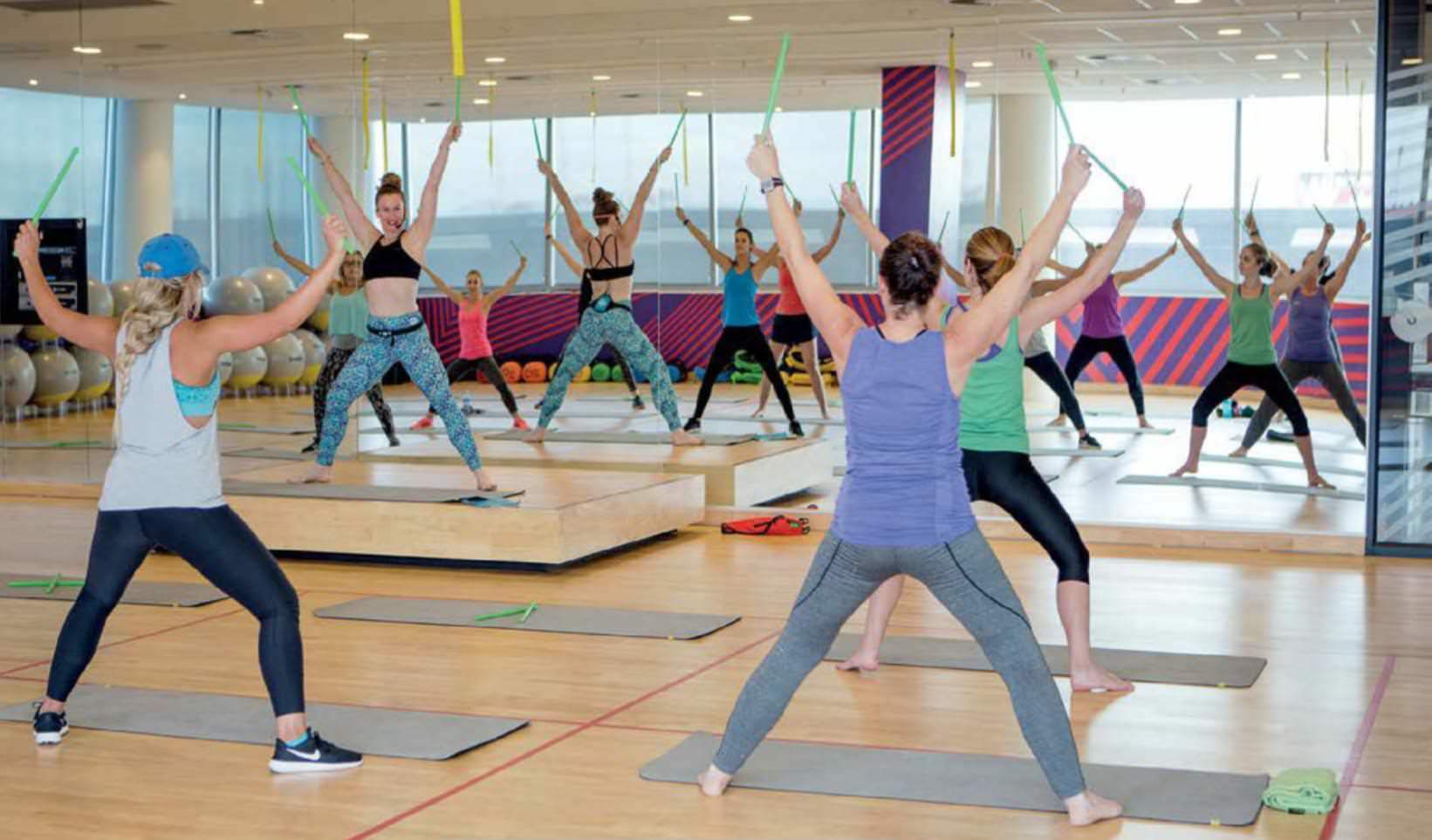 The rhythm of drumming permeates the entire brain to improve focus, increase higher-level thinking and decision-making skills, boost the immune system, lower blood pressure, decrease chronic pain, anxiety, and fatigue.
These jam sessions are not to be missed because while you are having fun, your body is seriously thanking you for all the workout you are doing. So what are you waiting for? Grab your rip sticks and pounds those calories away.