Believe it or Not! Janhvi Kapoor's Pink Water Bottle Has an Instagram Account!
By Bollywood Journalist Thursday, 10 January 2019
Janhvi Kapoor appears to have upped her social media game… and so has her water bottle!
You have to hear it from us to believe it - Janhvi Kapoor's pink water bottle has a name and also an Instagram account. Named Chuski, this handle collects pictures and videos of Janhavi Kapoor whenever she is spotted with her favourite pink water bottle. The bottle takes pride in the fact that she keeps Janhvi Kapoor hydrated.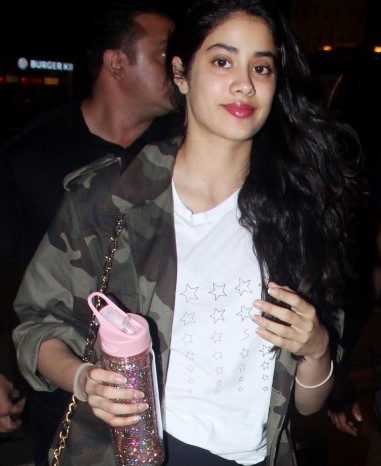 Here some posts of Janhvi and her favourite pink water bottle.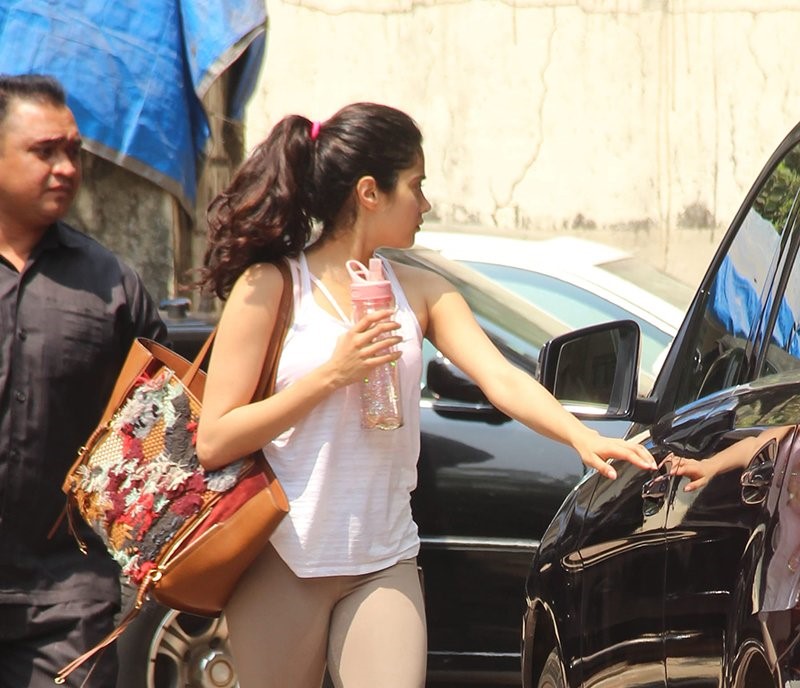 Janhavi even made a video of her favourite glitter pink bottle.

Of course, the account couldn't take it well when the same bottle surfaced in the hands of Ishaan Khattar, Janhavi's co-star in Dhadak.
For all the latest Bollywood News and gossip, follow us on Twitter & Instagram, like us on Facebook and subscribe to our channel YouTube. New videos up every day!
Comments