Blogs
Beauty Bulletin
Look and feel fabulous day in & out
GET THE LOOK 
Dolce&Gabbana stuck to their quintessential Italian romanticism for their beauty looks for AW17. Straight from Milan, here's what you need to get the feline eye look down like a pro.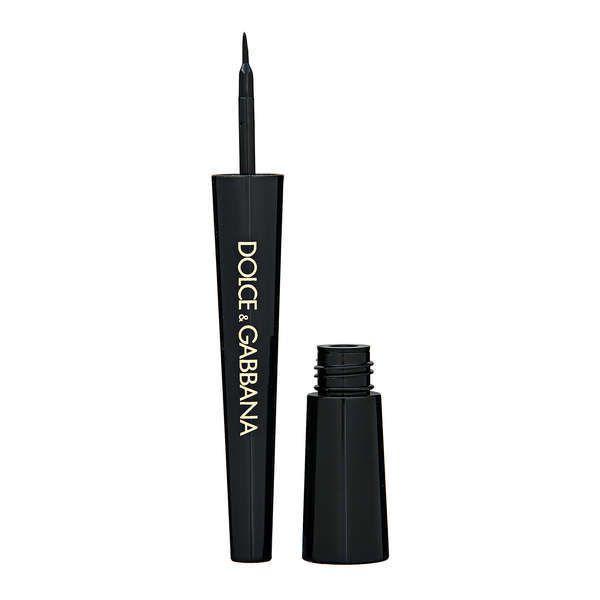 Glam Liner in Black Intense 1 Dhs 180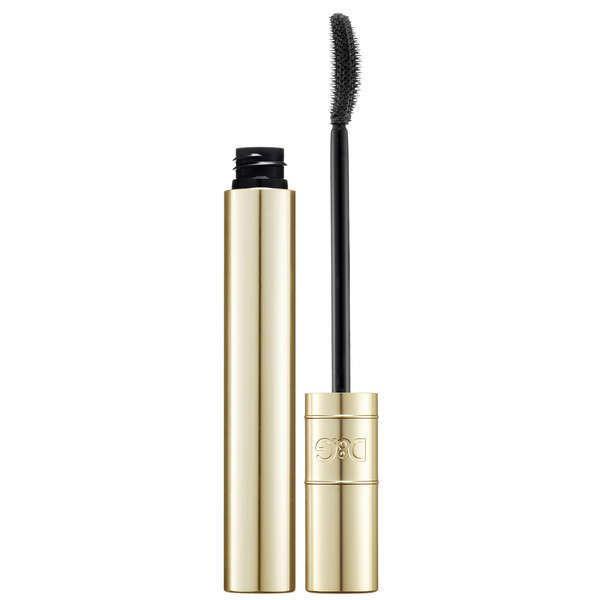 Passioneyes Mascara in Nero 1 Dhs 185 
Perfect Mono Eyeshadow in Innocence 10 Dhs 160
Eyeshadow Quad in Smoky 105 Dhs 295
MAKING A CASE FOR VANITY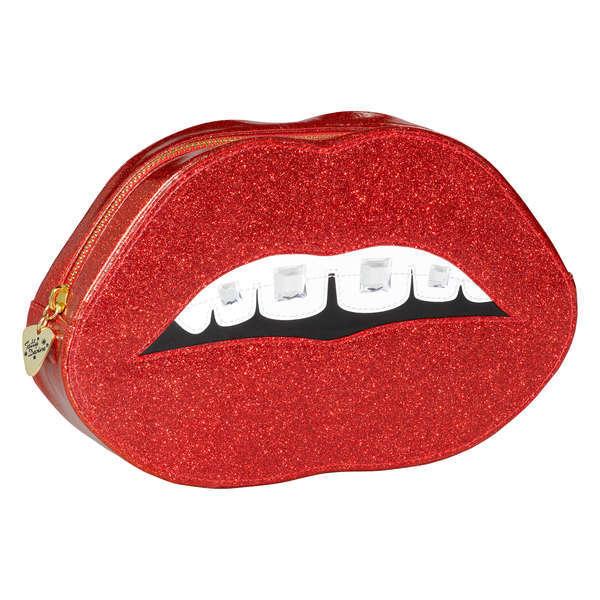 Dental Bling Make Up Bag Dhs 130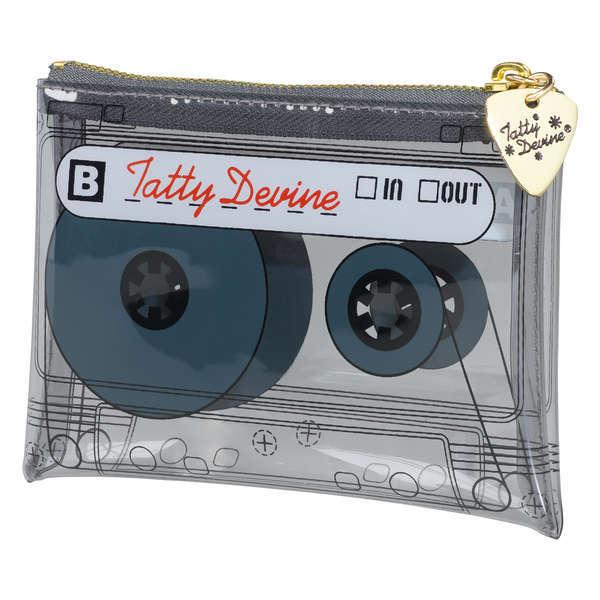 Cassette Tape Purse Dhs 55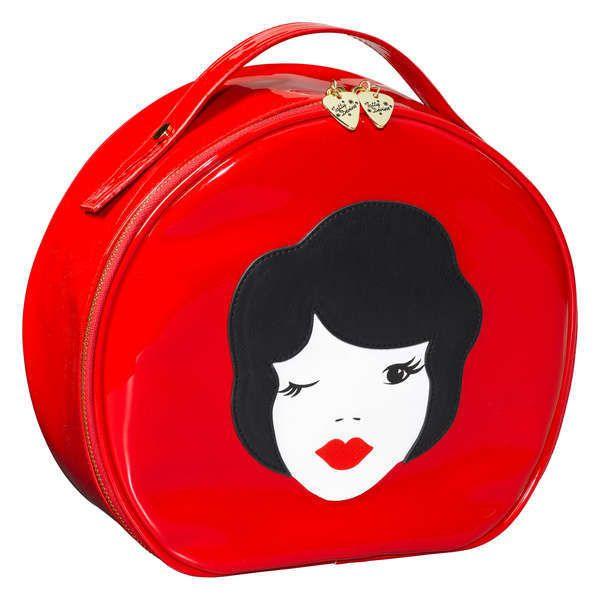 Vintage Lady Vanity Case Dhs 200
Your fabulous beauty essentials deserve a beauty bag to match! Queen of quirk, jeweller Tatty Devine is now bringing her standout vanity cases to the UAE, to stash your beauty faves in style!
INFO: Tatty Devine's accessories are available to shop at Virgin Megastore and Namshi.com
BEAUTY BARGAIN 
From Tom Ford Beauty, to Jo Malone London, Estee Lauder and more; you can now shop your fav brands for upto 30 percent off retail, at the brand new Estee Lauder Companies outlet store. So stock up on your beauty essentials and find as well the perfect gift for loved ones without breaking the bank! 
INFO: Food Court Building, West Wing, Dubai Airport Freezone 
BOBBI KNOWS BEST 
Bobbi Brown's brand-new Remedies line, features five beauty boosters that tackle everything from dry, thirsty skin to enlarged pores and blemishes. The beauty legend addresses everyday skin troubles with her unique potent blends of purifying and nutrient-rich oils. Use as a makeup base or as a treatment on its own before a shower. 
INFO: Available at all Bobbi Brown stores.
TRENDING THIS WEEK: SMART APPS FOR YOUR WELLBEING 
Lumosity
With already over 70 million subscribers, this cognitive app sharpens your memory and cognitive faculties with brain-training games that exercise your mental muscles!
Relationup 
Seeking therapy for emotional issues is often stigmatized. So how great is it to have an on-demand qualified therapist to talk to at your own convenience in privacy? Very.
Headspace
Founded by a former Buddhist monk, this app makes meditation accessible by delivering directed 10-minute sessions in a relaxed style. What make this better? The app is free to download.
Yonder 
An app that pushes you out of the house and into nature! Created for outdoor adventurers, old and new, who can take inspiration and find new exotic hobbies like hiking, backpacking, climbing etc.
Forks over Knives 
This app features over 130 recipes comprising whole-food, plant-based diets from over 20 leading chefs who ensure that you don't sacrifice your health with sumptuous food!
PICTURES: Supplied, Getty Images