Bala Movie Prediction: Can Ayushmann Khurrana's Film Shatter Box Office Records? Find Out Here!
What do the stars have in store for Ayushmann Khurrana's Bala? Ganesha speaks experts give their verdict
As Ayushmann Khurrana goes from strength to strength at the movies, we have yet another film from this talented actor, hitting the screens this week. In a world where the Khans and Kapoors are much in demand, Ayushmann has made a name for himself. And this dude is here to stay. Period.
His latest film Bala, directed by Amar Kaushik and produced by Dinesh Vijan stars Ayushmann as a man who is suffering from Alopecia (baldness). The movie revolves around him being a character who lacks confidence and how he feels the pressure of society because of his premature baldness. This film also stars other talented actors in supporting roles such as Bhumi Pednekar, Yami Gautam, Javed Jaffrey, and Saurabh Shukla. Beat that! Bala has been shot in Kanpur and Mumbai majorly. This is the third movie of Ayushmann with Bhumi Pednekar after Dum Laga Ke Haisha and Shubh Mangal Saavdhaan, whereas the second one with Yami Gautam after Vicky Donor. It is believed that the cast and crew of Bala will prove favourable for its success! But will it? Let's see what Ganesha has to say about this movie's prospect!
How will Bala do at the Box office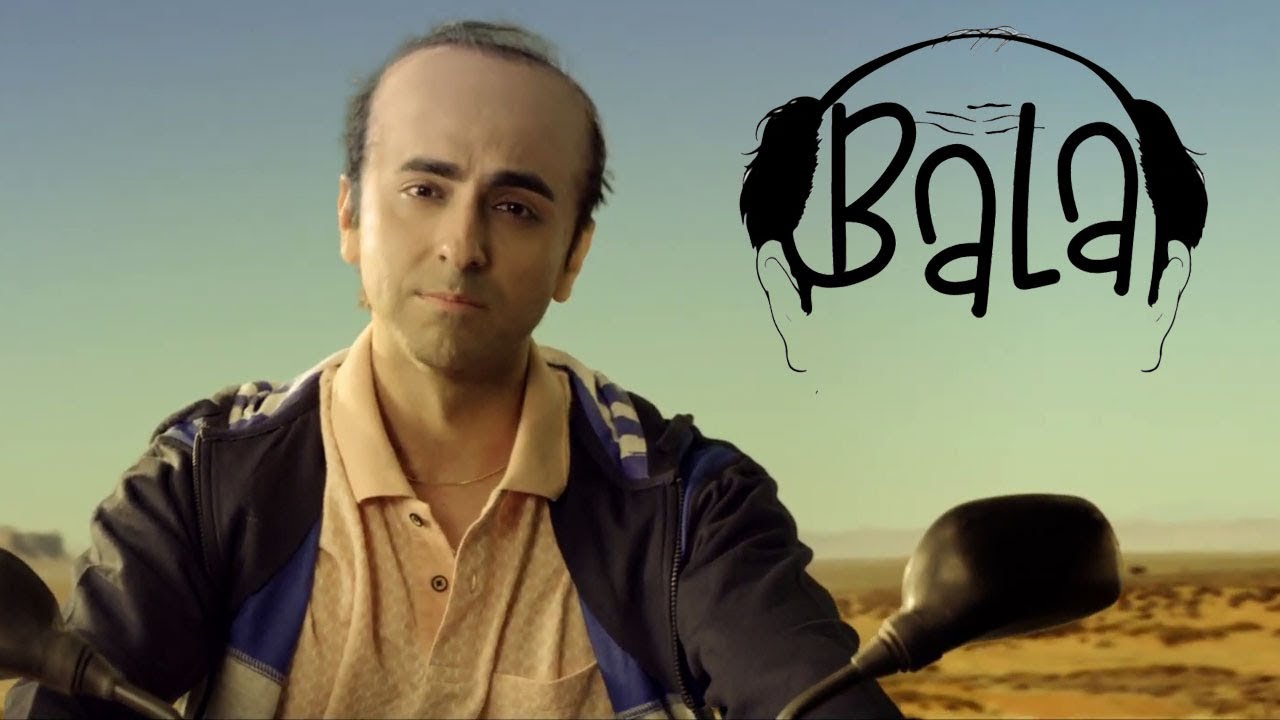 Bala is being released during the Sagittarius Ascendant and its lord Jupiter is conjunct with two planets in the first house. This combination shows that the film is ready to deliver a satisfactory opening with strong content. The audience will be glued to the theatres and drawn to watch the movie. However, peeps of all ages may not like the film but metro cities will give better business in the initial weeks. Other segments like direction, cinematography, etc. will also give satisfactory results.
The stars and their luck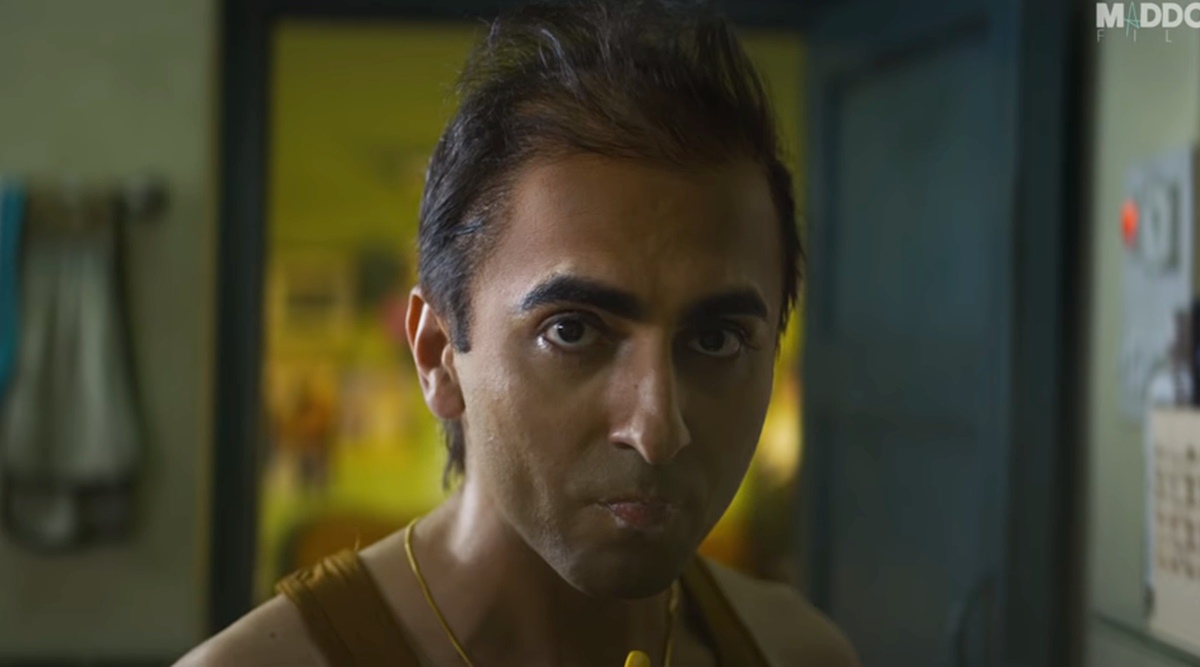 As suggested, Venus and Mercury are well placed in this event chart. Hence, be ready to laugh at the enthusiastic performance of Ayushyaman Khurana. The supporting cast will also try to deliver their best performances to entice the audience. As far as the entertainment industry is concerned, this combination denotes opportune signs to receive better compliments and praises from film critics and other film evaluation companies. The music and songs in the movie would receive mixed reviews. In fact, one of the songs has already lead to controversy! But hey, any publicity is good publicity, right?
Box Office Collection in India & Overseas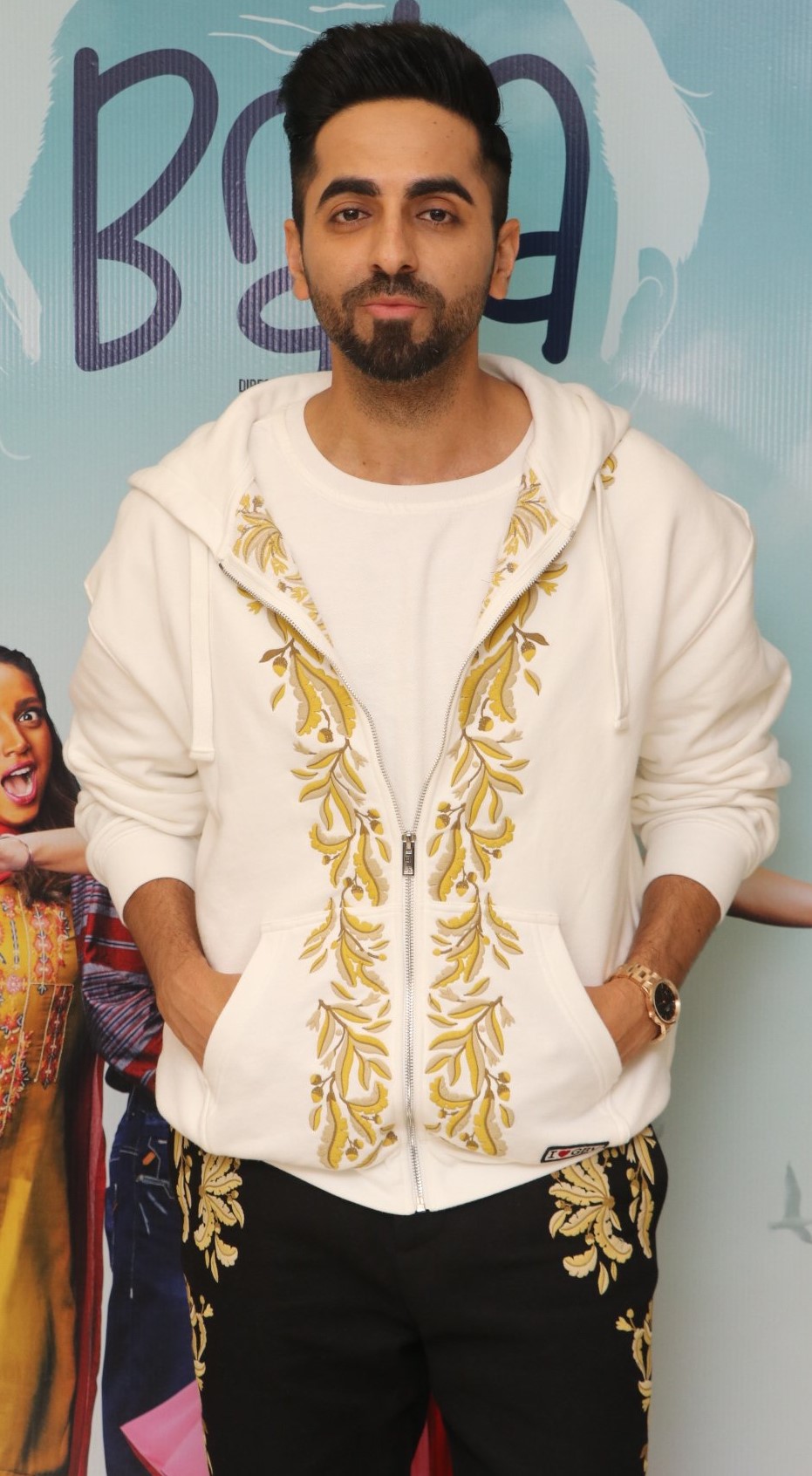 Considering all the aforementioned factors, Ganesha feels that Bala is going to open on a positive note at the box office. Hence, the weekend box office prediction is in favour of the movie. The majority of the theatres are more than likely to be Housefull during the initial weeks. The good run at the box-office is going to continue all throughout the initial weeks. Chances of doing good business overseas is also expected from the movie.
Ganesha wishes the entire team of Bala good luck and a bright future!
INFO: Ganeshaspeaks is India's largest Astrology services company that has served more than 50 million customers from 180 countries. With a large team of in-house Astrology Experts available round the clock, all seven days of the week, it offers personal forecasts daily, weekly, monthly and yearly on the Ganeshaspeaks website (URL:- https://www.ganeshaspeaks.com/?gsPosition=HOMEPAGE&gsCampaign=MASALAME