Bollywood News
Baaghi 3 Trailer Review: Tiger Shroff is Crossing Borders to Save His Kidnapped Brother Riteish Deshmukh
Baaghi 3 Trailer sees Tiger Shroff makes his comeback as the aggressive Ronnie. Riteish plays a cop and Tiger's brother named Vikram.
Bollywood franchises keep getting bigger and better. From Race and Dabangg to Student of the Year, the makers of each of them have gone on to produce sequels that have been blockbuster hits as compared to their predecessors. The Baaghi franchise is no different. It is what established Tiger Shroff as one of the leading action stars and continues to take his talent to greater heights. With the trailer of the third installment having dropped today, fans cannot hold back their excitement and are waiting with bated breaths for the power-packed film's release. However, seem to be a few aspects in the forthcoming movie that make it different from the previous ones. 
The trailer shows that Baaghi 3 does not centre primarily on the theme of revenge love stories as did Baaghi 1 and Baaghi 2. With Riteish Deshmukh taking over the spotlight, Tiger makes his comeback as the aggressive Ronnie. The two actors star as brothers in the film. Riteish plays a cop named Vikram. Ronnie is on a self-appointed mission to rescue his brother Vikram, who has been held hostage by a terrorist group in Syria. Shraddha Kapoor plays Tiger's love interest Siya, who accompanies him to Syria on his undertaking.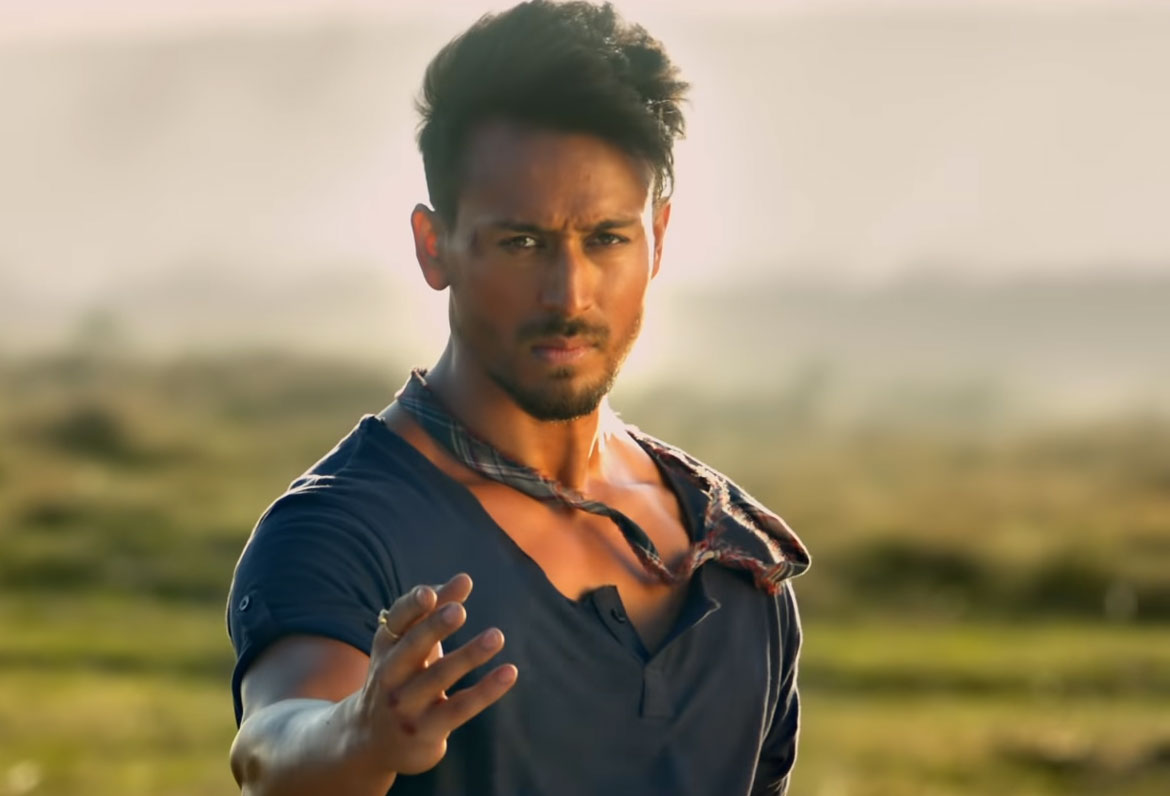 Baaghi stars Tiger Shroff
The promo kicks off with Ronnie saying, "People cross limits in relationships. I had one such relationship for which I crossed borders," which soon leads him to performing epic action stunts amid tanks and choppers. The trailer then switches to happy glimpses of Ronnie and Vikram's bond as brothers. When Vikram has to take a flight to Syria for some work, he gets kidnapped by terrorists. Ensuring to keep his family safe, Ronnie threatens the kidnappers that he will find them and kill them if anything happens to Vikram. Ronnie arrives in Syria, blowing up buildings and making helicopters crash.  Directed by Ahmed Khan, Baaghi 3 is an official remake of 2012 Tamil film Vettai. The movie also stars Jaideep Ahlawat and Ankita Lokhande.