Bollywood News
B-town Celebs Join in Akshay Kumar's Padman Challenge
Is this taking it too far?
The release of Akshay Kumar's Padman is a few days away, and understandably, all of us are super excited! Drawing close to the big release, the master mind Akshay, has launched a challenge that's taking social media by storm. Confused? Unless you're living under a rock, you must have come across various celebrities holding a sanitary napkin in their hands, all with a common message- "Yes that's a Pad in my hand & I don't feel weird. It's natural, Period!"
Each celebrity uploaded the picture, tagging 3 B-town friends to the post, passing the baton on. It all started when Arunachalam Muruganantham, who is the man the film is modelled on, tagged the film's lead actor Akshay and co-producer Twinkle Khanna in the challenge, who in turn tagged three of their colleagues.
Take a look at all the celebs who participated: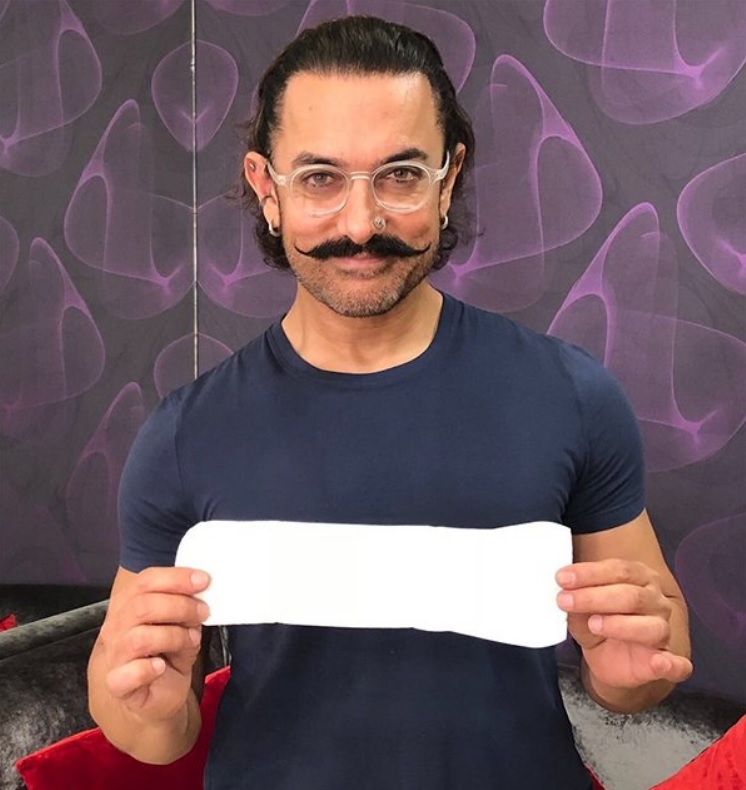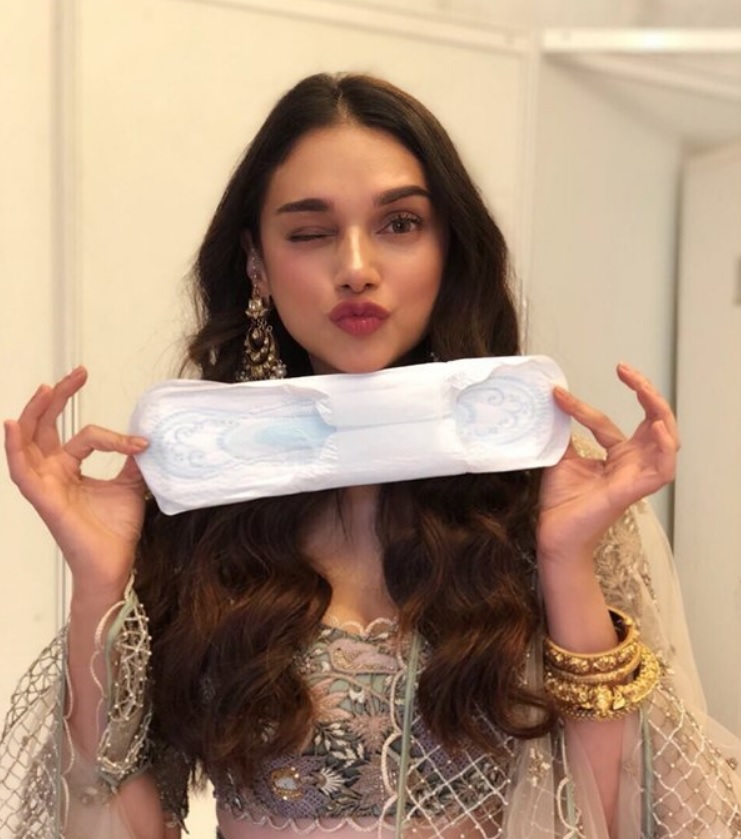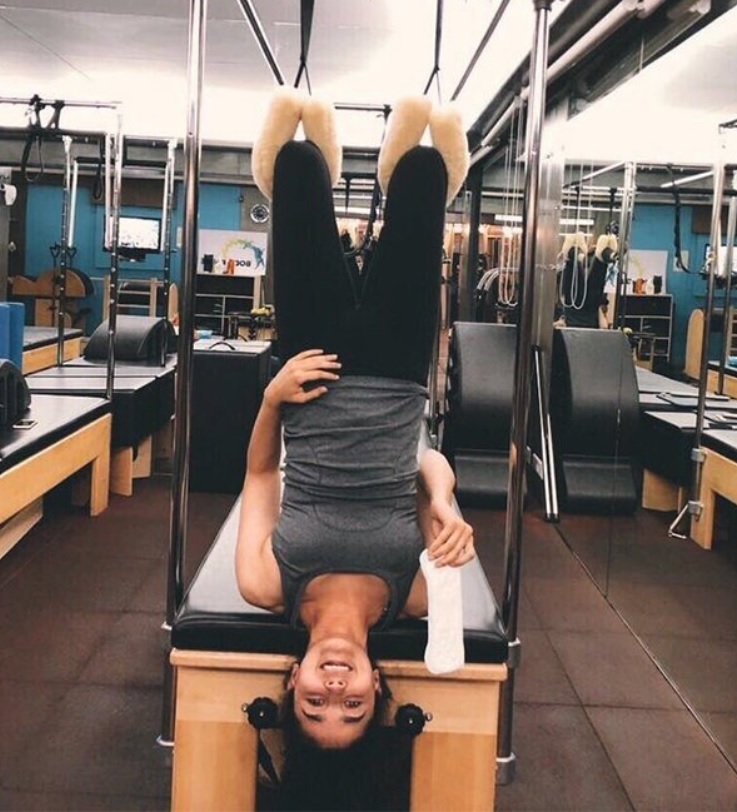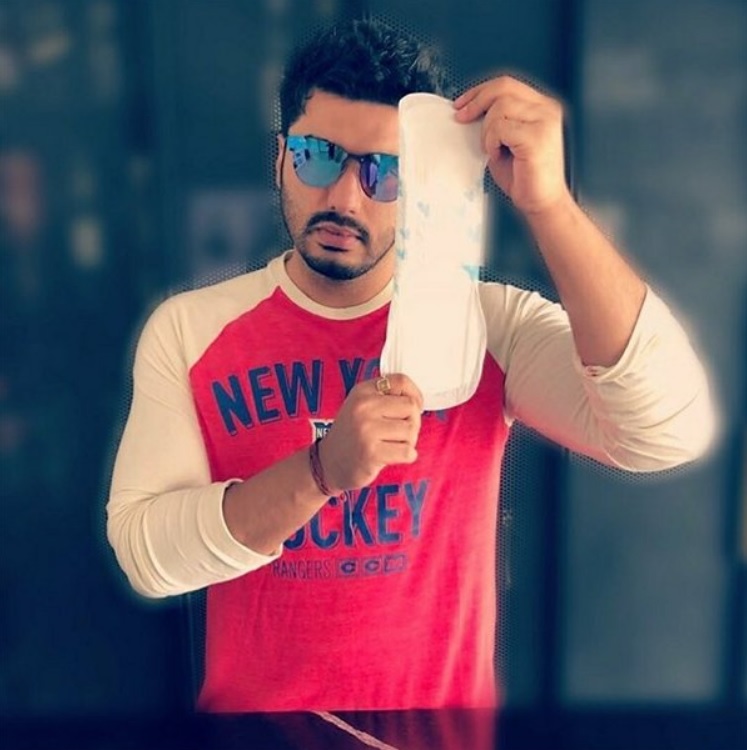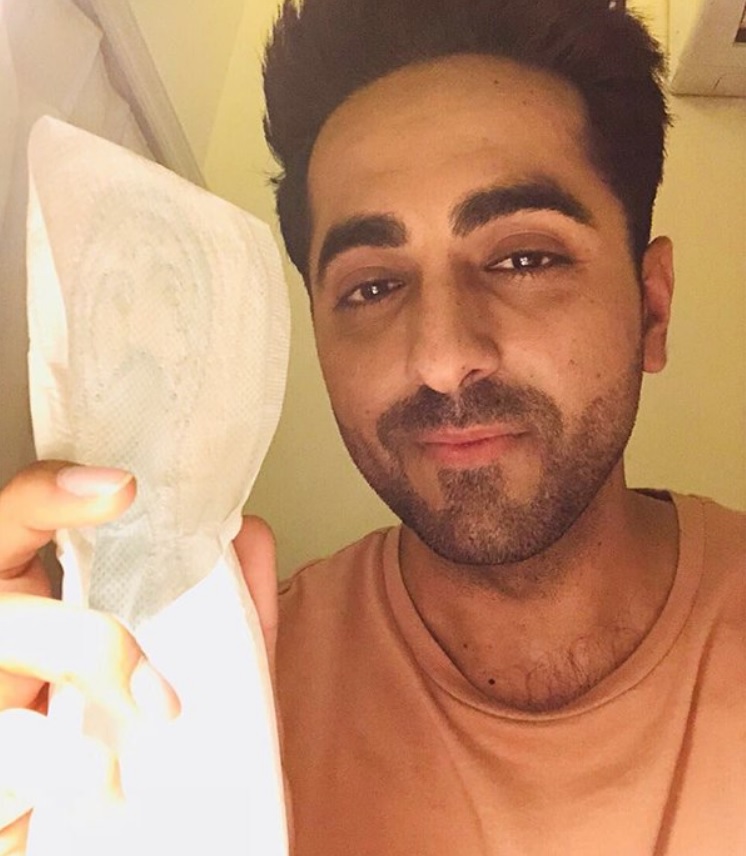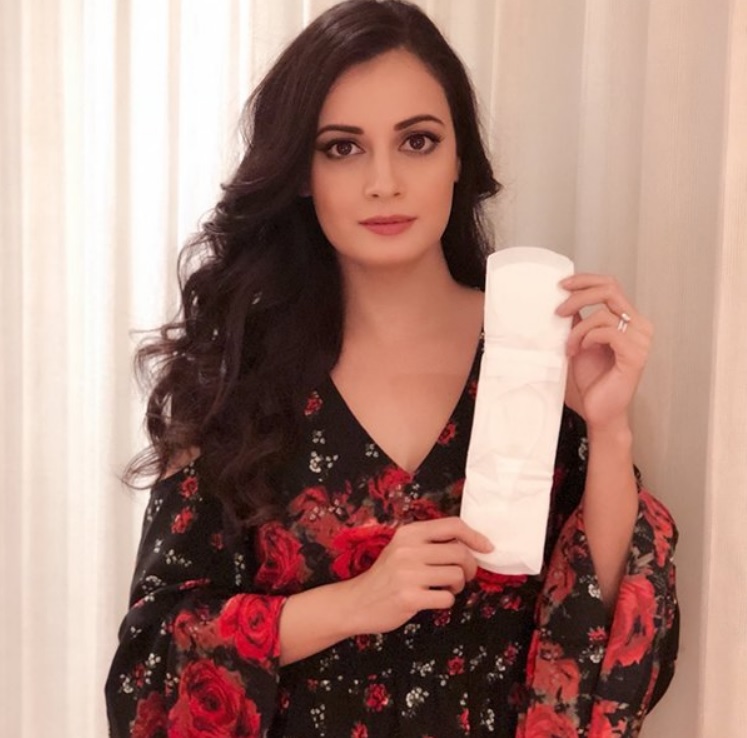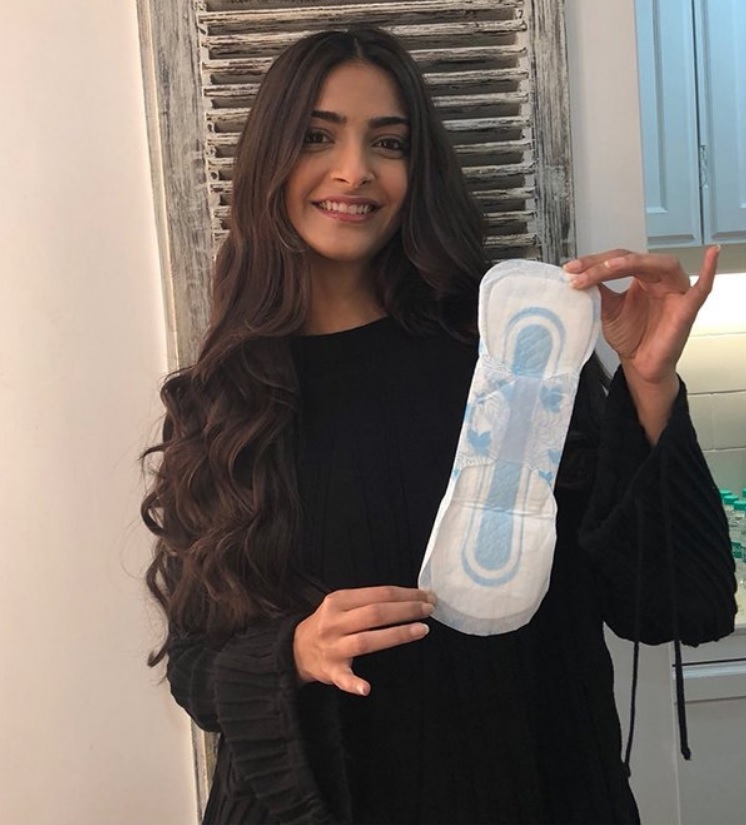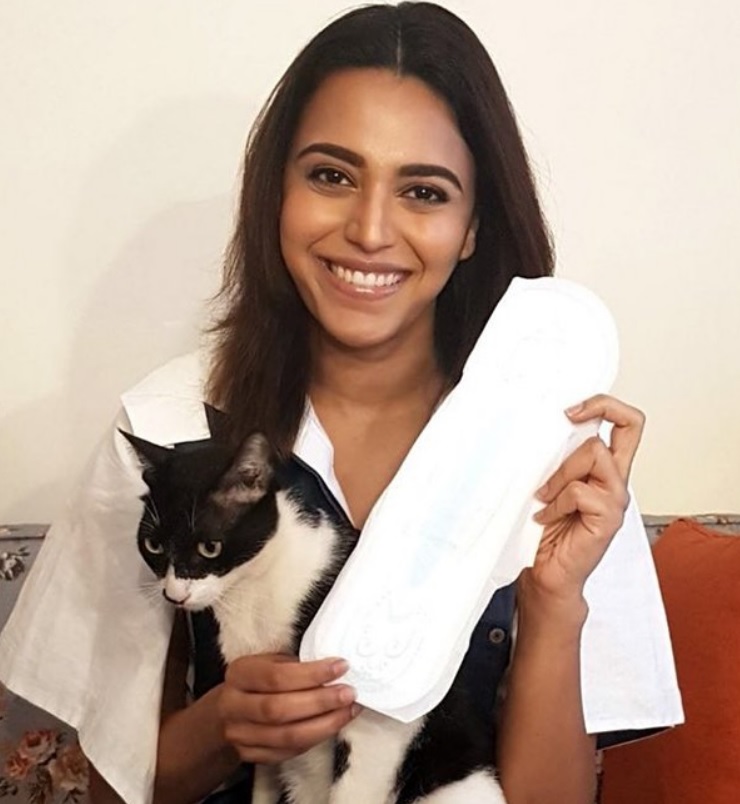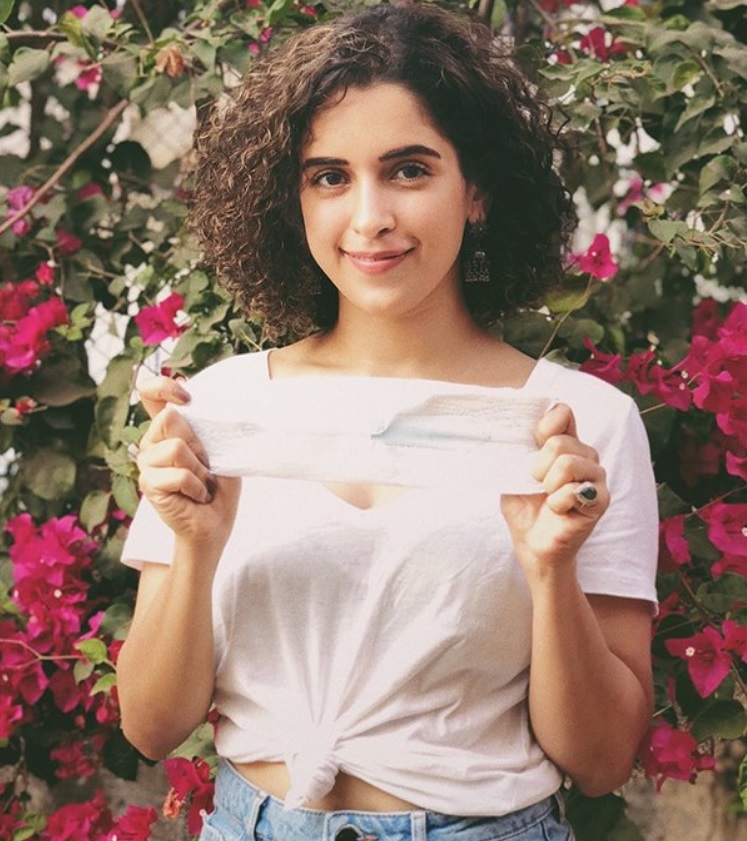 We however, have mixed feelings about this challenge. Do you think it's taking it too far, or do you like it? Tell us in the comments below!