Bollywood News
Ayushmann Khurrana Believes the Message of a Film Should be Socially Responsible
Ayushmann Khurrana is known for accepting challenging and unconventional characters coupled with box office success
Ayushmann Khurrana has created a complete new genre in Bollywood which is about delivering a social message through a slice of life film. From Vicky Donor to Bala, Ayushmann Khurrana's journey has been lined up with successes where he balanced the art of engagement and entertainment. He has broken down the stereotypical mold of a Bollywood hero which was only about sporting certain roles from challenging toxic masculinity in Dream Girl to calling out the issues related to body-shaming in India, Ayushmann Khurrana has not only done it all but also nailed it all.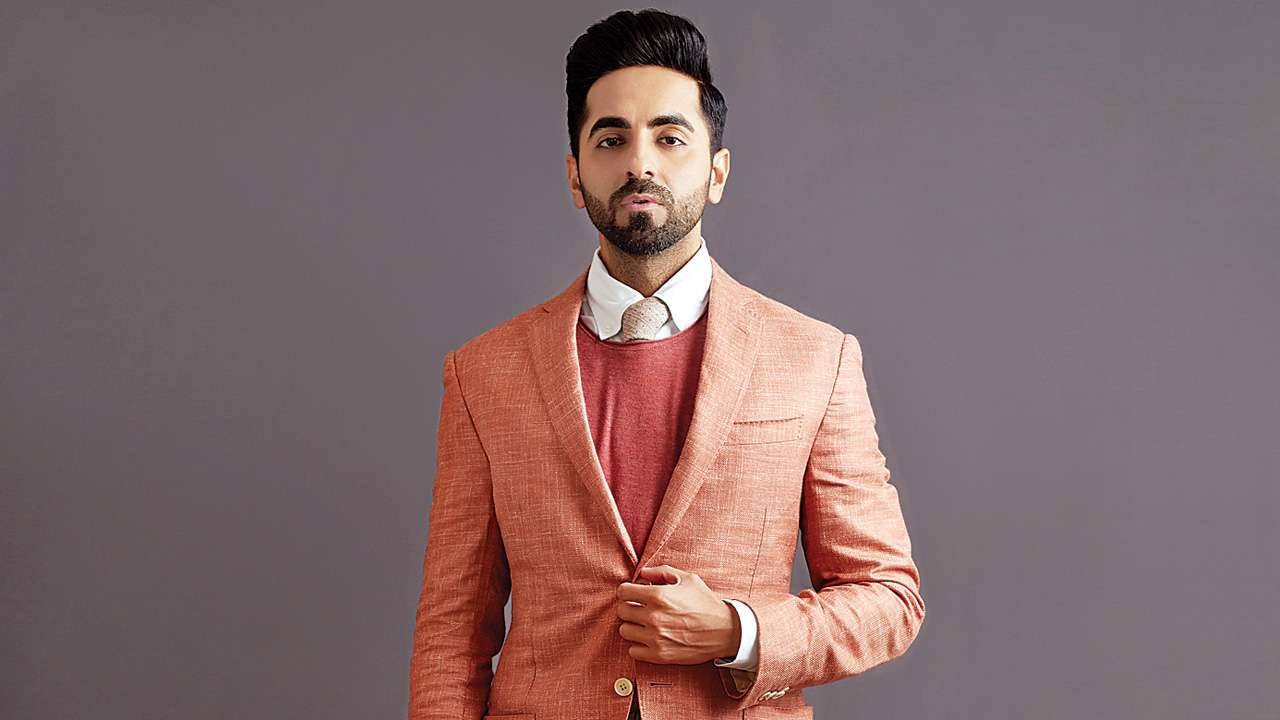 Ayushmann Khurrana
Recently, the famous film journalist Anupama Chopra asked Ayushmann Khurrana if he would want to sport a grey character or do a film like Kabir Singh in the future. To this Ayushmann Khurrana replied that slice of life was his staple and he could not sway away from it for long. He jokingly said, 'It is like telling Tiger Shroff to stop doing action films.'
He said that he would be interested in doing something in the midway of Andhadhun and Article and then get back to his forte.  He said that he would want to break away from the quirky genre but he did not want to do just for the sake of it. The script mattered. According to Ayushmann Khurrana, the message conveyed by the film should be socially responsible because he believed in the power of film.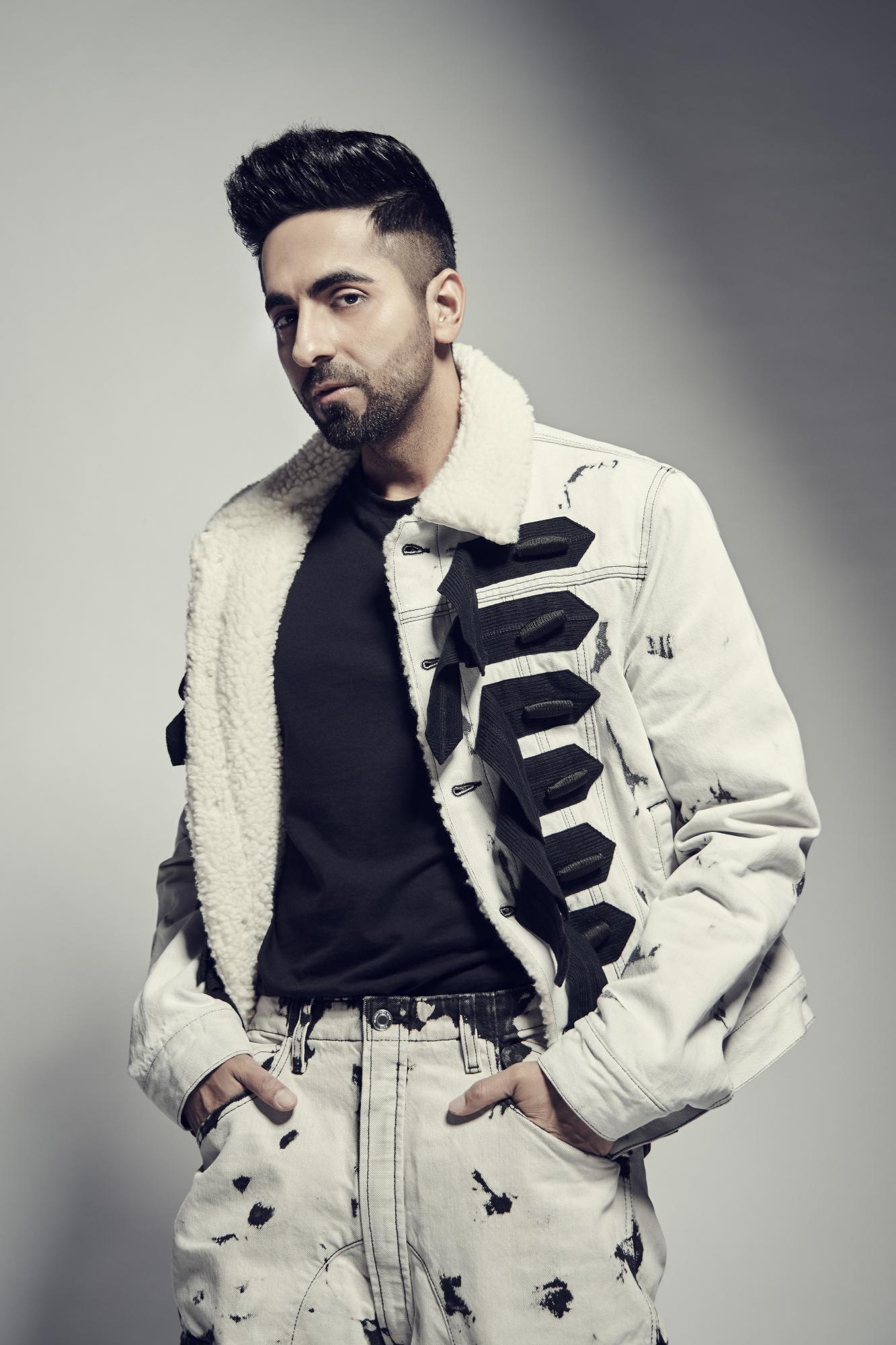 Ayushmann Khurrana
Ayushmann Khurana also quoted a personal experience when he watched Mohabbatein at the age of fifteen and wanted to become the lover boy who eloped from his house with the girl he loved.
Ayushamnn Khurrana is a man of many talents. He started his acting theatre with theatre in Chandigarh and later switched to radio and television. His first job after completing his Masters degree in Mass Communication was becoming an RJ on a radio channel. He later moved to television by becoming a VJ at MTV. Ayushmann Khurana made his Bollywood debut in the year 2004 with the film Vicky Donor which was John Abraham's first film as a producer. He is currently one of the most successful actors in Hindi Cinema who has given two major commercial hits Dream Girl and Bala this year.