Bollywood News
Ayushmann Khurrana and Tahira Kashyap's Gorgeous Pics from Their Vacay Are Making Us Very Jealous
Ayushmann Khurrana and Tahira Kashyap were vacationing in Austria and Tahira posted that she is going to miss the 'awesome place.'
Ayushmann Khurrana and Tahira Kashyap were recently on holiday in Europe and we can't be more jealous. Not only are these two people insanely in love with each other their support for each other is also just too cute for words. Tahira Kashyap was diagnosed with cancer a while ago and Ayushmann has been thoroughly supportive of her as well and has often spoken about how much he admires her for her courage and resilience. Tahira also is Ayushmann's biggest supporter and the two of them are definitely one of the most admired couples in Bollywood.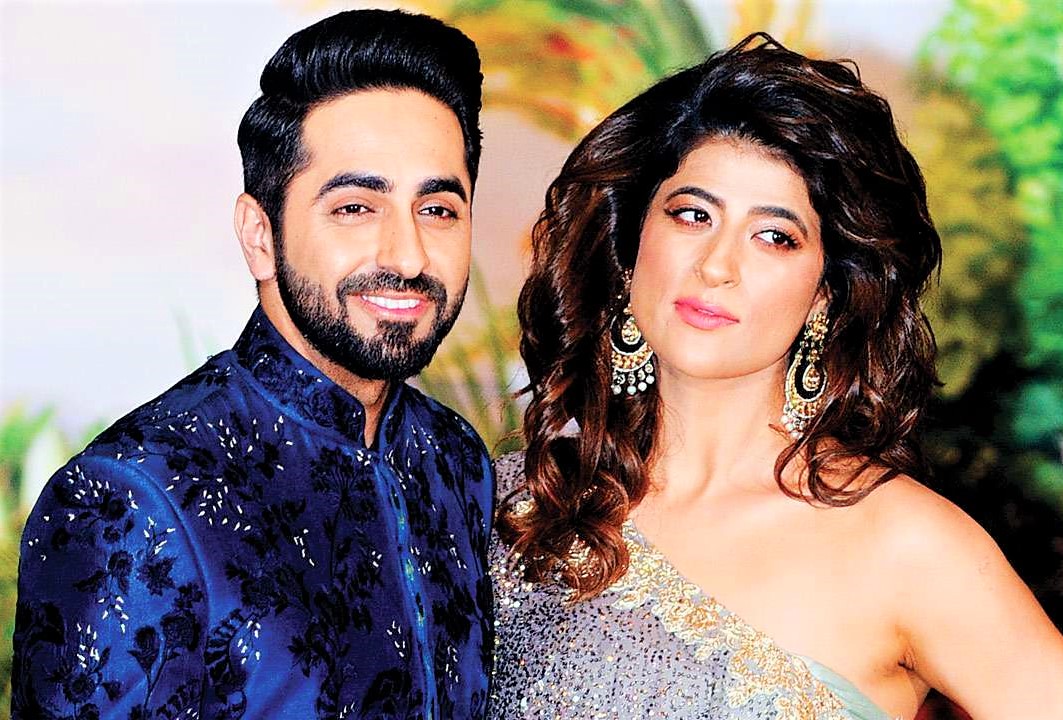 Ayushmann and Tahira
Recently the two were in Europe on their vacation and Tahira's gorgeous and fun pics were all over our timelines and we absolutely loved them.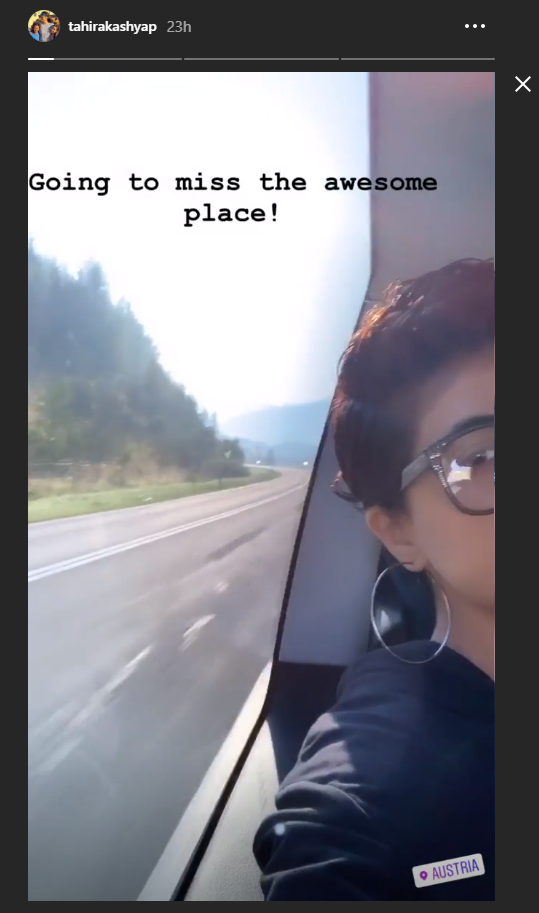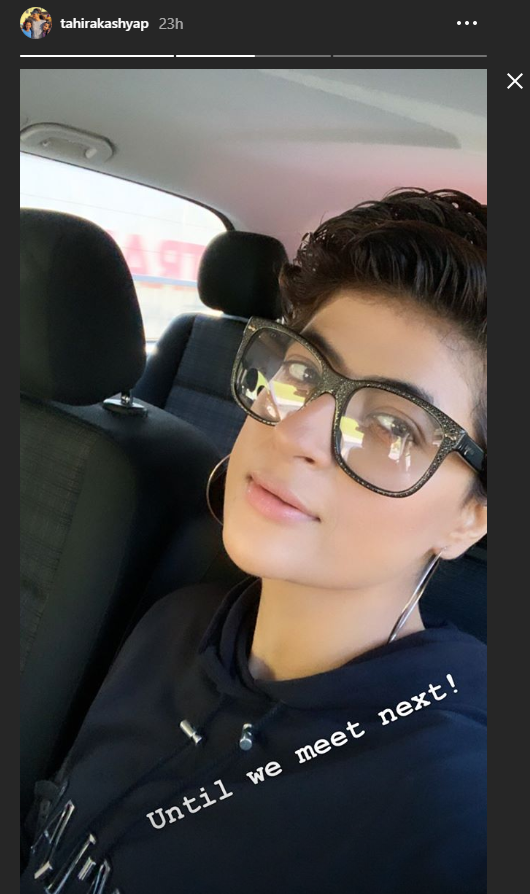 Screenshots from Tahira's Instagram story
She recently posted about leaving Austria in yet another beautiful photograph.
She posted a picture with Ayushmann earlier as well, saying, "Vacationing after a loooong time. Last year was tough! We literally had the best of both the worlds." In an earlier interview with a magazine, Tahira had spoken about her struggles with Ayushmann's career. "I had given up many times but he did not," she had said. "He didn't use to give up but he also didn't make up... We both have really evolved as artists, as companions and we have seen a journey including cancer being a part of it. Where we are right now, it is at its strongest best," stated Tahira.
On the post, the couple looks very happy. "There were the best of highs and the best of lows too!" Tahira wrote, "though my heart is full of gratitude for both and I don't know how to explain that! But I needed this calm. This time. This peace. Life is beautiful with you."
In another post she spoke about the cute nickname Ayushmann had given her, "That's me right in the morning without any hair product and @ayushmannk calls me Harish!" she had written. "For the longest time I couldn't recollect and found it cute in a weird way. You know at times you call people you love by different weird names at times even sounds. I thought it was that until .... swipe for what I found!"
Ayushmann Khurrana is still not completely away from work though. He is also constantly promoting his upcoming film Dream Girl in which he plays a young man who speaks in a girl's voice. He also released the teaser of another film called 'Bala' in which he is shown bald! Ayushmann takes a lot of risks with his script choices and clearly all of them are paying off. His film Andhadhun was a massive success and also garnered a lot of critical acclaim. His earlier films such as Dum Laga Ke Haisha, Bareilly Ki Barfi and Badhaai Ho were also massive successes.