Celebrities
Avengers Assemble: Scarlett Johansson, Chris Evans respond to Martin Scorsese's criticism of Marvel films
Scarlett Johansson and Chris Evans threw shade at Martin Scorsese's remarks of using phrases like "despicable cinema" and "theme park experience" for Marvel films. Here is what they had to say
Oscar-winning filmmaker Martin Scorsese created turmoil in Hollywood when he weighed in on his stance on Marvel movies. He managed to generate mayhem in the Marvel Cinematic Universe with harsh remarks such as "despicable cinema" and "theme park experience" while describing the nature of superhero films. While his comments sparked a controversy in the entertainment circuit, it also angered many Marvel fans. It turns out that he did not please the Marvel cast and crew either who recently threw shade at the same on an appearance on Variety's Actors on Actors segment. The Avengers stars Scarlett Johansson, Chris Evans, and Chadwick Boseman have assembled to respond to Scorsese's comments.

While Scarlett Johansson (Black Widow) and Chris Evans (Captain America) didn't name the legendary filmmaker as they weighed in on his comments that superhero films were "theme park experiences" and "not cinema", the Black Panther star was more direct in his response and questioned the timing of The Irishman director's remarks ahead of Oscars season.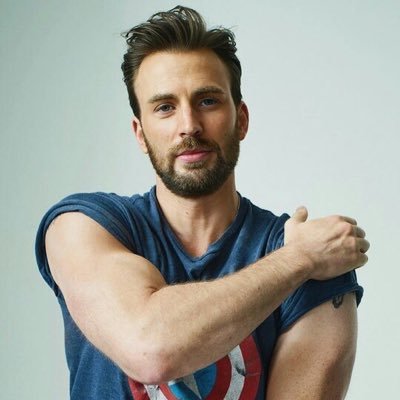 Chris Evans

Scarlett said, "It's interesting because a couple of people in the past couple of days have mentioned to me that a couple of extremely esteemed directors have been really vocal about how the whole Marvel universe and big blockbusters are really, like, 'despicable' and 'the death of cinema'. At first, I thought that seems kind of old-fashioned, and somebody had to explain it to me because it seemed so disappointing and sad in a way," she told Evans during the chat show. She continued, "It made me think about how people consume content now and how there's been this huge sea change with their viewing experience." Evans added there was room for all kinds of cinema and no one had the authority over what qualified as art.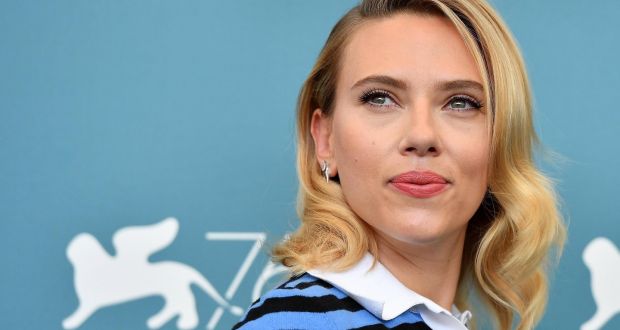 Scarlett Johansson, image courtesy Irish Times

"I think original content inspires creative content. I think the new stuff is what keeps the creative wheel rolling. I just believe there's room at the table for all of it. It's like saying a certain type of music isn't music. Who are you to say that?" he inquired. Scorsese's views did not sit too well with Boseman too. He stated that the Oscar-winning director was "possibly campaigning" for an award for his "OTT platform gangster drama" film. Boseman also said he had to "respect" the veteran filmmaker's opinion on Marvel films because he's "a genius at what he does".  He said, "You've got to think about when he's saying it. He's saying it when he's possibly campaigning for an award. He's saying it at a time when he's making a Netflix movie, so that's how eyes get on his film, and it's not going to be in the cinemas – it's not going to be seen the best way."