TV/Streaming Reviews
Atypical on Netflix: This Weirdly Moving Series Needs to Make a Return!
Atypical is a series on Netflix about a teenager on the Autism Spectrum and our Digital Editor Mahwash Ajaz reviews the show hence
Netflix is telling so many untold stories. Stories that aren't fit for the cinema or the tv screen. And Netflix telling them the way that's relatable and likable at the same time. One of these stories is Atypical starring Jennifer Jason Leigh, Keir Gilchrist, Brigette Lundy-Paine, Michael Rapaport, Amy Okuda. The series is created by Robia Rashid and produced by Jennifer Jason Leigh. Robia Rashid was previously associated with How I Met Your Mother, Aliens in America and The Loop. Keir Gilchrist was seen in the series United States of Tara.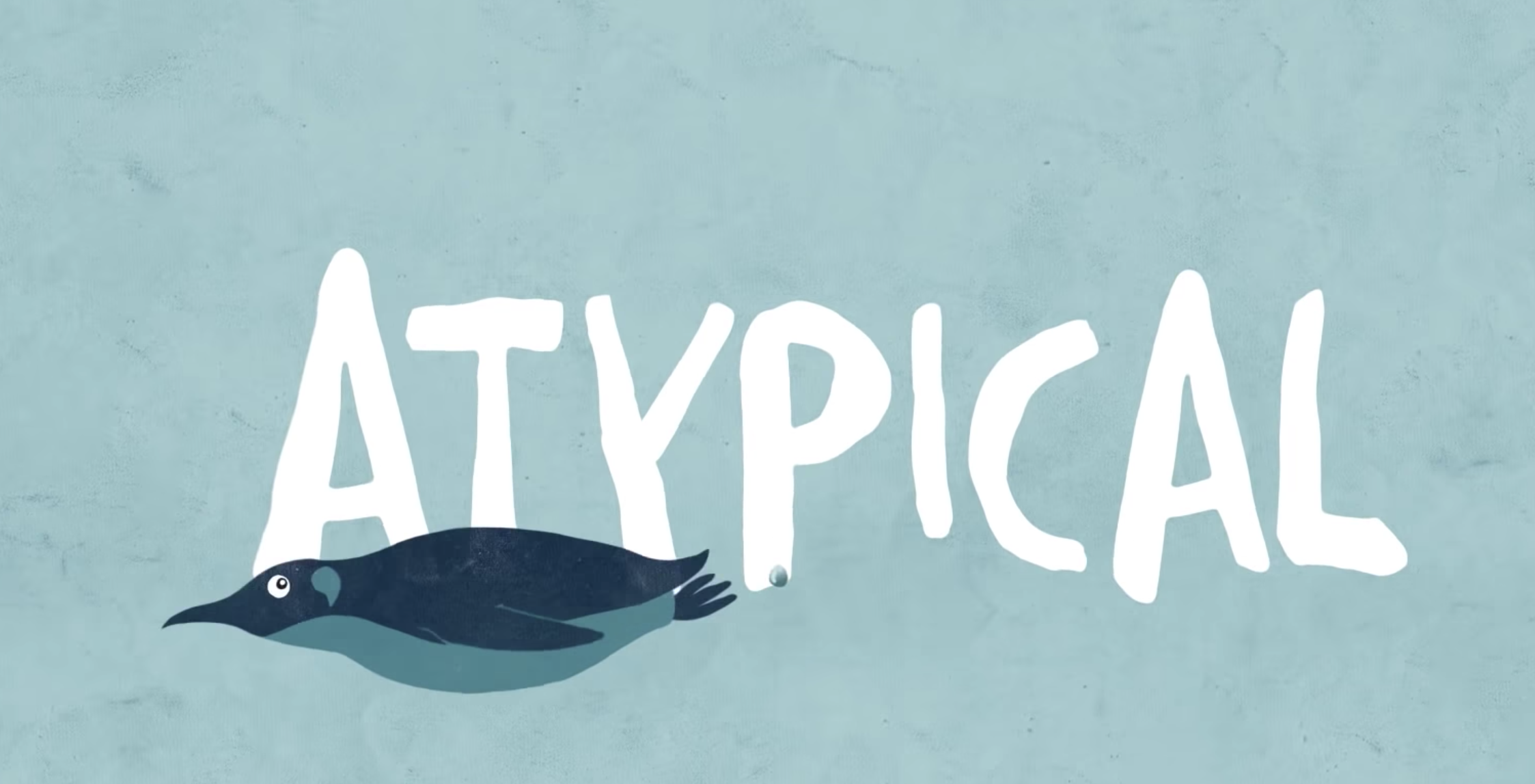 Atypical title. Courtesy Netflix
The depiction of autistic individuals on screen has seen quite the evolution. From Rain Man to Mercury Rising you now have Atypical and mainstream characters like Sheldon Cooper in Big Bang Theory and Newt Scamander in Fantastic Beasts and Where To Find Them who display autism spectrum characteristics (though neither Sheldon nor Newt outrightly seem to be diagnosed as individuals on ASD by the officials involved in the projects). Atypical provides a realistic and humanistic insight into the lives of the families and of the individuals who are on the spectrum.
The Basic Plot:
Atypical is the story of a family that has four distinct individuals struggling with internal demons and the joint challenge of bringing up a teenager who is on the autism spectrum.
Jennifer Jason Leigh, Keir Gilchrist, Michael Rapaport, Brigette Lundy-Paine in Netflix's Atypical. Courtesy Netflix
Elsa (Jennifer Jason Leigh) is Sam Gardner's (Keir Gilchrist) mom who loves coming to the rescue to everyone. Like most mothers who have children with complex/challenging needs, Elsa is in the habit of overmanaging and overhelping even the smallest of to-do lists.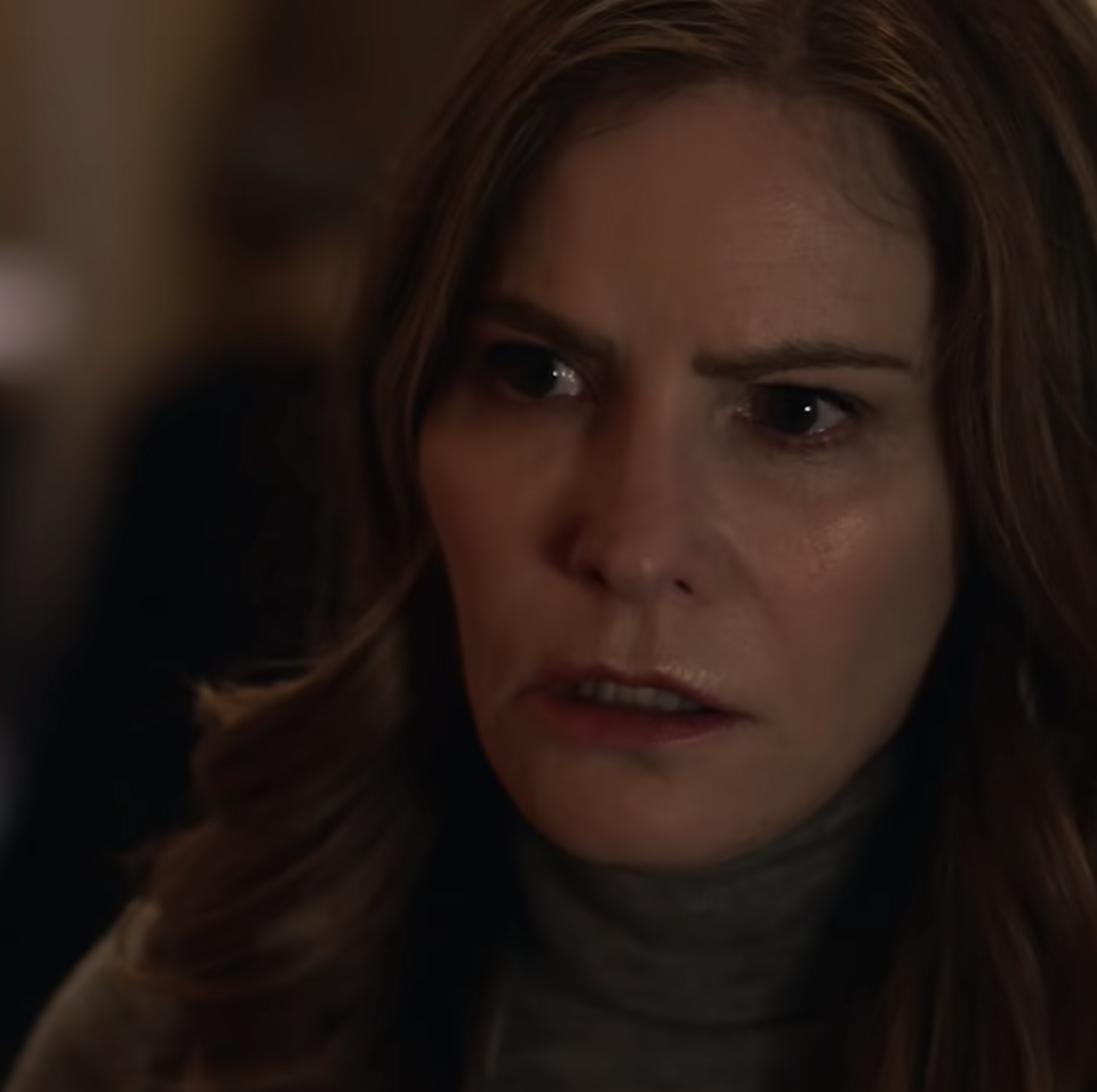 Jennifer Jason Leigh in Netflix's Atypical. Courtesy Netflix
Then there's also Stumpy, a penguin Sam has adopted and whose progress he watches remotely (through a live stream and from outside an aquarium).
Check out Robia Rashid in conversation with the media here.
Doug (played by Michael Rapaport) is the dad, an EMT and someone who loves his family but has definitely struggled with Sam's condition. Casey, played by Brigette Lundy-Paine, plays Sam's sister who's very athletic and also watches out for Sam all the time. So much so that when she's offered to go to a different prestigious school, she worries about who will take care of Sam.
Check out Keir Gilchrist talking about his character in Atypical.
Enter Sam's 'girlfriend' Paige (Jenna Boyd) who is dramatic, enthusiastic and someone who also watches out for Sam fiercely.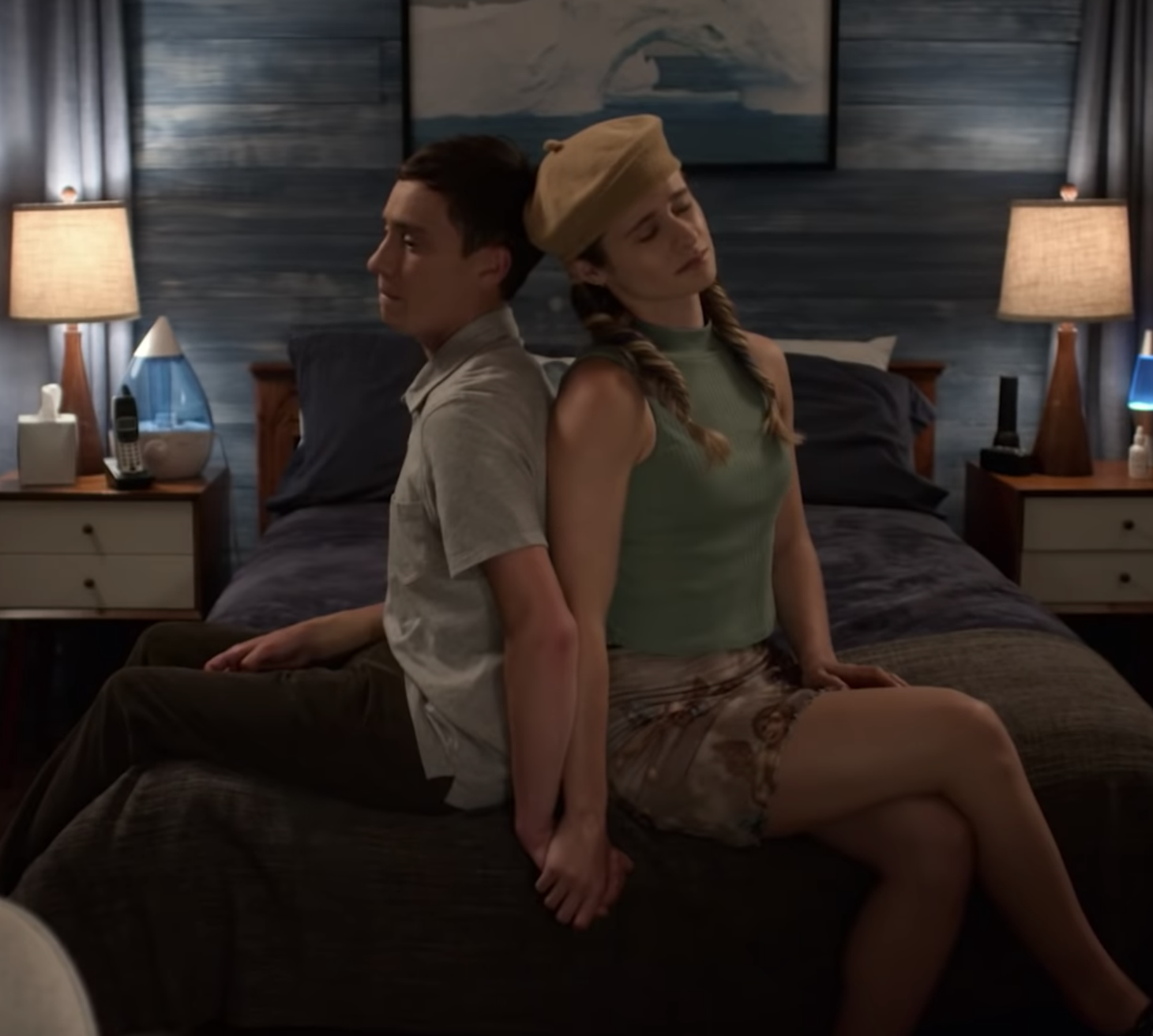 Keir Gilchrist and Jenna Boyd in Netflix's Atypical courtesy Netflix
Sam is also supported by his best friend Zahid (Nik Dodani).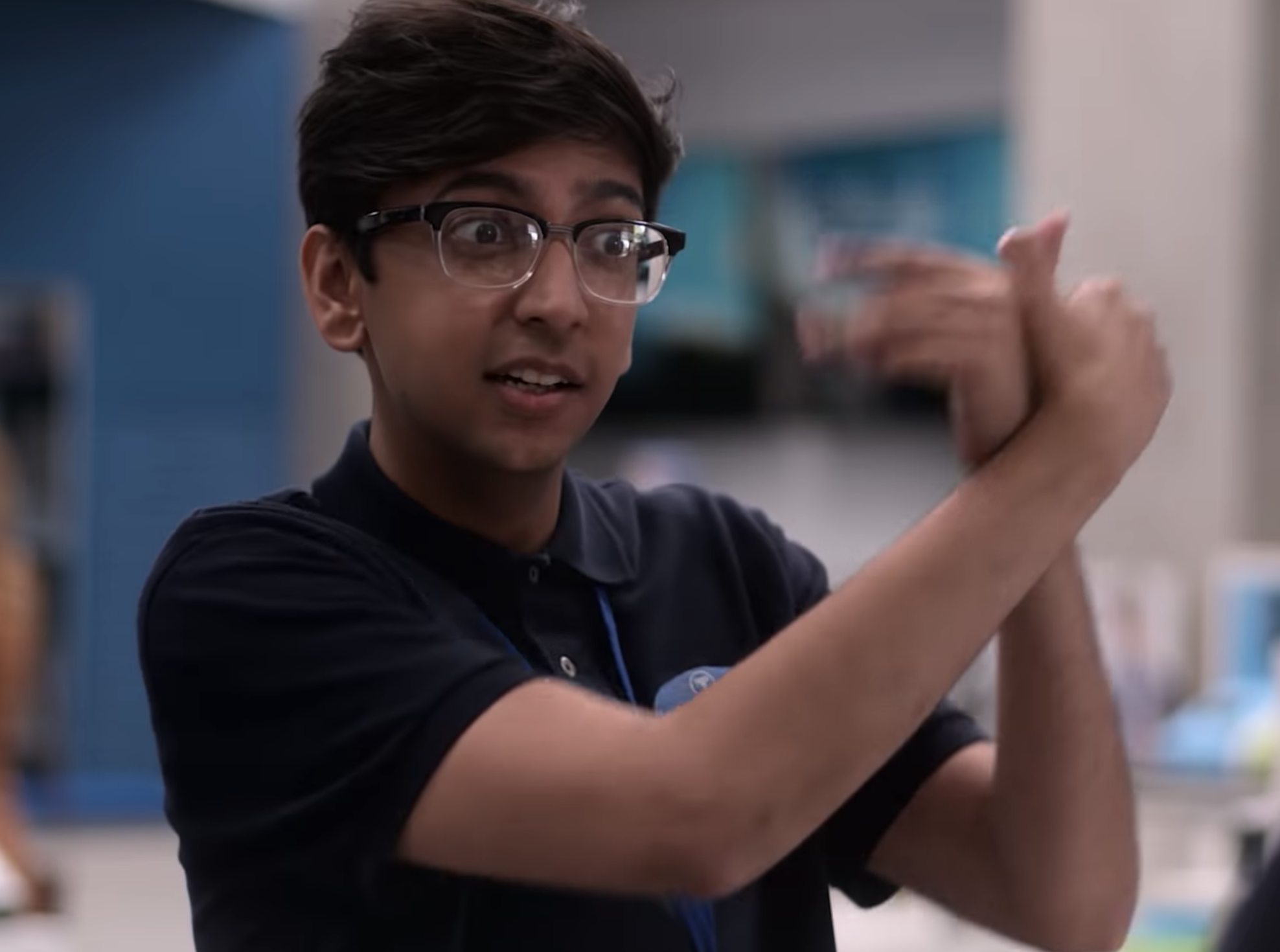 Nik Dodani as Zahid in Netflix's Atypical courtesy Netflix
This slice-of-life show is easy and intense at the same time which makes it a fun binge-watch.
Atypical Season 1:
Season 1 is all about the set up of Sam's life. His struggles with socializing and him falling in love with his therapist Julia Sasaki (Amy Okuda). Elsa ends up cheating on her husband with a bartender and Casey gets admission to a fancy private school where she struggles.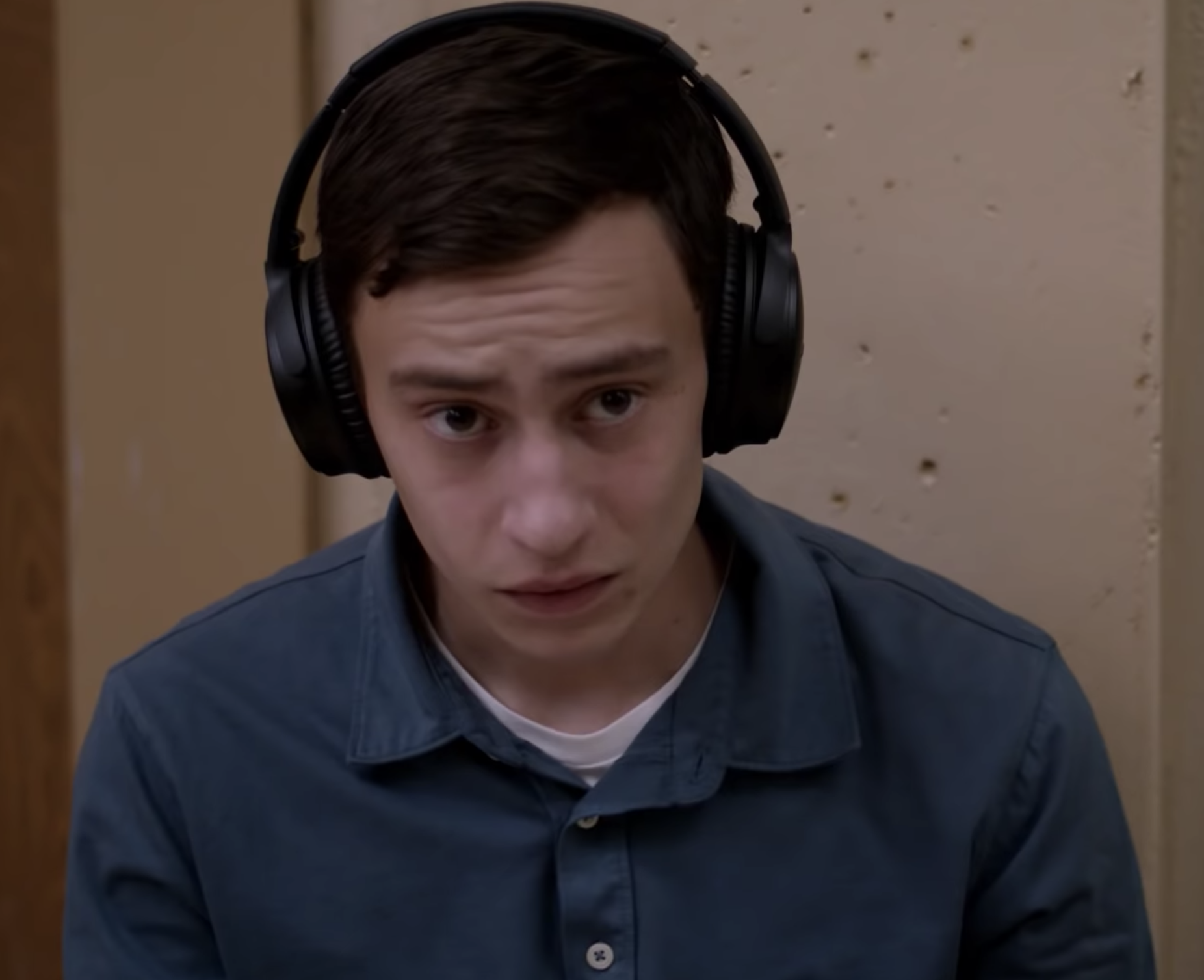 Keir Gilchrist as Sam Gardner in Atypical courtesy Netflix
Doug has his own challenges. Sam's most solid friendship is with his best friend Zahid who guides him through a lot of choppy waters.
Check out the season 1 trailer here.
Atypical Season 2:
Season 2 of Atypical sees Sam figuring out his way into college.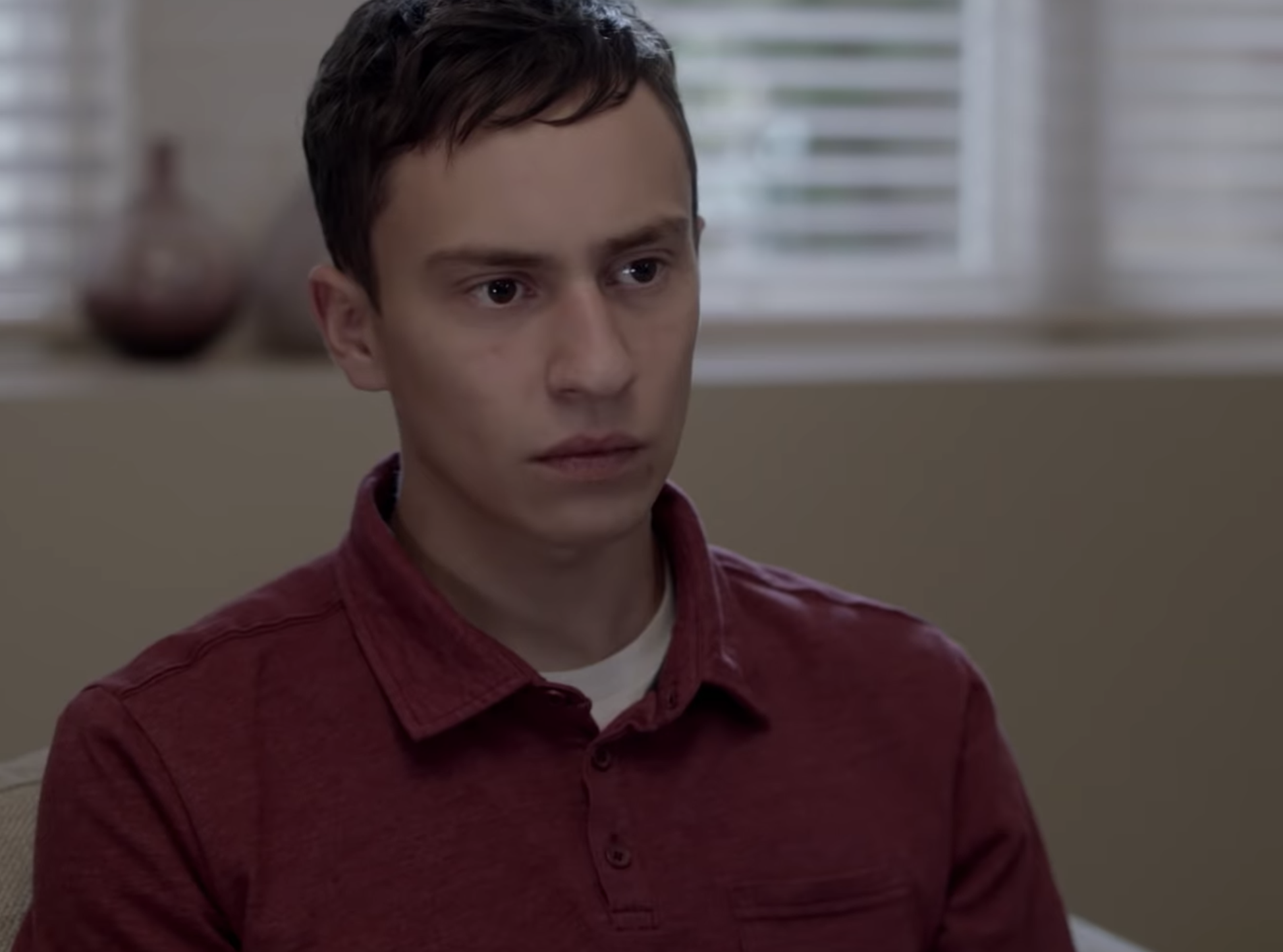 Keir Gilchrist as Sam Gardner in Atypical, courtesy Netflix
It also explores Casey's time in Clayton, a fancy school where she's in with a track scholarship. Doug and Elsa are obviously on the outs because Doug has found out about Elsa's affair, courtesy Casey. Casey's very sweet boyfriend, Evan (Graham Rogers) is feeling out of place with Casey's new private college friends and Paige and Sam are also struggling in their 'casual relationship' the rules of which Sam is trying to figure out.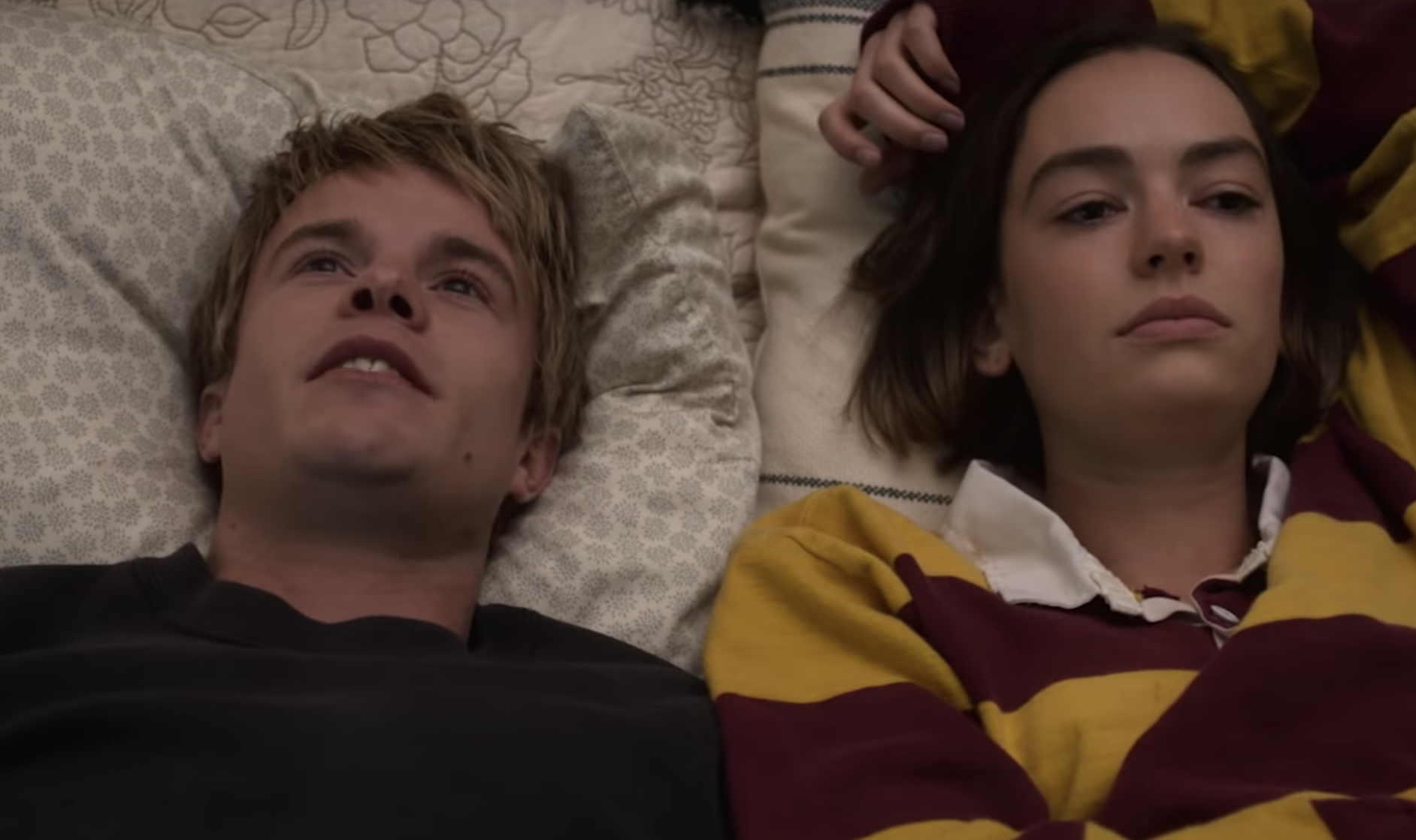 Graham Rogers and Brigette Lundy-Paine as Evan and Casey in Netflix's Atypical, courtesy Netflix
Check out the season 2 trailer here.
Atypical Season 3:
Season 3 of Atypical is about tying a lot of open ends that hadn't been resolved. Doug and Elsa are roommates now. Casey and Evan break up. Sam and Paige's relationship is very strong though Sam and Zahid are now 'un-homied', courtesy Zahid's new girlfriend Gretchen. Sam is now in Denton college and learning to be an artist.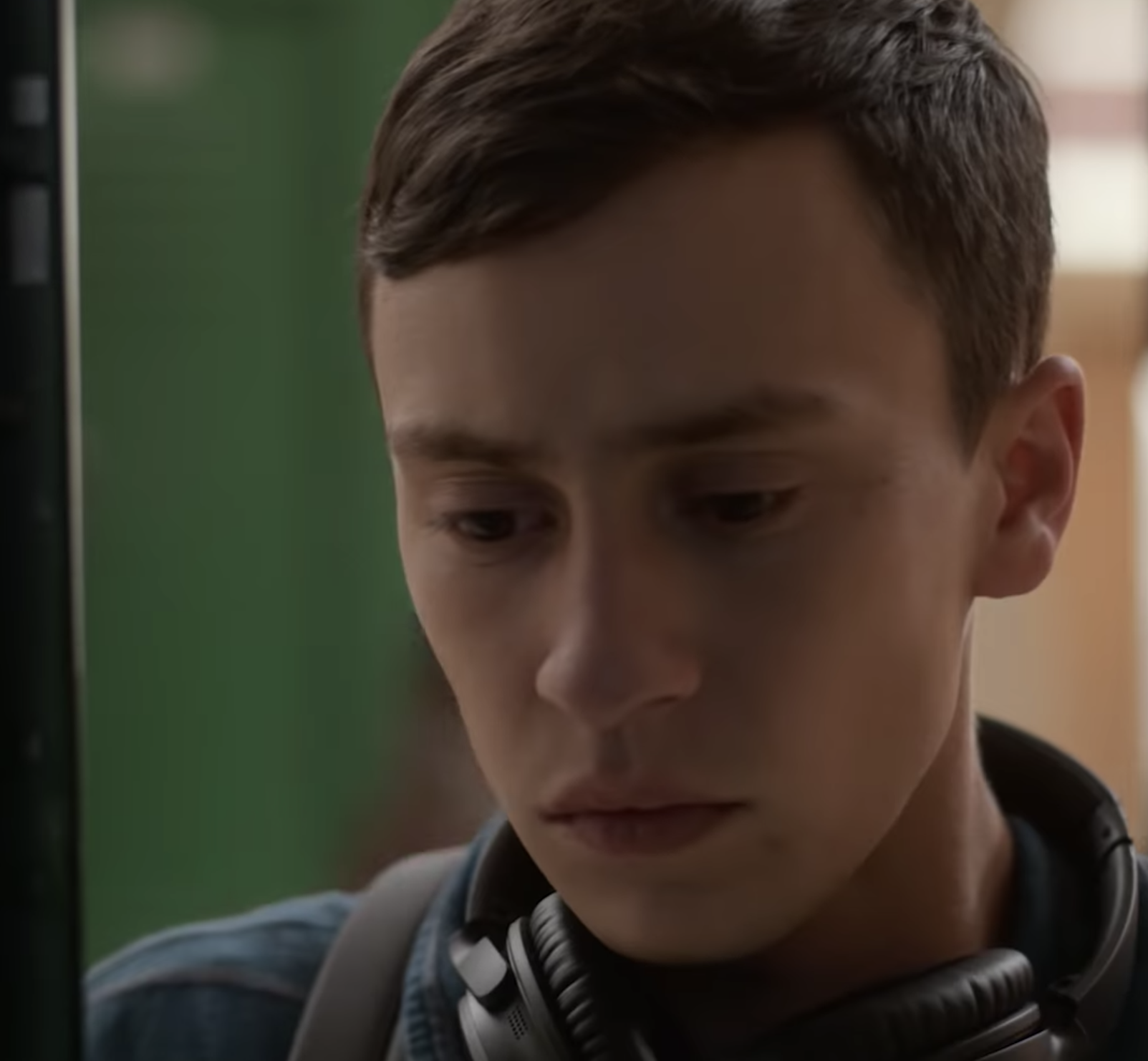 Keir Gilchrist as Sam Gardner in Atypical, courtesy Netflix
Doug and Elsa are working on their relationship and things seem to be going towards a better future but we can't be too sure of that as yet since Doug and Megan, a woman he met in Sam's peer group, start to become a little bit more than friends.
Check out the season 3 trailer here.
Atypical Season 4:
Season 4 of Atypical is yet to be announced. Many Netflix series don't really go beyond three seasons and season 3 has barely just dropped so Netflix is yet to announce season 4 for Atypical. By the end of 2019, however, we might hear some news. If the season 4 comes we will see it happen somewhere mid to late next year.
Why Atypical Needs to Return:
While the story is mostly nicely winded up (maybe the writers were unsure of how the future would be so they gave all the viewers some sort of closure/happy ending on the lead characters), there is still a lot that can be explored about Sam and his family's life. The only unfortunate bit is how arbitrary the decision is and how these very real, relatable stories have to go through arbitrary fate-check based on how many people have binge-watched the show. Lucky for Atypical, the show IS quite bingeworthy and definitely worth your time. The performances, storyline, emotional payouts are all on point and there are only few stories out there which are telling the tale of neurodiverse individuals and the struggles they and their families go through. One of the best parts about Atypical is how the story is told from Sam's perspective and how he sees the world. I, for one, really hope Netflix brings it back. Asap. I want to know what happened to Stumpy.