Bollywood News
Attention! Bollywood #Hashtags to Look Out For in 2018
Here's a list of all the movies that will rock the box-office and the hashtags we think they'll generate this year
Brace yourself, dear reader, for a year packed with cinematic excitement. 2018 promises to be a veritable movie feast, especially for the big-scale nerds who enjoy tent-pole blockbusters. Undisputed box-office leaders for as far back as you can remember, the Khans will all have a release each this year. So will the elusive Ranbir Kapoor.
Salman Khan already finished 2017 in style with Tiger Zinda Hai and is now aiming for a bigger box-office haul with Race 3, in which he shares screen space with old pal Anil Kapoor. After filming for Tiger Zinda Hai, it seems the UAE is Salman's favourite shooting destination. Early reports suggest that Race 3 will be shot in Abu Dhabi – all the more reasons for UAE fans to watch out for this one. Meanwhile, Shah Rukh Khan has shrunk in size (VFX-wise) to play a dwarf in the upcoming Zero. Aamir Khan, who was last seen as an Anu Malik-meets-Himesh Reshammiya spoofster in Secret Superstar, is teaming up with Amitabh Bachchan for the first time in Thugs of Hindostan. 
Khan festival aside, let's also shine a spotlight on young debutantes and star kids who are all set to make an impact in 2018. These include Sridevi and Saif Ali Khan's daughters Jahnvi Kapoor and Sara Ali Khan. Most film buffs, however, will agree that the biggest trending hashtag this year will not be the Khans but this one man whose name carries a force-of-nature heroism – Rajinikanth. Yes, Superstar Rajini, soon to be Politician Rajini, is coming to a theatre near you with the much-hyped sci-fi 2.0. So, Thalaivar fans rejoice. By now, you already know what to expect from 2018. Here's our take on the hashtags that we hope will trend big-time this year.
#CHHOTUSRK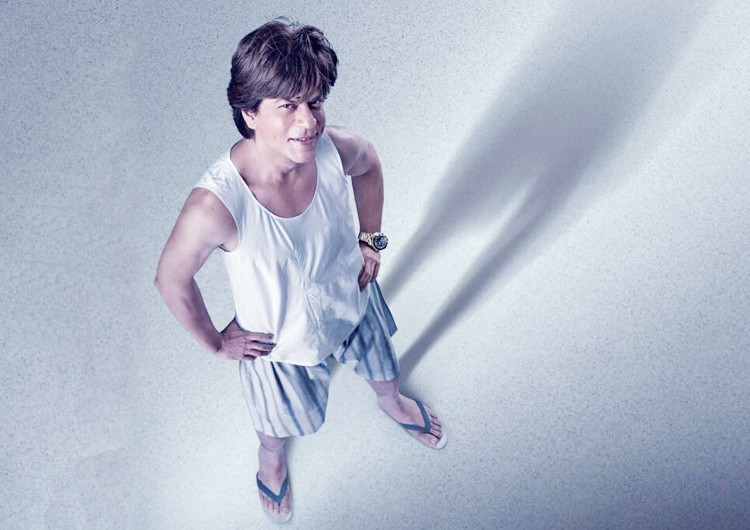 Film: Zero
Kamal Hassan has done it before. Now, it's SRK's turn to go dwarf in Anand L Rai's Zero. After the first look was revealed on January 1 the internet went berserk with cries of SRK looking "freaking cute." Can Zero add the missing zeroes to SRK's shrinking box-office clout? As fans for King Khan, we hope so!
#QUEENK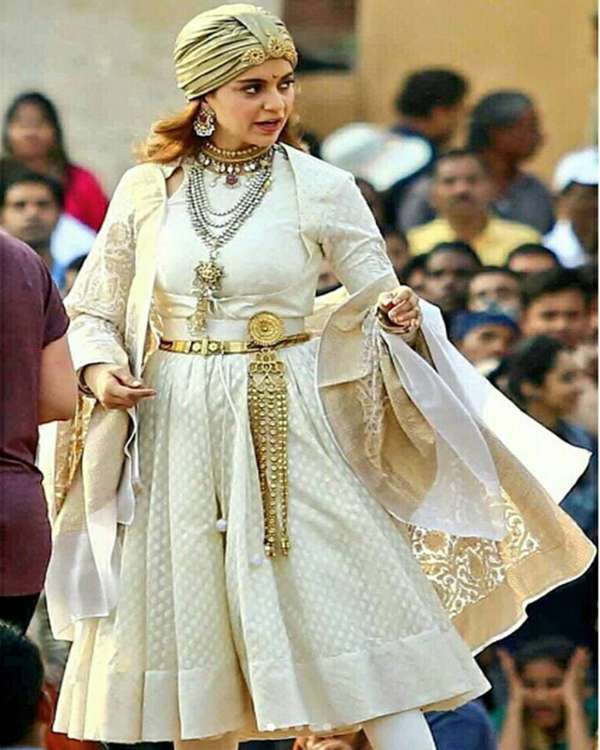 Film: Manikarnika
Kangana Ranaut leaves her comfort zone of psychotic and coarse-tongued Jat characters to step into a period drama. She plays Rani Jhansi in Manikarnika – a warrior Indian queen celebrated for her valour.
#RKMUNNABHAI
Film: Sanju
Raju Hirani's Midas touch. Ranbir Kapoor trying to fill in the giant shoes of Sanjay Dutt. A lot is riding on this Munnabhai and all we can hope for is a highly engaging bio-pic, if not a truly factual one.
#EKTHATIGER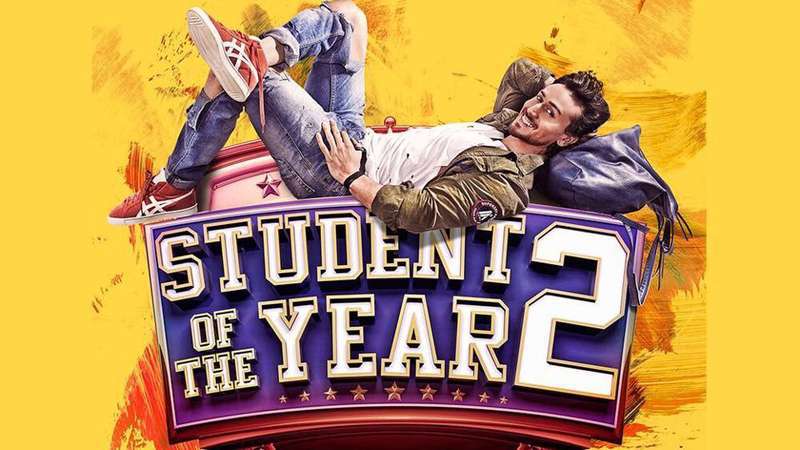 Film: Student of the Year 2
Tiger Shroff doesn't yet have a fraction of internet jokes and memes under his karate belt that Rajinikanth does. But Jackie Shroff's son is getting there. Sorry Salman, we anoint this young turk as #Tigeroftheyear.
#SONAMDIWEDDING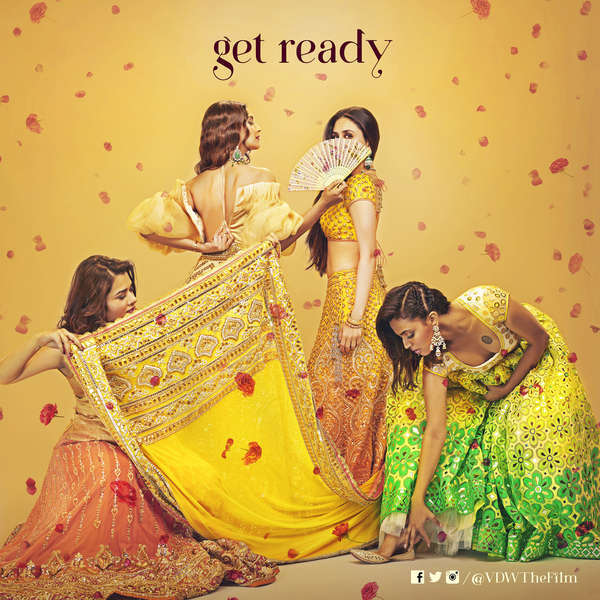 Film: Veere Di Wedding
Talks are rife about Sonam Kapoor's impending marriage to long-time beau Anand Ahuja. Amidst all the rumours comes Veere Di Wedding, a May release starring Sonam and best bud Swara Bhaskar. So, which wedding are you keener to grace - #Veerediwedding or #Sonamdiwedding? Take your pick!
#CONMEDY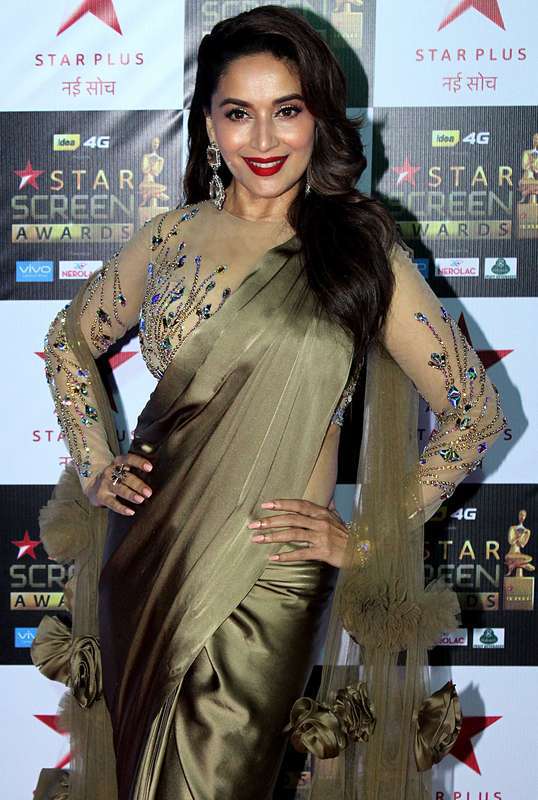 Film: Total Dhamaal
The Dhamaal franchise is getting bigger. Ajay Devgn, Madhuri Dixit and Anil Kapoor are the latest entrant into this slapstick setting. A perfect 90s reunion!
#RSVP
Film: Simmba
Ranveer Singh steps into the badass cop Singham/Dabangg territory. This is the heartthrob's first collaboration with Rohit Shetty. Come December and the livewire RK promises to supplant the loveable Dabangg. Do #RSVP for the two RSs – Ranveer Singh and Rohit Shetty!
#RAJNICAN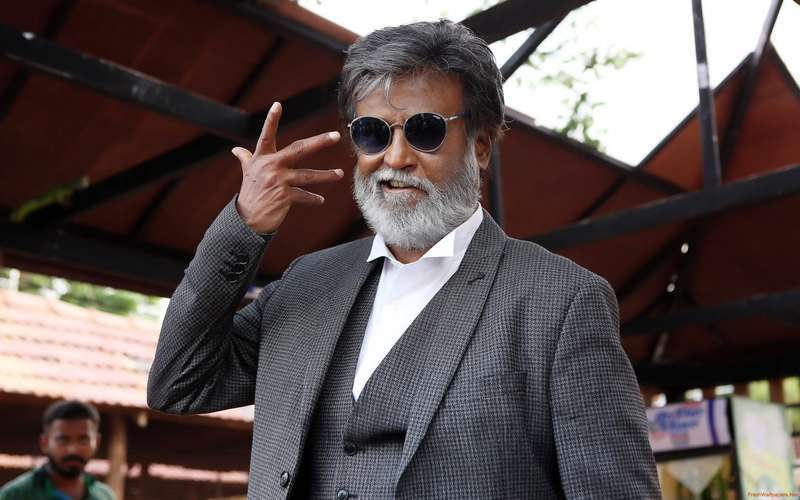 Film: Rajinikanth in 2.0
He's the king of kitsch, the supremo of style and a force of nature. And when Rajinikanth teams up with S. Shankar and Akshay Kumar for the sci-fi 2.0 expect razzle-dazzle and technical wizardry not previously seen on Indian screens. Will the Robot star now please leave the earthy battles to mere mortals and shift the action to space? Thud, we can hear the Big BANG!
#DRIVERSEAT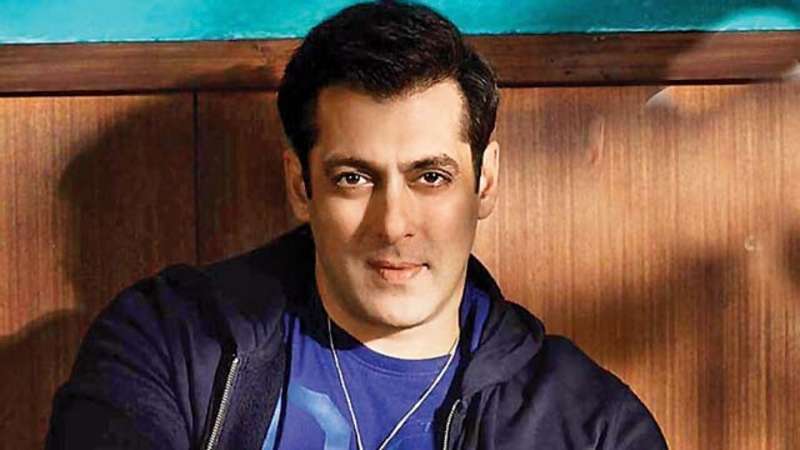 Film: Salman Khan in Race 3
Salman Khan is firmly in the driver's seat in Race 3. And no, that's not another hit-and-run case. Riding high on the Tiger success, Salman goes James Bond-style suave for the new film. Anil Kapoor gives company.