Celebrities
As Rain Pours in Dubai, Jakarta Faces Flooding Too
Jakarta is experiencing the worst flooding the Indonesian capital has seen in over a decade. Nearly 67 people have died and 400,000 have fled from their homes
Jakarta is witnessing a powerful monsoon season this year as a result of climate change. The Indonesian capital is experiencing the worst floods it has seen in over a decade, with residents' daily life disrupted completed. Images on social media and news websites show Indonesians swimming through chest-high floodwaters and using inflatable rafts to move through the streets, which have turned into rivers. The streets are also covered in mud and debris. The floods, which started on New Year's Eve, have affected a population of 30 million people They have led to the death of 67 people from drowning, electrocution and hypothermia. Around 400,000 have been forced to abandon their homes and are currently cramped up in the government buildings, schools and malls which have been converted into temporary shelters.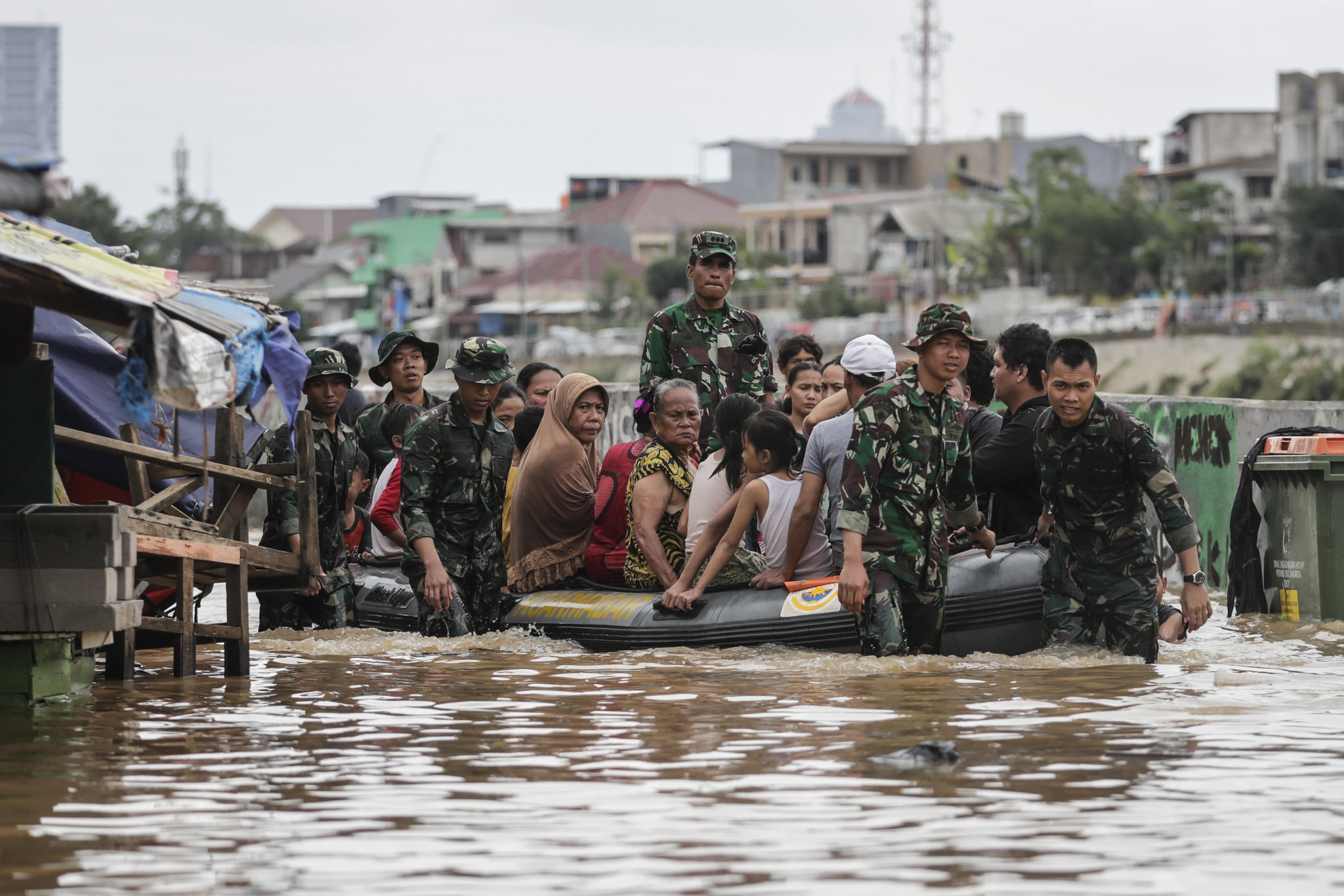 Rain Pours in Jakarta
Many parts of the city are under 5 metres of water, which has led to landslides and blocking off of entire neighbourhoods. The Southeast Asian city, built on swampy grounds, is prone to flooding and said to be sinking rapidly as it faces floods every five years. Experts have warned that these floods might become the new normal due to the climate crisis. They have said that by 2050 the whole of North Jakarta will be undersea. They have recommended the immediate implementation of flood mitigation programmes to bring the flooding under control.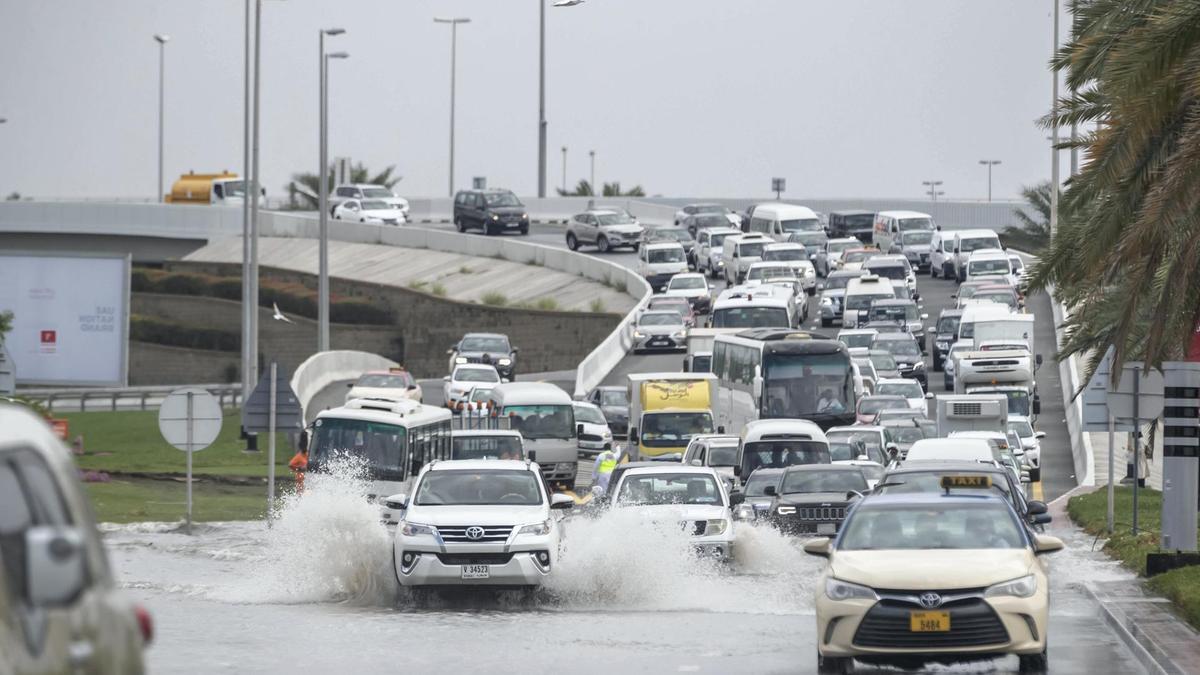 Rain Pours in Dubai
To tackle the current issue of flooding, Indonesia has carried out cloud seeding to prevent torrential downpours in the capital. Planes have been sent to drop sodium chloride on potential rain clouds. Authorities and the Red Cross have also been spraying the megalopolis with disinfectant to stop the spread of waterborne diseases. They have also  used hundreds of pumps to suck water out of many areas. Similar floods were last witnessed by the city in 2007 when around 80 people were killed over a period of ten days.