Bollywood News
Article 370, Kashmir Hamara Hai: Bollywood's Registration Rush for Titles
Article 370, Kashmir Hamara Hai are among the titles that production houses in Bollywood are attempting to register in the aftermath of Article 370 being scrapped. Article 370 had given special status to Kashmir and it has recently been scrapped by Indian government
When the Pulwama incident happened, Bollywood producers such as Sanjay Leela Bhansali, had rushed to register titles in the name of Abhinandan, Pulwama, Balakot and related. Now post the scrapping of Aritcle 370, Bollywood producers have rushed to register titles of Kashmir Hamara Hai, Article 370, according to a report in Quint. The Quint reported that "Dhara 370 and Dhara 35A" are also titles that have been registered.
What is Article 370?
Article 370 and Article 35 were provisions in the Indian constitution which gave special status to the people of Kashmir. Jammu and Kashmir residents were allowed to have their own set of laws, they could have their own set of rules about citizenship, owning property and fundamental rights as compared to the residents of India. People outside Jammu and Kashmir could not buy land in Jammu and Kashmir. On the 5th of August, the President of India, revoked this special status that was given to Kashmir from 1954.
Why is it important for Bollywood?
In the past year, Uri: The Surgical Strike, starring Vicky Kaushal and Yami Gautam, directed by Aditya Dhar, was the second highest grossing film earning around 245+ crores. War films and features about rivalry between India and Pakistan have done well in the past as well. The Quint reported that the IMMPA (Indian Motion Pictures' Producers' Association (IMPPA)) had "20 to 30 producers" who wanted "to register the title Article 370 and Article 35A". Registering a title for the film is important because of the various preps and investments that go into releasing a film on time.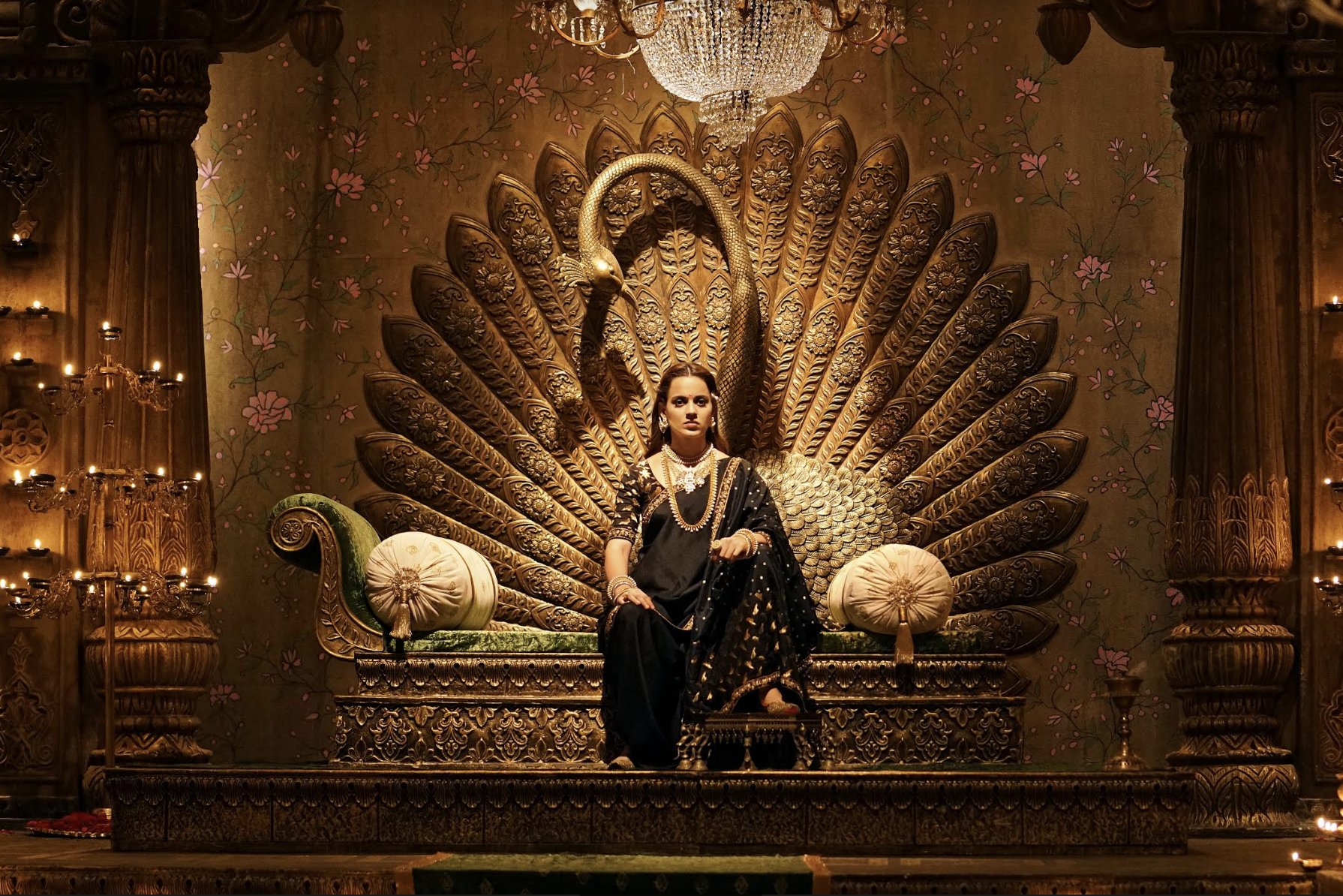 Manikarnika Queen of Jhansi, promotional still
Popular Nationalist Films in Bollywood:
Manikarnika: The Queen of Jhansi, Uri: The Surgical Strike, Romeo Akbar Walter, Kesari have been high income yeilding films in 2019. Upcoming films which also are nationalist in nature are Mission Mangal and Batla House. There have been low-income films as well such as PM Narendra Modi and the Accidental Prime Minister, but overall the trend for nationalist films has been very strong and positive in India in 2019.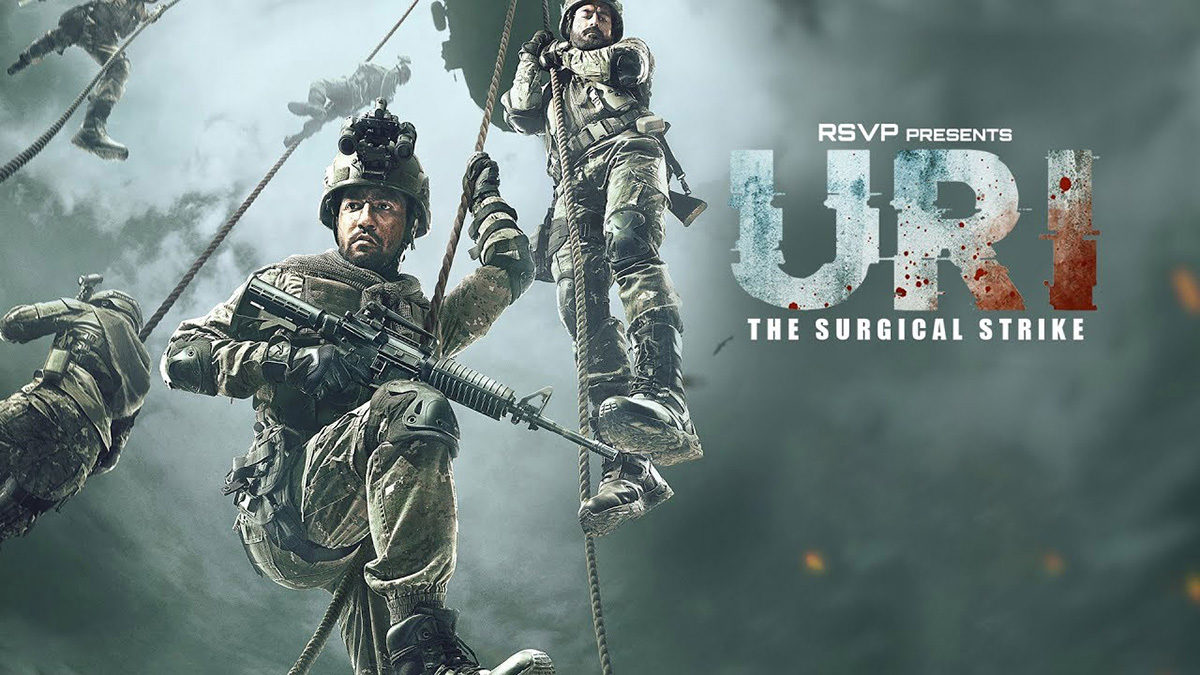 Poster for Uri the Surgical Strike
Bollywood has capitalized on the political situation. In the past the trend of films was towards biopics and many films were made that were based around real life characters (Aamir Khan's Dangal, Raju Hirani's Sanju) or biopics. However, the recent trend in Bollywood on nationalism and the success of political thrillers has given way to more and more producers getting attracted by these categories of films. It is expected that 2020 will bring in a lot of patriotic and nationalist films from India.