Bollywood News
Arjun Rampal Will Promote Daddy in Dubai and Here's How YOU Can Meet Him
The actor portrays a dreaded don in the film
Arjun Rampal is playing the role of a lifetime in Daddy where he portrays the life and times of dreaded Mumbai gangster Arun Gawli who was affectionately called "Daddy'. A Robinhood-ish character, Gawli used to practically rule parts of Mumbai and evoked extreme reactions from people – they either feared him or loved him.
Arjun's look from the film and the trailer has evoked a great response and fans have commented how close his look is to the real Arun Gawli. The actor will be now coming to Dubai to promote his film and you can meet him in the city. The Rock On!! star will address a press conference in the city at Grand Hyatt following which there will be an opportunity for fans to meet him at Vox Cinemas, Deira City Centre on August 30 at 5.30 pm.
Daddy, directed by acclaimed filmmaker Ashim  Ahluwalia, releases in the UAE on September 7. Meanwhile take a look at some of the stills from the film as well as the real Arun Gawli. 
A scene where Daddy is arrested by the police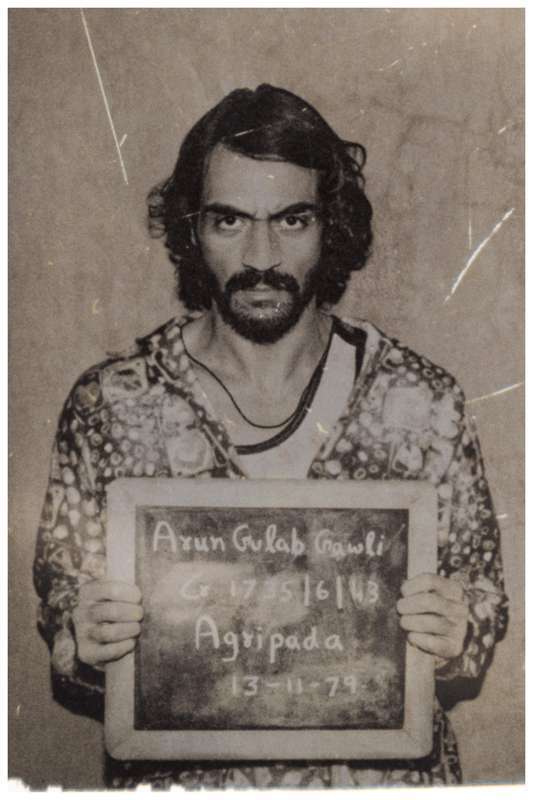 This first look from the film created quite a ripple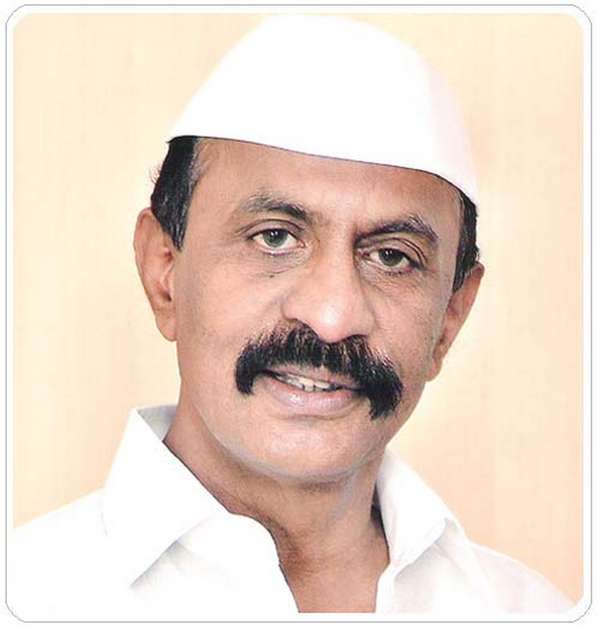 The real Arun Gawli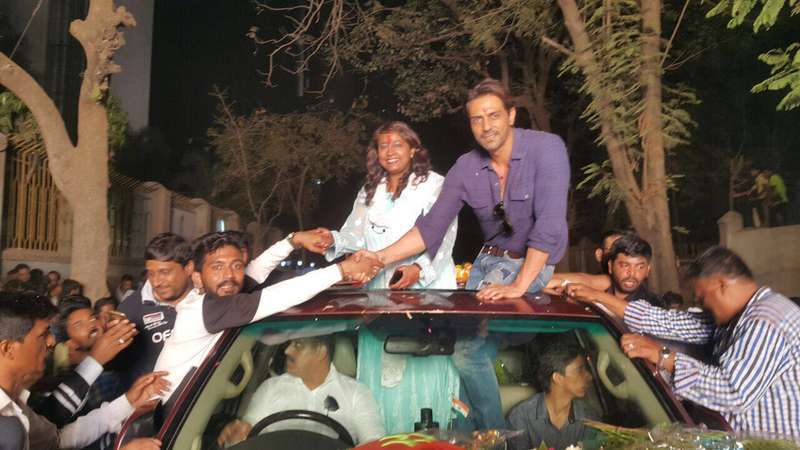 Arjun with Geeta Gawli. The actor met the gangster's family while working on the film