Bollywood News
Arjun Rampal Thinks His Son Is The Cutest Baby He Has Ever Seen
Arjun Rampal has revealed that his son, Arik is actually so cute that he is starting to steal his spotlight. In an interview, he mentioned that he is the cutest baby he has ever seen
The year 2019 brought a lot of joy for many couples. From engagements, to weddings, to anniversaries and even babies. Gabriella Demetriades and Arjun Rampal too were blessed with a baby boy on July 18th, 2019. After the birth of their baby boy, the couple has been taking to social media to share some adorable pictures of their little bundle of joy. Arjun Rampal had taken to Instagram to announce Gabriella's pregnancy back in April in which he can be seen with his lady love flaunting her baby bump.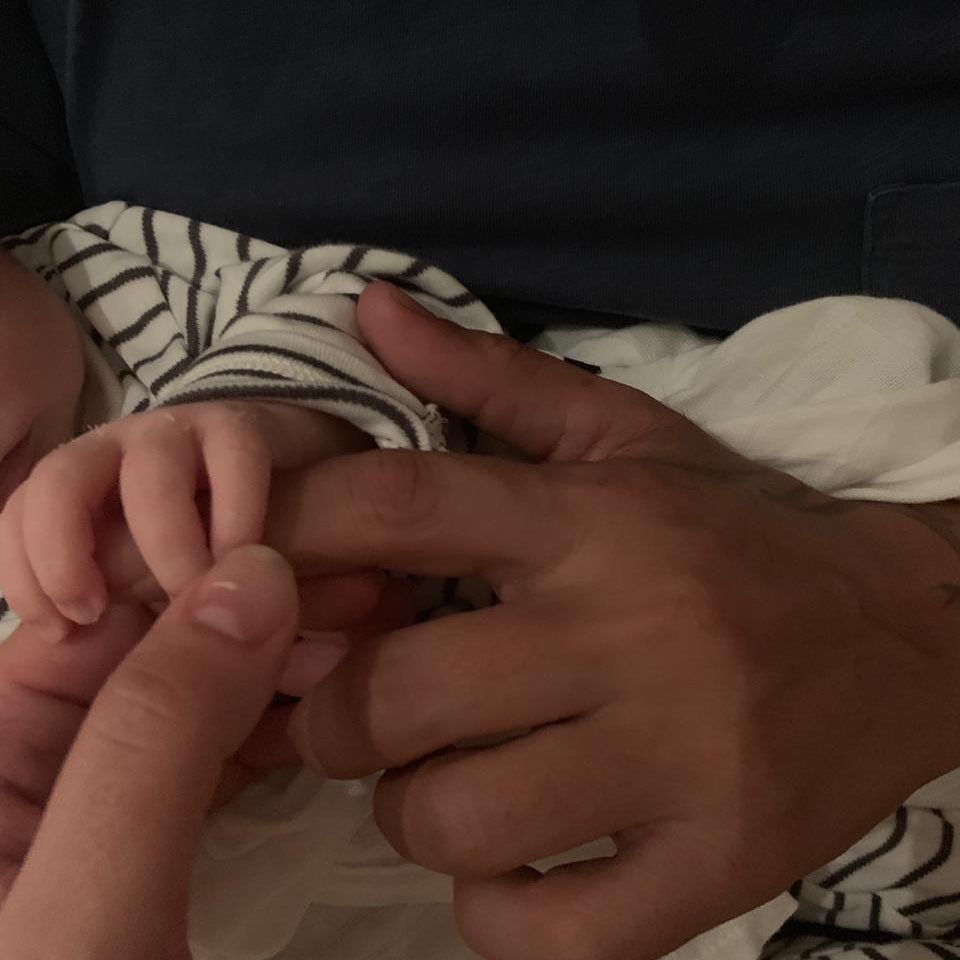 Arik holds onto Arjun Rampal's fingers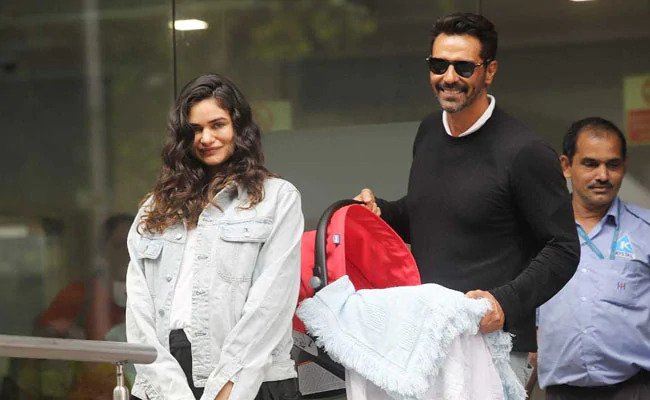 Gabriella and Arjun with Arik
Soon after, the couple welcomed their first child together and named him Arik. In a recent interview, Arjun Rampal opened up about his son and said that he was the cutest little boy he had ever seen. Arjun Rampal also has two daughters from his previous marriage and while he is not taking away from them, he said that Arik is really, really cute and his daughters are in love with him. Whoever sees him falls in love with him.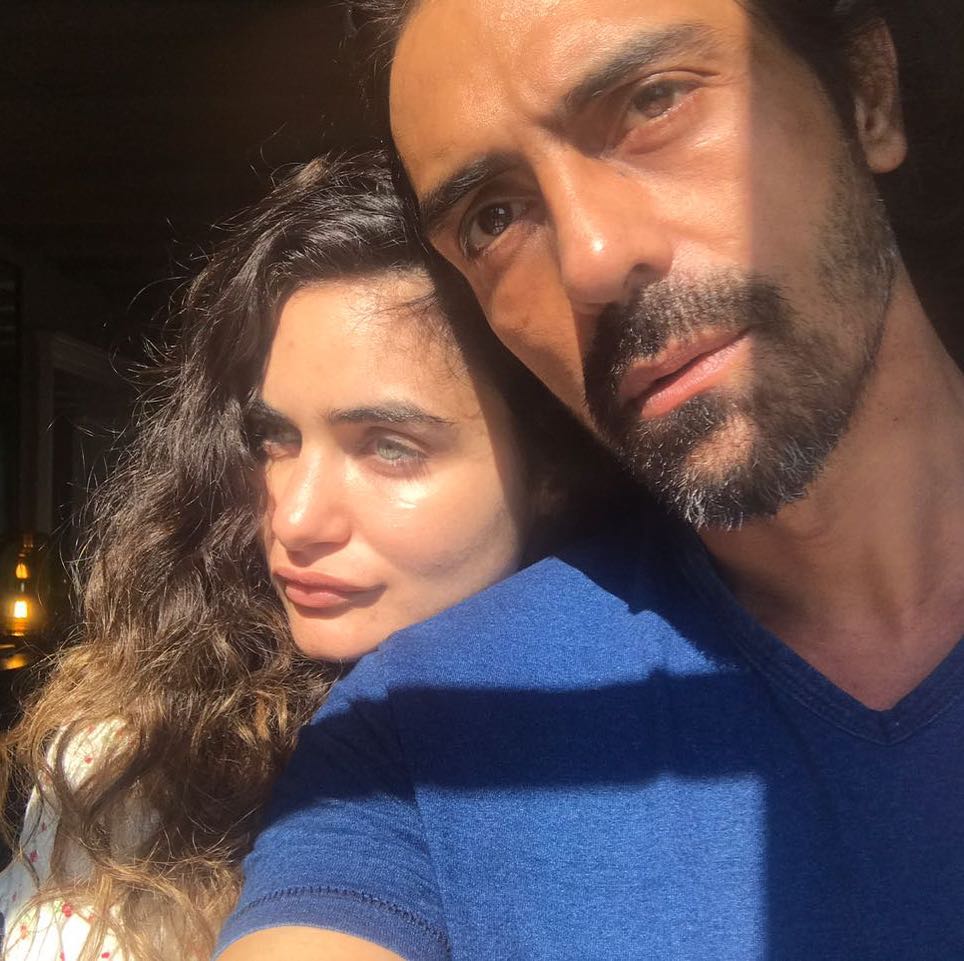 Gabriella Demitriades and Arjun Rampal
In the interview with a leading daily, the actor was asked about his daughters' reaction to Gabriella's pregnancy. He said that it is personal and not something that he would like to talk about. His children have been complete champions and extremely supportive of his and Gabriella's decision. He further added that Arik is actually stealing too much of his spotlight and that he is a bit jealous of him. The actor is also yet to release a full picture of the little one and said that right now he is too small so maybe when he is a year old. He also added that the baby looks a lot like Gabriella.

Arjun Rampal separated from his wife Mehr Jesia last year after 20 years of marriage. Their divorce was finalised last week.