Bollywood News
Arjun Kapoor's Awe-Inspiring Weight Loss Journey: From Flab To Fit
Arjun Kapoor is all set to appear in high-octane period film Panipat: The Great betrayal apposite Kriti Senon and the transformation is nothing short of inspiration.
With a smashing debut in the movie Ishqzade, Arjun Kapoor made a mark for himself in Bollywood. Not only for his acting skills, but his chiseled body and his rustic charm became the talk of the town.  Soon after, the actor was seen romancing the leading ladies of the Tinseltown, like Deepika Padukone, Priyanka Chopra, and Alia Bhatt, to name a few. But that wasn't always the case. Before appearing in his debut film Ishqzade, Arjun weighed a whopping 140 kilos, and wasn't even eyeing a career as an actor in the Hindi Film Industry?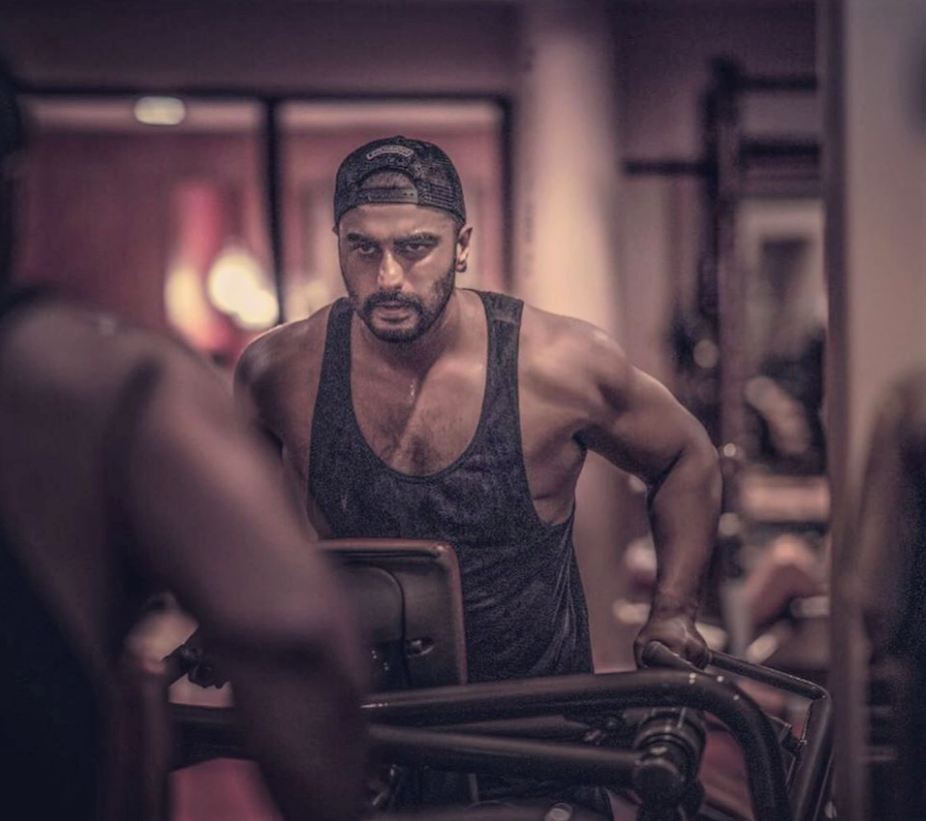 Arjun Kapoor
The Gunday star, who flaunted his six-pack abs in Chokra Jawan song, weighed 130 kilos before being signed by Aditya Chopra for his debut movie. Eventually, this Kapoor boy managed to lose 50 kilos in four years. Arjun himself confessed in an interview to a leading daily:
"Being fat was part of my life. Actually, I never wanted to lose weight, content with what I was. But I knew I was lying to myself that I was happy being this way."
The Inspiration Behind Arjun Kapoor's Fitness Journey: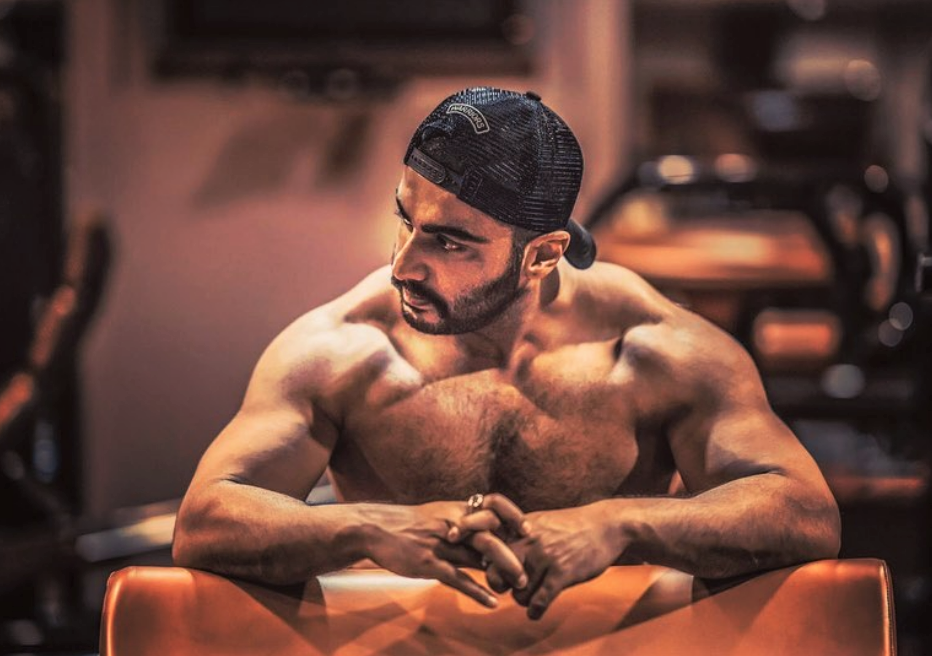 Arjun Kapoor
It is a  known fact that Salman Khan played a very strong role in bringing Arjun Kapoor on the fitness bandwagon. Arjun was inspired by fitness icon Salman Khan who probed him to lose weight and become an actor. Arjun himself said that
"Salman Bhai never promised the world to me. All he told me was that I could be an actor if I shed weight. I travelled with Salman Khan. We worked out together, and he kept a strict vigil on what I was eating. That man knows no pain. He psyched me into becoming a machine that didn't do anything but lose weight. His dedication, discipline in life rubbed on me, and whatever I am today, I am like this only because of him."
Arjun Kapoor Diet Meal Plan: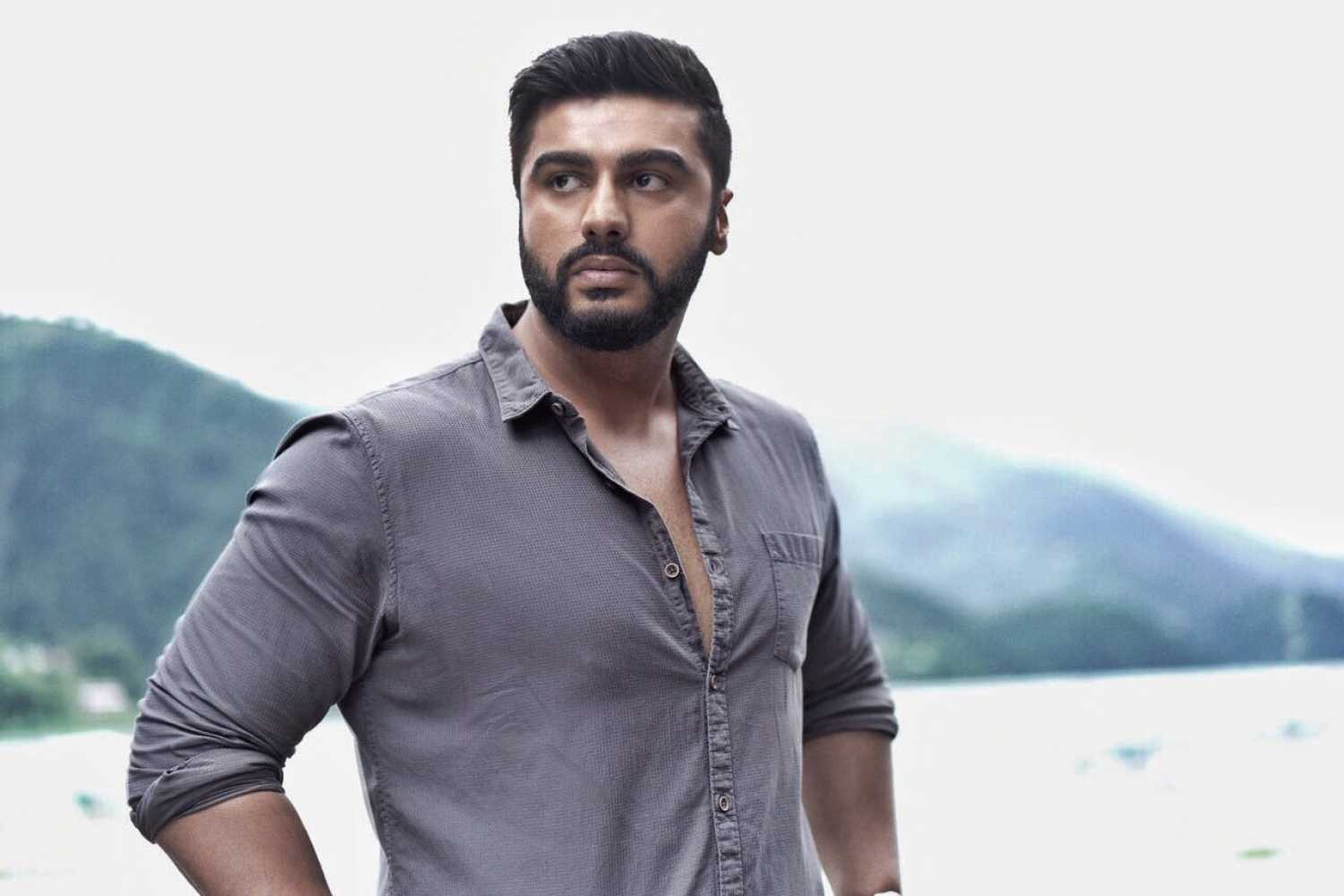 Arjun Kapoor
Arjun Kapoor is a thorough foodie and loved to binge on burgers and favourite junk foods. However, in order to stay fit, the actor left his favorite junk foods and made healthy adjustments in his diet. In an interview, he said losing weight is "a combination of proper workout and healthy eating." Here is a break down of his diet meal plan.
·          He gave up all junk food, swapped rice for quinoa, a South American grain which is a good source of protein
·         He avoided everything sweet and replaced it with strawberries, and pineapples, etc.
·         He drank loads of black coffee throughout the day.
·         For his protein intake, he would load up on chicken
·         Breakfast: His day usually started with a toast and 4-6 egg whites with an egg yolk and he had a protein shake after working out.
·         Lunch: Lunch usually comprised of roti, sabzi, dal, and chicken. Understandably he preferred bajra roti to atta roti because they're more filling and have higher fiber content.
·         Dinner: For dinner, he'd only have protein like fish or chicken and stayed away from carbs.
Arjun Kapoor Exercise Routine:
·         For losing weight, Arjun did lots of Cardio and weight-training
·         He also did endurance training and followed the CrossFit regime which helped him knock off the last 5 kg.
·         Circuit training
·         Bench press
·         Squats
·         Deadlifts
·         Pull-ups
The star swears by 20 minutes of CrossFit training, which is a high-intensity full-body workout. The 2 States actor says: "When you stabilise yourself with your core, you can do any amount of lifting you want."
All in all, Arjun Kapoor's weight loss journey is definitely awe-inspiring and motivation for everyone who is struggling with their weight. The actor himself has come a long way and he has a lesson for everyone to follow.
"NEVER GIVE UP! Patience is the key. You have to live through each day, one day at a time. Fight the bad days just like you revel in the good ones. And never set any target date."