Bollywood News
Arjun Kapoor Opens Up On The Scrutiny He Faces Over Personal Life
Arjun Kapoor is gearing up for the release of Panipat. Being such a big star comes with its fair share of pros and cons and the actor opens up on the scrutiny over his personal life
Arjun Kapoor is currently gearing up for one of the year's most-anticipated films, Panipat. The actor has had his hands full with film promotions which includes press conferences, appearances and interviews. Arjun Kapoor, together with his co-star Kriti Sanon have gone the extra mile to promote their film and no wonder fans are so excited for its release. Alongside film promotions, Arjun Kapoor also has to manage his relationship with lady love, Malaika Arora which came to the forefront after the two of them went public with their relationship this summer.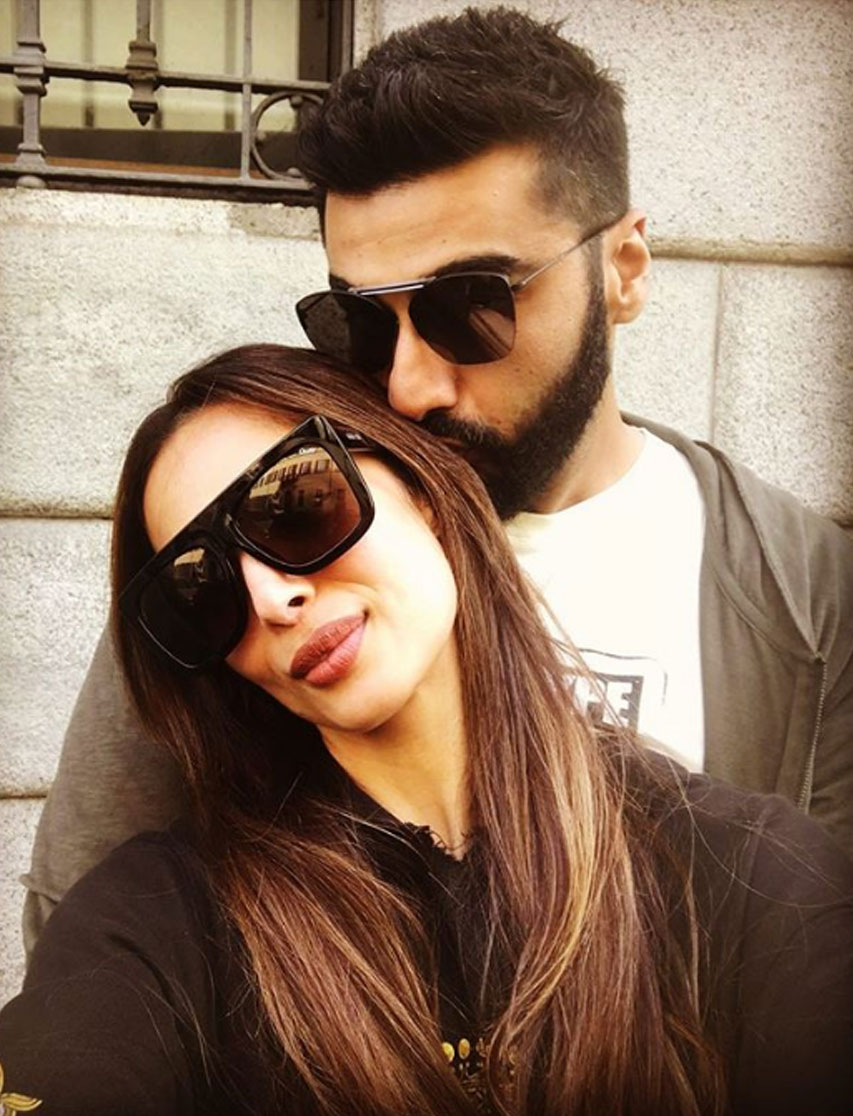 Malaika Arora and Arjun Kapoor
Being an actor in Bollywood, there's no denying that your life will be analysed and scrutinized at every given opportunity and the media's glare will always be on you. And the same is the case for Arjun Kapoor who is often asked about his marriage plans. During a recent interview, the Ki & Ka actor was questioned about all the attention his personal life gets and how he deals with it. Coming from a Bollywood family, the actor said that he is used to the scrutiny over his personal life, but makes sure to not let it get to him. "I have to embrace what comes with the territory. But I have learnt the art of bargaining out of it when I choose to," he said.
Being an actor, Arjun Kapoor is well aware of the pros and cons that come with being in this field. He firmly believes that he can't ever run too far from the limelight. Arjun Kapoor also touched on his friends in and out of the industry, saying that he has a selective bunch of friends from the industry, naming Ranveer Singh, Ranbir Kapoor and Varun Dhawan. "So main dur bhagna bhi chahu, toh kitna bhagoon industry se?" he said.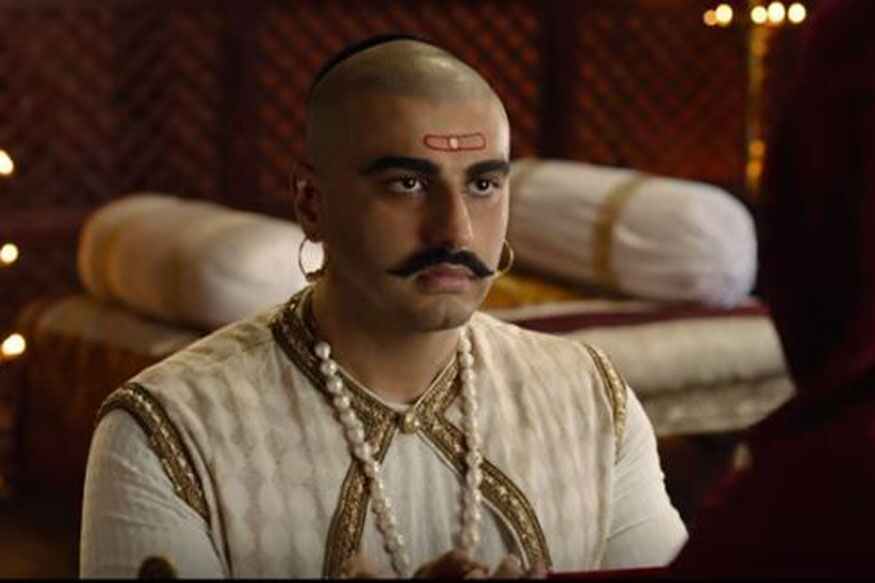 Arjun Kapoor in 'Panipat'
Arjun Kapoor has also been questioned on several occasions about tying the knot with Malaika Arora but has always been very clear about the fact that he is not currently thinking about marriage. After Panipat, Arjun Kapoor will be seen in an untitled film alongside Rakul Preet Singh.