Arjun Kapoor and Malaika Arora's Marriage Rumors: Arjun Kapoor Breaks Silence
By Masala.com Reporter Saturday, 06 July 2019
Arjun Kapoor and Malaika Arora took everyone by storm by making their relationship official during their vacation in New York City. Arjun speaks about marriage rumors
Arjun Kapoor and Malaika Arora took everyone by storm by making their relationship Instagram official during their vacation in New York City. The couple jetted off on their romantic getaway to celebrate Arjun's 34th birthday and to get some privacy from the public eye on the occasion. The couple has created quite the buzz in the industry; from being spotted at lunch dates to commenting on each other's social media posts and making appearances at events together. And now, with the announcement of their relationship, it begs the question, will the two be tying the knot any time soon?

In a recent interview with an online portal, Arjun Kapoor may have disappointed fans and clarified Malaika and him would not be tying the knot. He also said that it is good to stay away from the constant pressure of marriage that society adds on the younger generation. Further, he added that himself and Malaika would need to know how they would be around each other in a public space. The Panipat star was quick to deny any marriage possibilities and mentioned that Malaika and he are still just trying to take in the feeling of being a couple.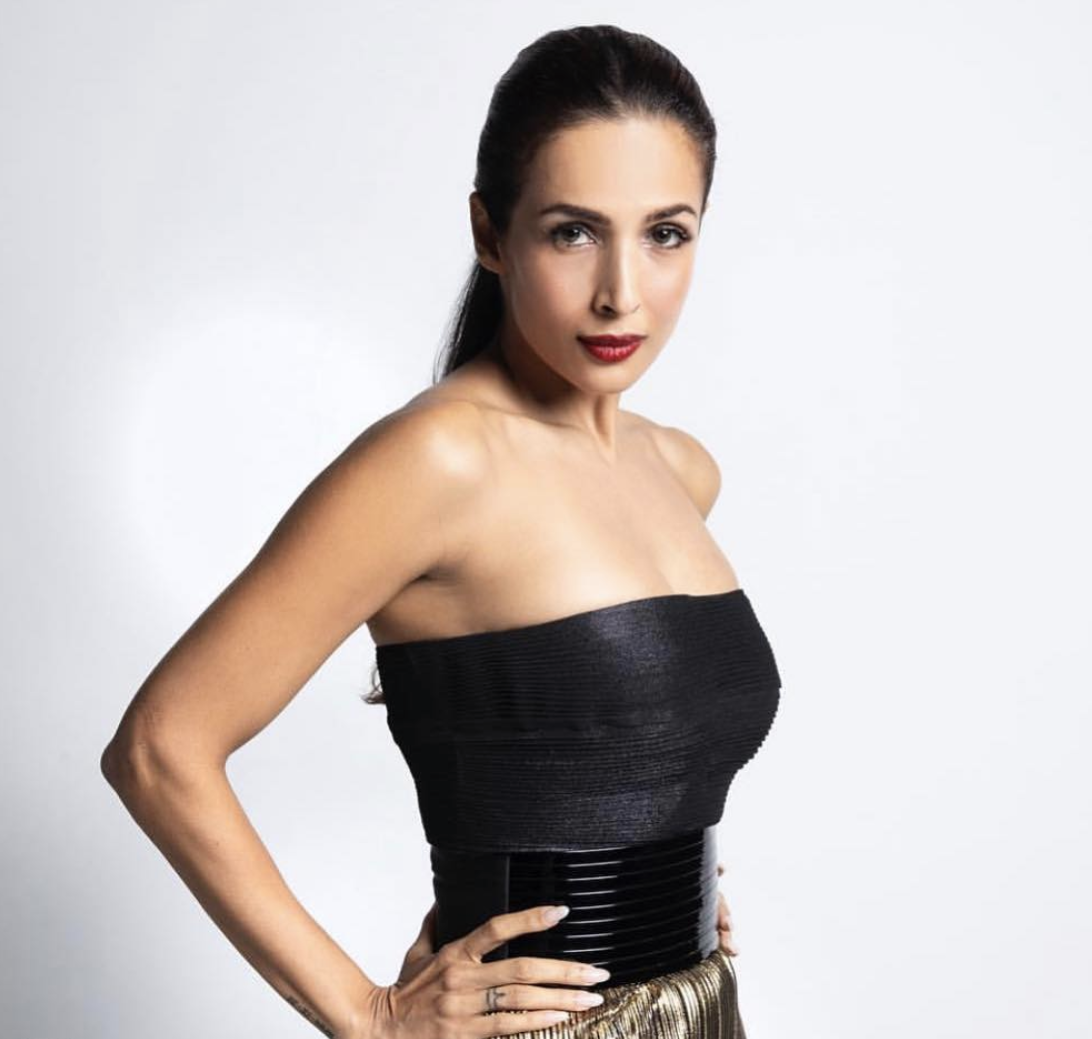 Arjun said, "I am not getting married. Malaika and I have to still discover each other in public space and enjoy the comfort of being a couple. We need to ease. We need to take our mind off this pressure of getting married. Sometimes you just need to be in a relationship. You need to live it; you need to enjoy it for what it is, rather than what it should be according to people. We are at ease with each other."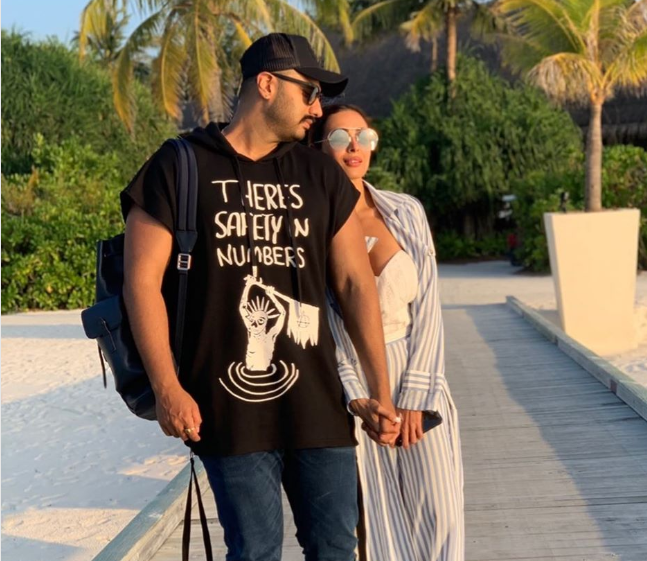 There have been many occasions on which the couple has rubbished any rumours of a wedding and have stated that they are still trying to spend time with each other as a couple. The couple posed together for the paparazzi for the very first time on the night of India's Most Wanted screening. Now fans can finally put aside any hopes of the couple tying the knot, at least not for now anyway.
For all the latest Bollywood News and gossip, follow us on Twitter & Instagram, like us on Facebook and subscribe to our channel YouTube. New videos up every day!
Comments