News
Are You a Foodie? Here's ALL You Need to Know About the Dubai Food Festival
We have got the lowdown on the events, the timings and the highlights of the biggest food festival in the region
The events and concerts season is on in full swing in Dubai and each week has something new to look forward to. Dubai Shopping Festival (DSF) will be over soon but February will be a month for foodies. The Dubai Food Festival 2015 is back again, bigger and better than ever before, and here's all you need to know.
WHAT IS IT?
Dubai Food Festival (DFF) is a 23-day citywide culinary celebration that showcases Dubai's emergence as a gastronomy destination. It has food related consumer and trade activities, promotions, celebrity appearances and other food experiences – from five star gourmet dining to everyday restaurants and cafes; international brand to home grown concepts. It is being organized by Dubai Festivals and Retails Establishment (DFRE), an agency of Dubai Tourism and Commerce Marketing (DTCM). THE MASALA! FOOD FAIR is an imporant highlight of the Dubai Food Festival. 
IMPORTANT THEMES
There are four themes that the festival is focusing on:
1) EMIRANIT CUISINE: focusing on authentic, local cuisine and experiences that showcase both traditional as well as up-and-coming Emirati concepts and chefs.HIGHLIGHT: 96 delicious yet often unknown Emirati dishes through tastings and master-classes with local chefs.
2) HOME GROWN: celebrating the emerging scene of independent restaurants and concepts. HIGHLIGHT: It plays host to nine of Dubai's very best homegrown restaurants and concepts. It will serve up pop-up restaurants from celebrity chefs, Jason Atherton, Sanjeev Kapoor and Yousef Khamayes. Similarly, the Urban Farm local foodie street market will host stalls showcasing homegrown concepts.
3) MULTI-CULTURAL DINING AND STREET FOOD: showcasing the range of everyday, street-side restaurant and café experiences in Dubai. HIGHLIGHT: Food trucks including local favourites Raw Coffee and Burger Fuel, to take part in the Food Truck Convoy. The trucks will arrive at key locations including Tecom, JLT and Emaar Square throughout the Festival, serving up the very best street food cuisine. DFF will also welcome Street Nights which will pair street art with street food in the city's up-and-coming arts precinct, Al Quoz. Similarly, a showcase of award-winning street-food photographer Penny De La Santos' most stunning images of the multicultural dining and street food on offer in Dubai will be on show at Dubai Airport during February.
4)   INTERNATIONAL CHEFS & RESTAURANTS: which will highlight the influx of restaurants conceived or owned by world leading and Michelin-starred chefs. HIGHLIGHT: Regional and international celeb chefs will appear at Fatafeat Kitchen including Egyptian cuisine expert Chef Salma Soliman. Another of the Festival's inaugural events, Dine On The Creek will see celebrity chefs including Sanjeev Kapoor, Manal Al Alem and Yousef Khumayes serve up their internationally award-winning dishes in traditional Emirati surroundings.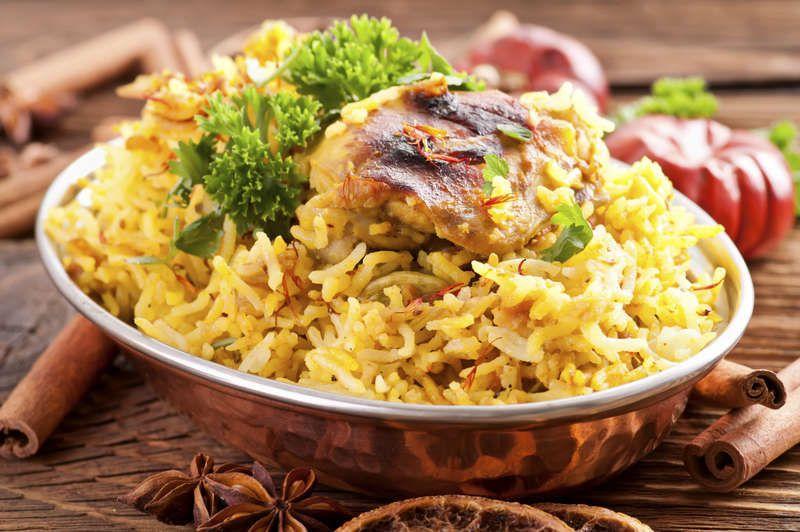 Ready to indulge?
IMPORTANT DATES & VENUES
1.     Dubai Food & Film, 6 – 28 February, Various outdoor locations throughout the city
2.     Urban Farm, 7 February – The Archive, Safa Park and 28 February – Creekside, Bur Dubai
3.     Food Truck Convoy, 8 – 12 February, 15 – 19 February, 22 – 26 February – Emaar Boulevard, Academic City, JLT Park, Knowledge Village, Studio City
4.     GulFood, 8 – 12 February, Dubai World Trade Center
5.     Mystery Dining Tours, 9, 14, 17, 18, 23 February, Various locations
6.     Dubai Food Carnival, 12 – 14 February, Dubai International Marine Club
7.     Taste of Peru, 12 – 14 February, Madinat Jumeirah Amphitheatre
8.     Street Food Photography Exhibition, Dates throughout February, Dubai Airport
9.     Global Restaurant Investment Forum, 16 – 18 February, Conrad Dubai
10.  Fatafeat Kitchen, 20 – 21 February, Galeries Lafayette, The Dubai Mall
11. Street Nights, 20 – 21 February, Street 4B, Al Quoz
12. Masala! Food Fair, 20 – 21 February, Zabeel Park
13. What's On Black Hat Guide Launch, 22 February, Cargo – Pier 7
14. Made In Dubai, 27 – 28 February, Zabeel Park
15. Dine On The Creek, Dates to be announced soon, Dubai Creek