Bollywood News
Are Varun Dhawan and Natasha Dalal Still a Couple?
Rumours of a break-up are still doing the rounds, but these pictures say otherwise
Bollywood stars and their love lives are as mysterious as anything you could imagine. From secret dates, to rumoured splits to surprise weddings, we've seen and heard it all.
The most recent duo who have caught our attention are Varun Dhawan and his designer girlfriend Natasha Dalal. While the young actor usually keeps his personal life away from any media glare, a rumour about his split with Natasha, during the release of Judwaa 2, sent everyone into a tizzy. The reason for this was said to be Varun's growing closeness with his co-star at the time, Taapsee Pannu.
Rumours usually come and go, but this particular one, stayed and refused to die down. Sources also revealed that the duo had grown apart as Varun's busy schedule got in the way, and the actor was too entangled with work commitments. Leaving him with no time to nurture his relationship. According to a source, "The lack in communication and long-distance relationship started to take its toll on the relationship as Natasha too started showing reluctance in chasing Varun to have a conversation which was the case mostly." He added, "They started fighting a lot. They started having a lot of arguments and they could go for weeks without talking to each other. Things came to a head when Natasha said that she wouldn't accompany Varun to any party from here on." A little search on social media also indicated that Varun and Natasha had both unfollowed each other on Instagram, fuelling rumours of a split.
The duo who was very often spotted at the cinema and at cosy dinners around town, were soon no more to be seen together, proving that there was indeed a problem there. However, Natasha did attend Varun's house warming bash, along with a group of friends, but seemed to have kept her distance from the actor.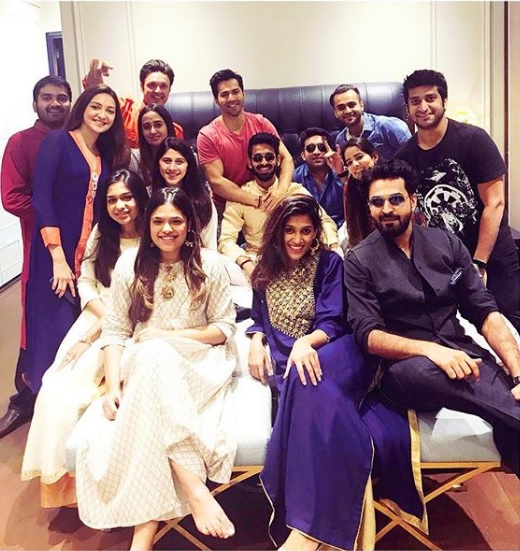 Confirming the split, the source also said, "Varun has indicated to his managers that he won't talk about the break-up because he never spoke about being in a relationship at all, which incidentally is a major issue the couple used to fight about. Natasha has also never publically spoken about their relationship, but has started confirming her break up with Varun among her friends."
While we keep guessing Varun's relationship status, a picture last evening caught us a little off guard. The duo was spotted hand in hand, heading to the cinema, leaving us a little confused again!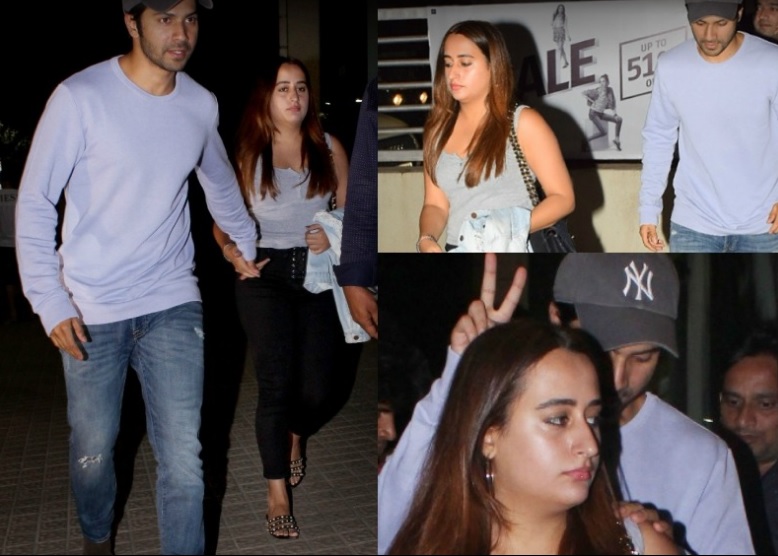 So Varun Dhawan, why don't you tell us the real status of your relationship then?